20 Examples of Creative Logo Design
2
Logo design is one of the most challenging tasks for any designer, because it does not only provide a graphic symbol that represents the company, but is also a guideline for company identity, basic colors and style. The logo design idea should be simple and representative of the site or corporate identity.

There are some basic rules that all designers should consider when creating a logo design. In the article Ten Tips to Create an Effective Logo Design, you can learn more about these rules. Below, you can preview 20 Examples of Creative Logo Designs you can apply these rules to, and see if they match with these tips. Share with us your ideas and if you prefer to follow these rules or just break them to come up with something unique.
Related posts: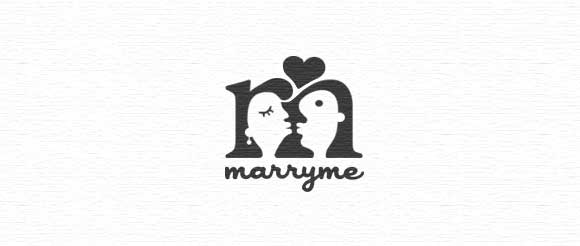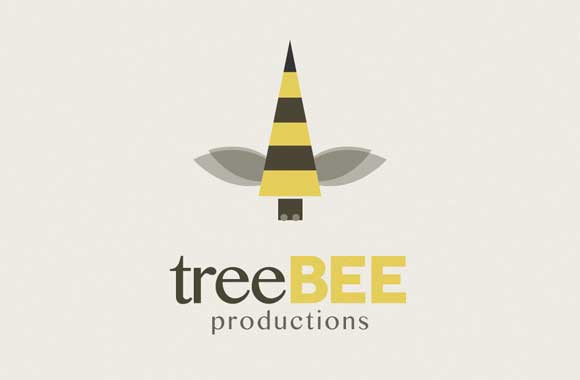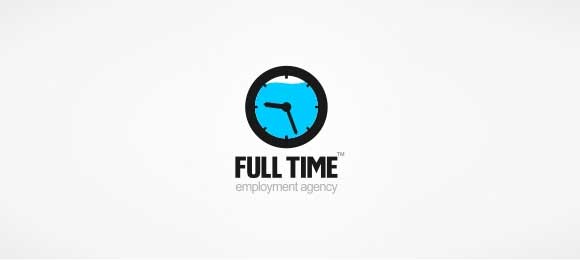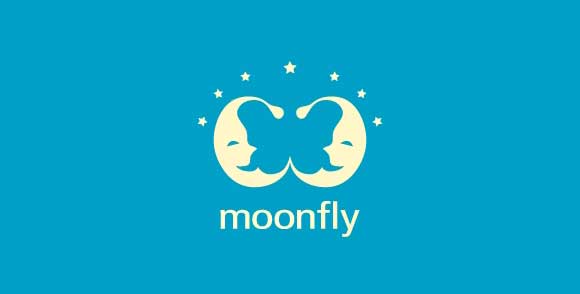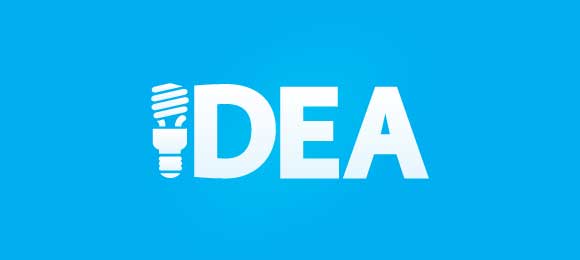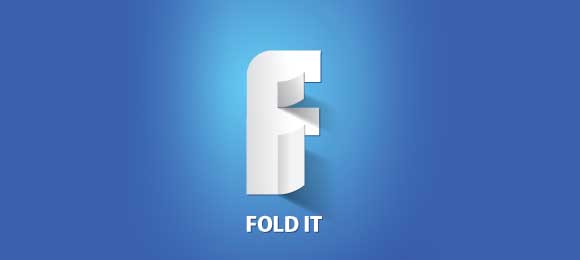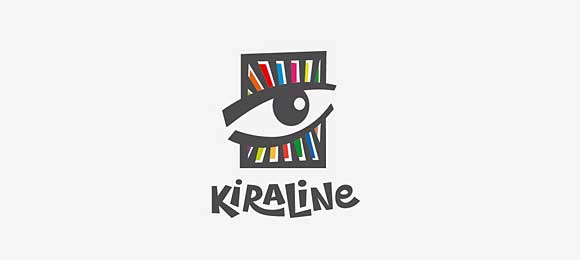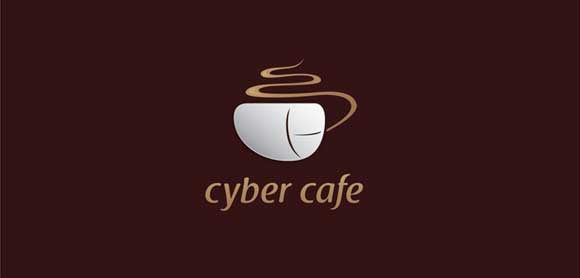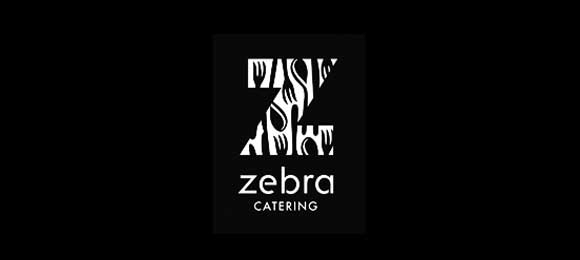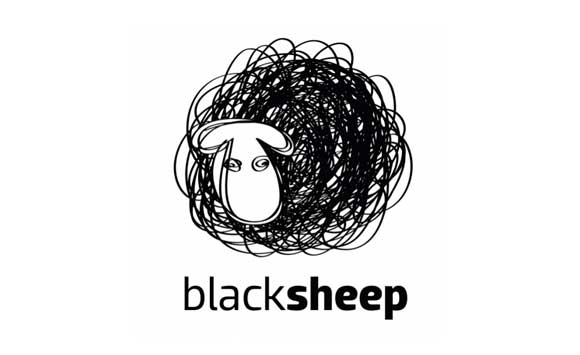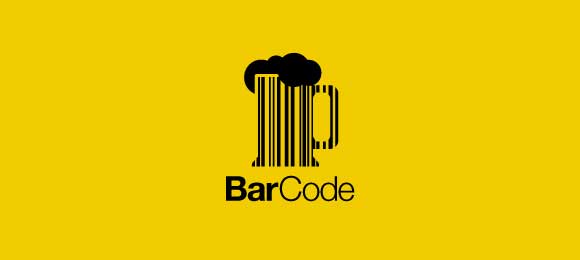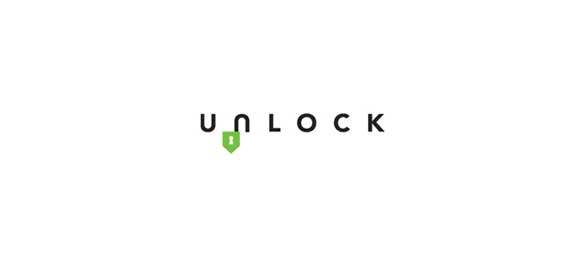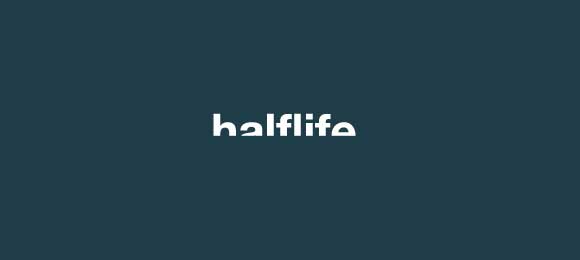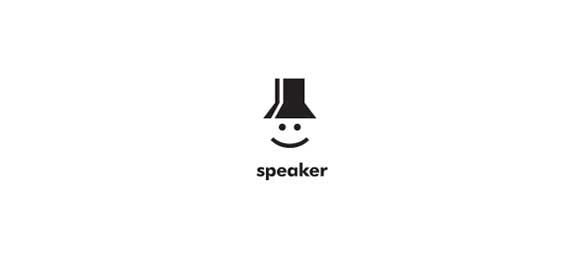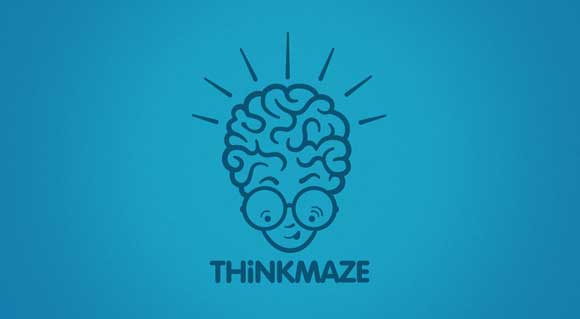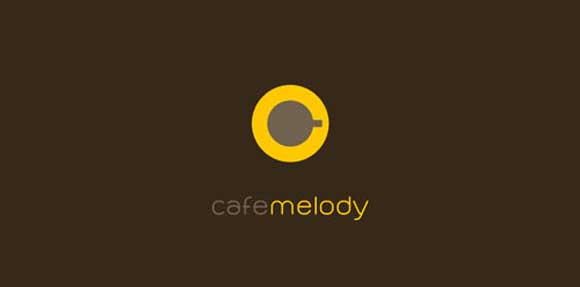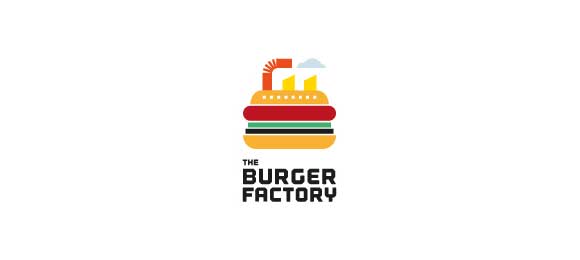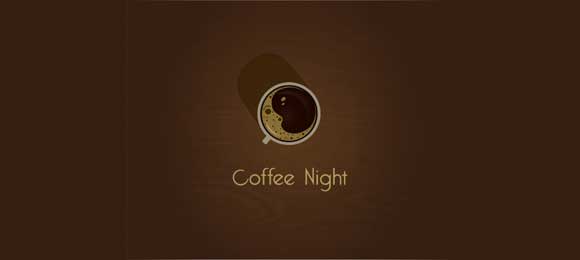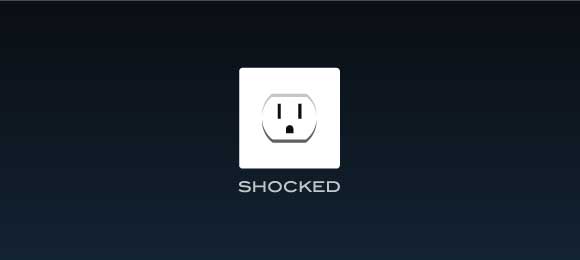 Did you find the above logo examples creative? If so, share with us your opinion about the most creative example from above.