20 Futuristic Industrial Design Concepts
7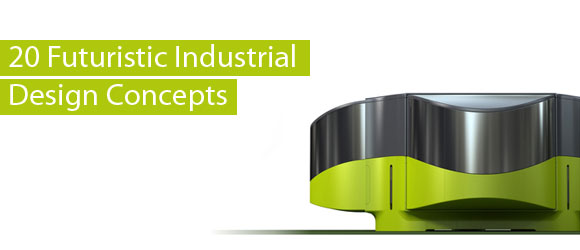 Industries depend on design concepts to realize ideas for new products in a creative process leading the path to true innovation.  Industrial concept designers create practical designs that accommodate present day and include the technology of tomorrow.
Before reading the rest of the post, have you already joined our Twitter and subscribed to our RSS feed? If not, join us now to receive updates of new posts and free resources.
Below is a series of 20 interesting industrial design concepts.
Audi's Shark design concept won the World Auto Design contest in 2009. It's safe, fast, and comfortable; three key features in any new design.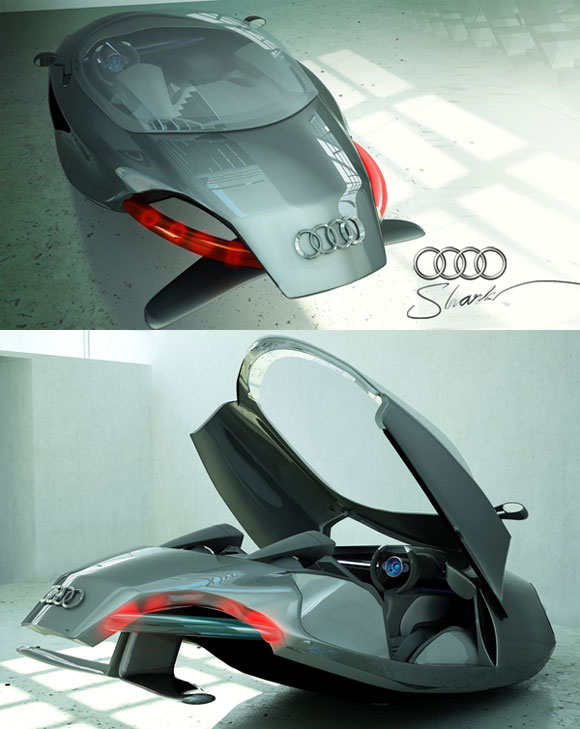 Reindy's design of a futuristic bike accommodates many features that modern life has deemed necessary such as an iPod holder.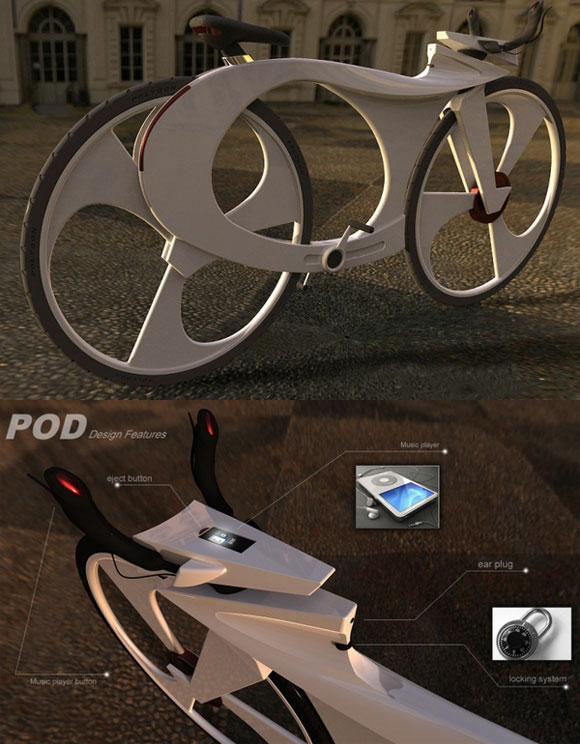 Plug sockets are ugly! Not only that, most people use adapters to increase the number of ports creating a bundle of high voltage electrical wires. This design provides an elegant solution.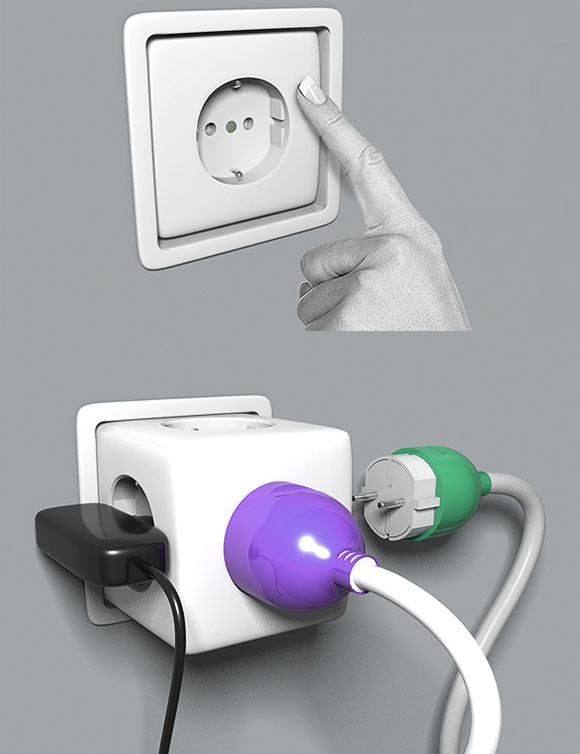 The Apple iPad has very few issues but one thing consumers do want is a real keyboard. This device delivers that and more. Click the link to find out more.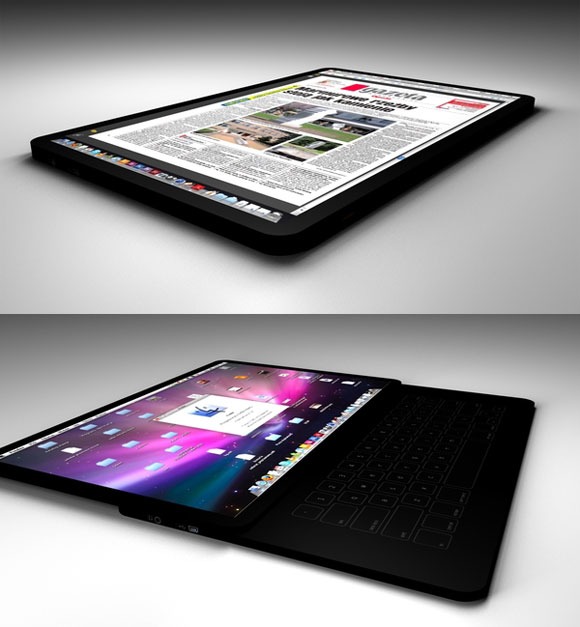 Augmented reality is probably one of the most popular future concepts at the moment. This concept is for a device that has a camera, touch screen display, Wi-Fi, Google Maps and a scanner in one to alter the way we see the world. The camera displays what it is pointed at with a whole new range of information not available to the naked eye using the internet.
.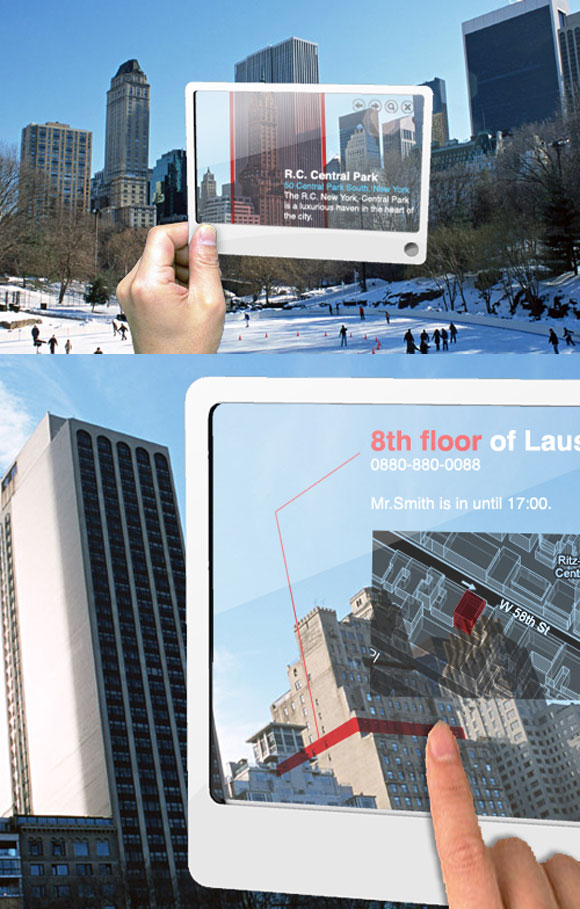 Ryan Harc's design is probably one of the most compact sources of light you will ever see. Unlike a torch, it's flat enough to fit in a wallet yet provides an adequate soft light.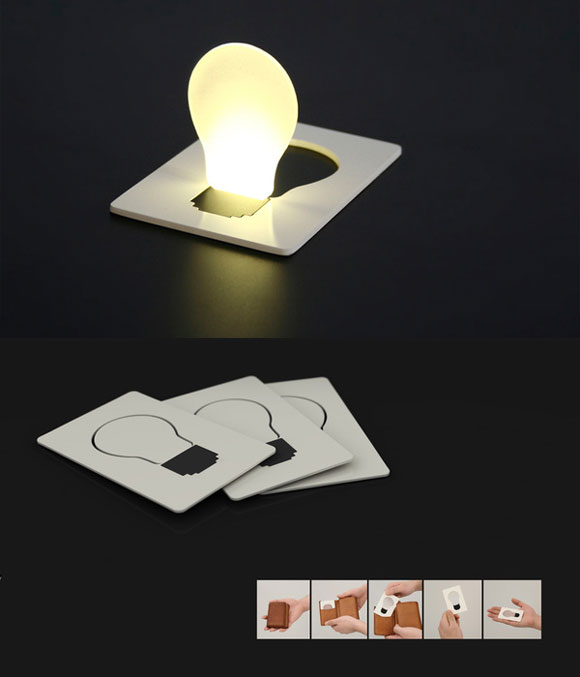 If you want a larger work area, using dual screens is the best system… right? Actually, no! iView has a much larger work area than current screens but rather than being flat, it's curved in a way that compliments the eye which ultimately gives you a comfortable workstation.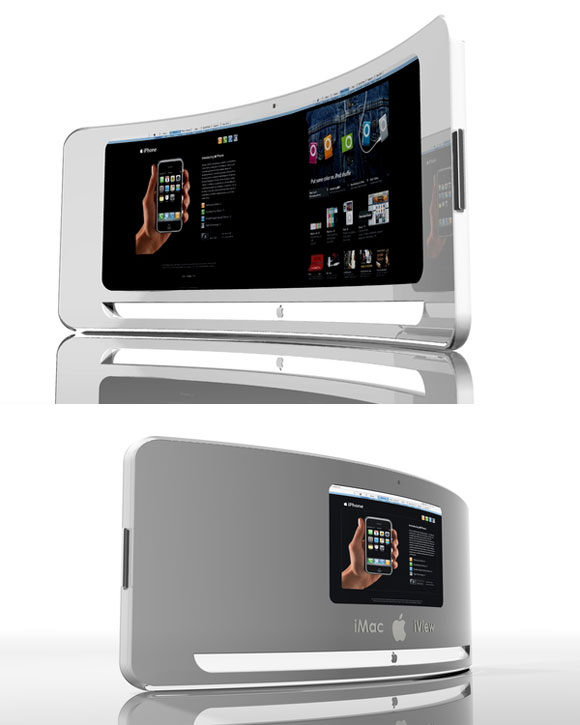 The iCup idea from Onur uses a USB port found in computers and a multitude of other devices to warm your favorite drink in the office, garden or anywhere else.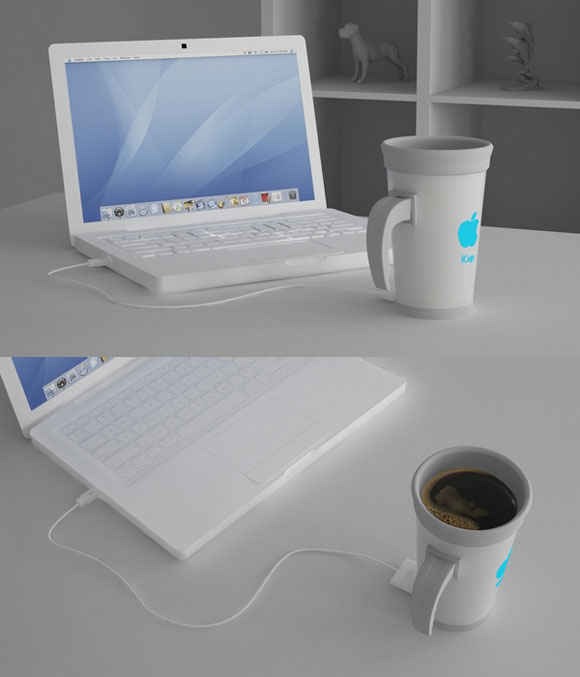 This new chair design intelligently changes shape based on the size and weight of the user.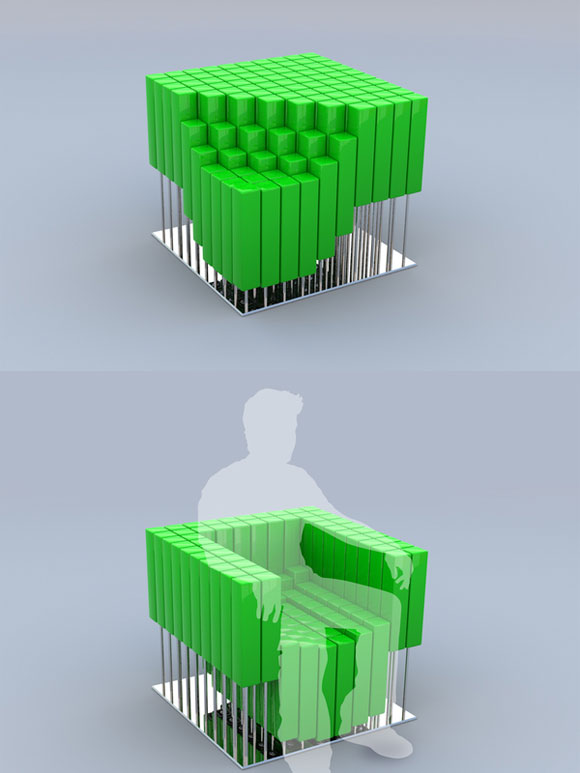 Froot is a computer concept which projects both the screen and keyboard meaning no external devices are needed.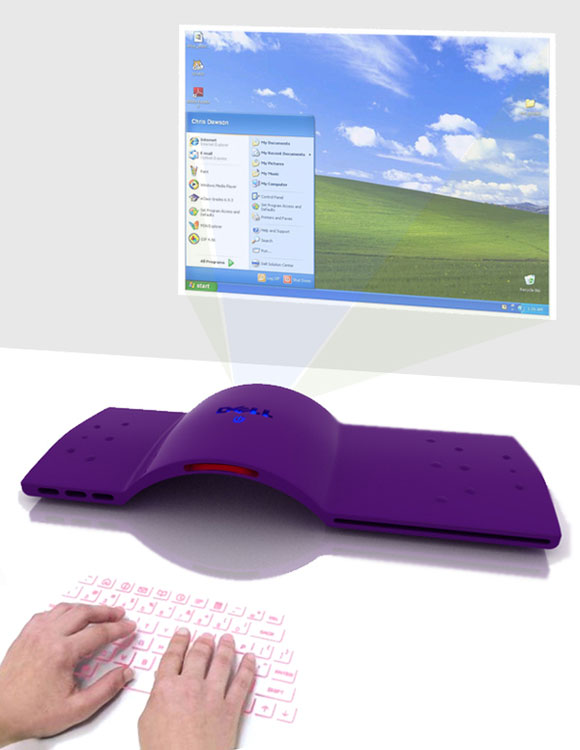 Inspired from the chlorophyllous photosynthesis process, this new concept uses sunlight to power and indoor/outdoor lamp.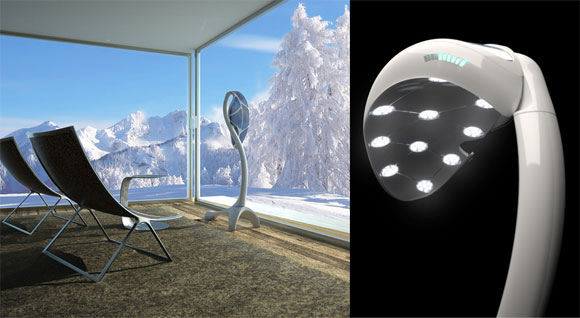 This concept phone is another winner of the 2009 Reddot Design Award; the new mobile design concept provides a totally futuristic look to the mobile device that includes state of the art functions such as screen projection, a virtual keyboard and document scanning. The mobile uses its nano material surface as a resource to convert sun light to energy.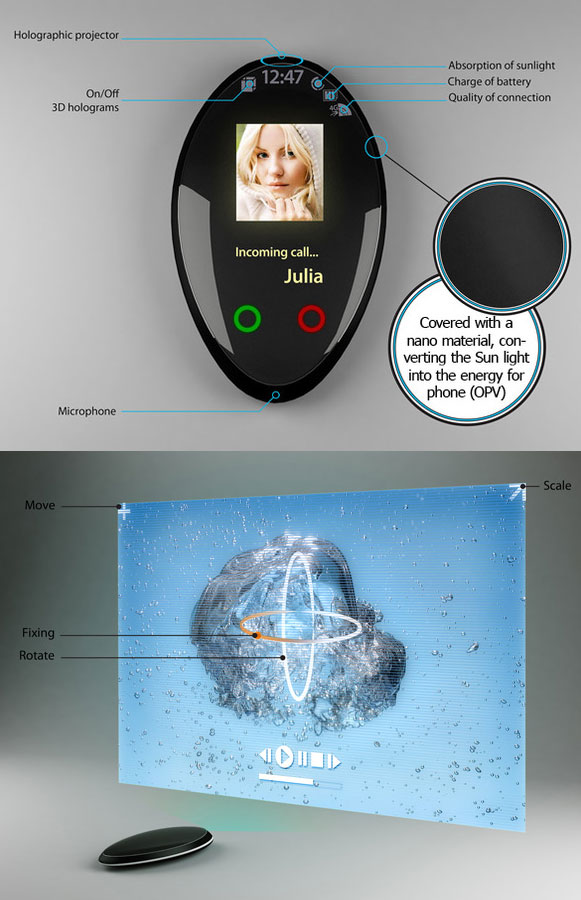 This concept of a kitchen table which doubles up as a storage unit is a perfect example of how designs are ever increasingly becoming more flexible.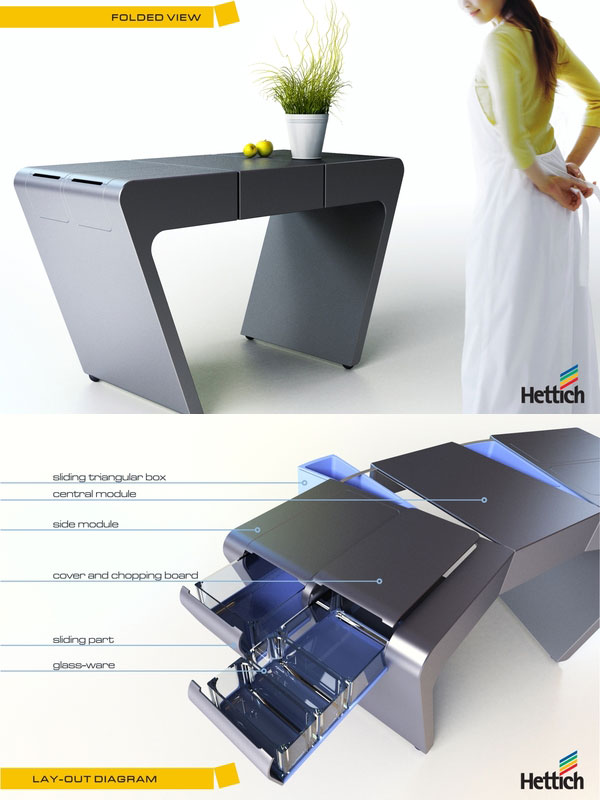 iPod Shuffles' are small devices so it's not always easy to find a convenient, secure method of keeping hold of them. This solution attaches the device to your neck in a comfortable manner.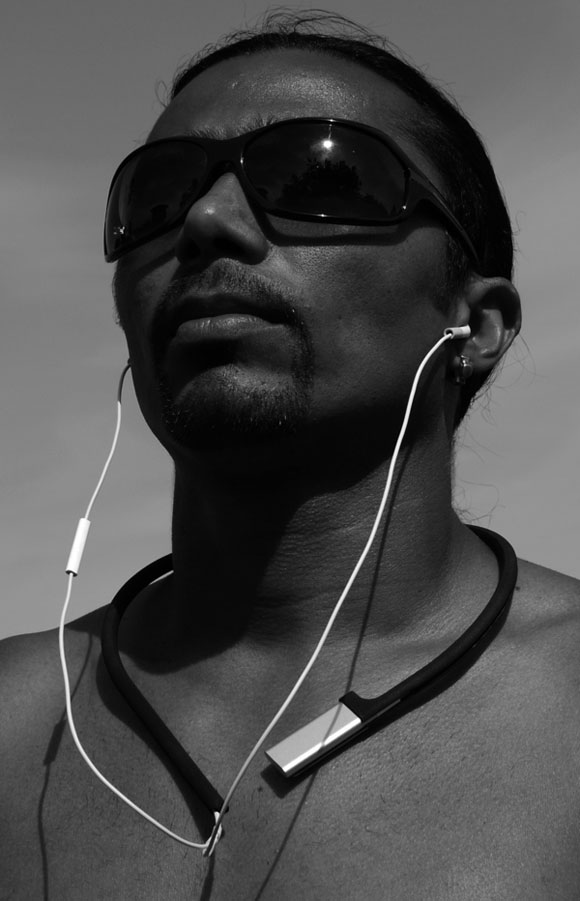 MeMe takes social networking to the next level. It's a device that allows you to express your emotions remotely. The process involves giving the device to someone and then controlling it with a computer to improve emotional communication.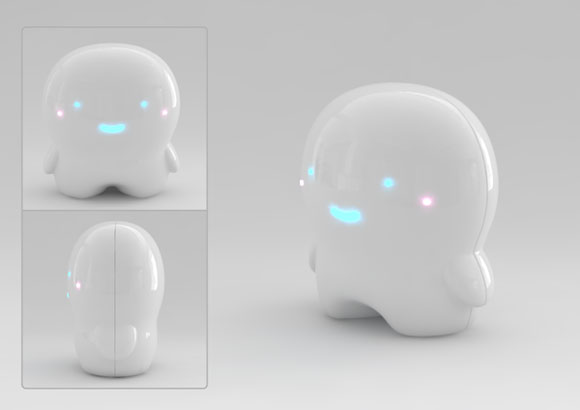 These Cipher drinking glasses are both simple and complex at the same time. While empty, the glasses appear to be a mosaic; while full, they display the name of the drink in the glass. The colored tiles are positioned in a manner which allows them to spell out the name of the drink based on its color.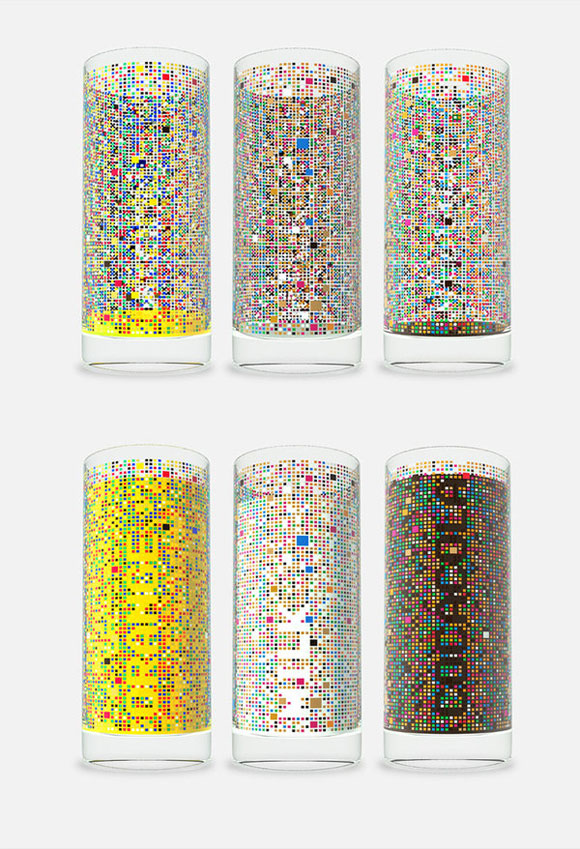 This concept is known as the Rubiks lamp, it's an interesting combination of the classic Rubiks cube which consists of 26 cubes but also lamps. The arrangement of the cubes changes the colors and reflections.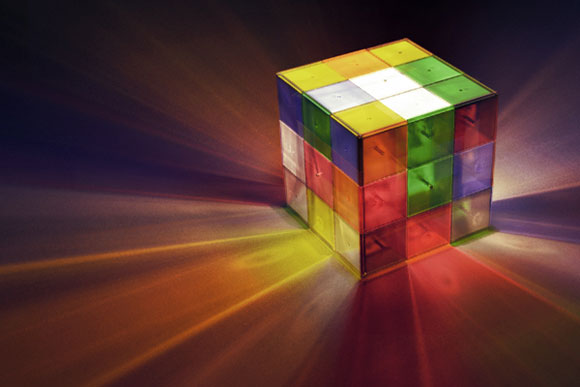 BLOOM is a portable living unit that is entirely self sufficient. It is a modular system allowing you to add extra living space. Homes are becoming smaller which is why this is an ideal solution for a home in the future.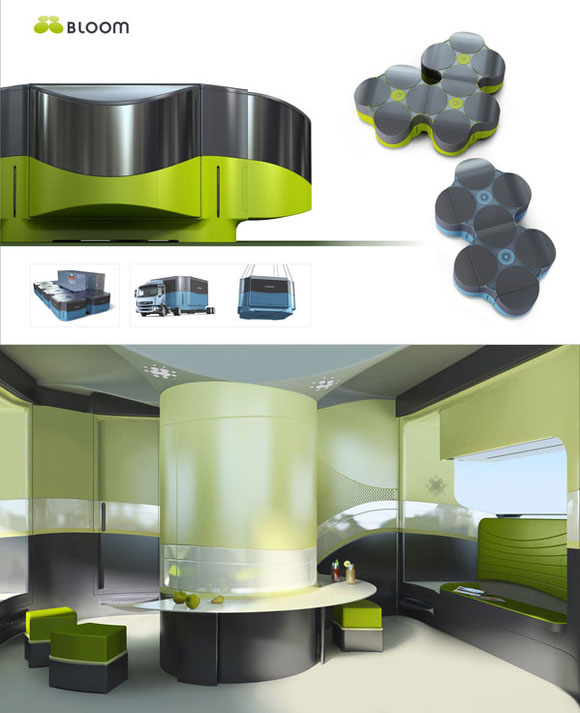 This new tap idea serves its purpose by improving hygiene; the user is able to control the tap by voice and hand motion eliminating the need to physically touch the tap which avoids transferring bacteria and microbes.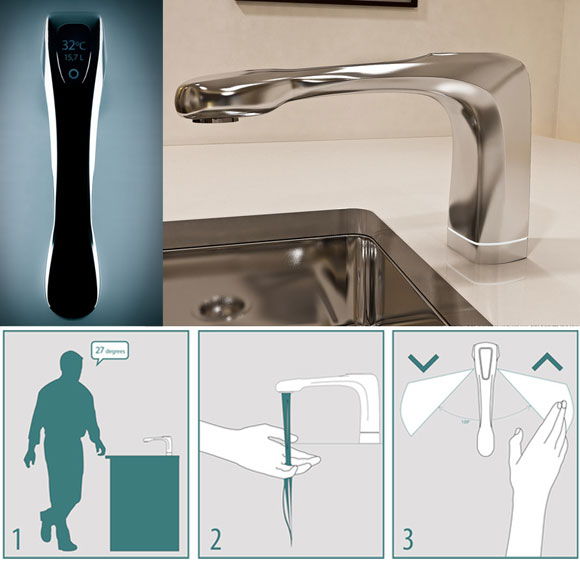 EQUALIZE is a multifunctional set of furniture which is able to change shape allowing the user to create their own unique living space.