210+ Fresh and Free Seamless Patterns
19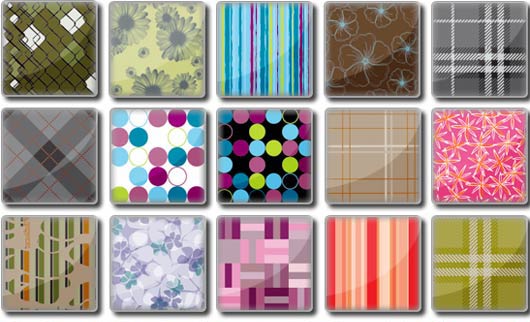 Photoshop patterns are important resources for every Photoshop designer, and design who has a good pattern library is able to build high quality content and new ideas, this applied to other Photoshop resources as well.
Here is a collection of fresh new Photoshop patterns that includes wide range of styles for different designs and ideas. i hope you like these Photoshop patterns.
Here's some other articles that you will definitely find useful.
photoshop Patterns Collections
Big Collection of Free Photoshop Pattern
Free Exclusive Tuesday Patterns
52+ Fabulous Ornate Patterns and Textures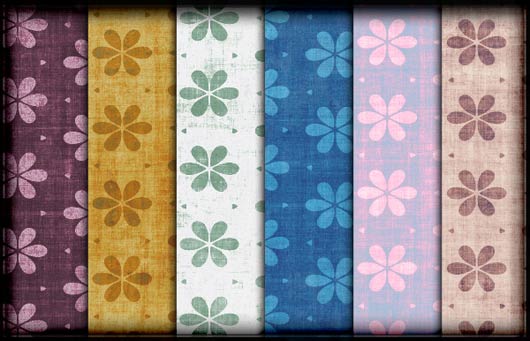 10 large tileable grungy floral photoshop patterns(.pat)
Resolution: 1024 * 1024px
Free for personal and commercial use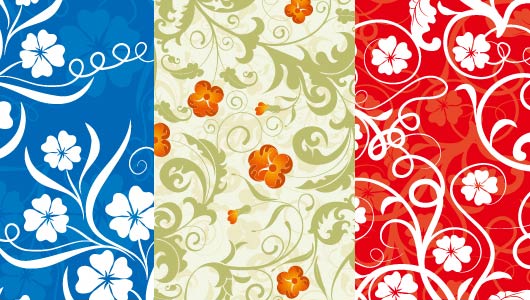 9 Pattern,(Incl.: .pat & .jpg File, to creat your own .pat-file).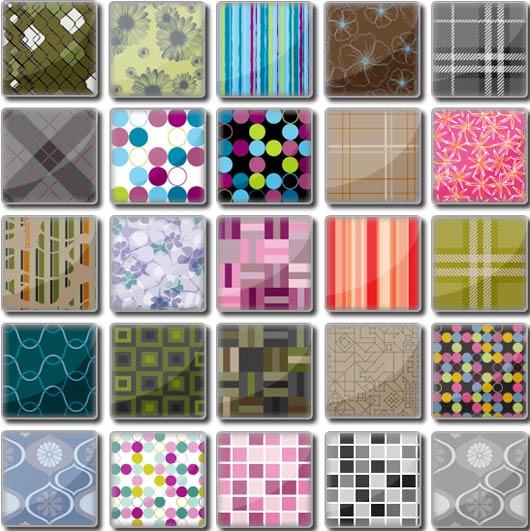 25 amazing Patterns to use for any purposes.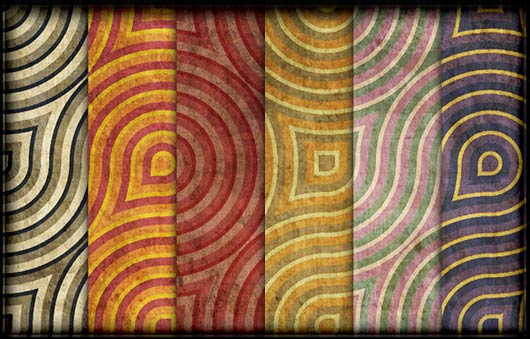 10 large tileable retro grunge wallpaper photoshop patterns(.pat)
Resolution: 740px * 740px
Free for personal and commercial use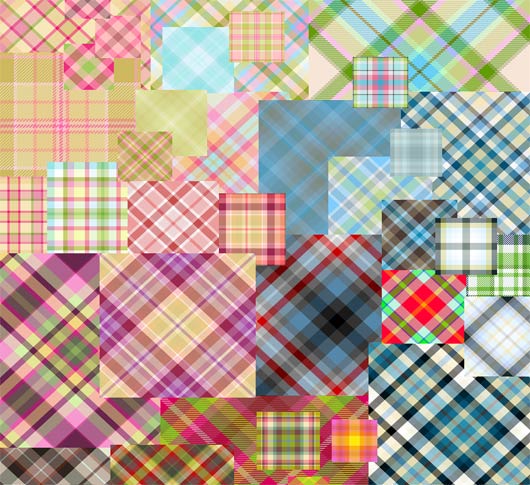 46 Tartanmaker Generated Patterns. Photoshop CS3 .pat format.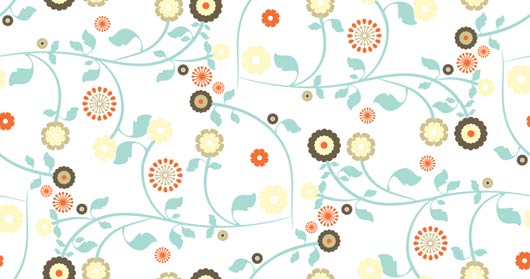 Free Seamless background. there are 2 pat files in the zip, they are the same tile, just two different resolutions. Png file is also included.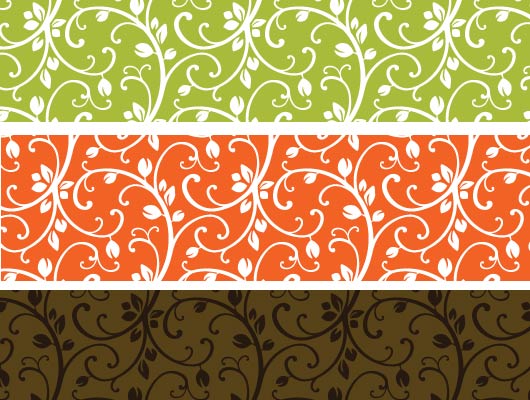 Here's a free set of vector and pixel patterns with a flowing leafy organic theme. Should be good for all those nature themed designs.
In the download you'll find:
3 EPS files that you can load into Adobe Illustrator (or your favorite vector editor) and edit to change the scale, colors etc.
3 PNG thumbs that you can use right away in your web designs or load them into your Photoshop pattern library (Edit->Define Pattern)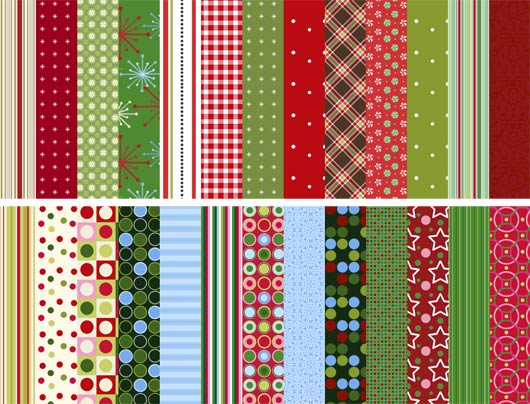 Lots and Lots of Custom Christmas Patterns for Photoshop CS3 or compatible.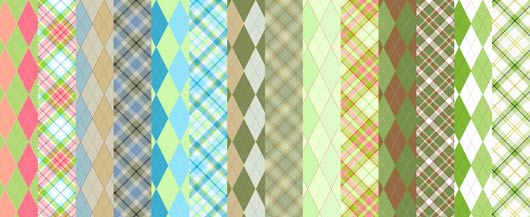 Extra patterns and some custom shapes have been included as well. Enjoy!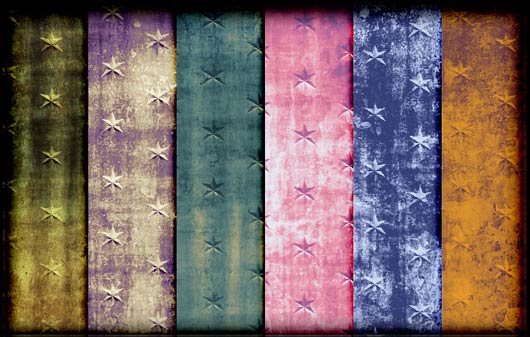 8 large tileable grunge stars photoshop patterns (.pat)
Resolution: 1024 * 1024px
Free for personal and commercial use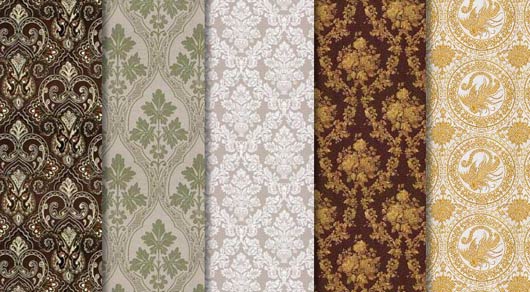 Set includes 18 patterns.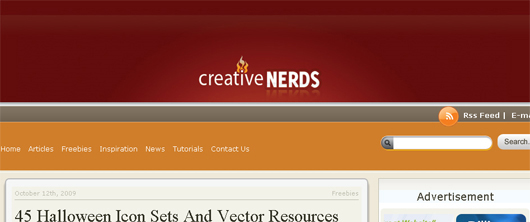 27 patterns for Photoshop CS or further. different colors.
You can use them as wallpaper in layouts.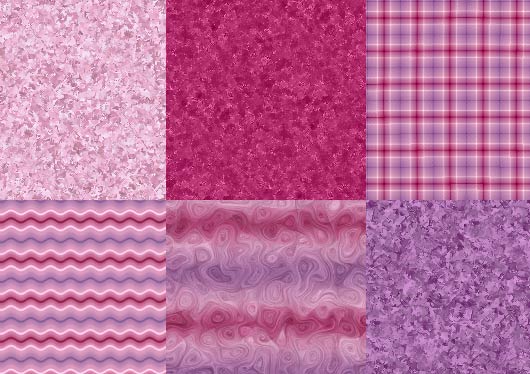 Set of 10 png patterns/backgrounds/fills/textures,10 different colors,They're all 200×200 in size,.