23 Magical Photographs – No Effects!!
0
Deal mania on GraphicMania! Check out our deals section for graphic designers and developers. The newest deal can be seen below!
Value:

€299
|
Now: €29,99
|
Discount: 90%
Nothing is like a good Photograph, but what if this photo is full natural with no single Photoshop editing or effect? how will it look like. Have  look to these amazing photographs that uses the talent of professional Photographers to create image effects and camera tips and tricks. While some photographer depend on bitmap applications such as Adobe Photoshop to create photo effects and tricks, the talent behind the below photographs that these were done without any photo effects or manipulation to produce the final image.
The below photos only depend on the camera features and the photographer talent to build an interesting final composition in the shot. The photographer can depend on the light, reflection, and many other effects that can trick the eye. You cna enjoy the below effects and share with us your ideas about it.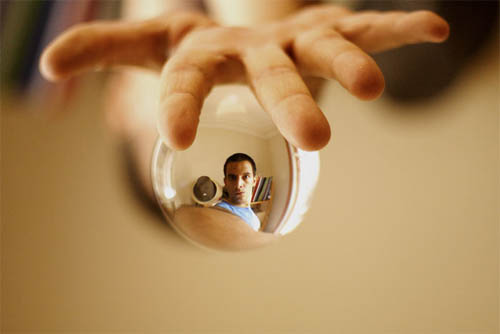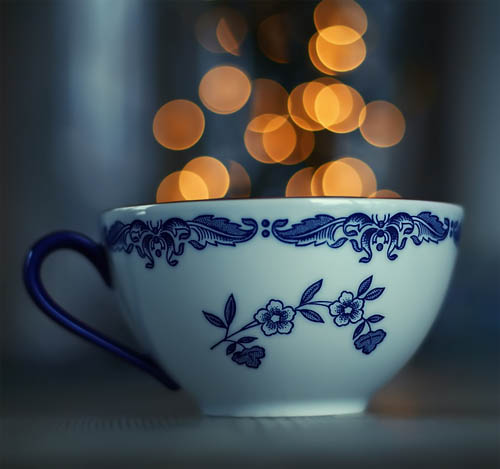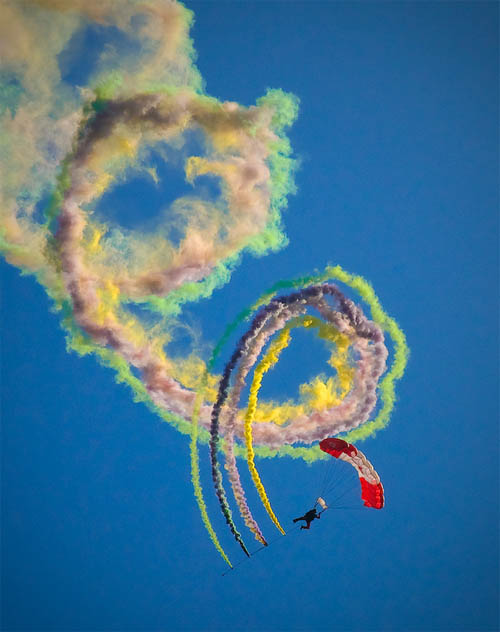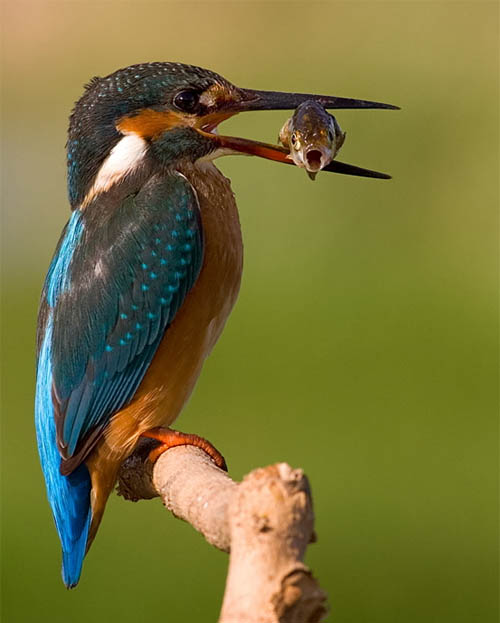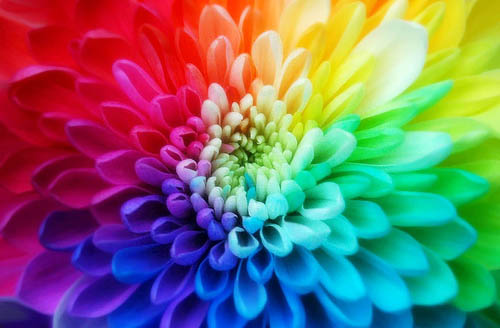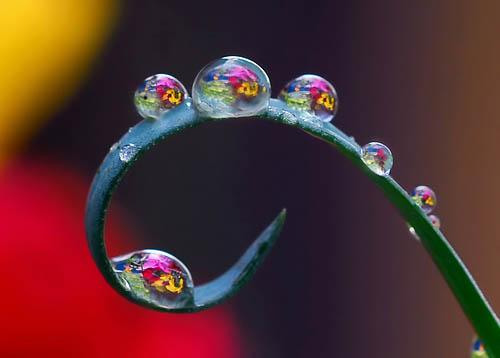 All the photographs are copyrights of their respected owners and creators. This post is about just to show their creative ideas and inspiration wonders to the world. Please contact us if anyone want to remove their work.