No thing is like a good Photograph, but what if this photo is full natural with no single Photoshop editing or effect? how will it look like. Have  look to these amazing photographs that uses the talent of professional Photographers to create image effects and camera tips and tricks.
Subscribe to this tutorial lists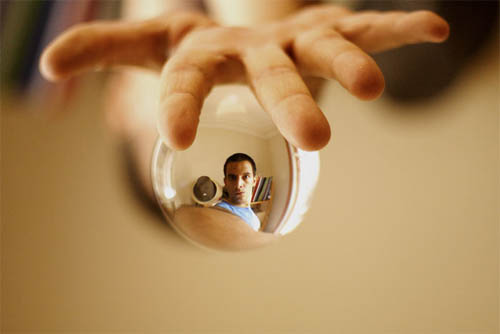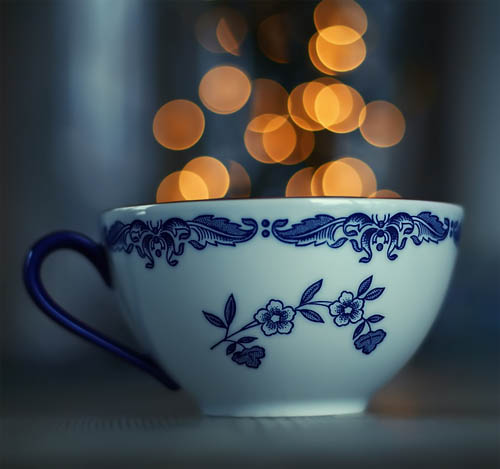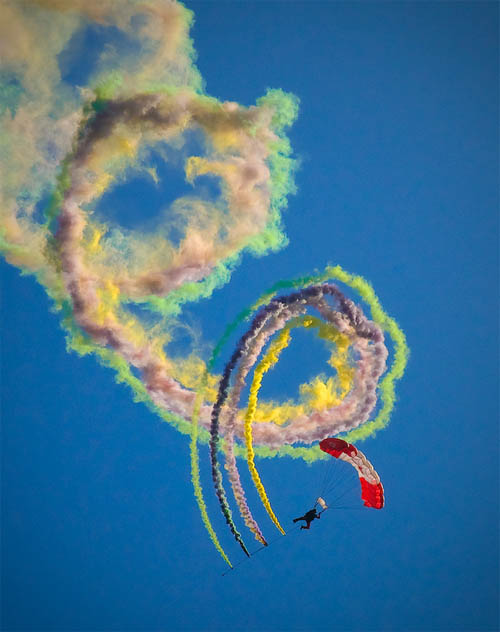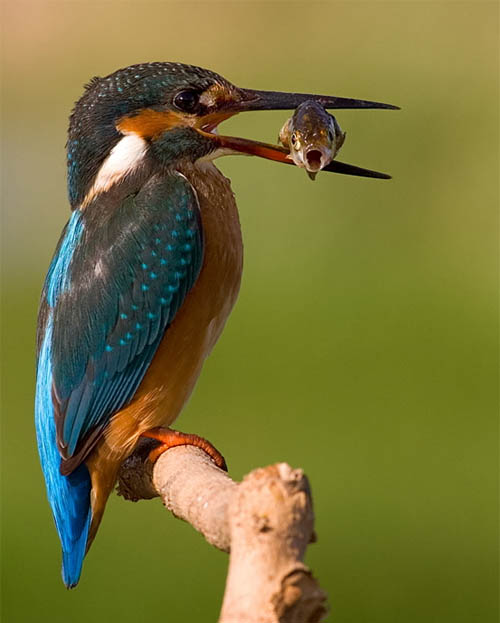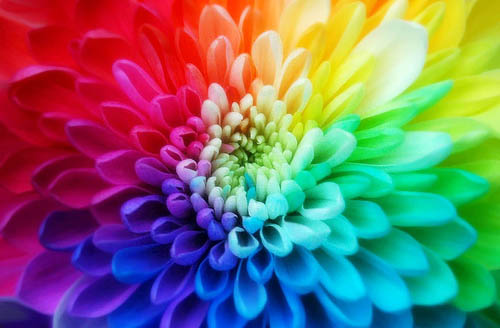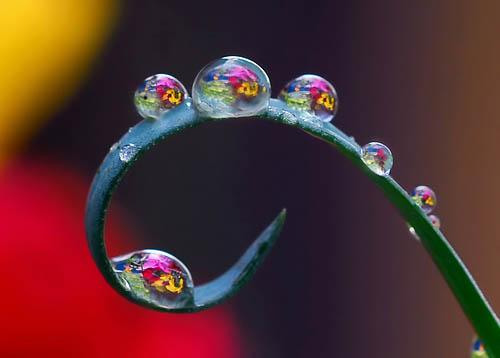 All the photographs are copyrights of their respected owners and creators. This post is about just to show their creative ideas and inspiration wonders to the world. Please contact us if anyone want to remove their work.
Article by smashing apps