I Love Egypt, I Adore Egypt – part01
11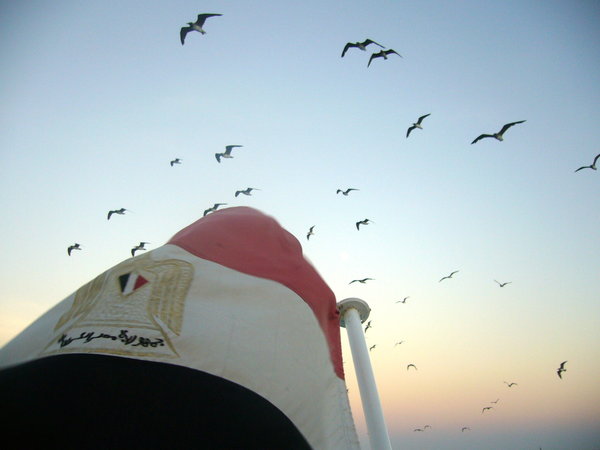 I lived in Egypt all my life. I read about every single event in history and culture that formed this nation, I can see this in every face in the Egyptian streets whatever it is old face or young one.
Once, I heard some one said why do you love your mother? is she the best mother on earth? is she the most kind mother on earth?. It does not matter if your country is the best land on earth or not, the most important it is your country. Based on these words, I started to look to this nation with another eye, a new look that makes me see alot of things that i seems to miss during the daily loaded life.
I started to search on the web about pictures that can resample what I mean or can deliver what I mean and randomly found those wonderful pictures to share about this adorable country.