Inspirational Nature Photography Examples from 4 Featured Photographers
10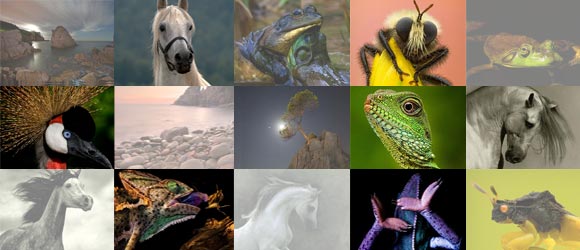 Nature Photographers use their cameras to freeze special moments in different places around the world to let us enjoy it and learn about new experiments rather than the scenes we watch around us every day.
Creative photos hold many aspects than just beautiful shot, the creative photos use colors, light and contrast concepts to transfer to us deep feelings behind each photo.
This nature photography post features four of the talented photographers that were able to smash out minds with great photo shots for different nature subjects and feelings. Although all the photographers are commonly share the love to nature photography, but each of them got special subject to cover and focus on with strong evident that the nature is always rich with ideas and creative inspirations.
Please note that photos in this post are property for their respected artists and presented here with permission from them, please do not copy, download or redistribute artwork displayed in this post.
To learn how to see behind the lens of a camera has been one of Revonda's greatest joys and passions. She sees photography as a wonderful medium that can teach us to see the world in ways never thought of. One of her favorite quotes is "Normally, we do not so much look at things as overlook them"-Alan Watts Although shooting for a short time, in four years Revonda's eye and passion has had her work published in a special National Geographic's collector's edition book called "Your Shot: A 101 Best Photos", published June 2009. National Geographic also picked another of Revonda's images to be featured as downloadable wallpaper in September 2009 from National Geographic's online magazine.
There is nothing she will not shoot; "if the light is right" is her philosophy. This philosophy has given her many opportunities and adventures such as shooting pro-sports for columbuswired.net, shooting the holiday card for the Ohio Statehouse in 2006, to meeting and shooting the descendents of Thomas Jefferson at a family reunion, images and story published by the Ohio Historical Society. She learned studio photography shooting pets and their owners as a way to donate the proceeds to humane shelters around Ohio. Many of her wildlife images were featured in a gallery show called "Voice of the Voiceless" in Armenia to raise awareness of shrinking wildlife habitats.
Exploring the world behind the lens of a camera has had a few perks along the way as Revonda has won many cameras, gear and awards, but her favorite perk has been to be able to shoot and share photography with her three daughters. One of Revonda's main goals is showing others interested in photography that it is an ever changing and expanding hobby/art that can last a lifetime and the rewards a true gift.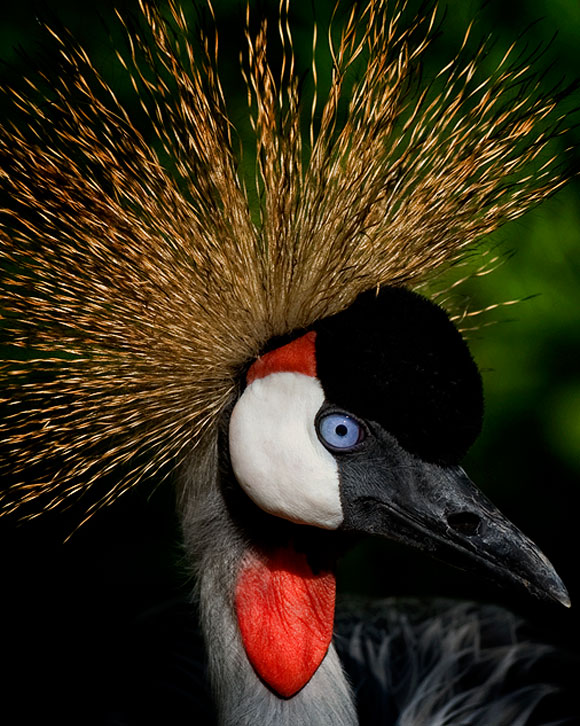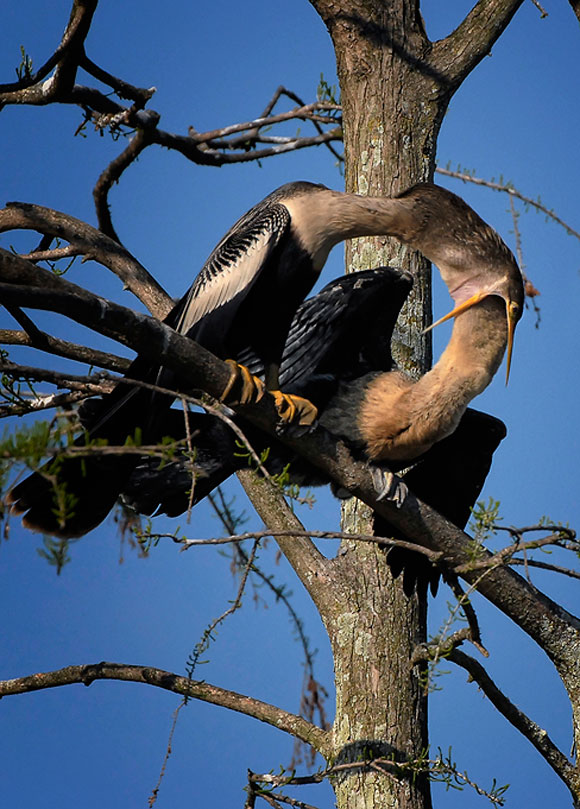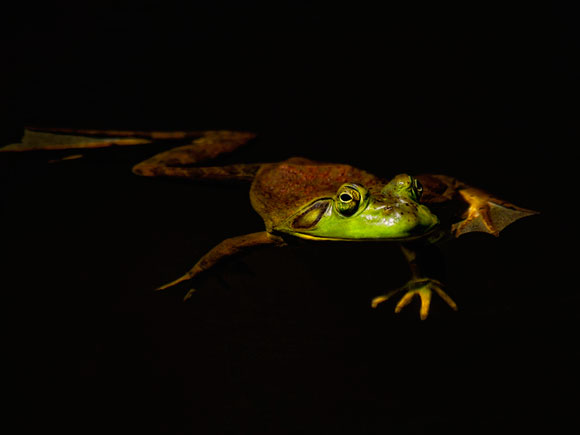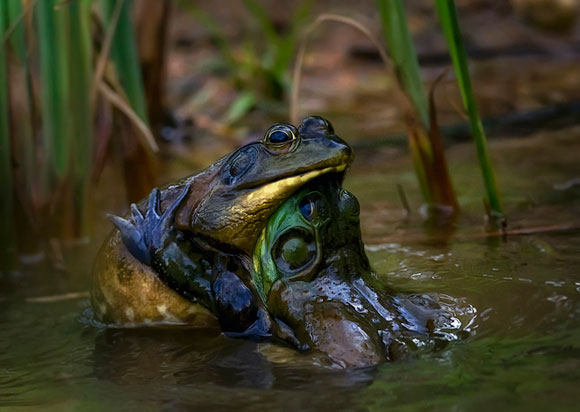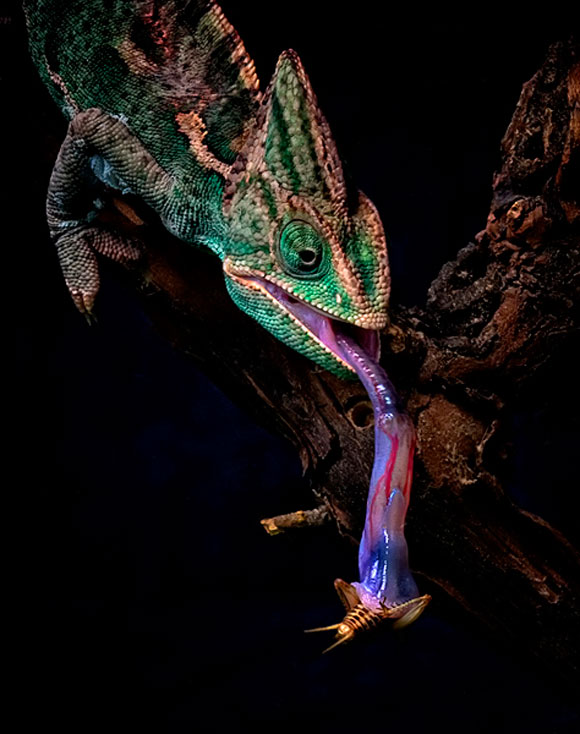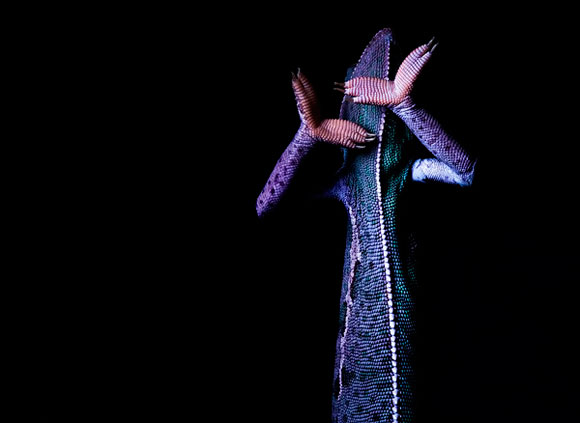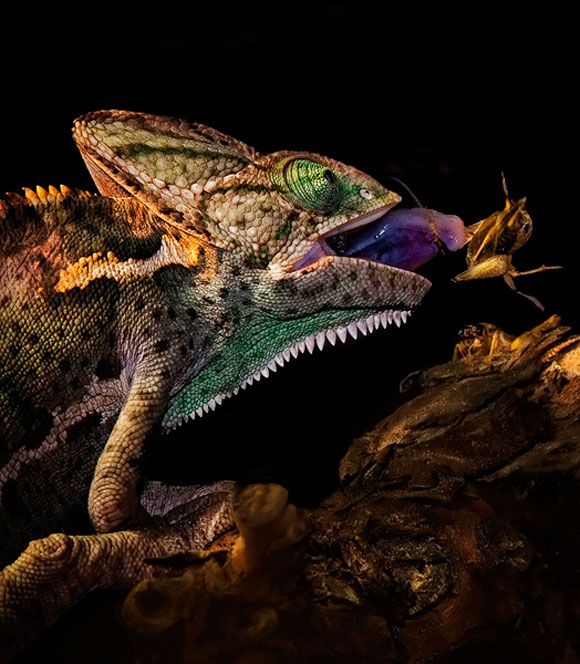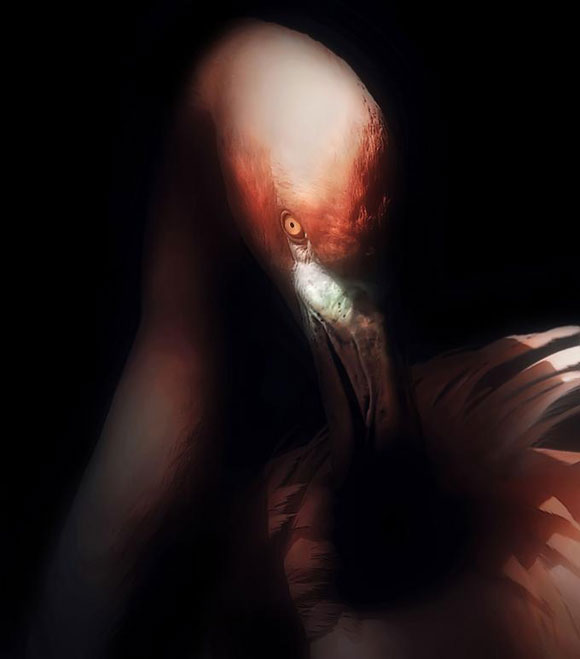 ---
Useful nature photography books
Photographing Nature: A photo workshop from Brooks Institute's top nature photography instructor
Creative Nature & Outdoor Photography, Revised Edition
The Ultimate Guide to Digital Nature Photography
---
Horses have been subject for inspirations through the history, not only in photography, but also in traditional arts. Horses photos were the most remarkable part in Wojtek's profile. He could unify his work with providing one-of-a-kind creative shots for this beautiful creature.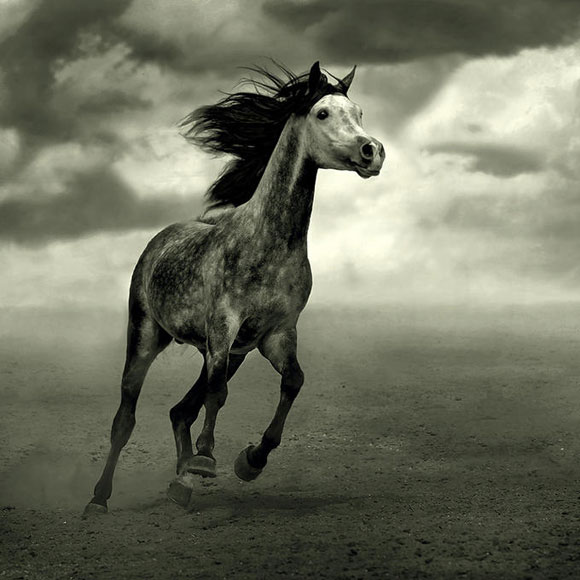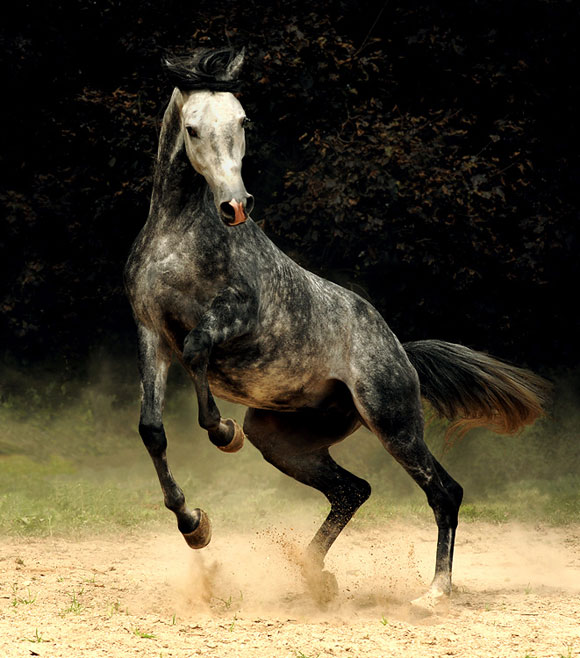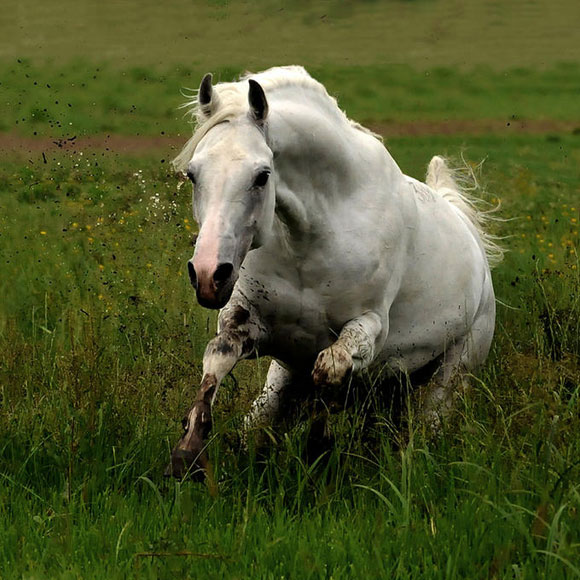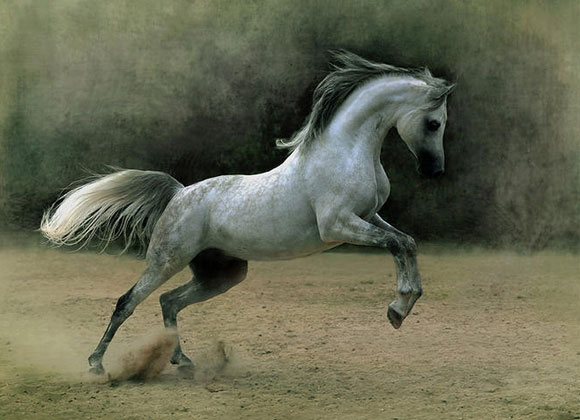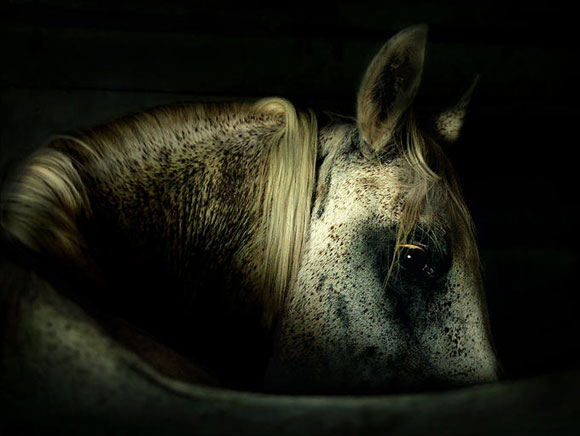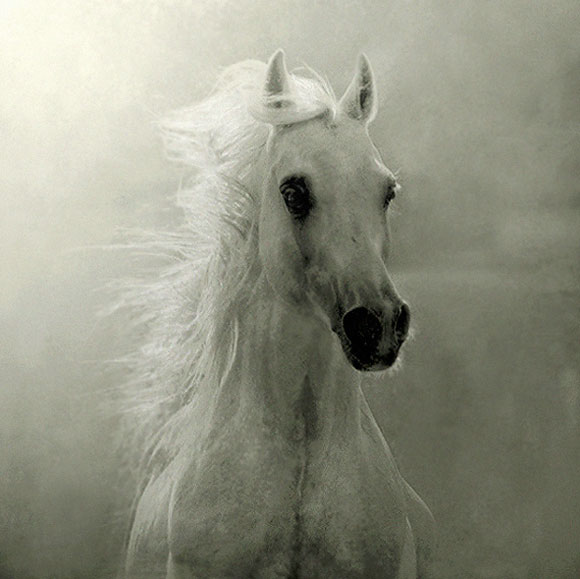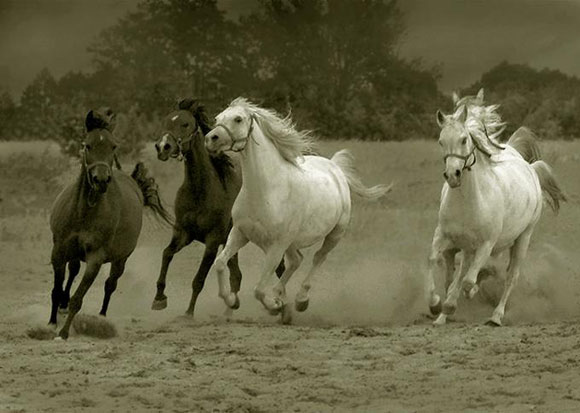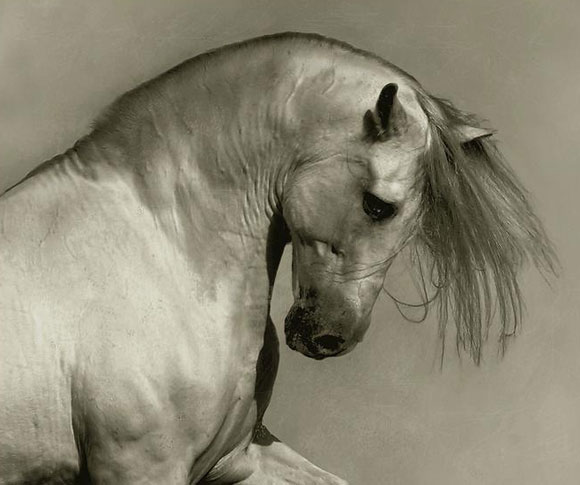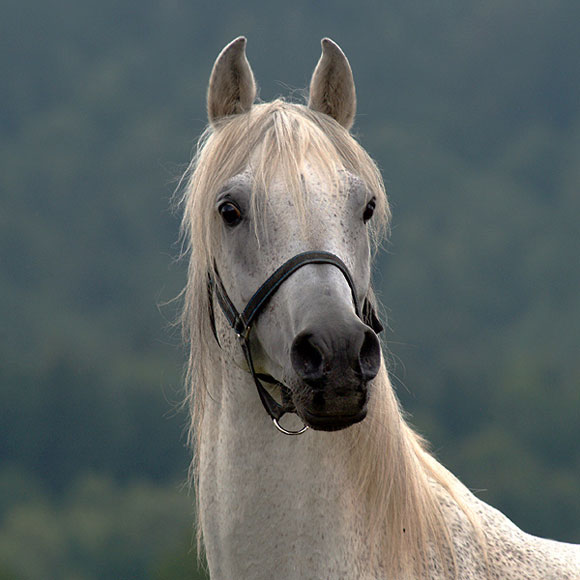 Sea and shores in Alex Tremps creative photos have a different face of creativity. Alex photos take the shore scenery to a different world of magic and wonders. Alex nature photos are remarked with the dramatic use of light, colors and choosing the special moment to take the shot.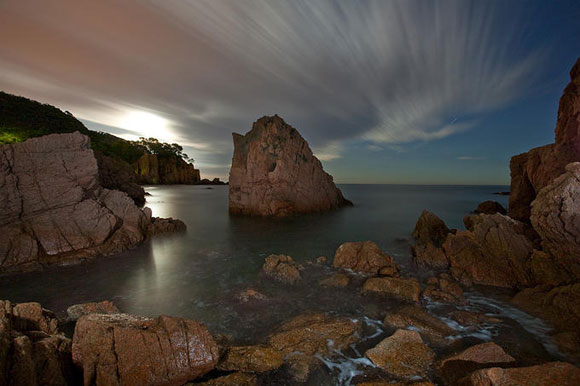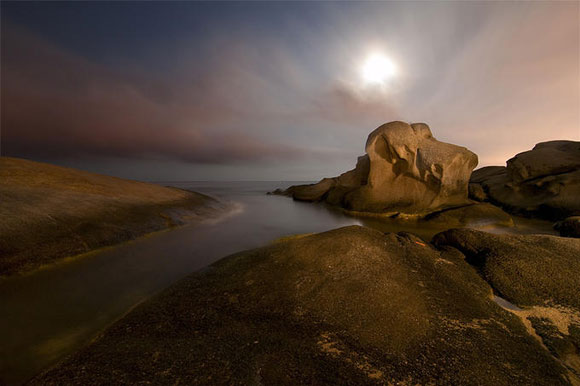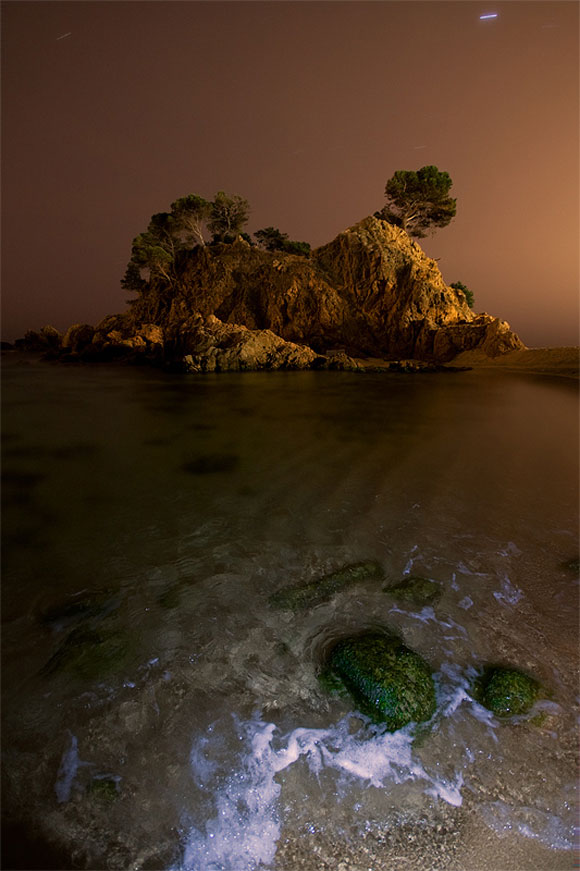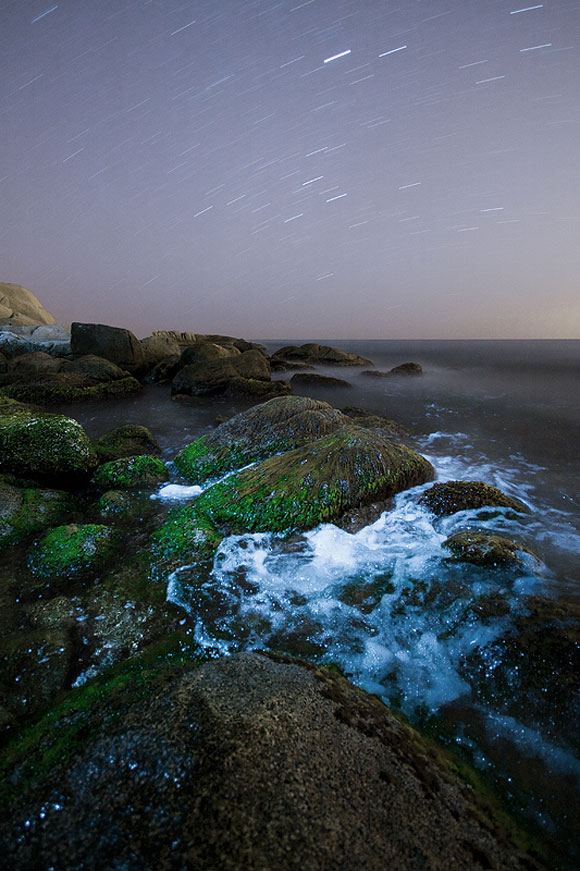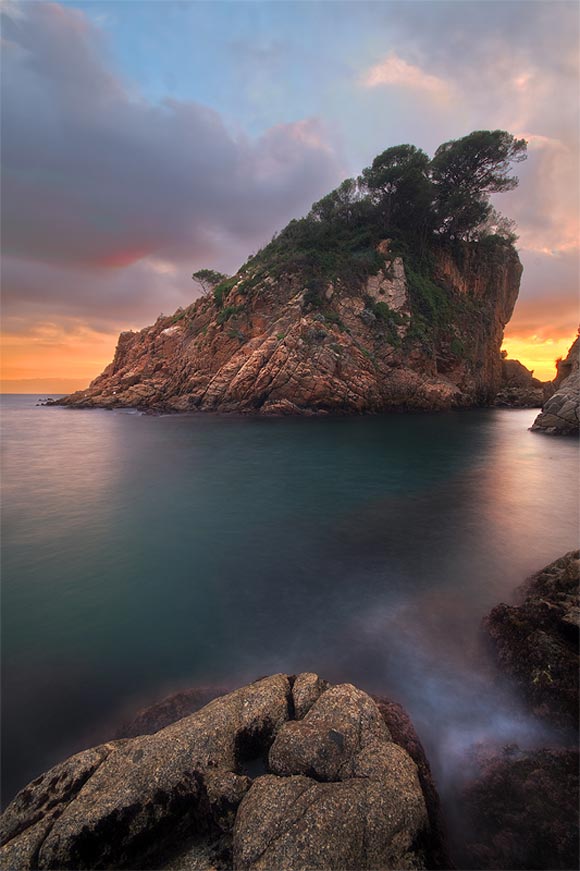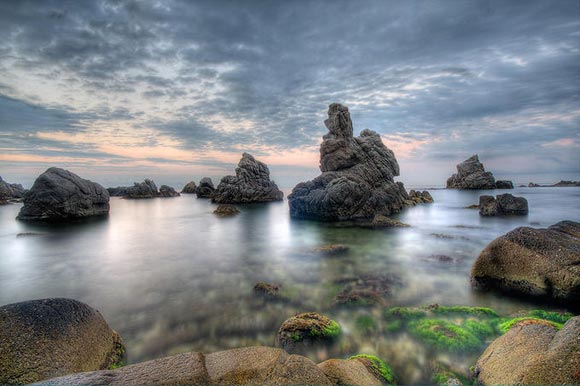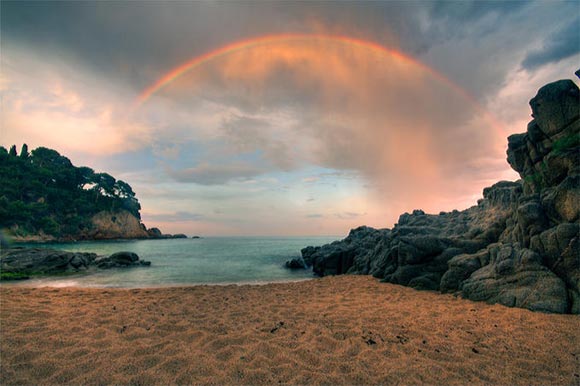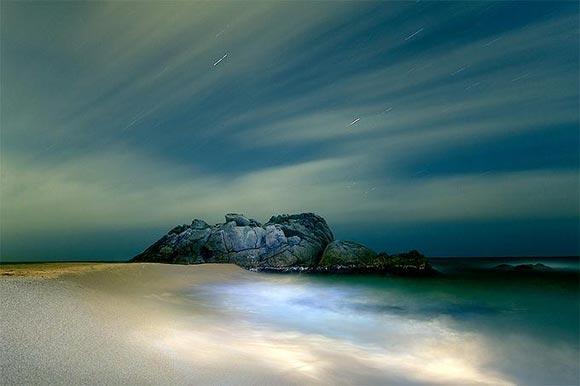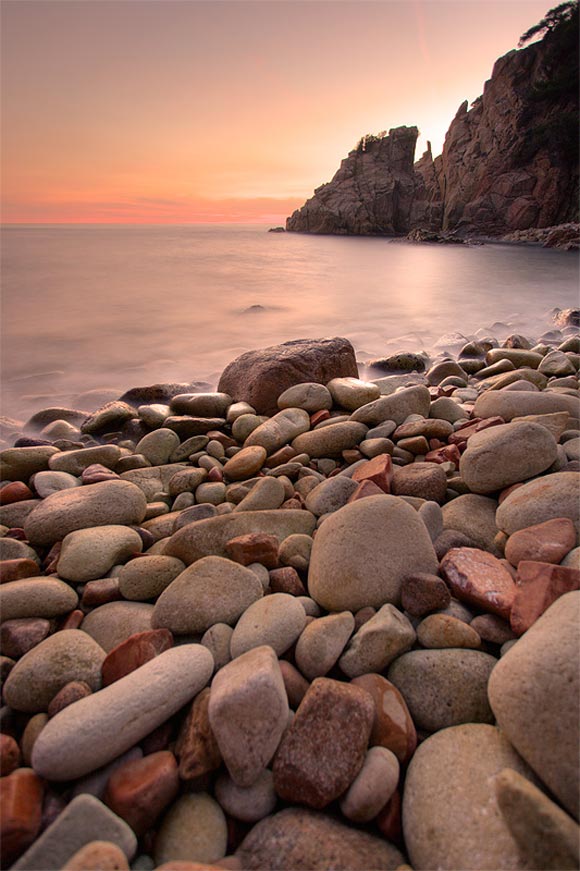 Chris says: "Photography is something that I think about constantly there are times that I ask myself what in the heck did I used to think about before I got into this??? I consider myself to be very honest.When I comment on photo's I mean what I say.If I comment on your photo that does not mean you owe me a comment and if you do take the time to comment I also want the truth.I want to be the best I can".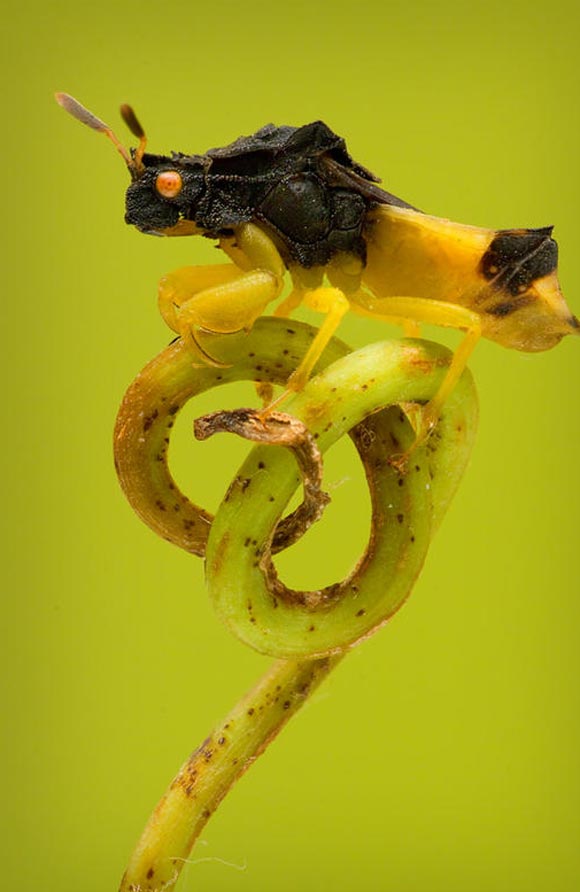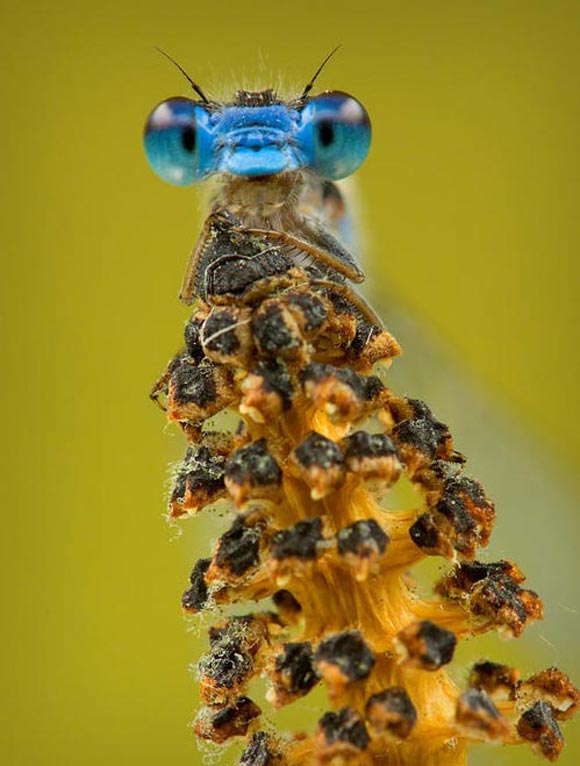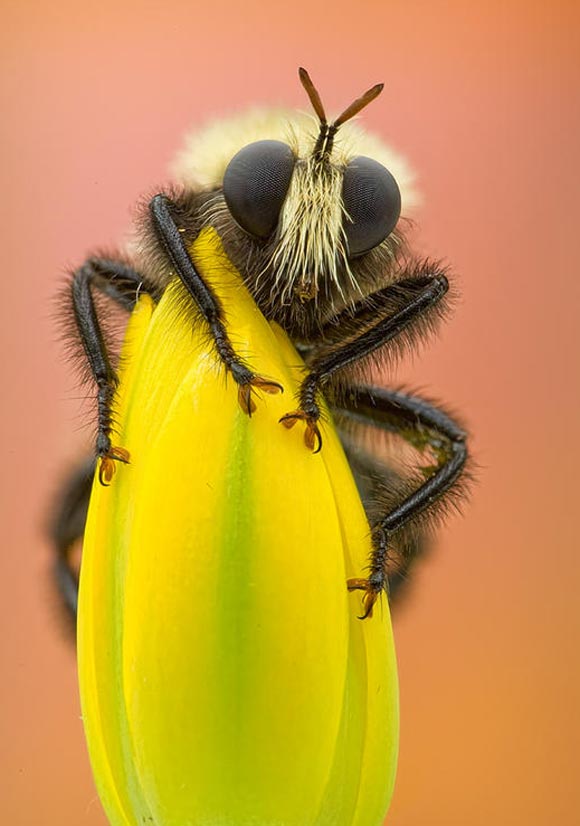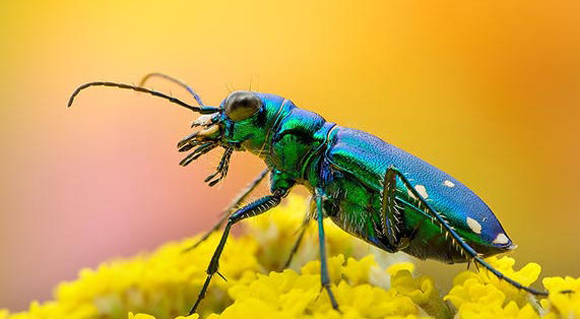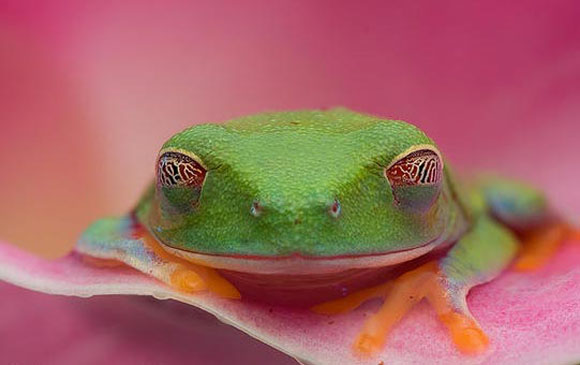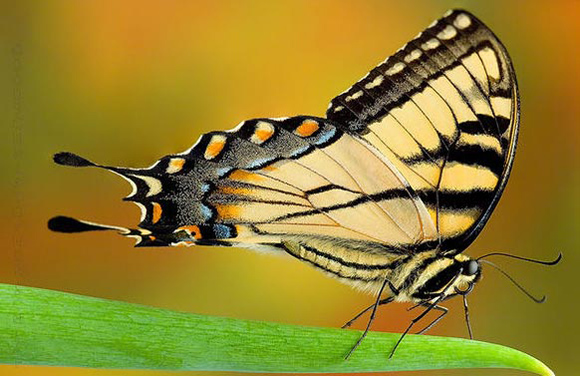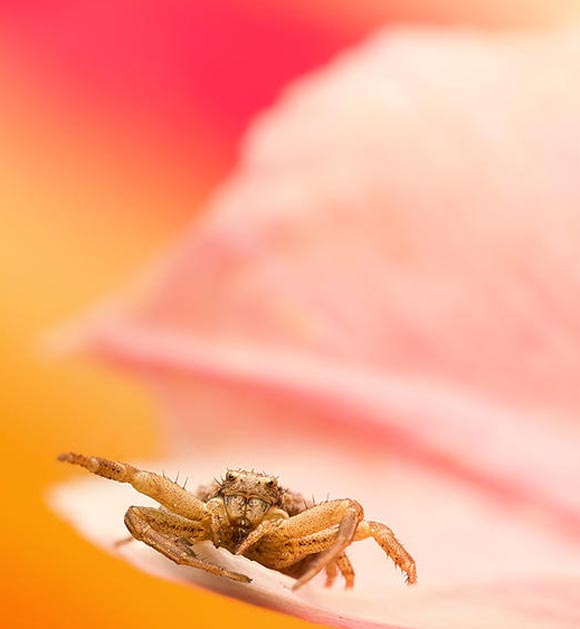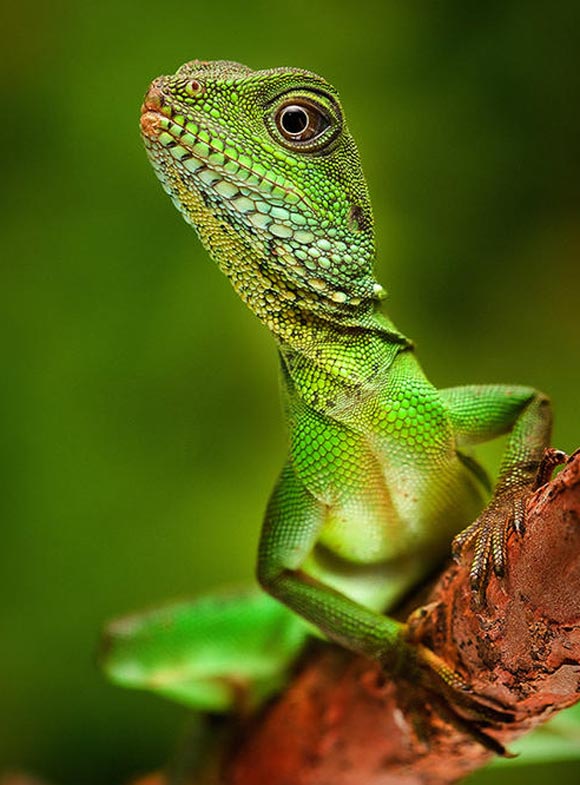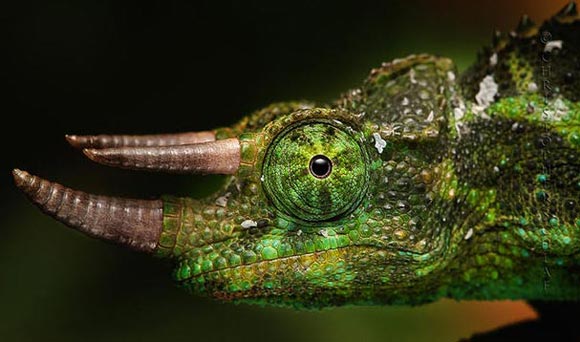 Finally, I hope you enjoy these nature photography examples and find it useful