25 Exceptional Examples Of Portrait Photography
0
Portrait photography is one of the most famous photography types widely used in both amateur and professional levels. It is used on a personal level to take photos for friends, family and even yourself.


A professional portrait photographer takes high quality portrait photos by applying the photography techniques such as using light, shadows, colors and composition. The portrait photography focuses on the person's face and facial expressions and uses it as the main element in the composition.
However, the talent behind the portrait photography depends on the creativity in taking shots for the face because every face can have different expressions, preferred poses and shooting angels. An obvious example of the relation between the shooting techniques and the model's face is taking portrait photos for an old woman and a young kid. The old woman's face that is full of wrinkles and expression can be a good element for a dramatic photo while the kid's face is a good element in creating a colorful and joyful scene.
The following examples of portrait photography show amazing and talented photos taken by different photographers for different models and styles. If you like this collection, do not forget to share with us your idea about the Portrait Photography and which shot do you like the most.
Also, do not forget to check the following portrait photography related posts: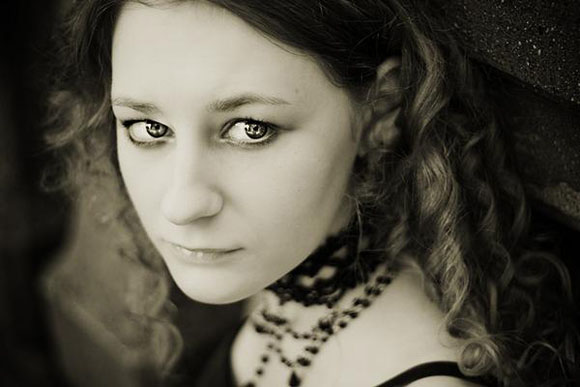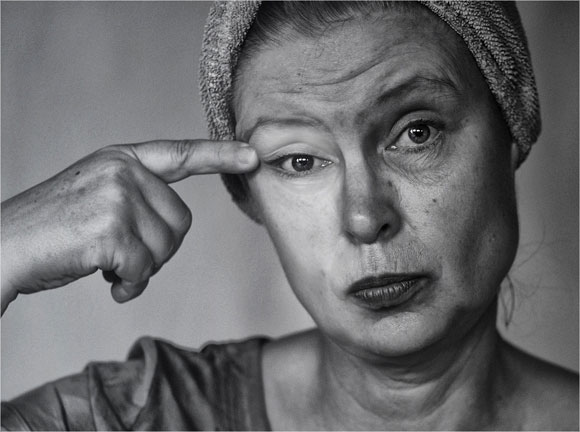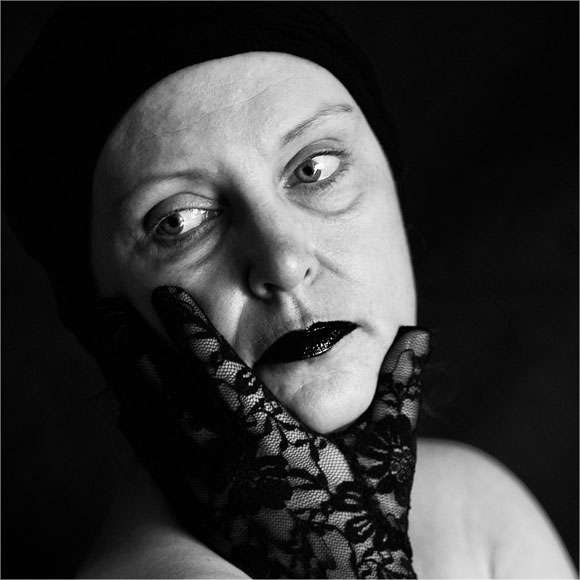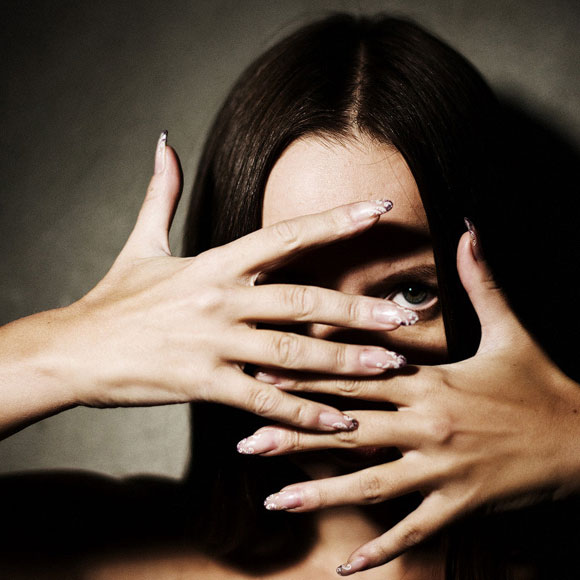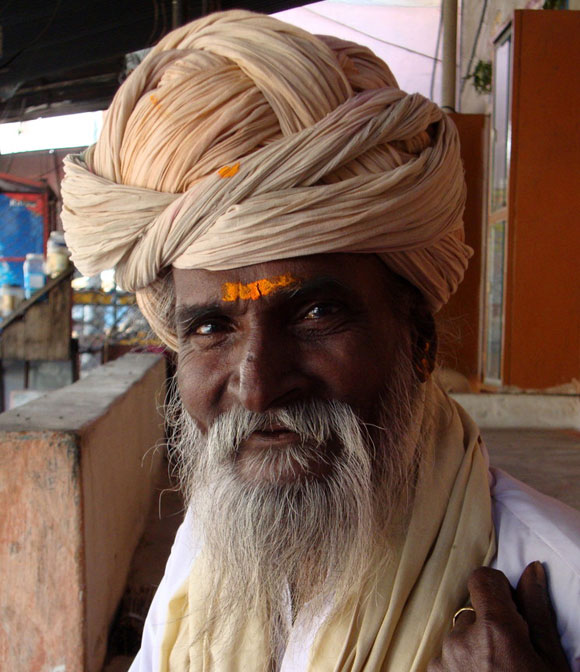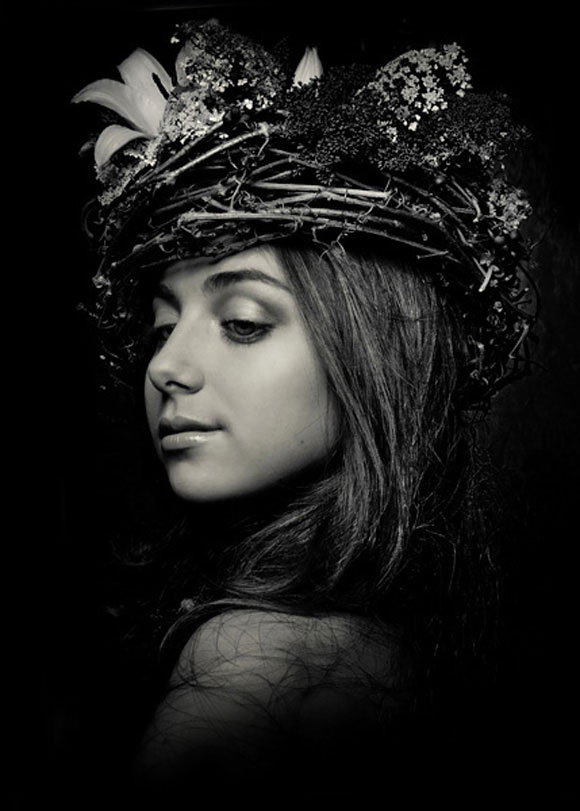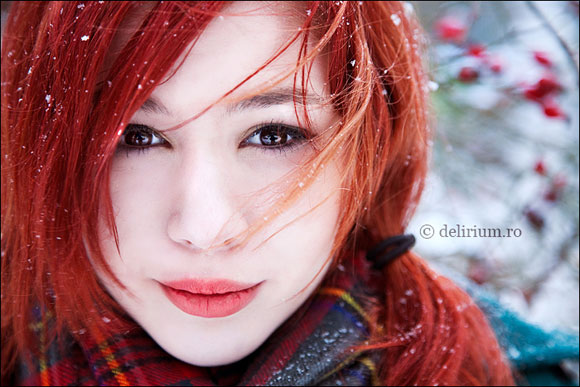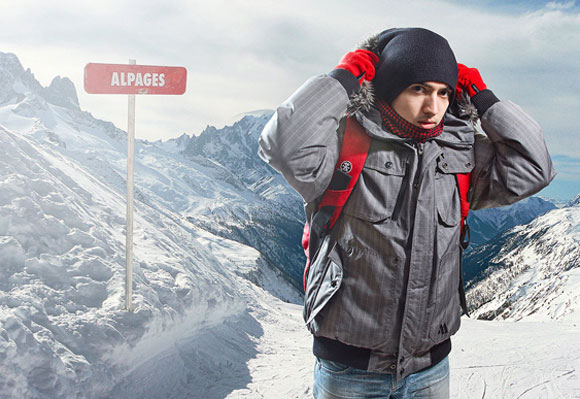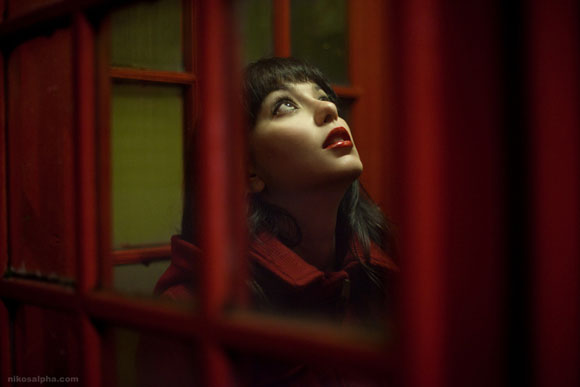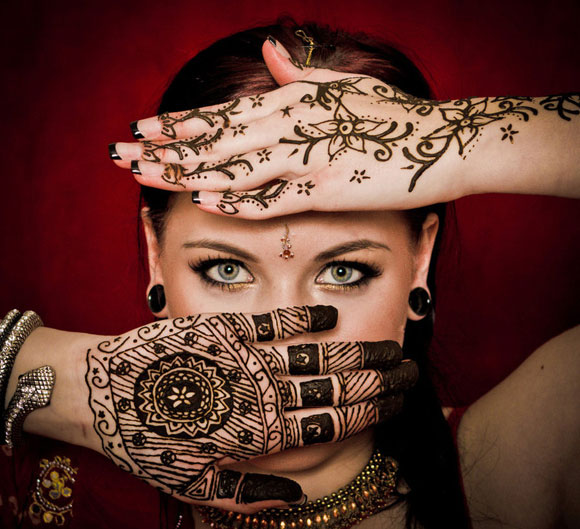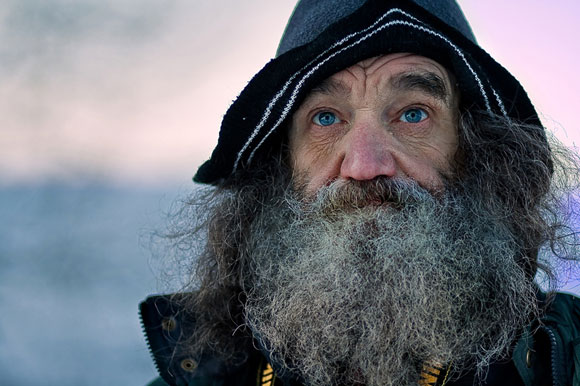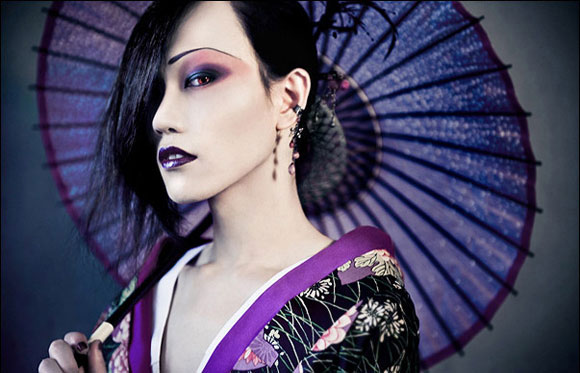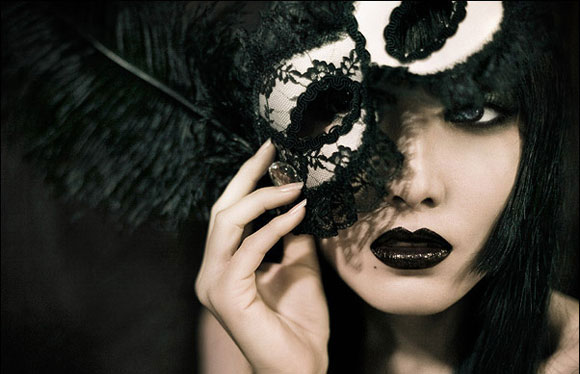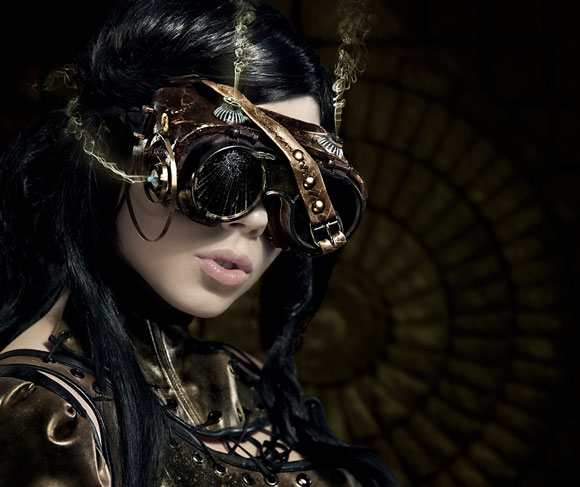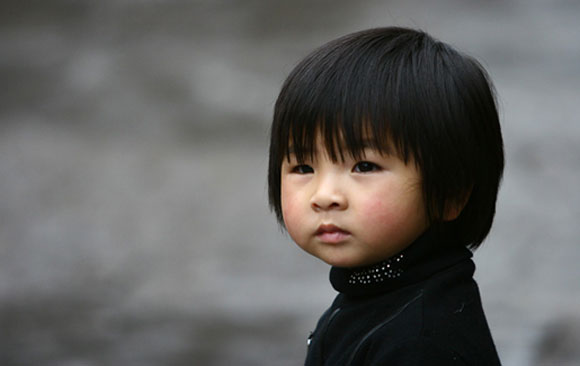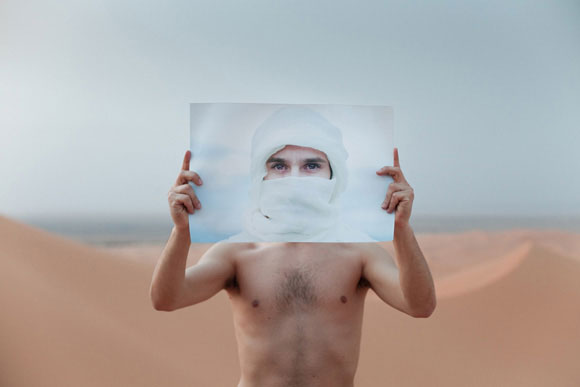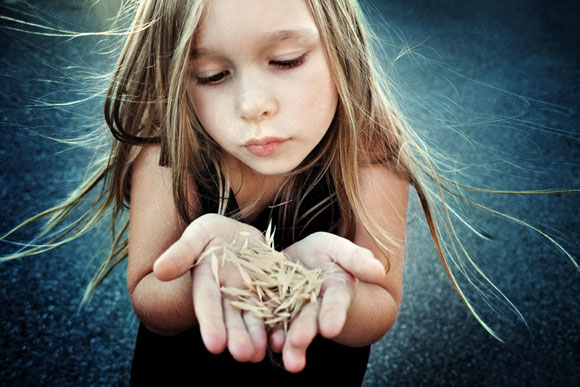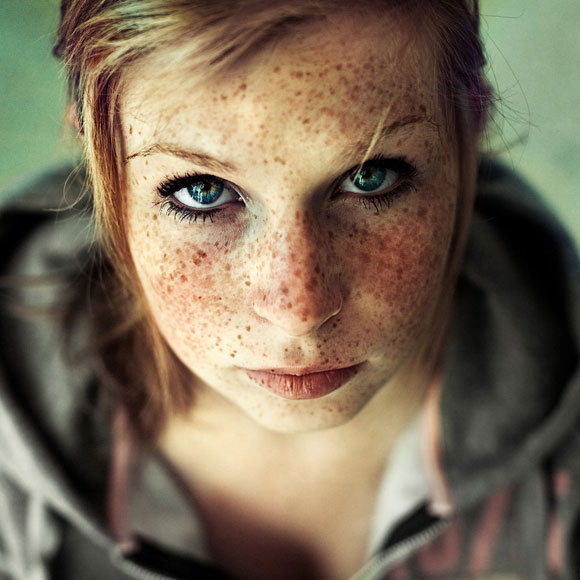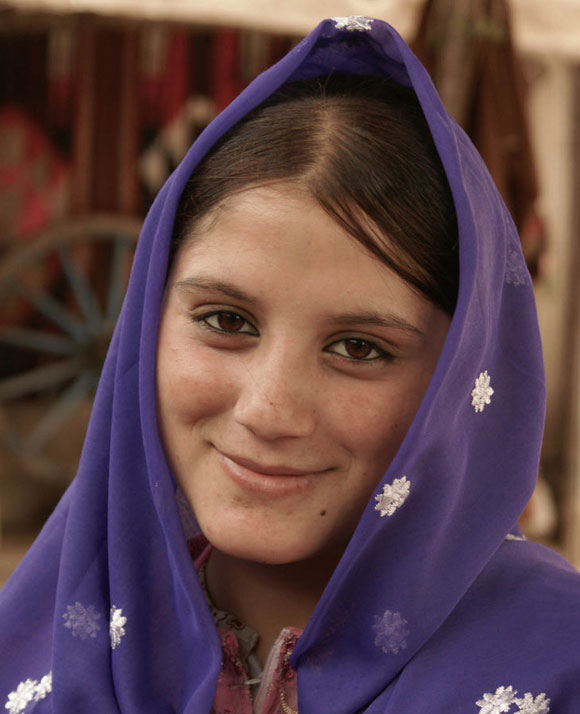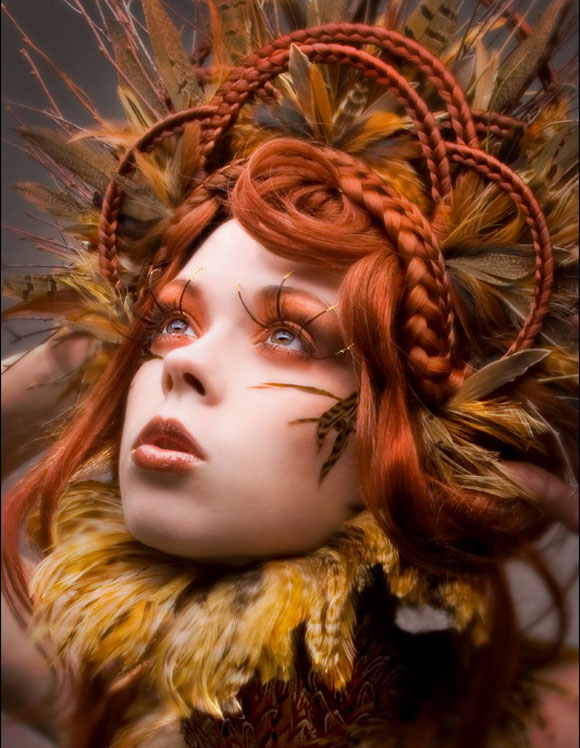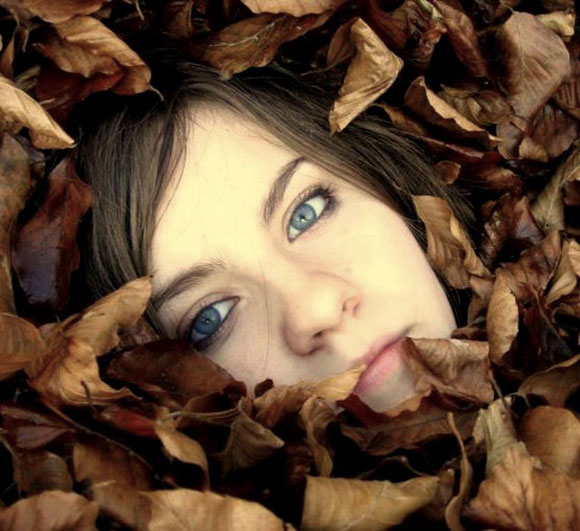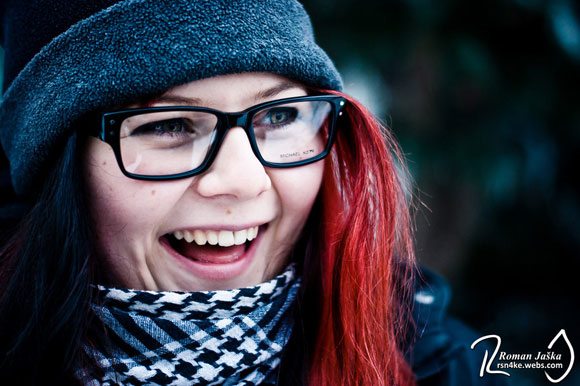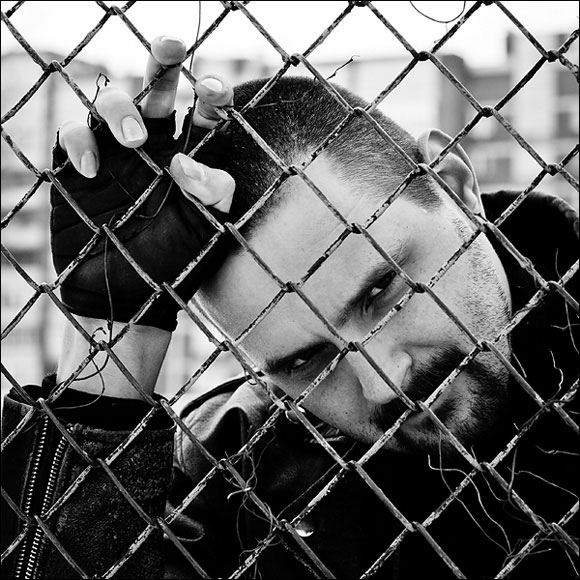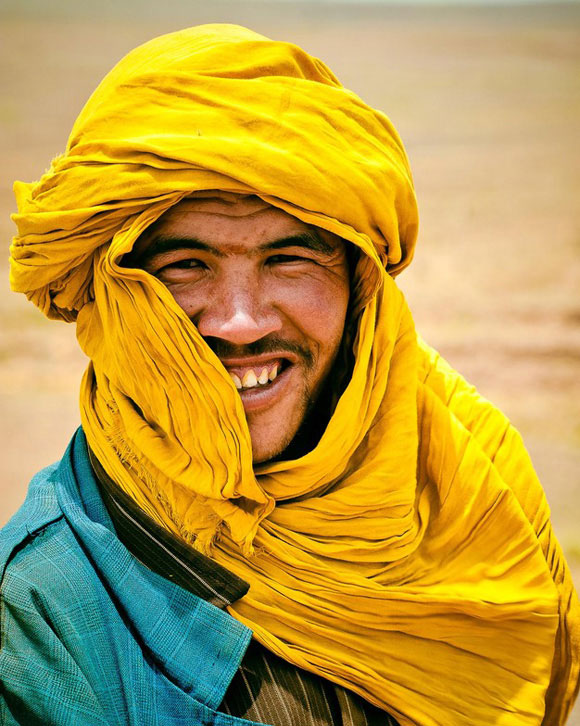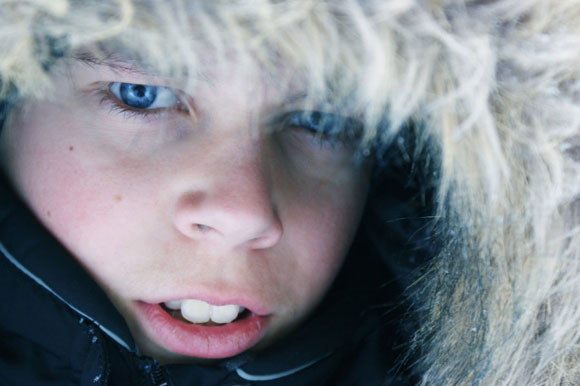 Finally, I hope you enjoy these portrait photography examples and find it inspiring for your personal photography experience or professional portrait photography shots.