30 Amazing Photographs by Ron Jones
6
Deal mania on GraphicMania! Check out our deals section for graphic designers and developers. The newest deal can be seen below!
Value:

€299
|
Now: €29,99
|
Discount: 90%

Our today's featured photographer is a talented artist in many different photography fields such as the buildings photography, portrait photography, landscape photography and photo manipulation. In the following collection, you will enjoy 30 of Ron Jones amazing photos with different styles. And before we go through this amazing portfolio, let us know more about Ron form his bio.
Photography has been Ron Jone's passion for thirty years. Over ten years ago, he became fascinated with the possibilities of the new digital technology as an artistic tool.
Many of his works are composites of several images. Others use various effects generated both in camera and in computer.
He is a member of Allied Artists of West Virginia and has had work exhibited in local galleries. He has won numerous online photography awards and has had images as covers of several statewide magazines. He also has been featured in the international magazines Photoshop Creative, Digital Photo and PCPhoto. For Ron each image is an exploration of that subtle and wonderful world that surrounds him.
The following images are copy righted to Ron Jones and we display it with permission from him. If you like to see more of his talented photographs, visit Ron Jone's portfolio site .
Buildings Photography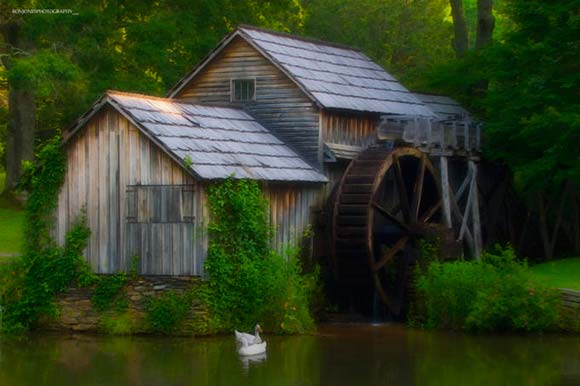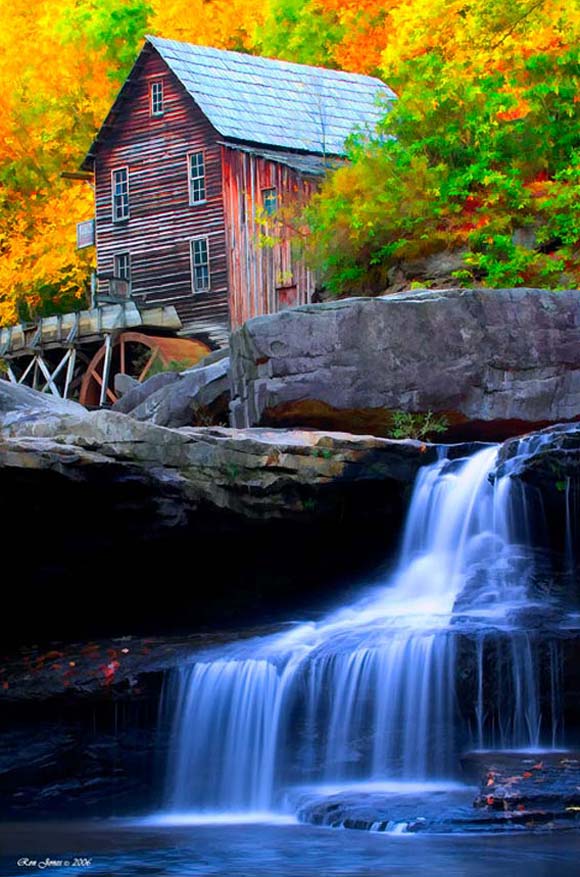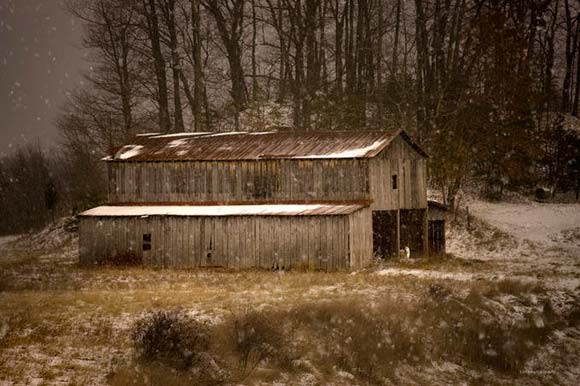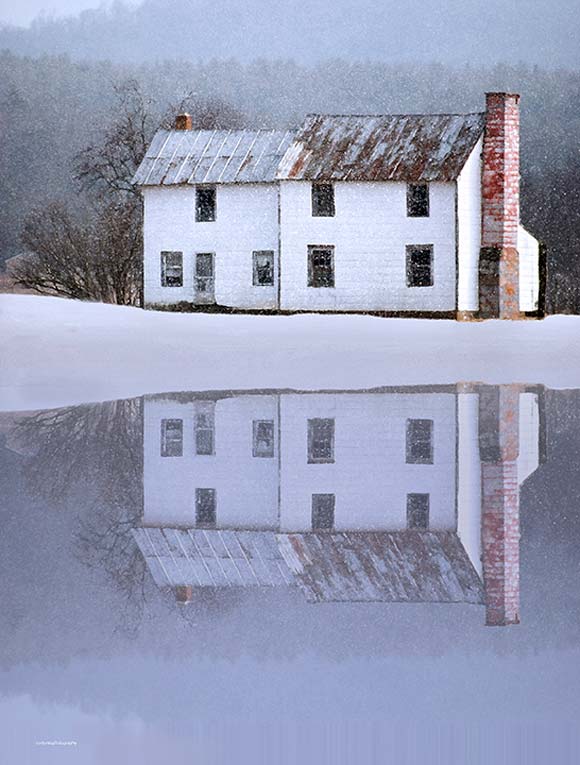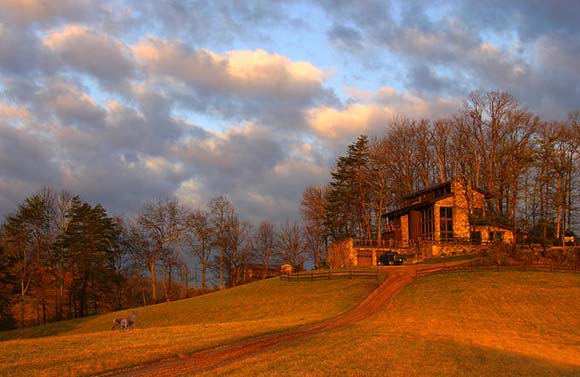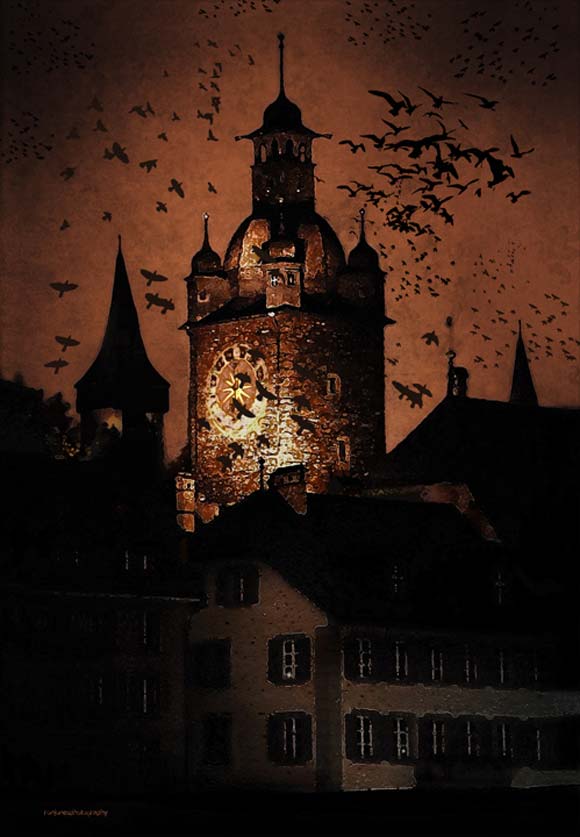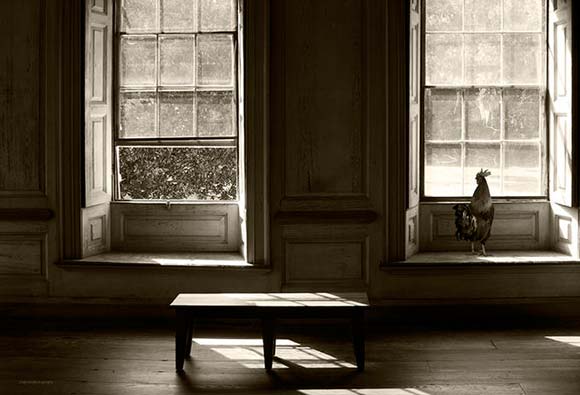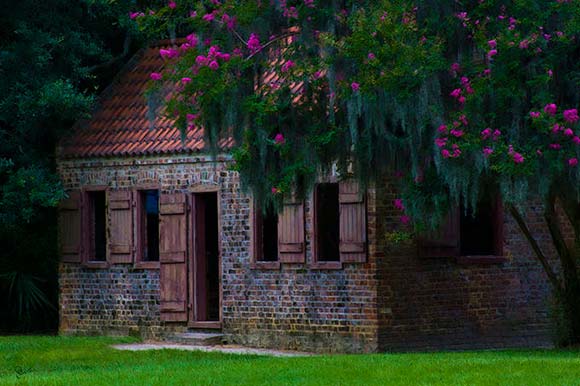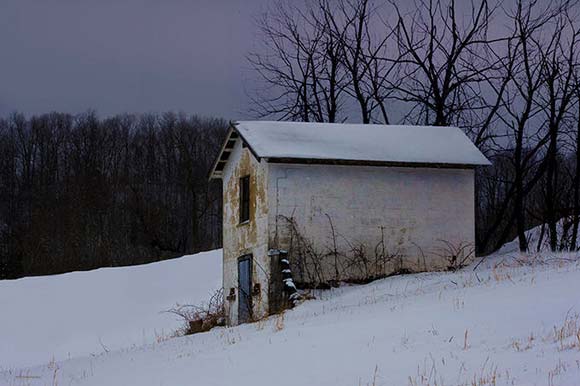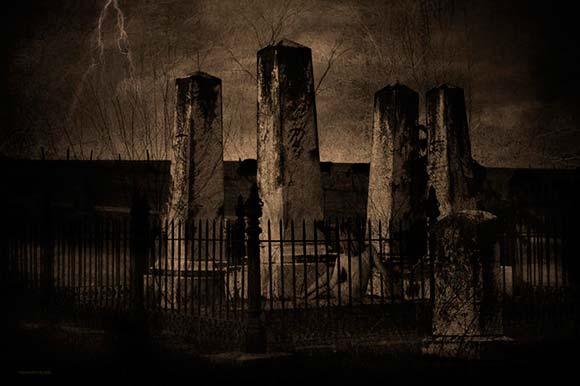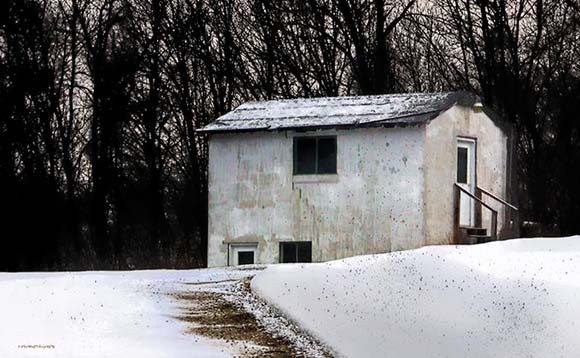 Nature Photography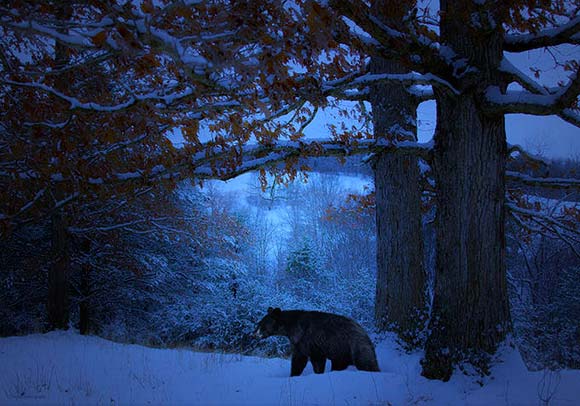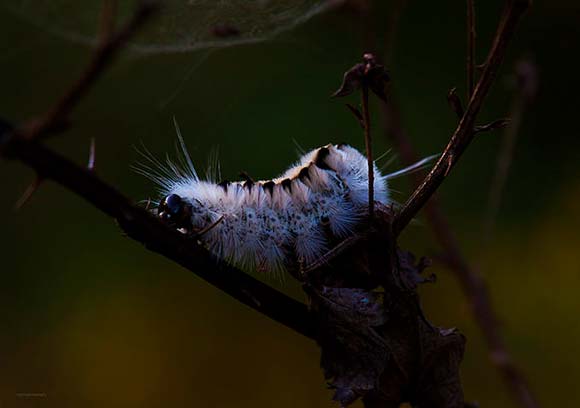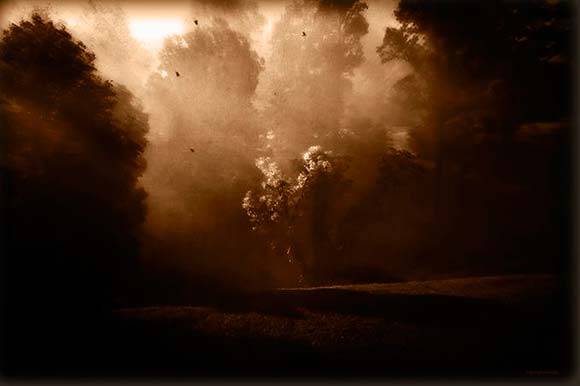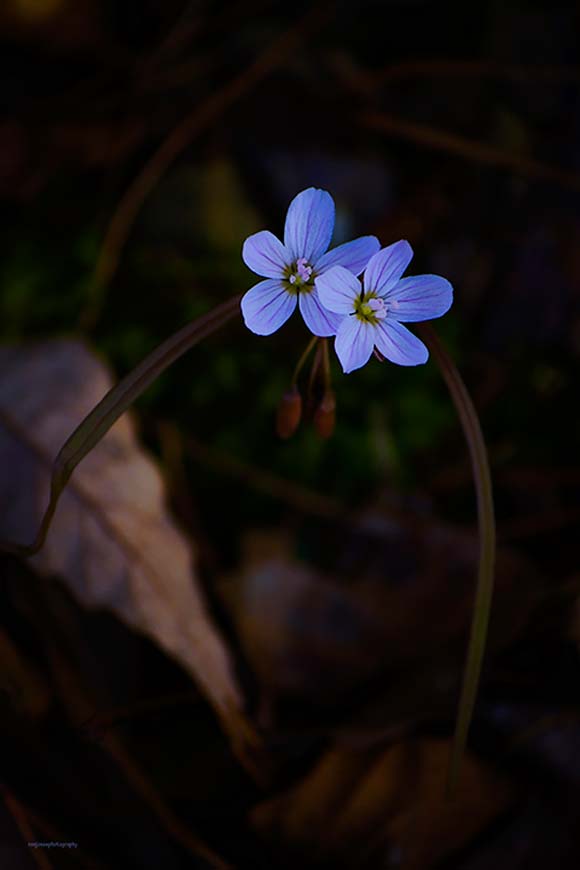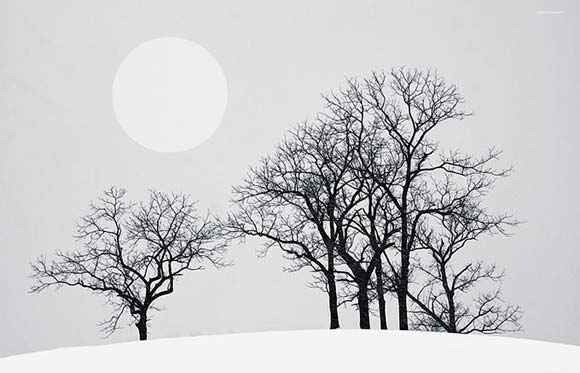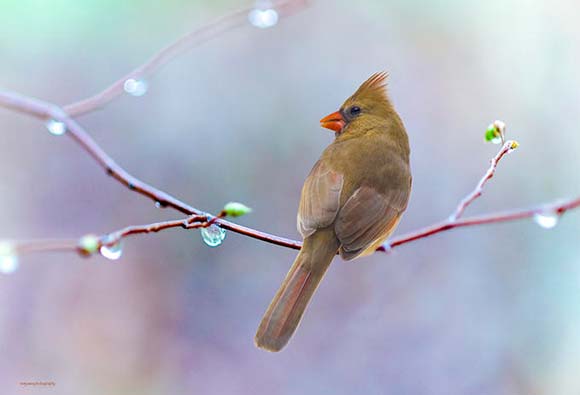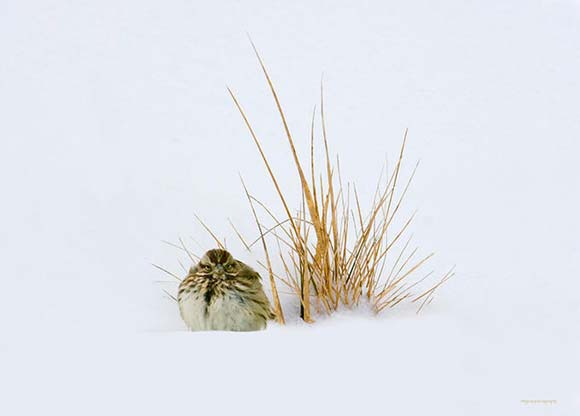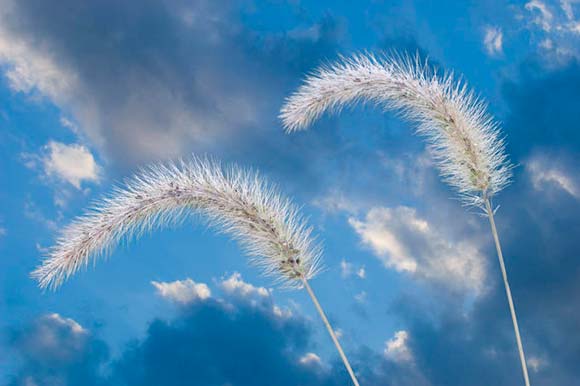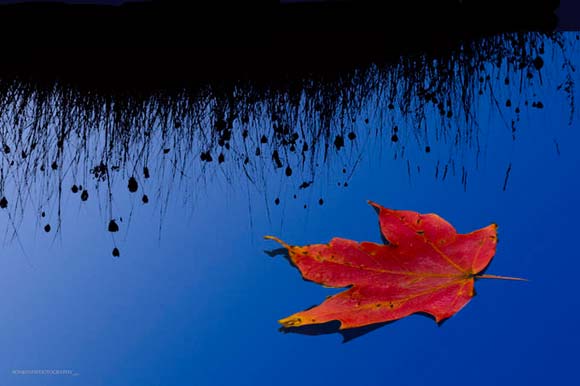 Portrait Photography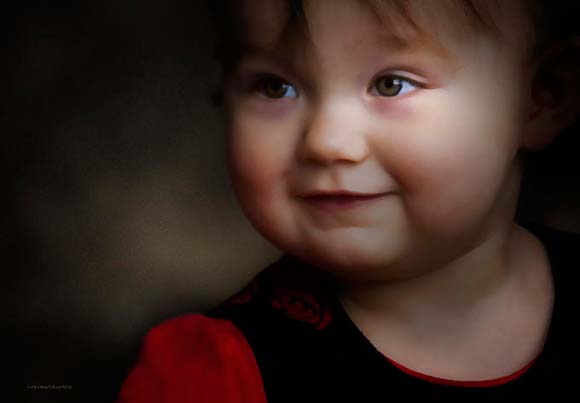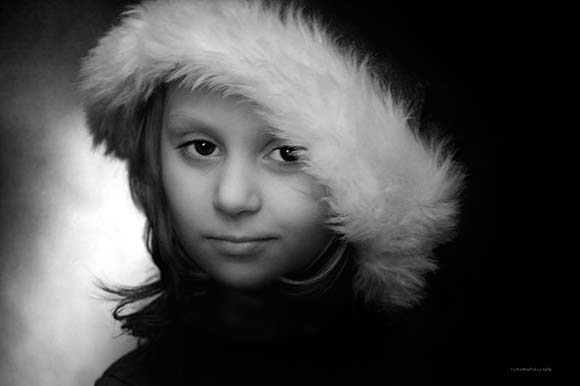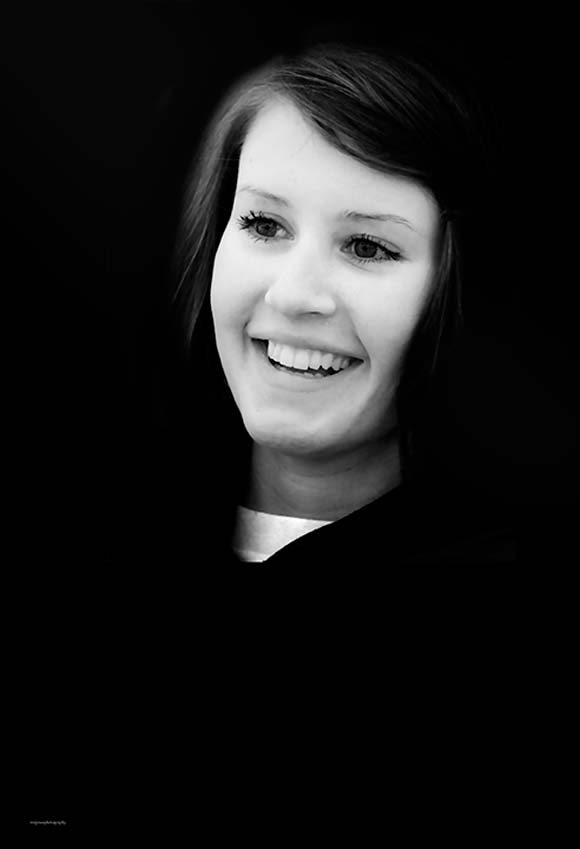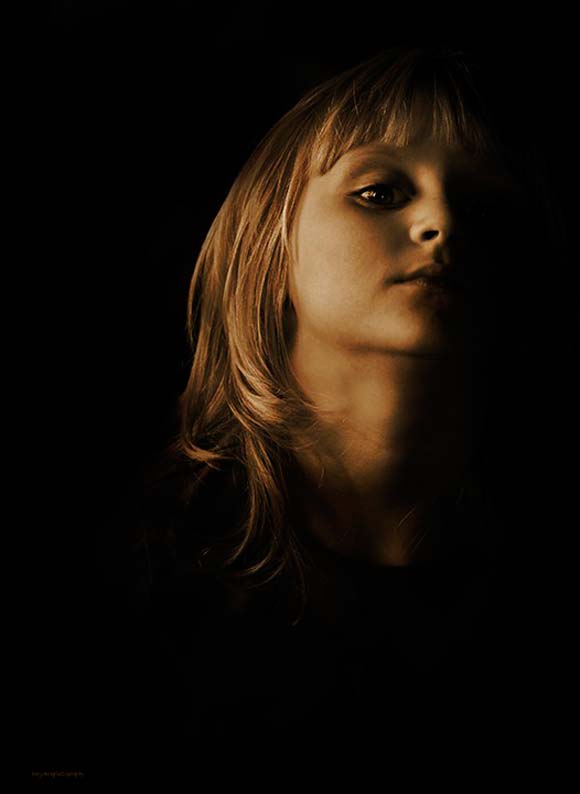 Still Photography