30 Wonderful Photos to Show You The Beauty of The Desert
8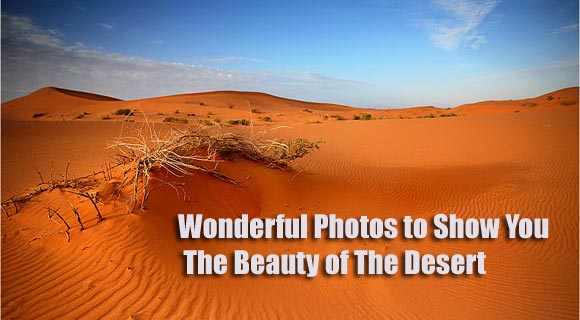 Desert photography is one of the hidden amazing fields of photography. Unlike many people think about the desert that it is not thing but sands, the desert is another environment similar to the forest and other places on earth. Desert has its own life and creatures that are used to life in such hard environment.
Before continuing reading this post did you already join our Twitter and subscribe to our RSS feed? If not, rush and join us now to receive updates of new posts and free resources.
Desert photography is a hard challenge for photographers as they are looking for the beauty behind this hard life and beautiful shots for these creatures. However, today we will share some amazing photo shots for the desert and the desert plants. These inspired photos are taken from different places on earth and deserts.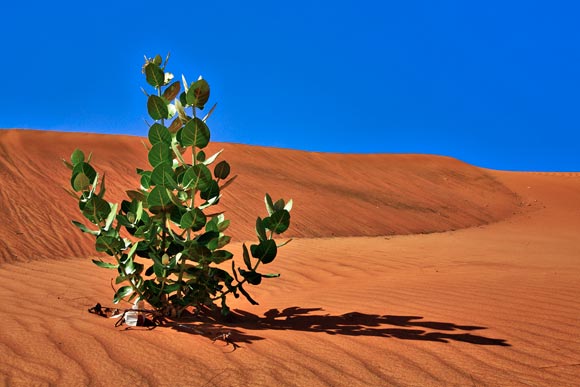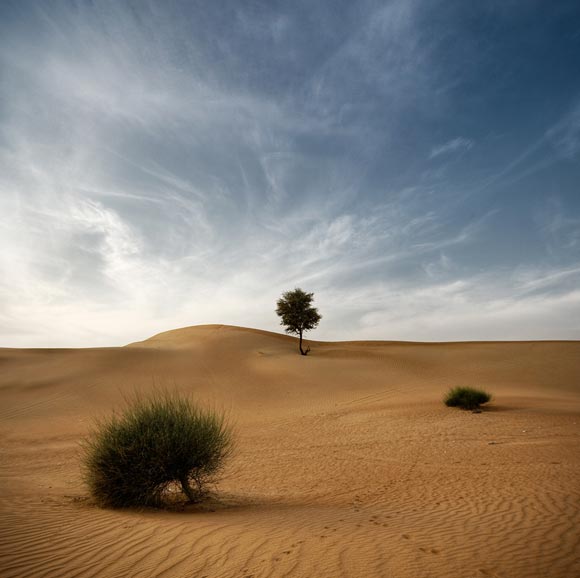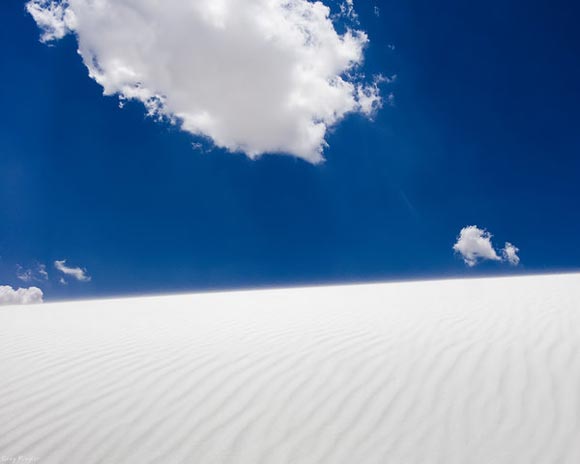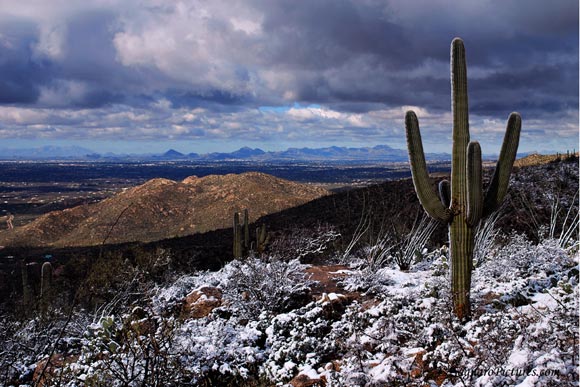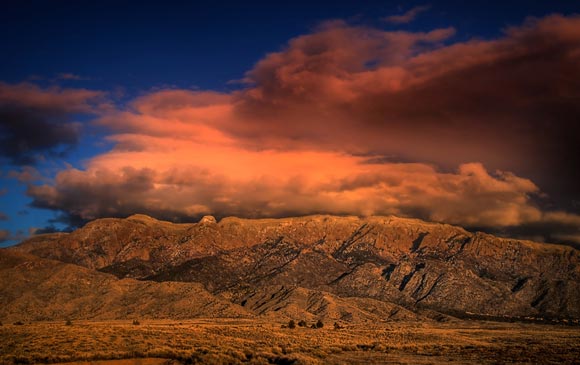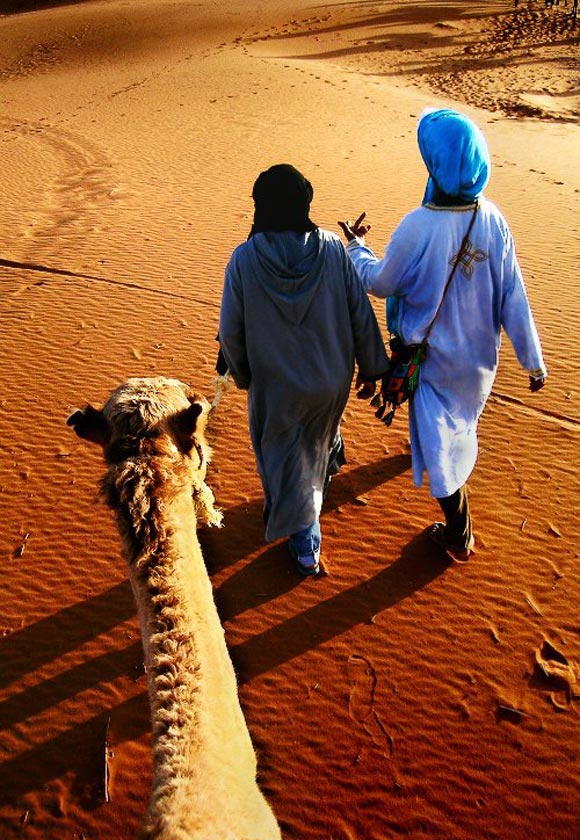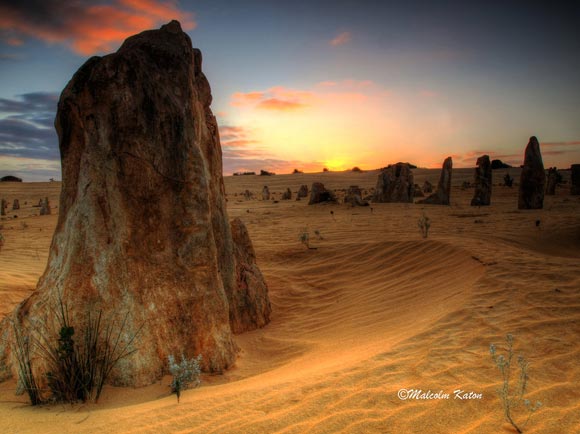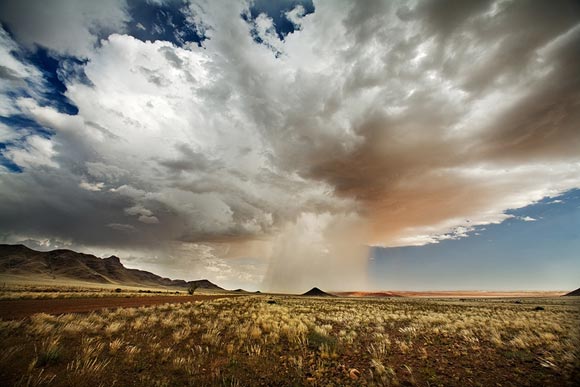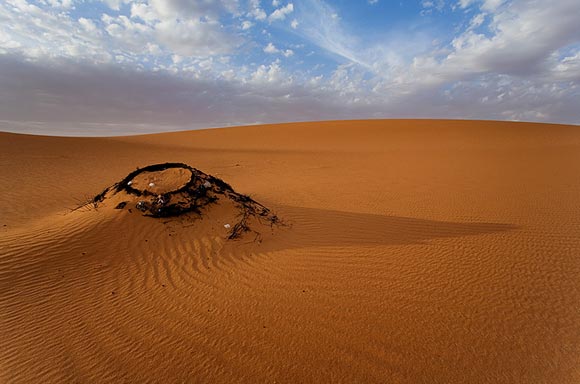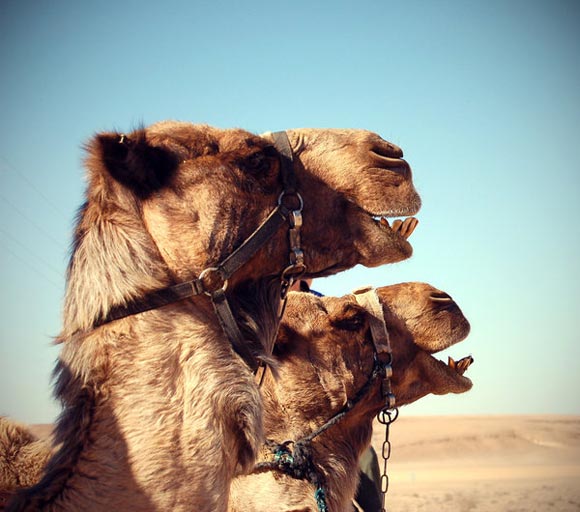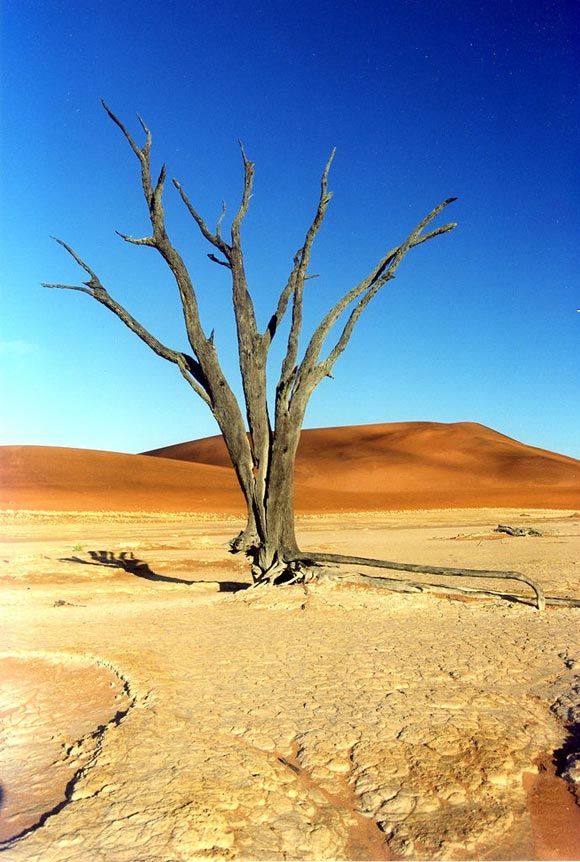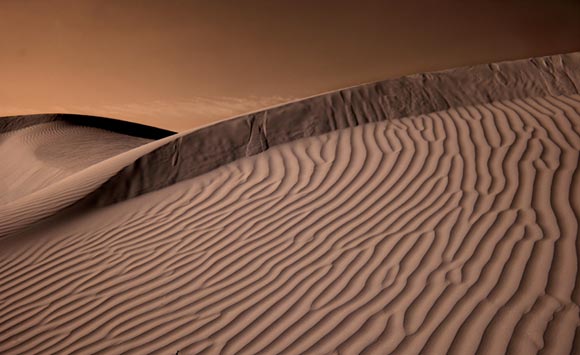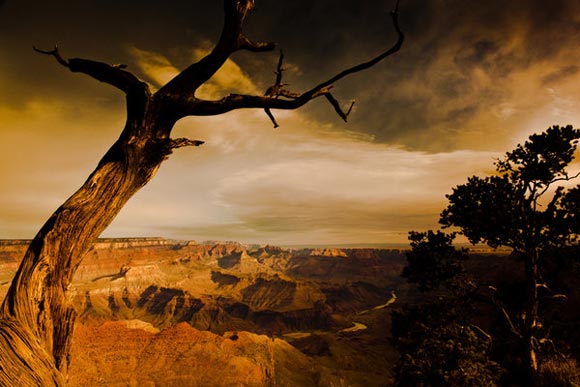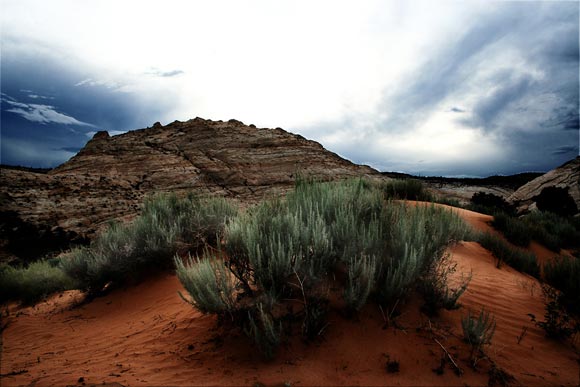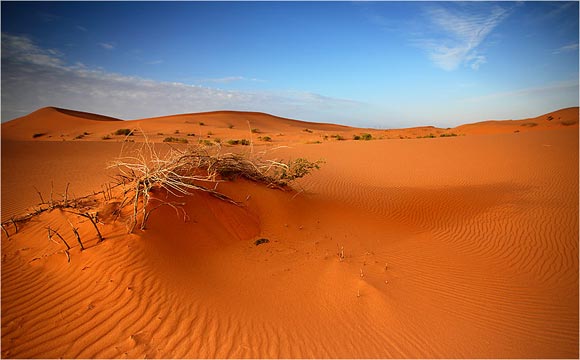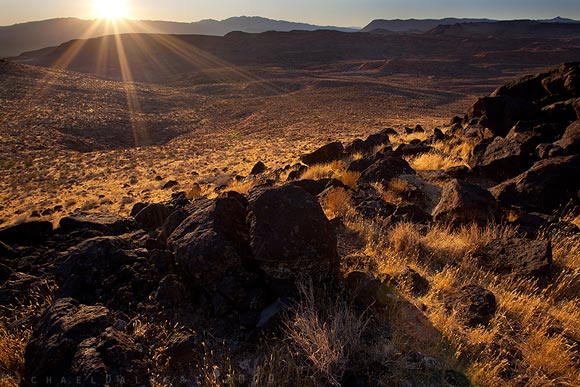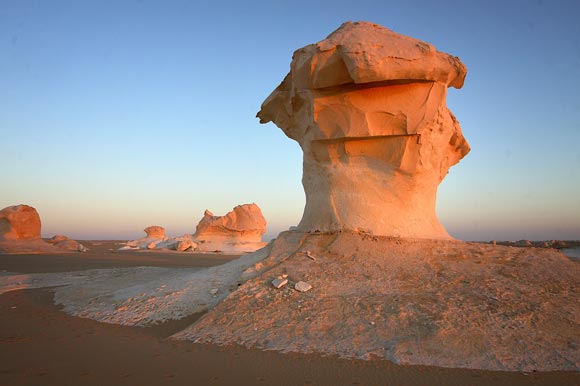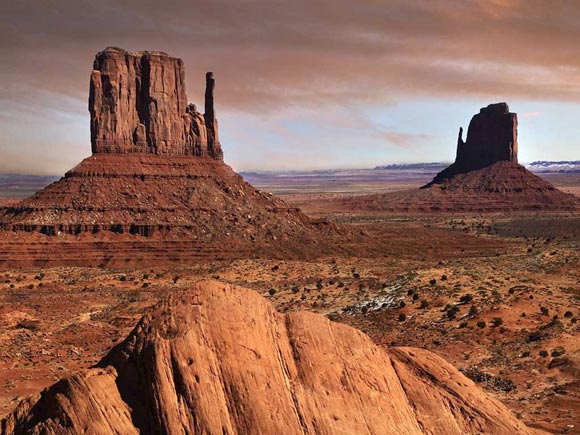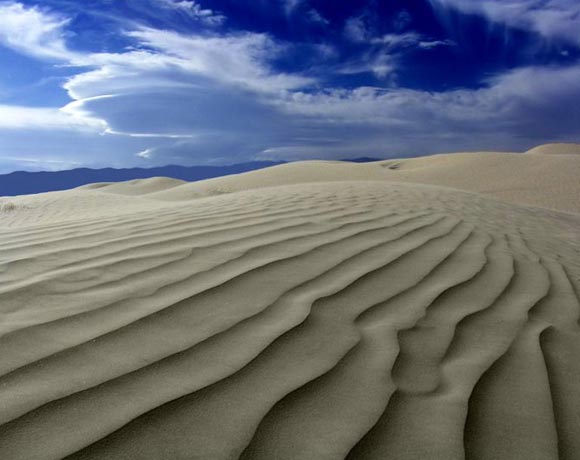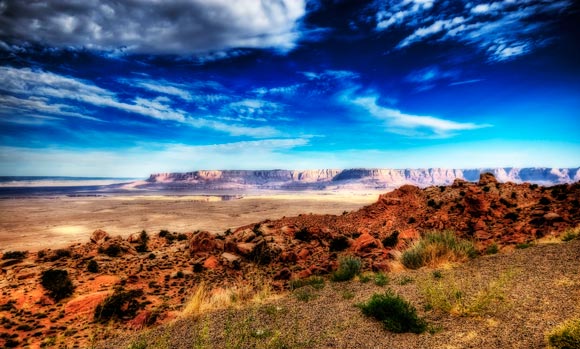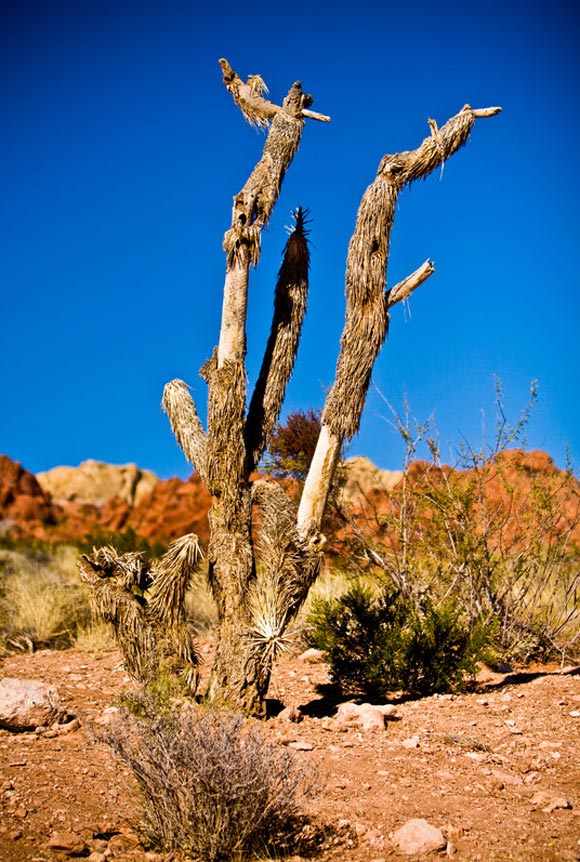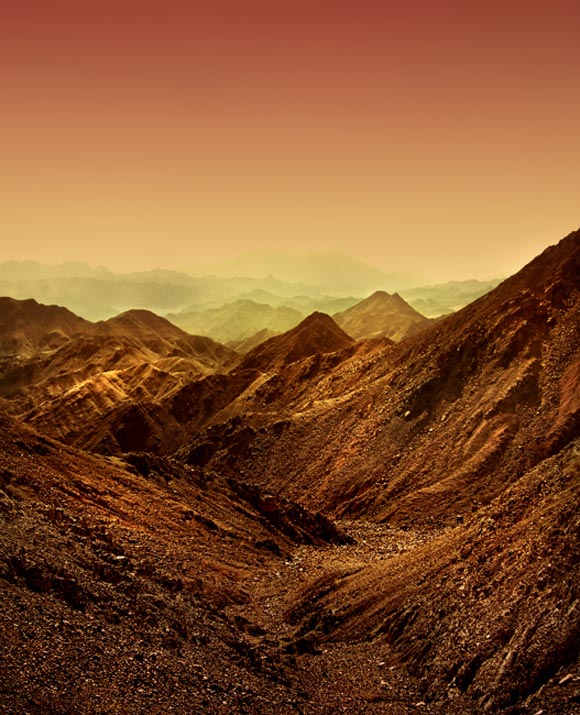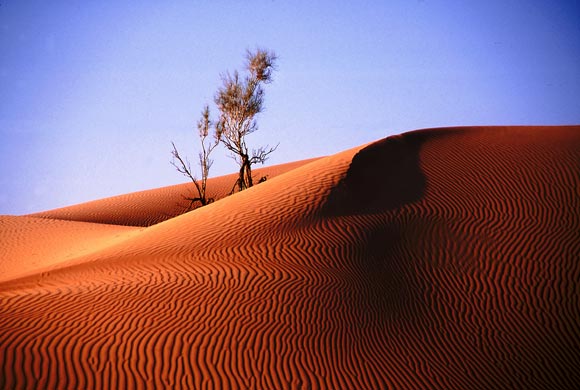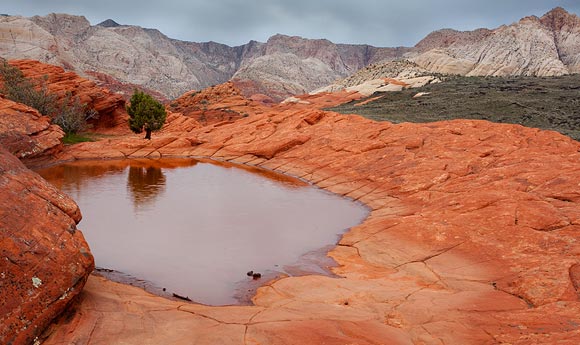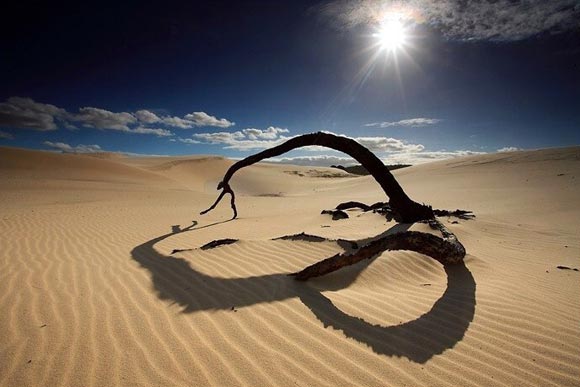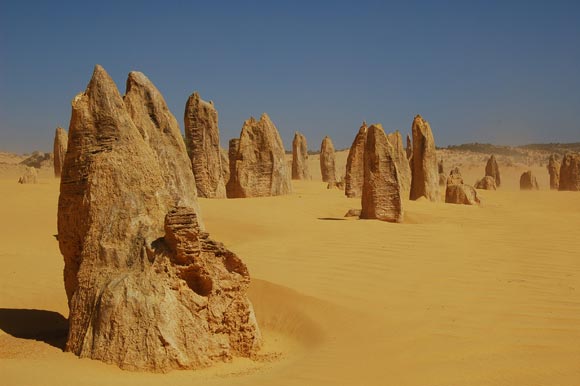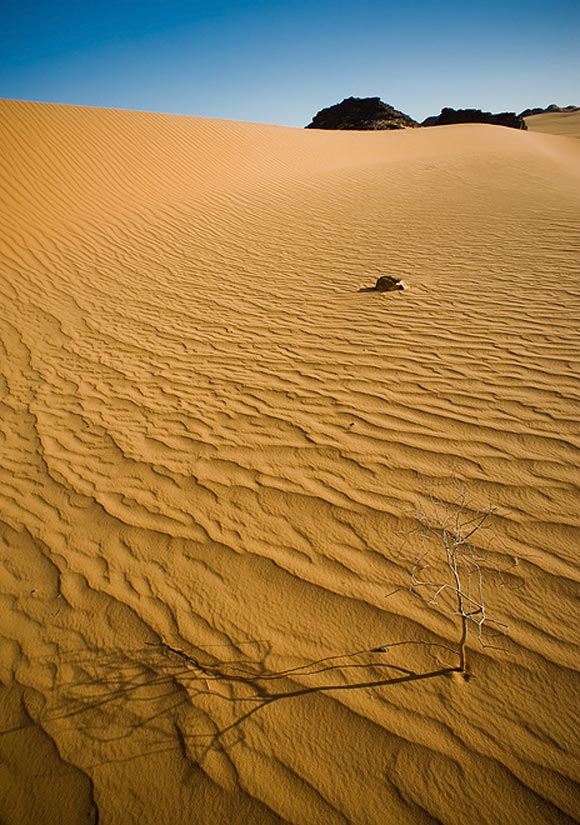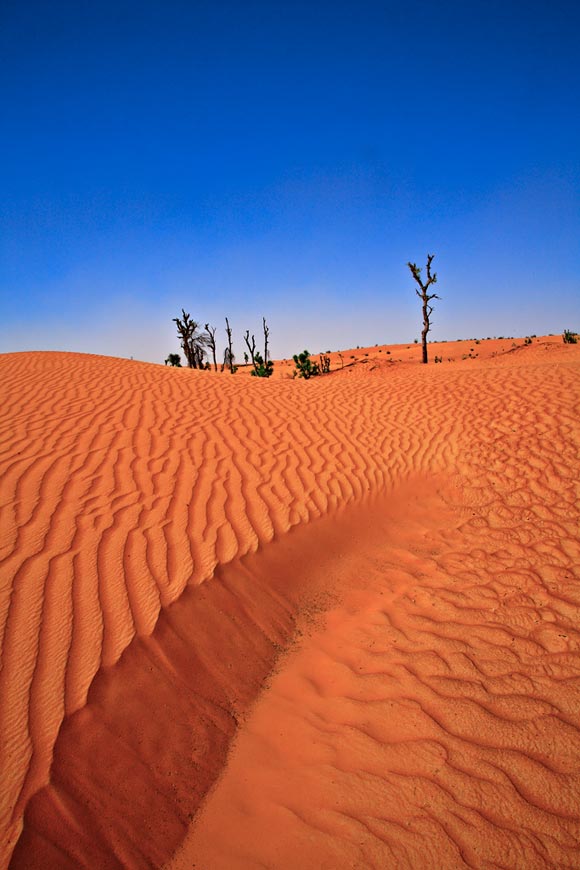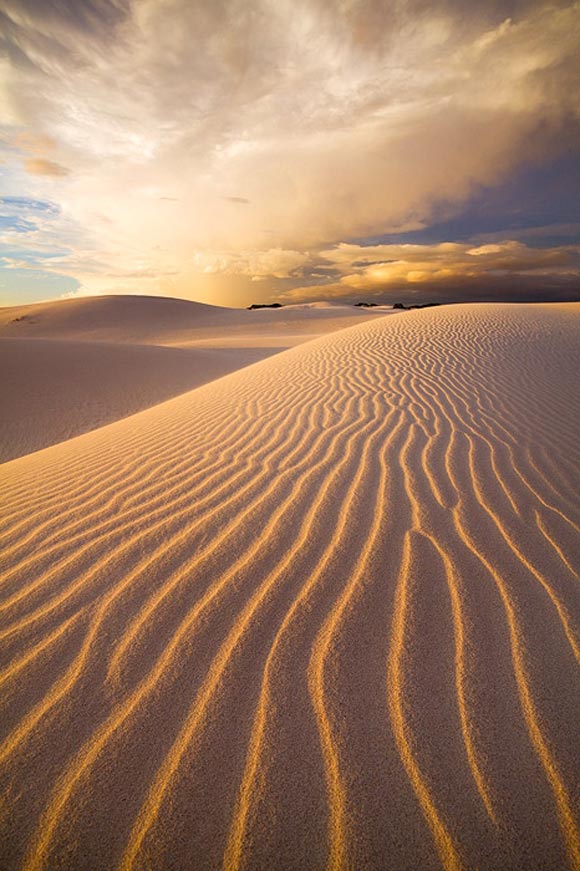 As you see desert photography can reveals much of the hidden beauty of the hard nature of desert and sands.