30 Creative Social Bookmarks Icon Sets
0
Deal mania on GraphicMania! Check out our deals section for graphic designers and developers. The newest deal can be seen below!
Value:

€299
|
Now: €29,99
|
Discount: 90%
This article is a list of the best and most creative Social Bookmark Icon Sets for your web sites or blogs.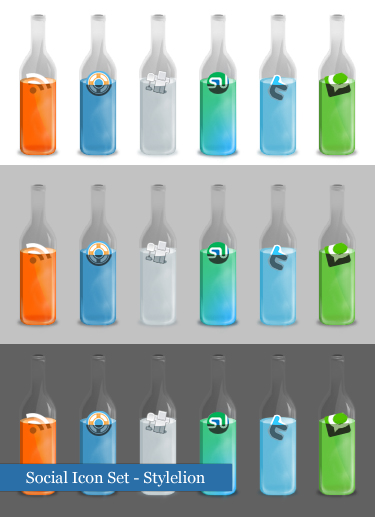 Subscribe to this free Resources lists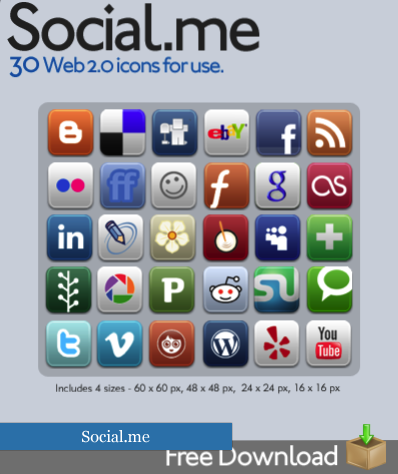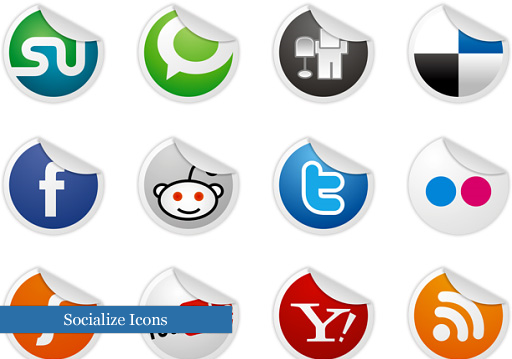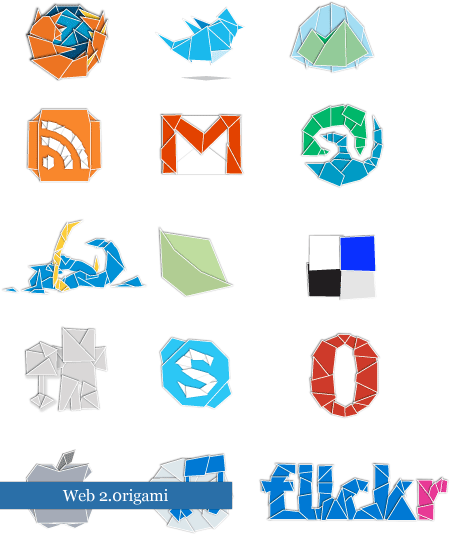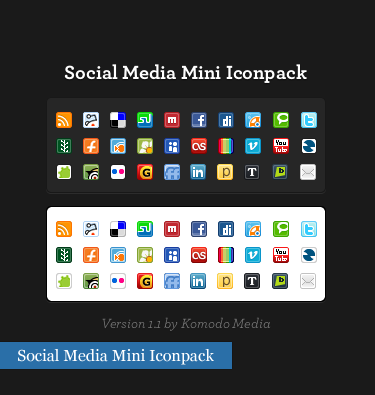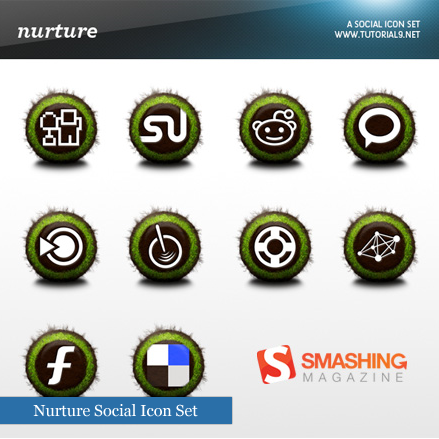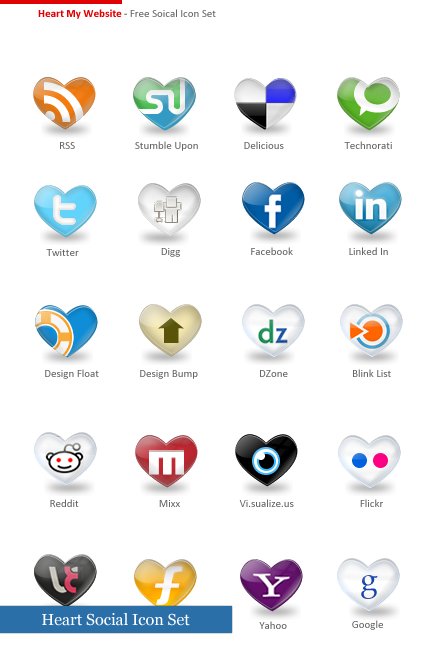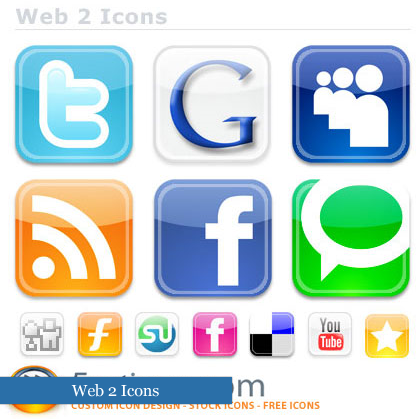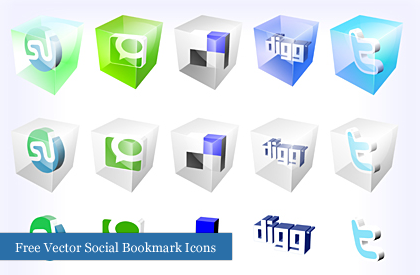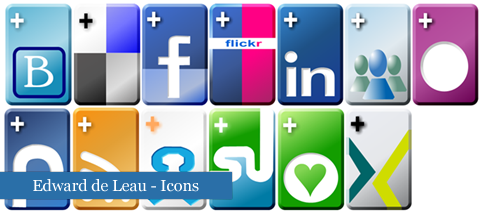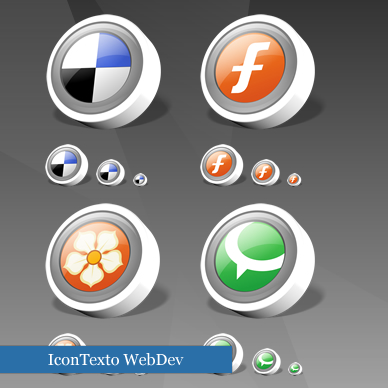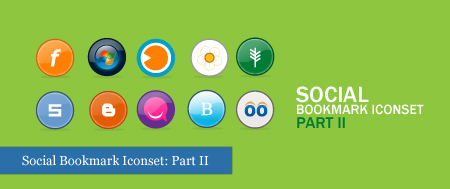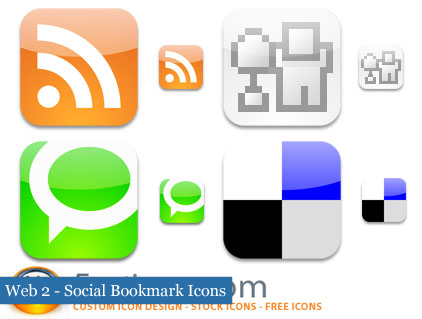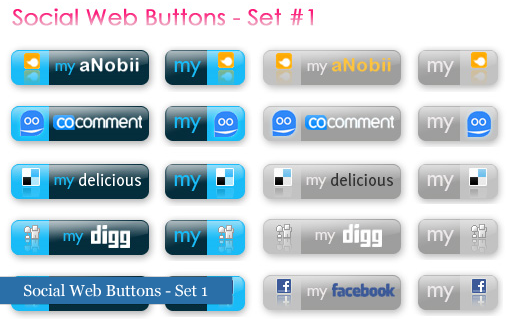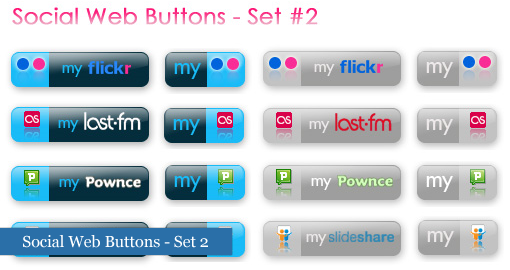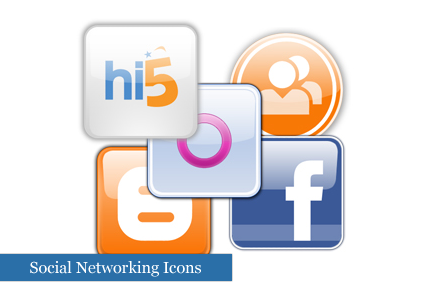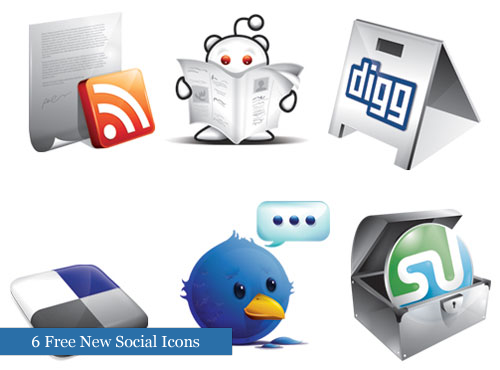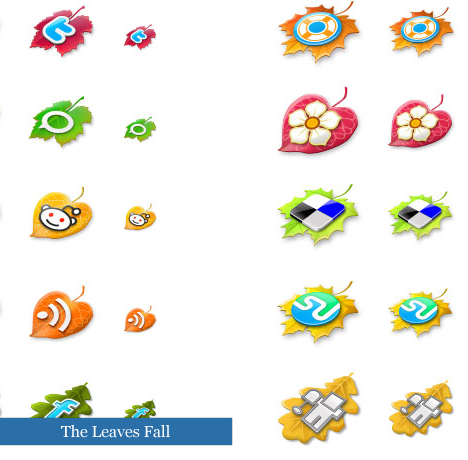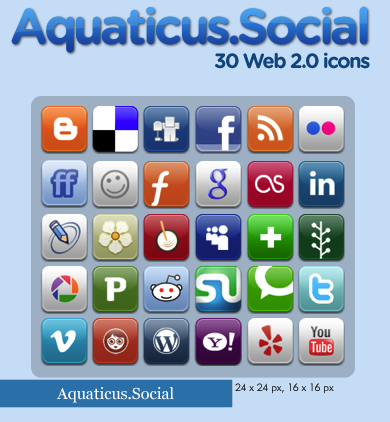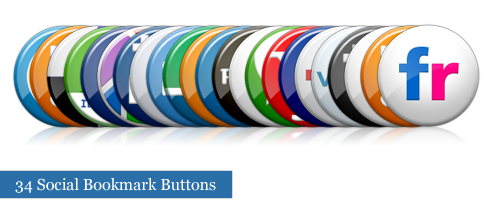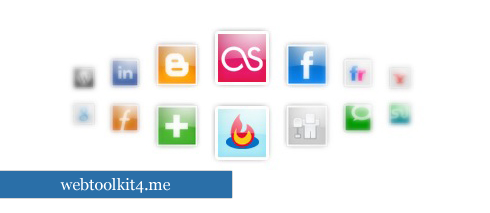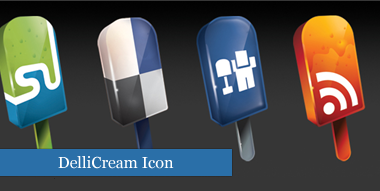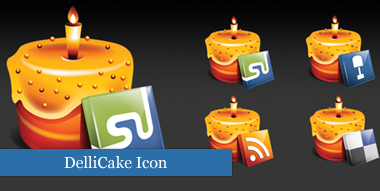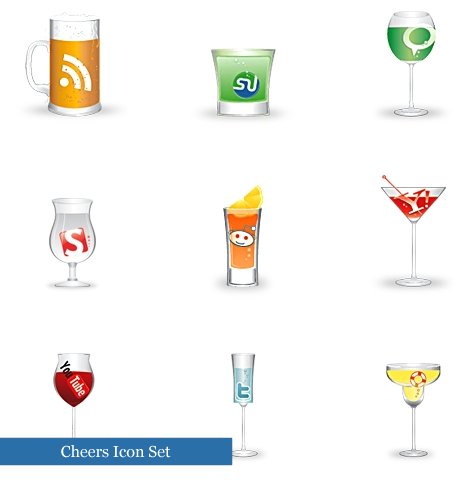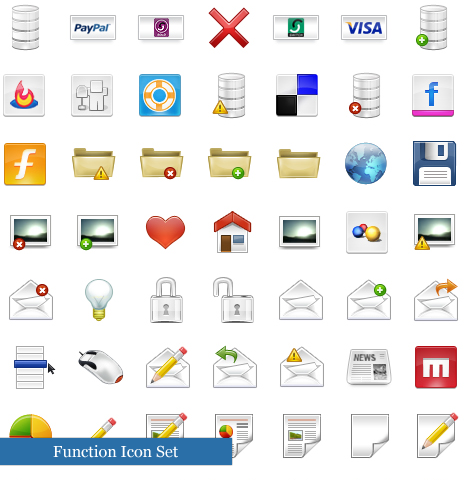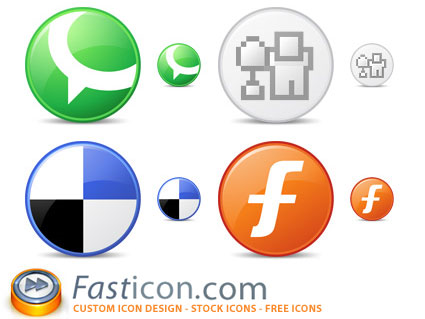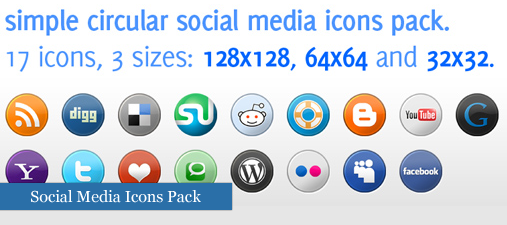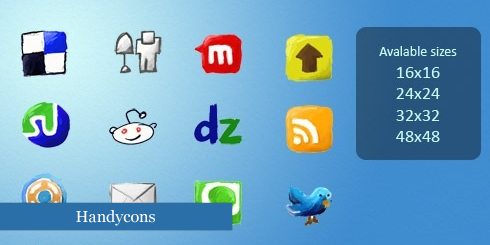 If I have missed any, send me the link via the comments.
collected by speckyboy