26 Creative Advertisements of Shoe Brands
7
Deal mania on GraphicMania! Check out our deals section for graphic designers and developers. The newest deal can be seen below!
Value:

€249
|
Now: €49
|
Discount: 80%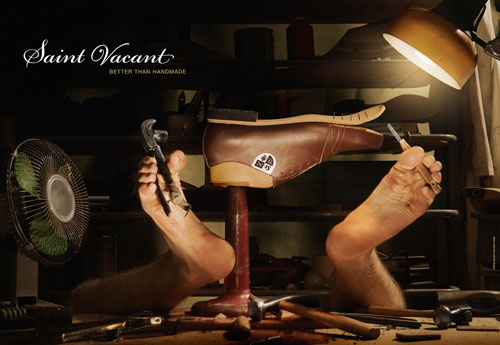 Once, I read a say for a creative director that I wish to remember his name, but he said that the old direct advertising methods do not work any more, no one buys any things from salesman at the door steps. On the other hand, no one miss a creative idea on a billboard or a TV advertising.
Following are 26 creative advertising for shoe banding ideas that will amaze you for sure!!