40 Breathtaking Political Photojournalism Shots, The Story of Hope and Pain!!
5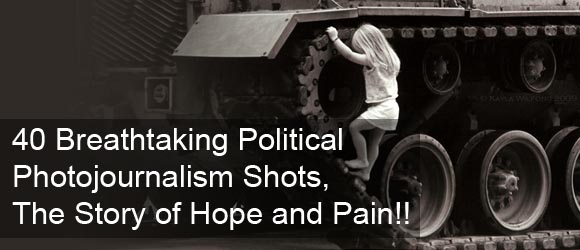 Political photojournalism is out topic today. In previous posts, we used to share creativity and beauty in nature, studios, artwork and even in macro photography. Today, we will share another side of creativity that many people do not see. We will share some of the most creative political photojournalism shots during political events and strikes. Although, we follow these events in news, we never got the chance to look to the creative shots that have been taken during these events. These shots can tell stories more than the news can tell.
Before continuing reading this post did you already join our Twitter and subscribe to our RSS feed? If not, rush and join us now to receive updates of new posts and free resources.
The below collection of political photojournalism shots have been collected based on its creative aspect and the creativity behind it. However, it does not reflect any political ideas or point of view. However, you will notice it has been taken from many places on the world  and from different events. I have chosen not to mention any information about these political photojournalism shots or where it happened because I thought it would be better to keep you focus on the creative idea behind each image.
Start by viewing each image and thing about the idea behind it and how the photographer took these amazing political photojournalism shots in such a difficult situations. Feel free to comment about what image you liked the best and why you liked it.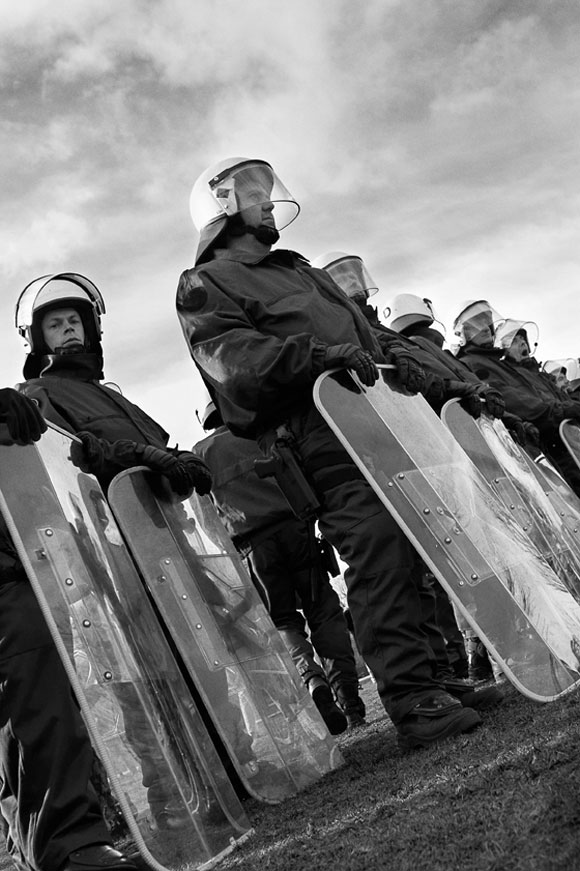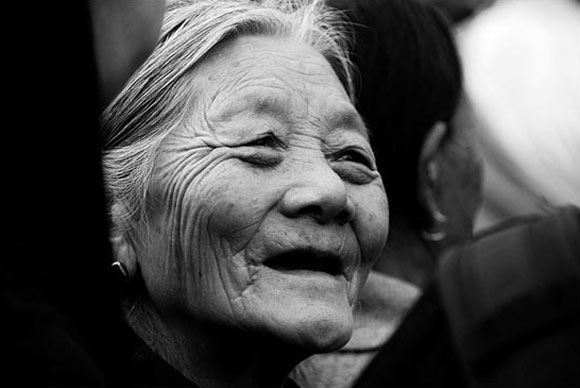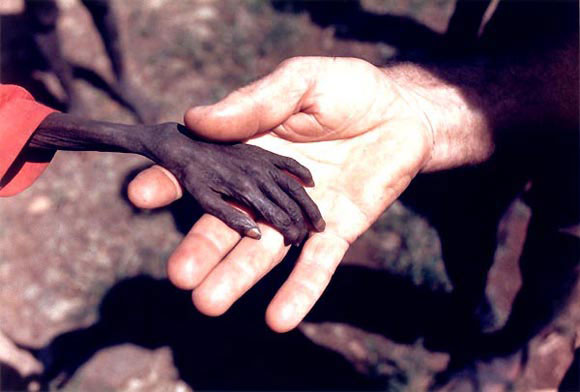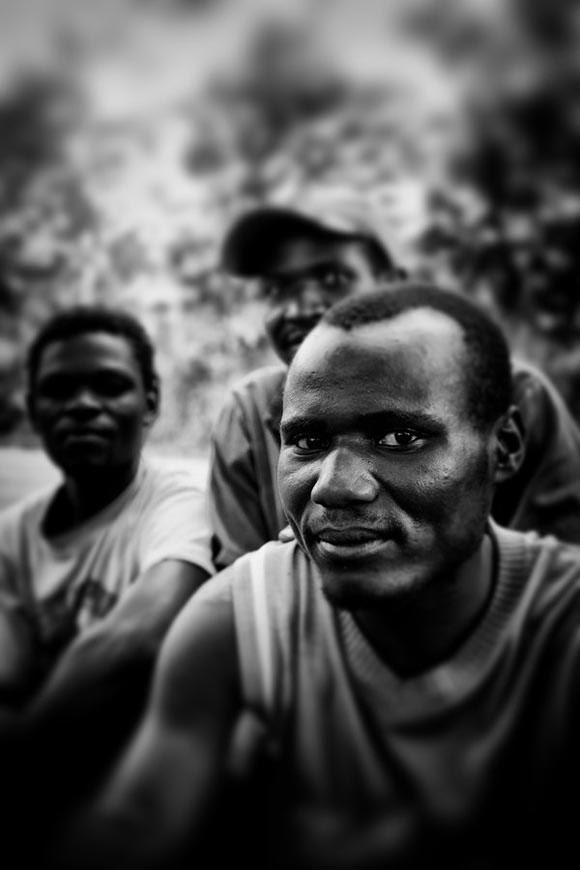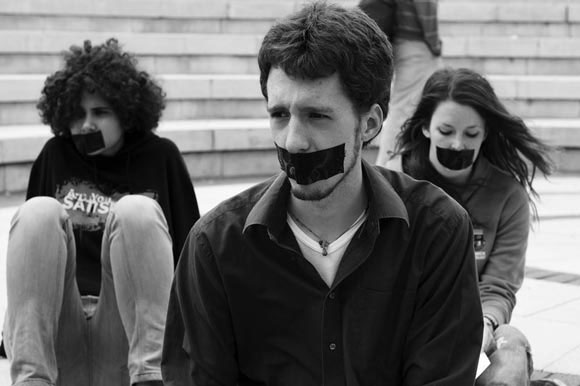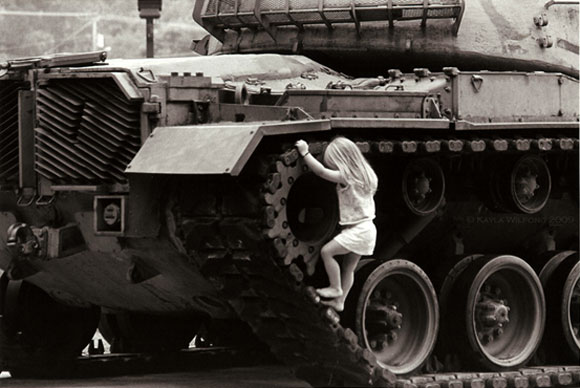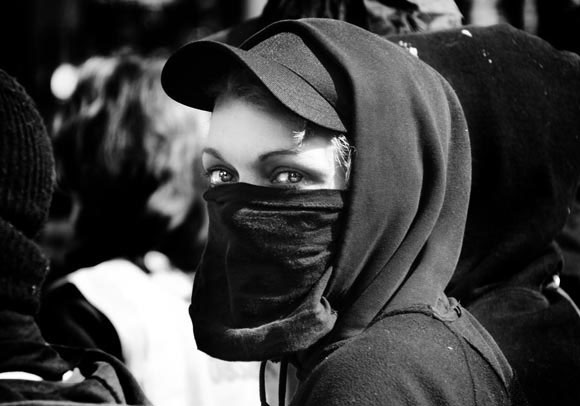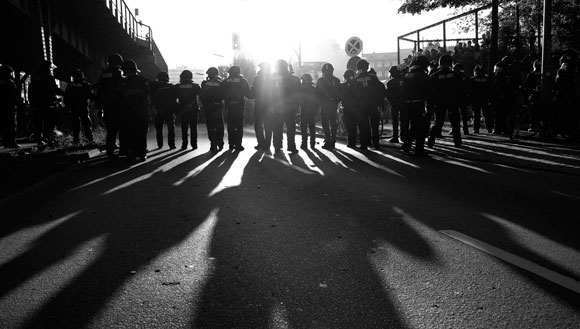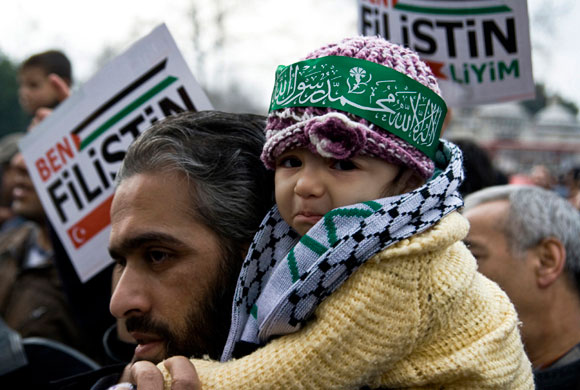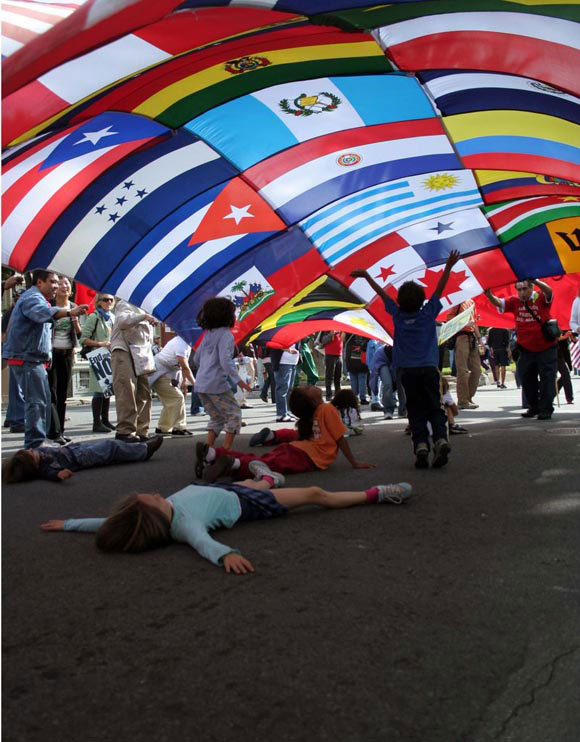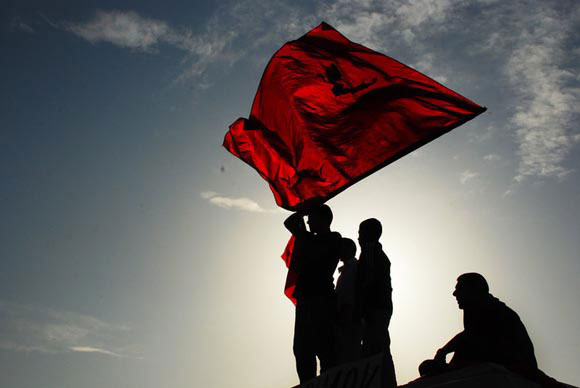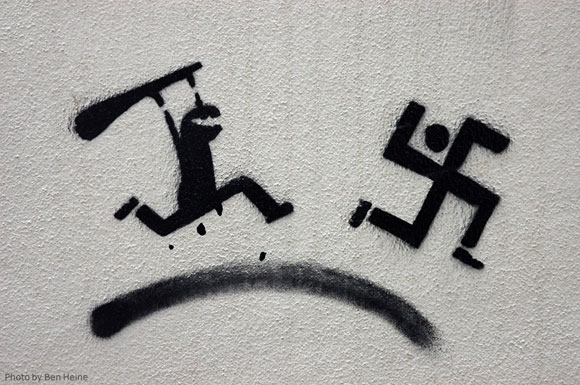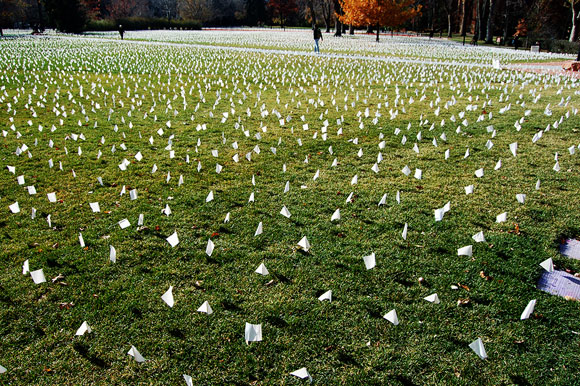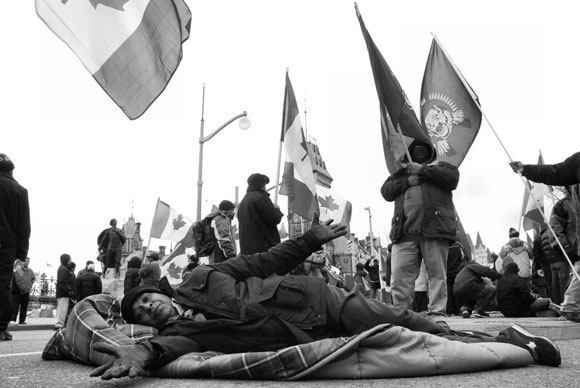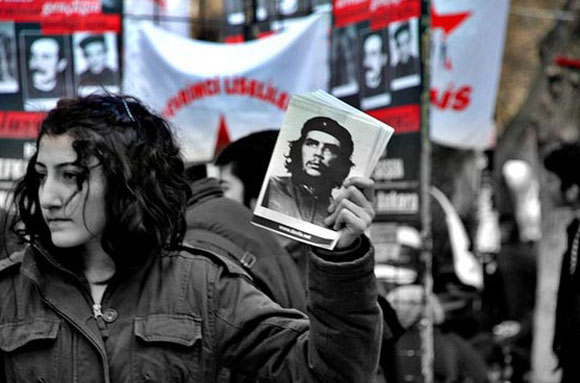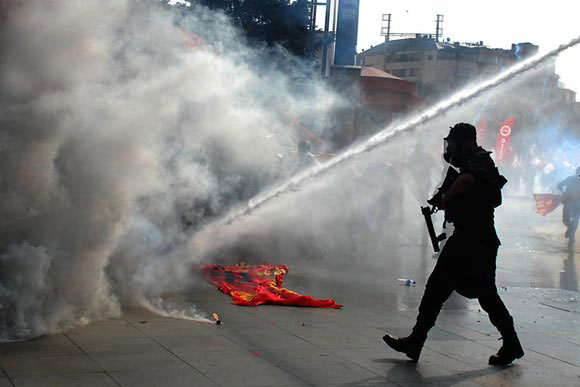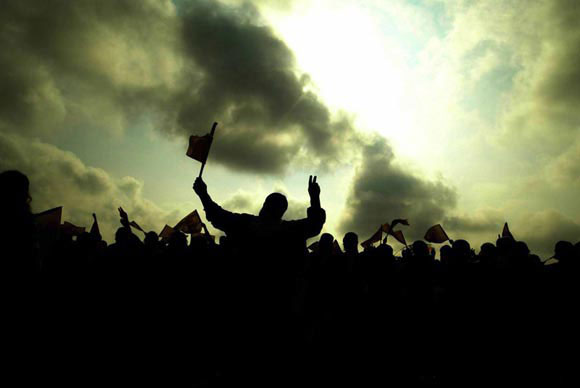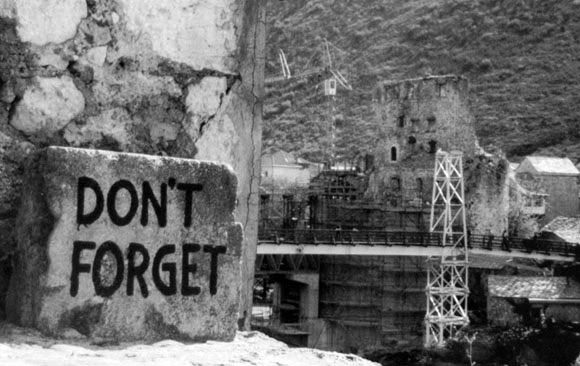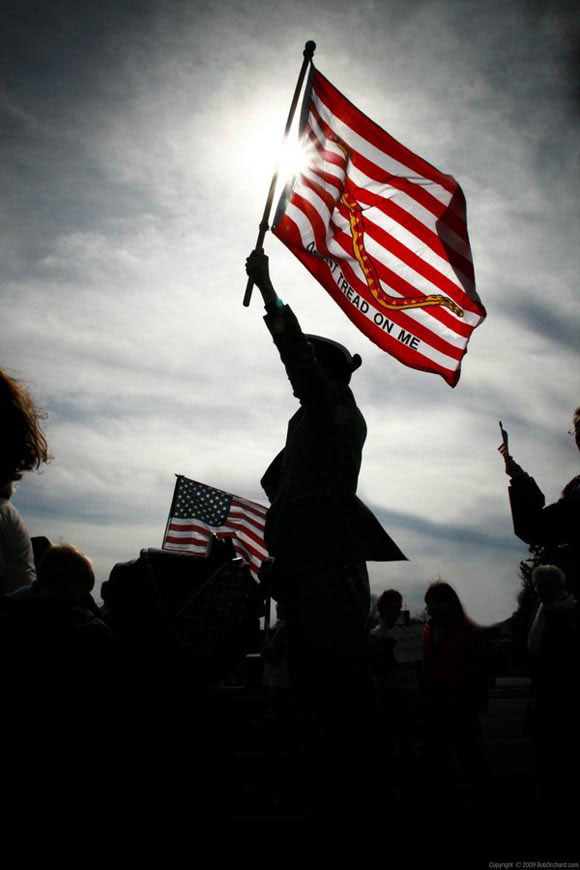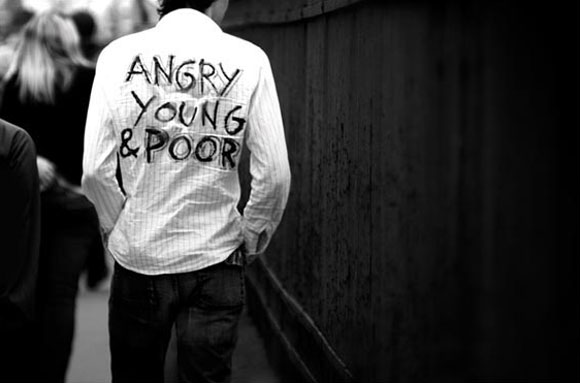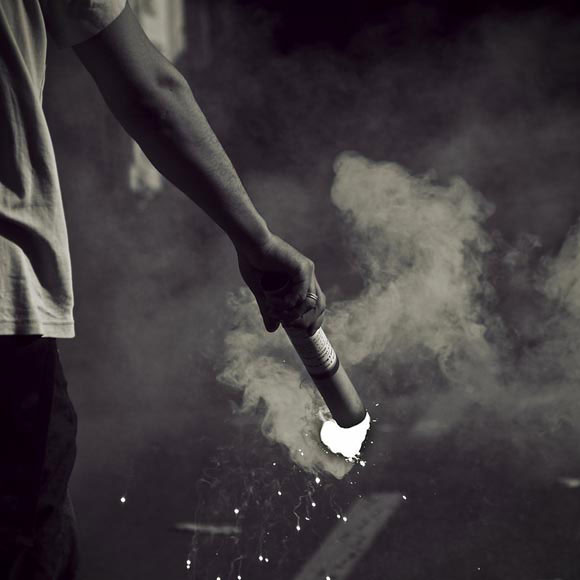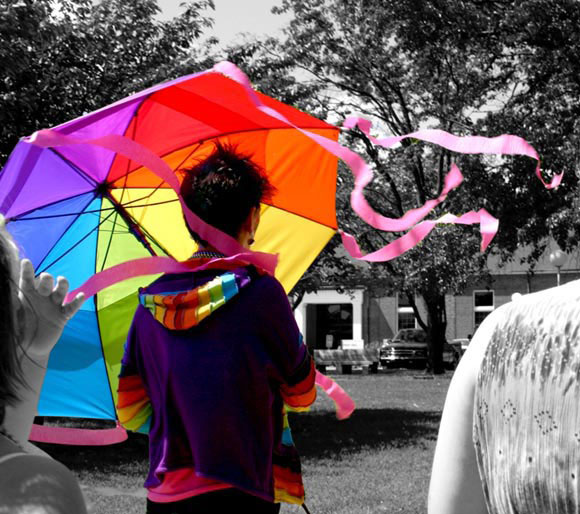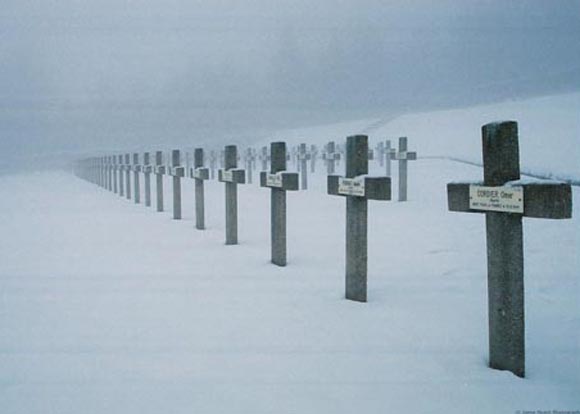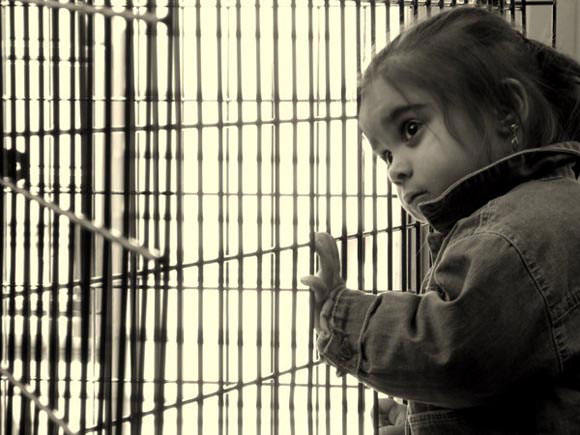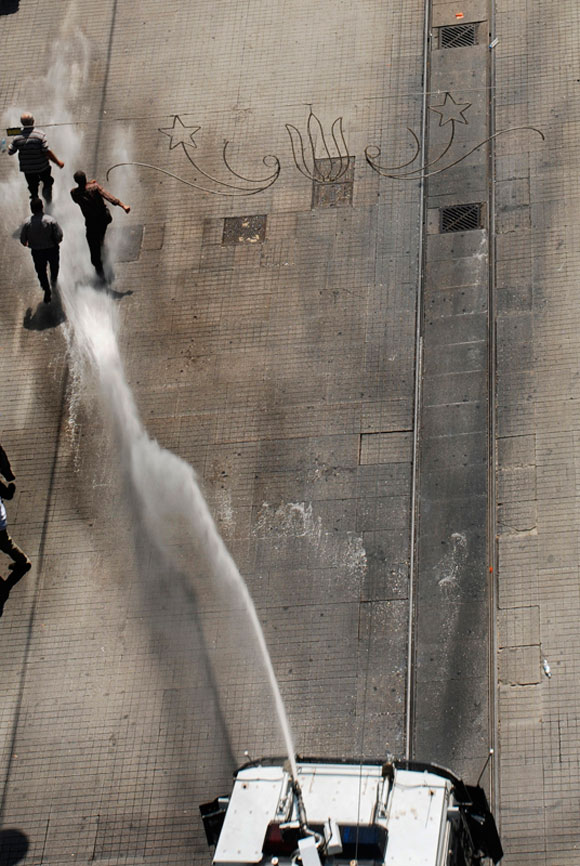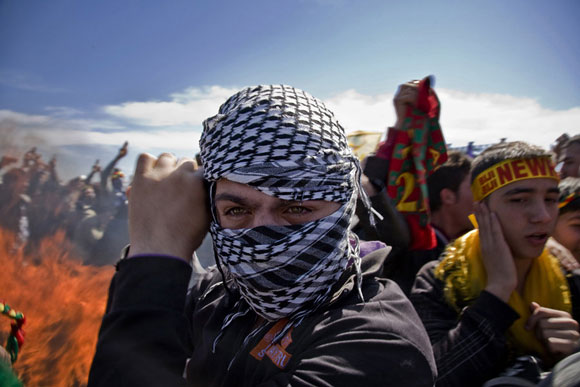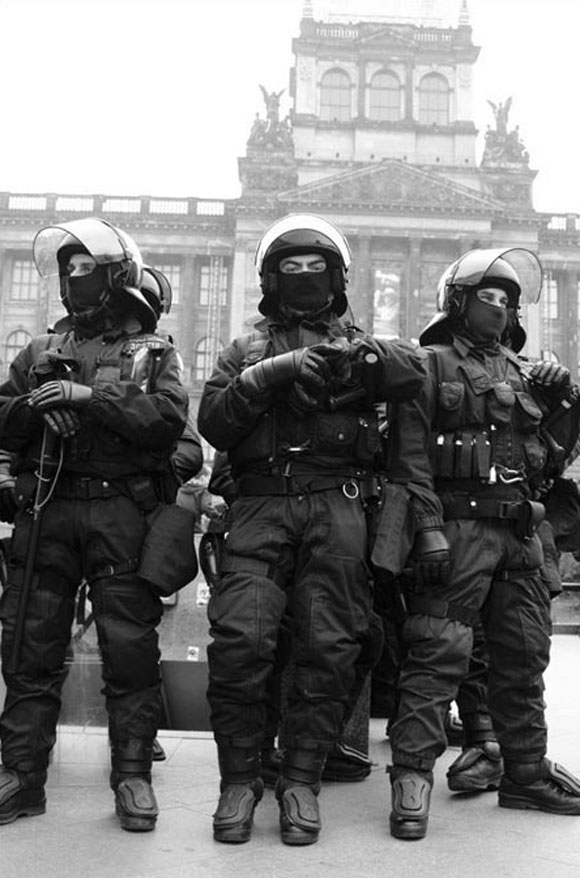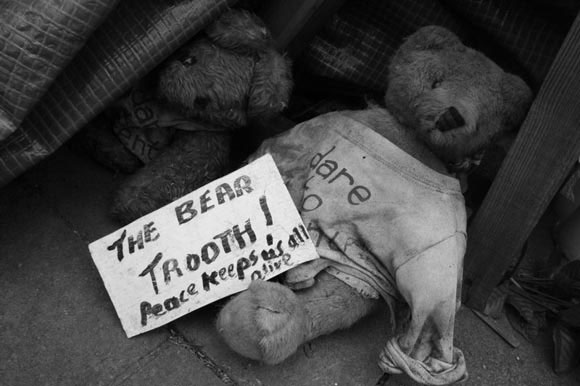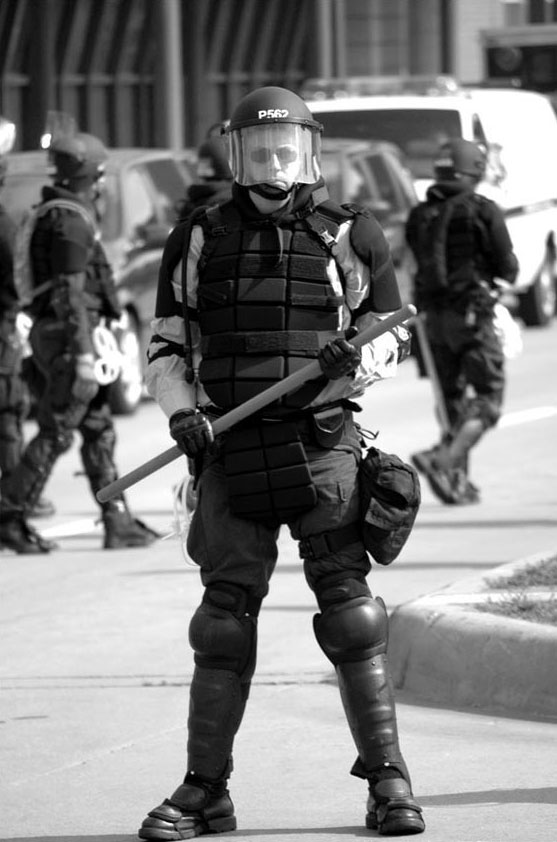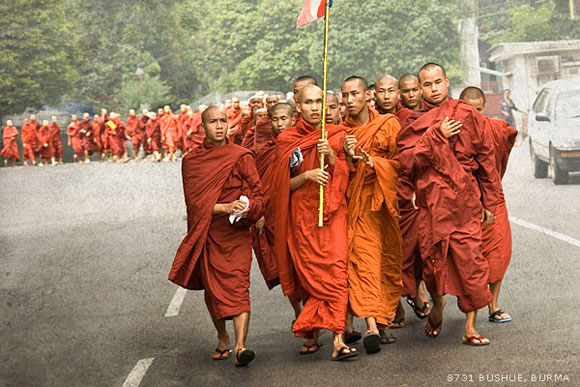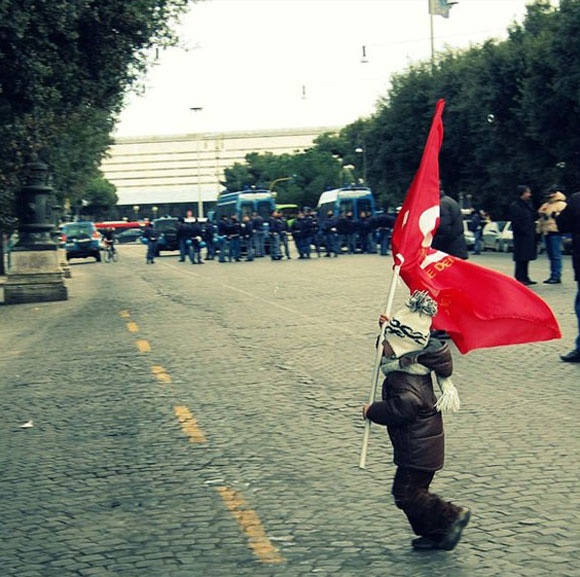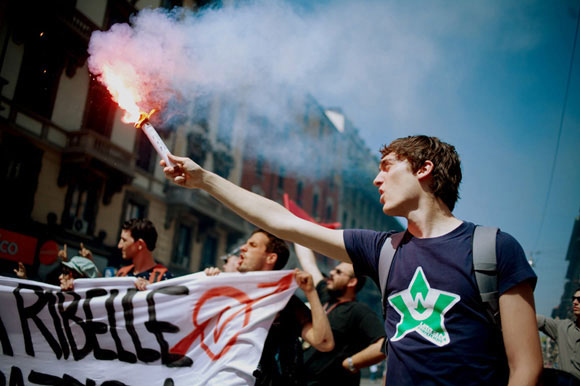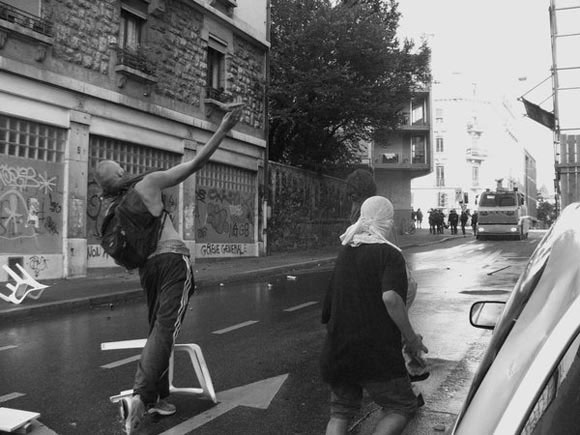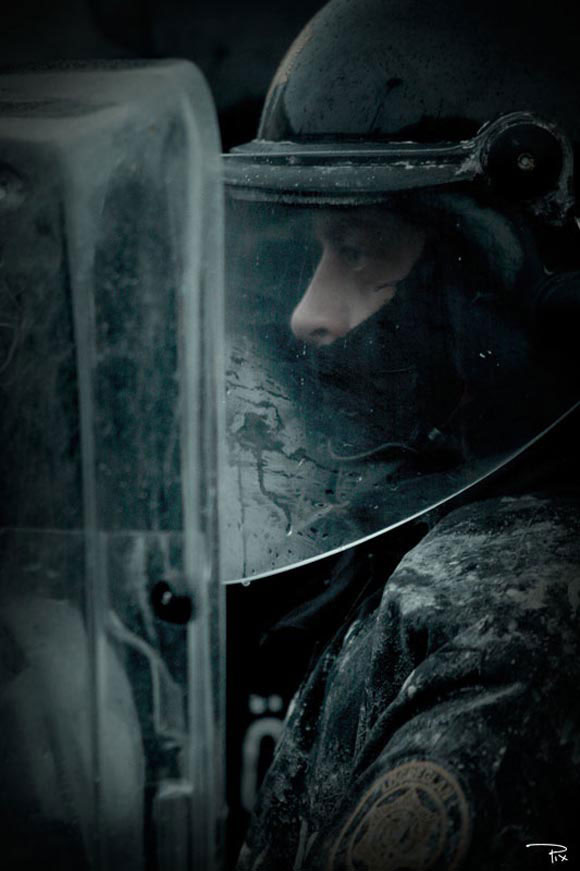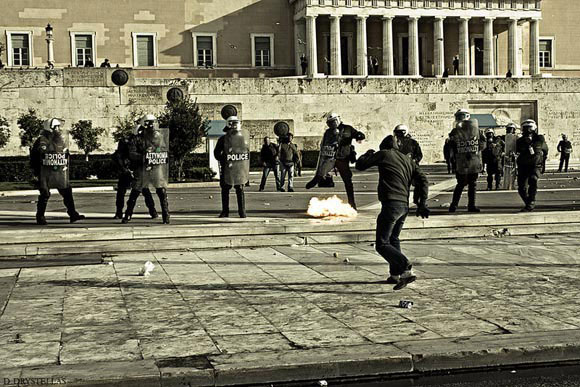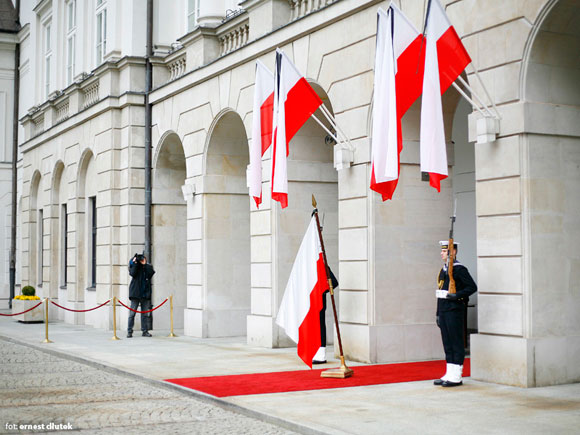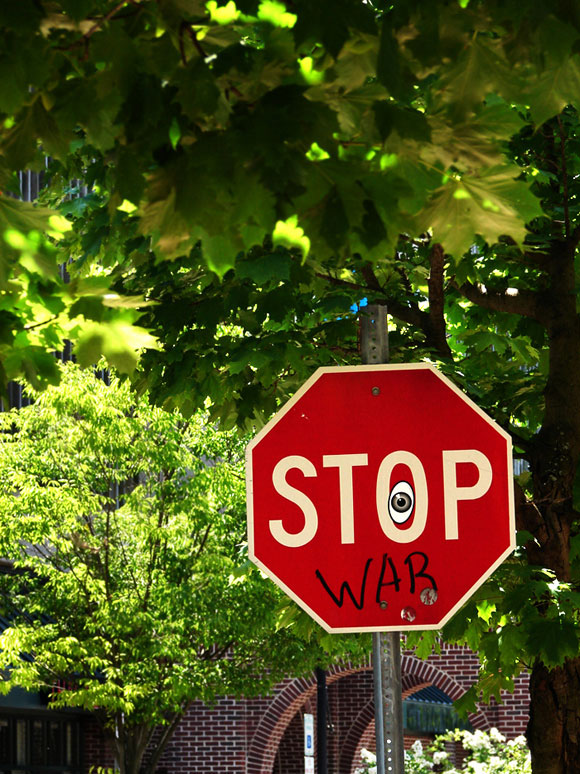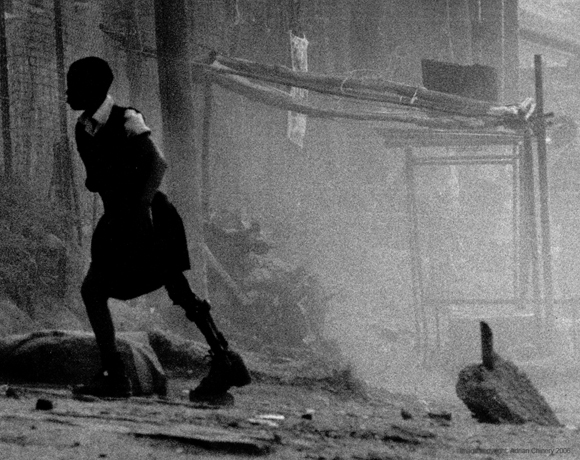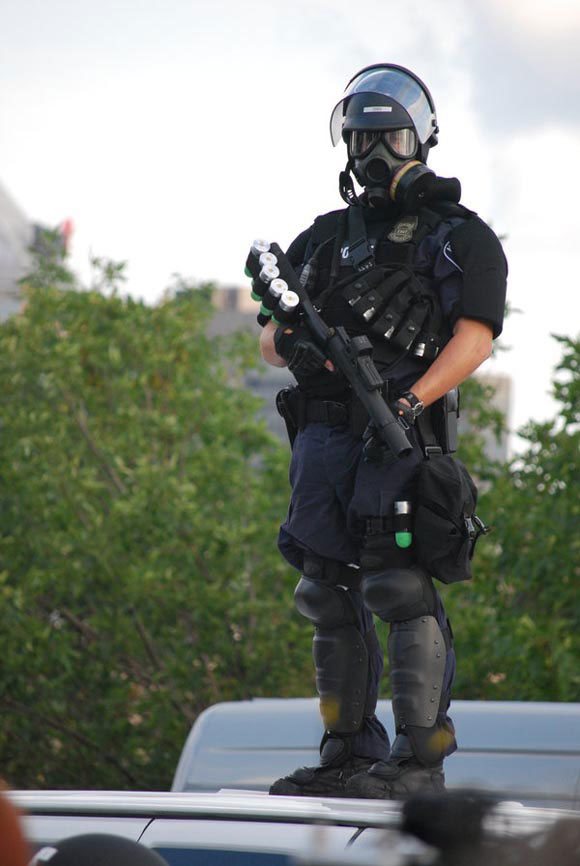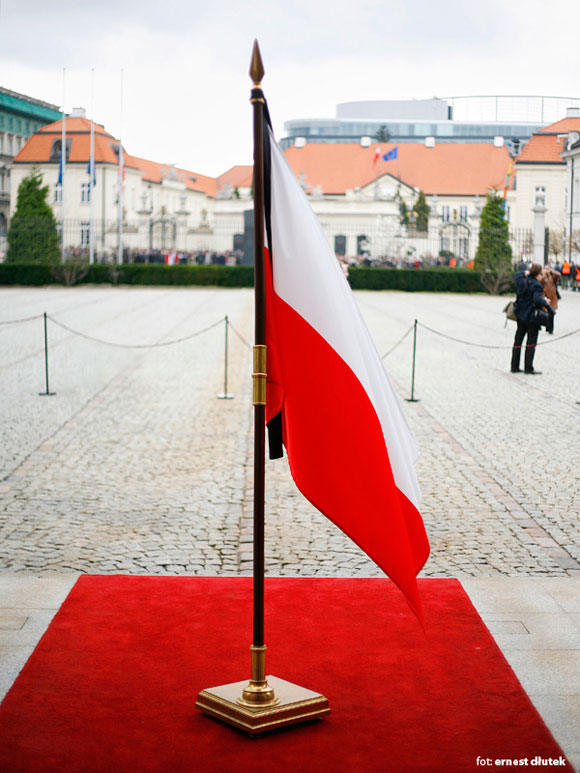 I hope you enjoyed the above political photojournalism shots and feel free to ad you comments or links to other amazing photojournalism photos.