40+ Special Moments Collection of Sports Photography
32
Deal mania on GraphicMania! Check out our deals section for graphic designers and developers. The newest deal can be seen below!
Value:

€299
|
Now: €29,99
|
Discount: 90%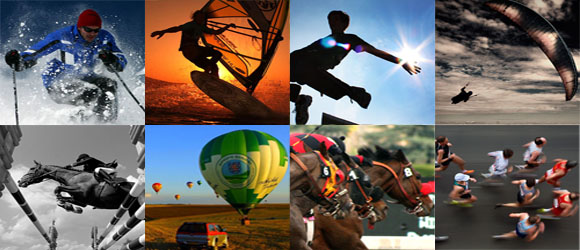 One of the secrets behind an amazing photography shot is the timing. Choosing the best time for the shot is the main factor to create a special photo. Although, still photos does not include animation like video footages, your photo can include objects in motion that gives you the animation effect.
One of the photography subjects that  depend on motion to create amazing shot is sports photography. The best sports photo should be full of motion and energy. In today's photography collection, more than 40 photographs that is full of motion and energy.
If you love photography, i am sure you will like to see these posts as well: