Amazing Conceptual Photography Inspirations
11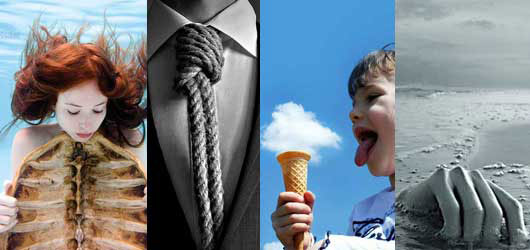 Conceptual art and conceptual photography uses the computer graphic tricks to deliver idea or specific concept. The conceptual art uses Photoshop effects, image editing and image manipulation effects and skills.
In this post, some wonderful conceptual photography inspirationals that will amaze you how it deliver the idea behind it. If you like this post, then I am sure that you will like the following Photophot effects posts:
If you like this post, share it with your friends and social networks to spread the word of these amazing artwork.