45 Amazing Examples of Fractal Art
13
Fractal artwork depends on parameters and objects that are arranged together based on mathematical calculations. Before introducing this form of art, do you believe that mathematics can create artwork?

Personally, I am one of those who believe in this fact. Many people still do not believe this fact and think in mathematics as a tough pure science.
Thinkers through the history discussed this dilemma and reached the point that mathematics is involved in the creativity process and artwork fields such as architecture, industrial design and digital art.
Fractal art is a form of art that provides new experience of the beauty of the mathematical calculations and parameters. The Fractal artwork depends on these parameters and calculations that are created through specific tools and applications to create random or expected fractal art forms.
Below, you can find links for free fractal art generator applications and tools:
Similar to photography and digital art, fractal art has its own artists that used to create symmetric and non-symmetric artwork using the amazing results that can be generated from the Fractal art applications and tools.
In this post, you can find amazing collection of fractal artwork based on different styles, colors and parameters that create a unique fractal experience. Please share with me your opinion about this form of arts and if you think it can be counted as one of the arts' forms since it has a strong relation with mathematics.
Also, do not forget to check the related topics below: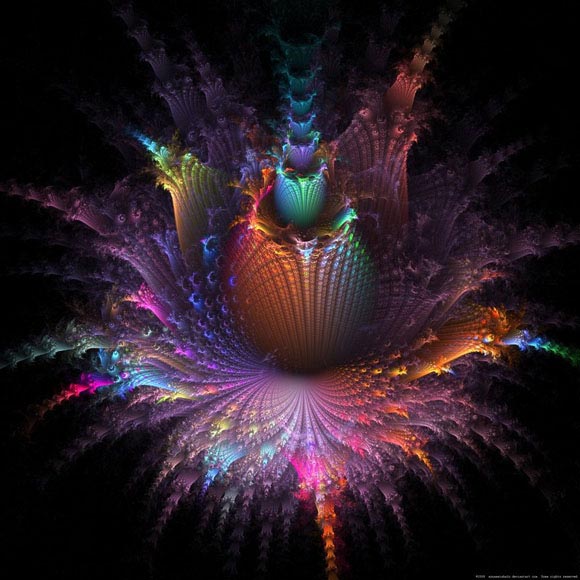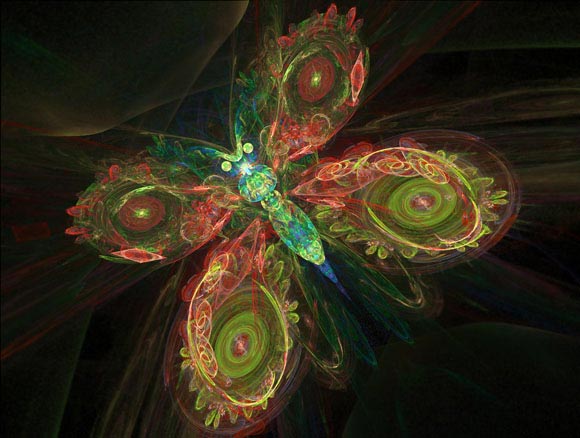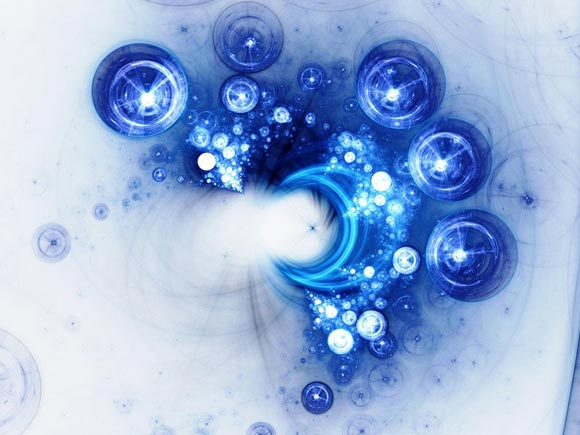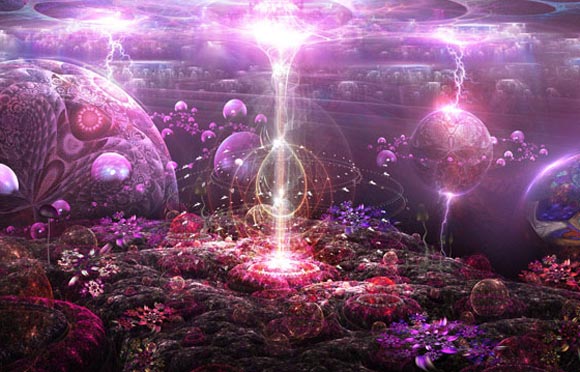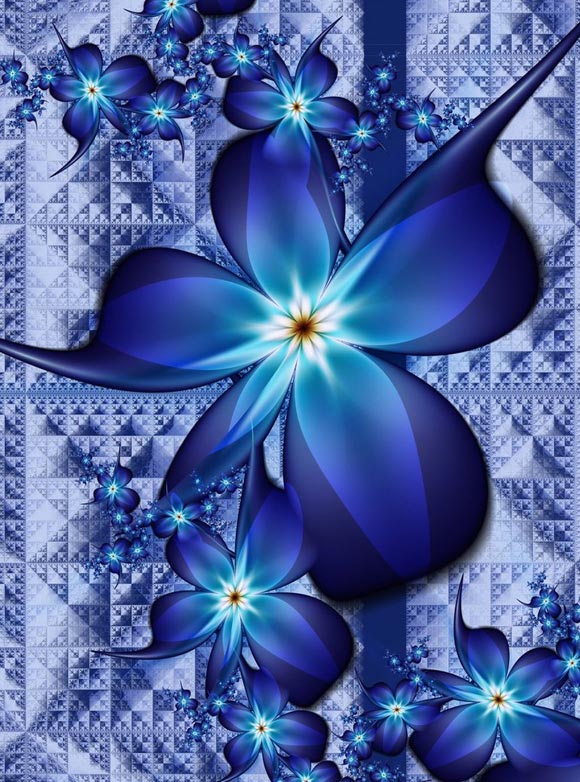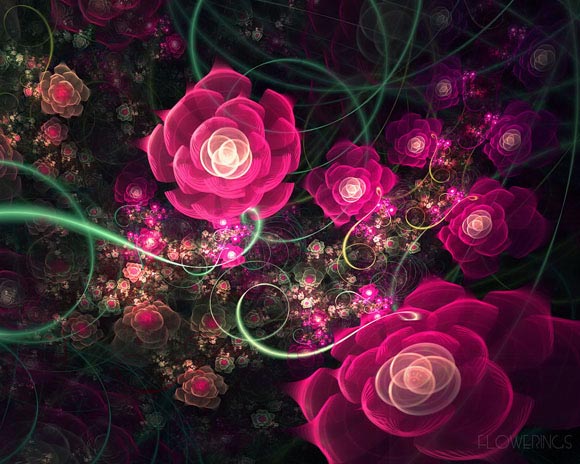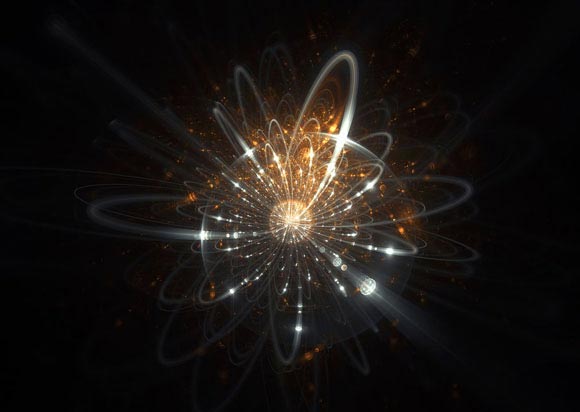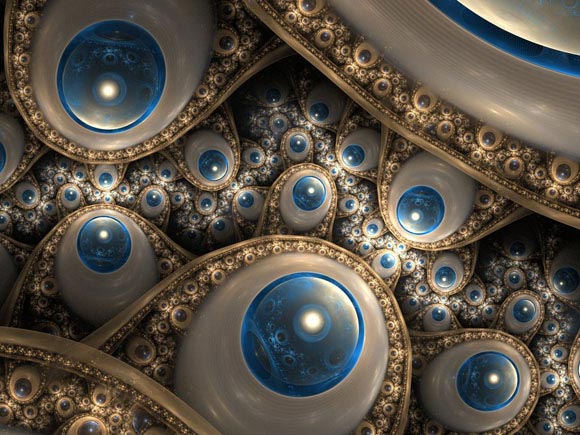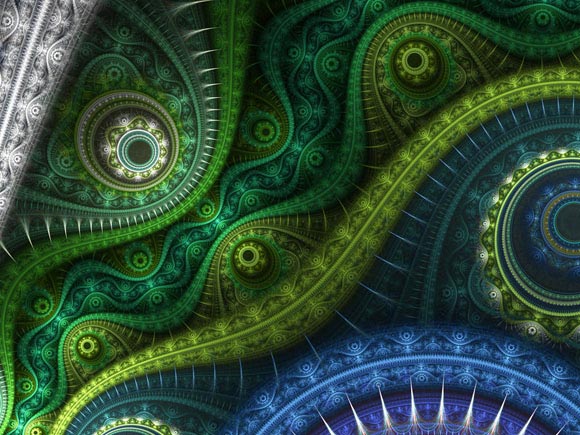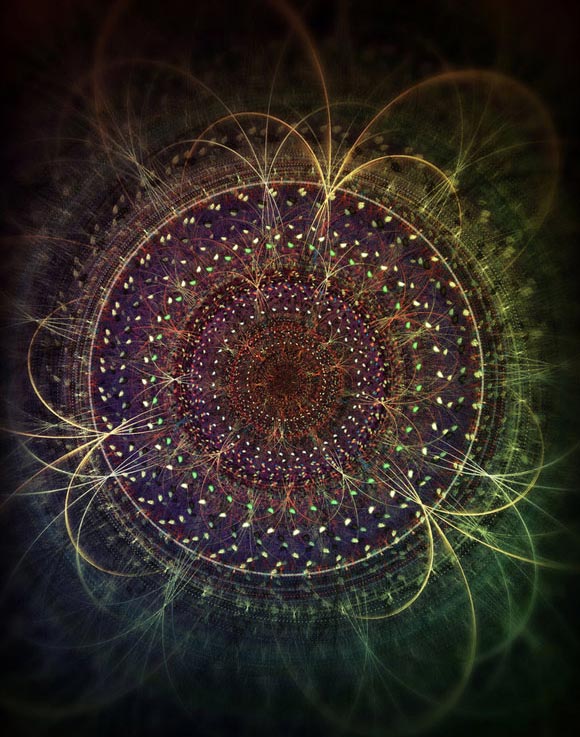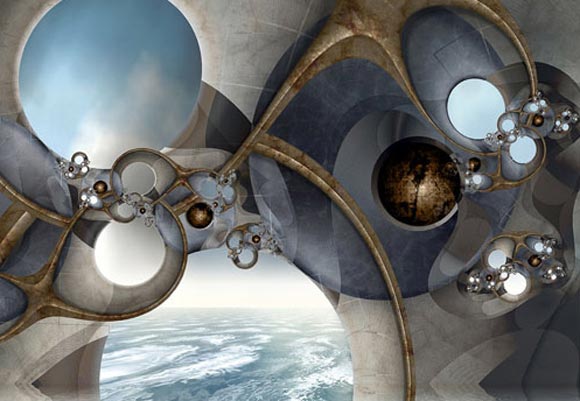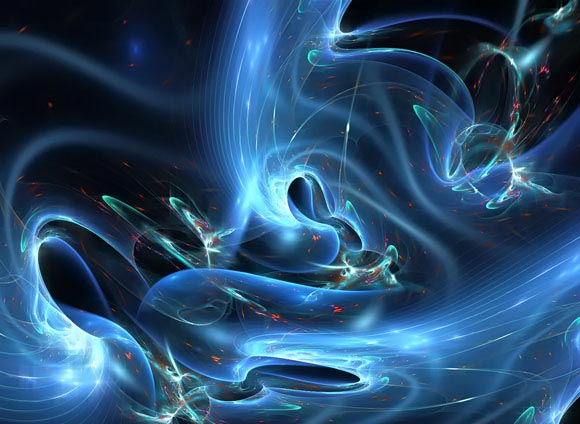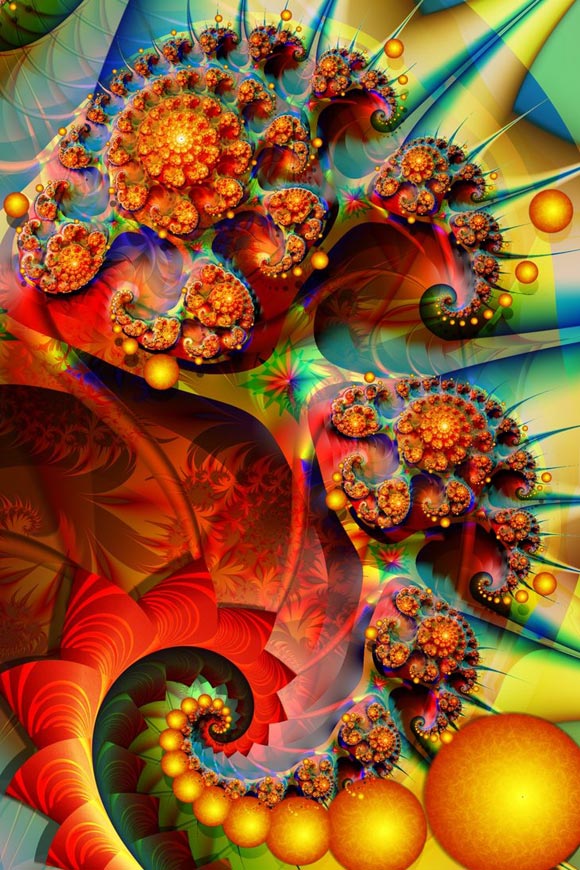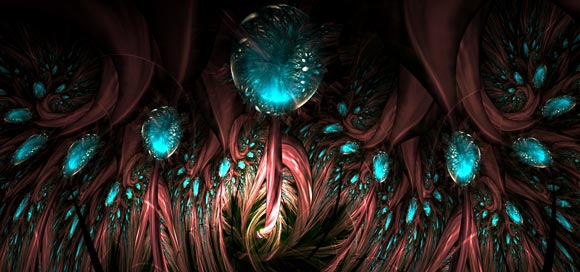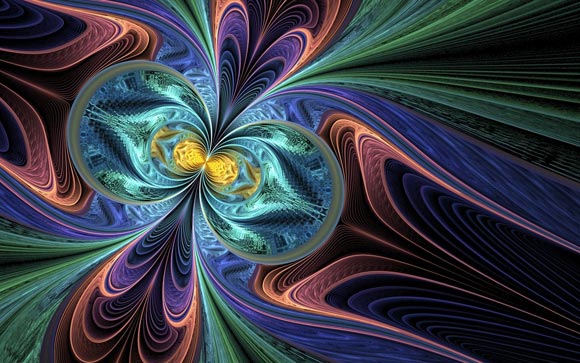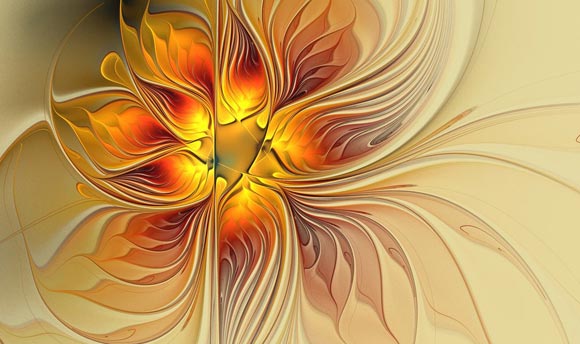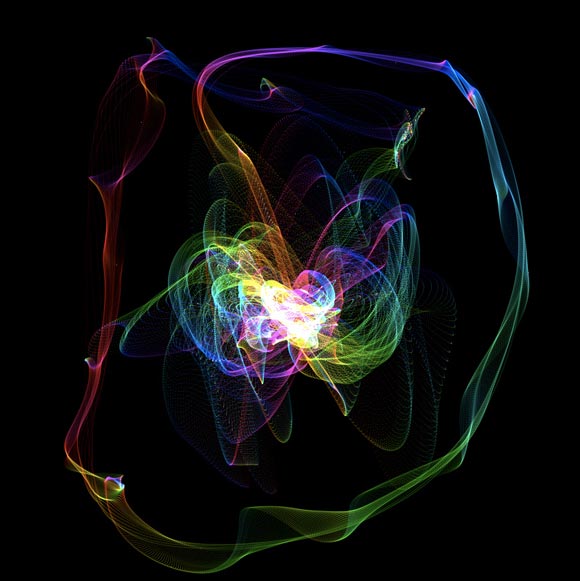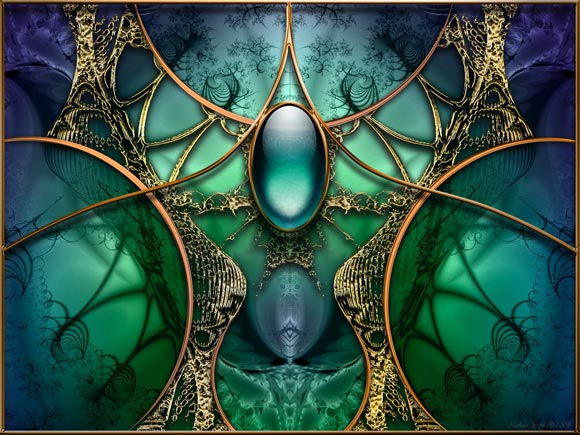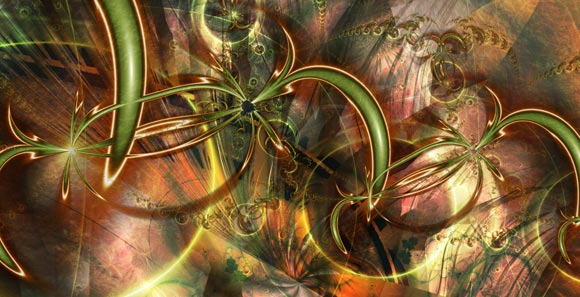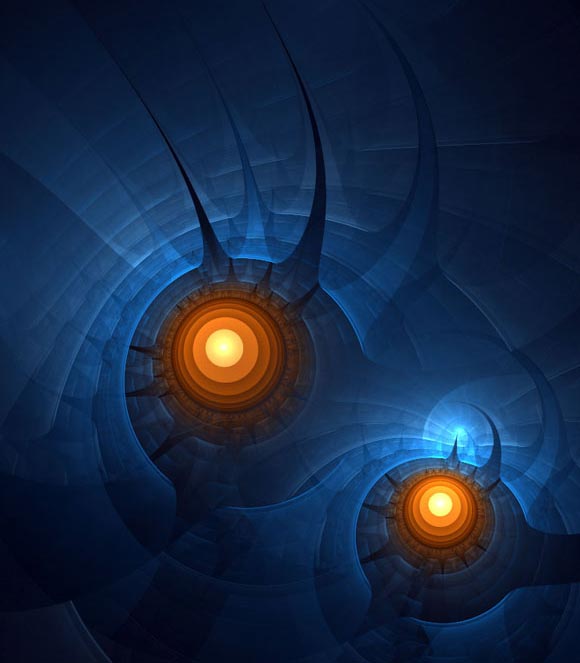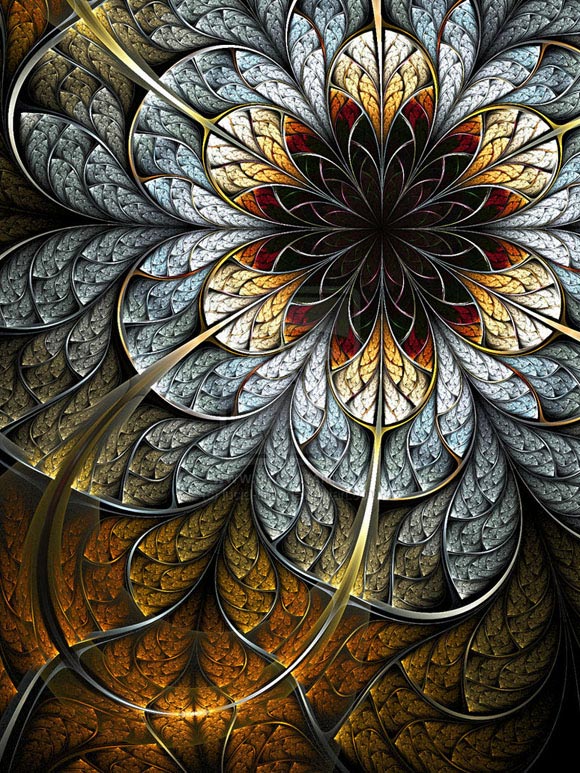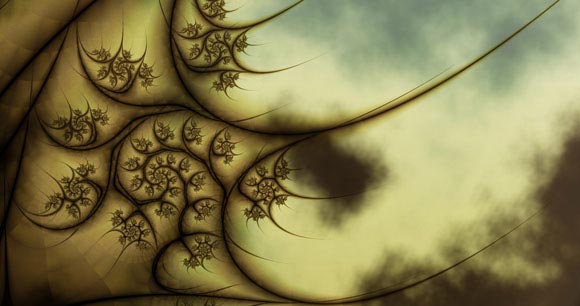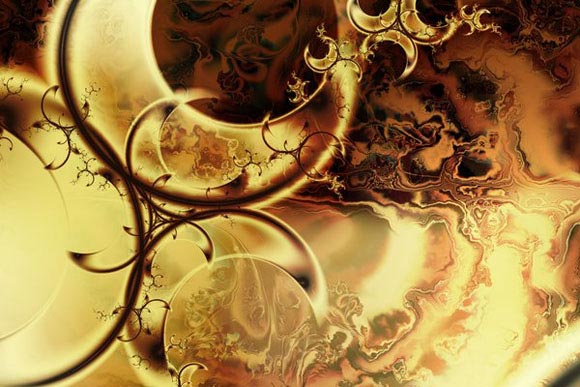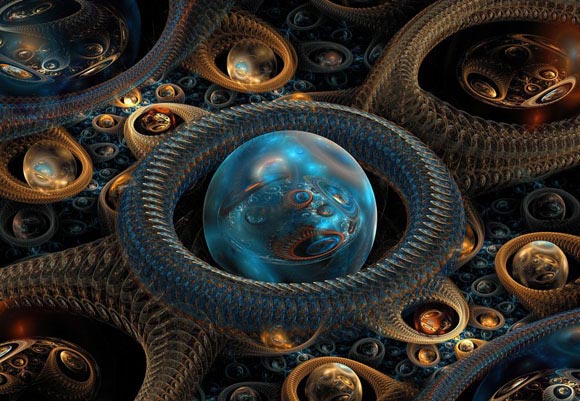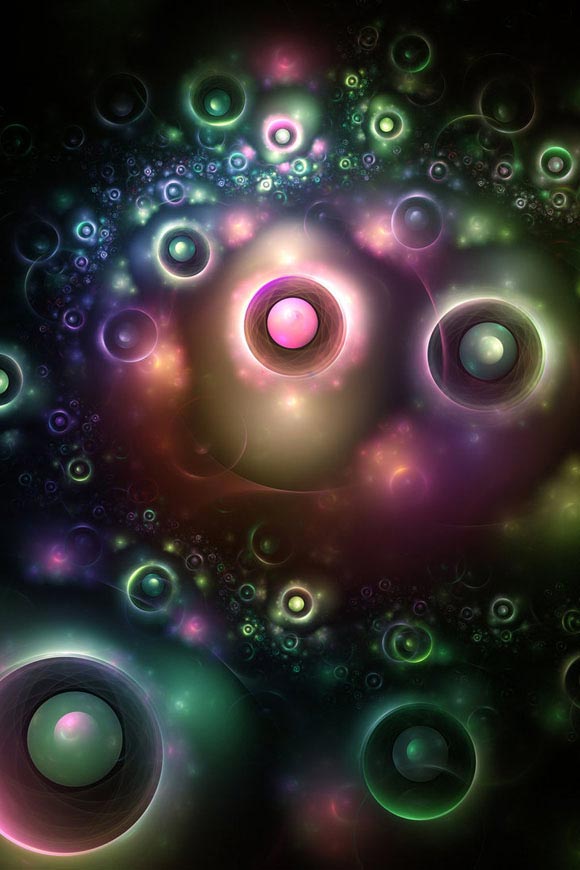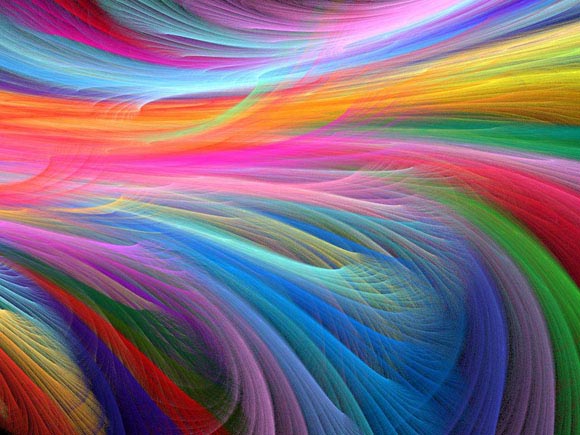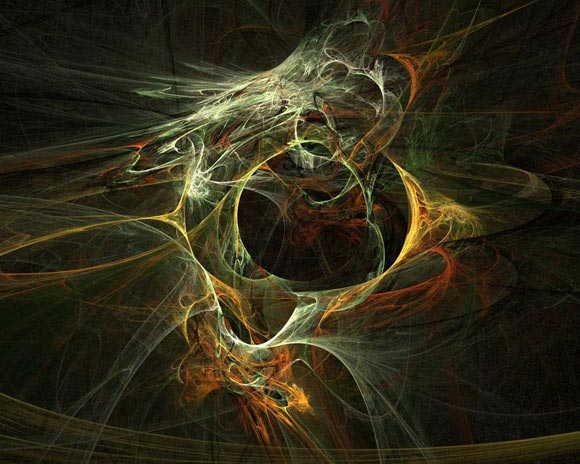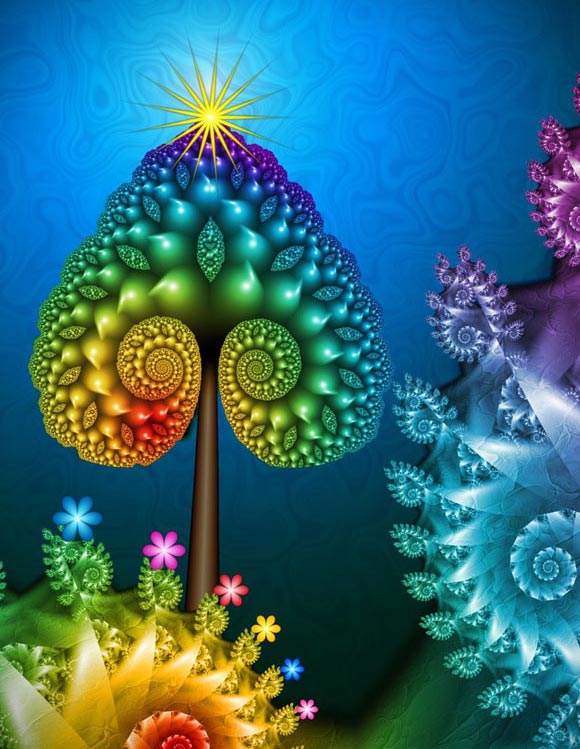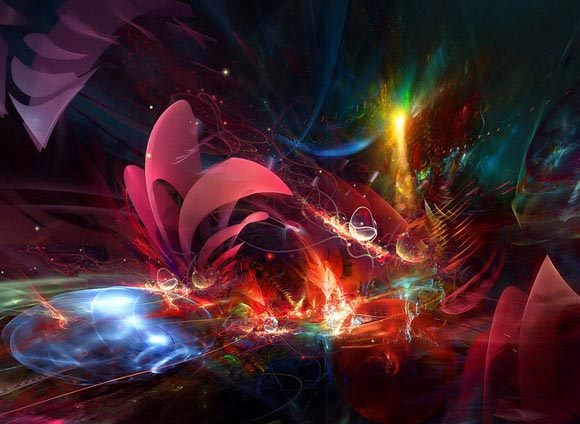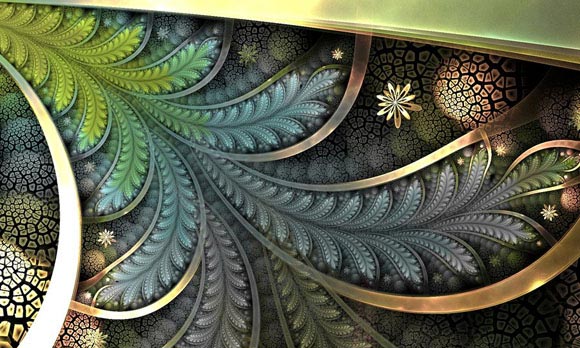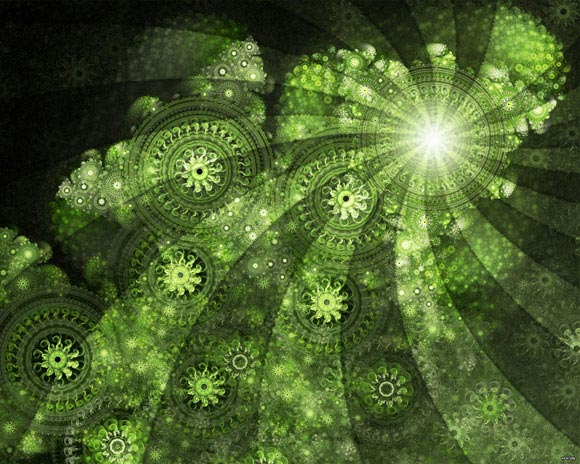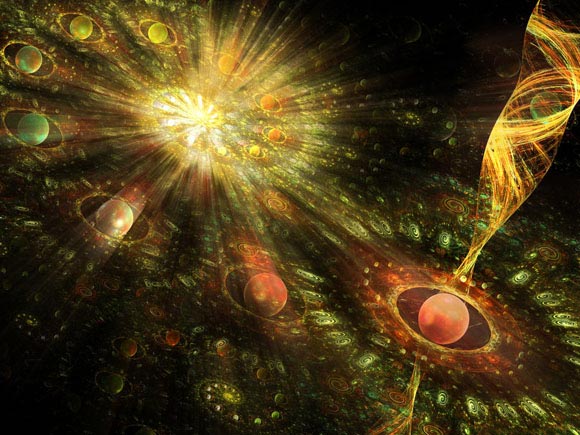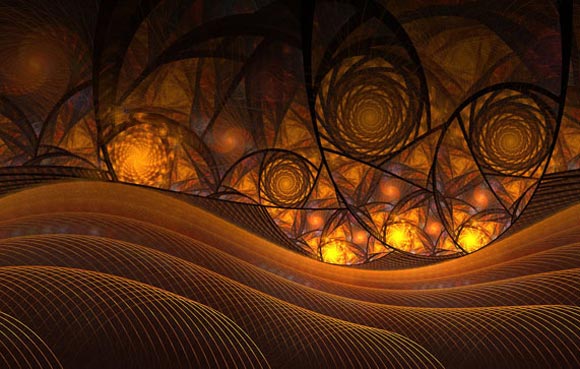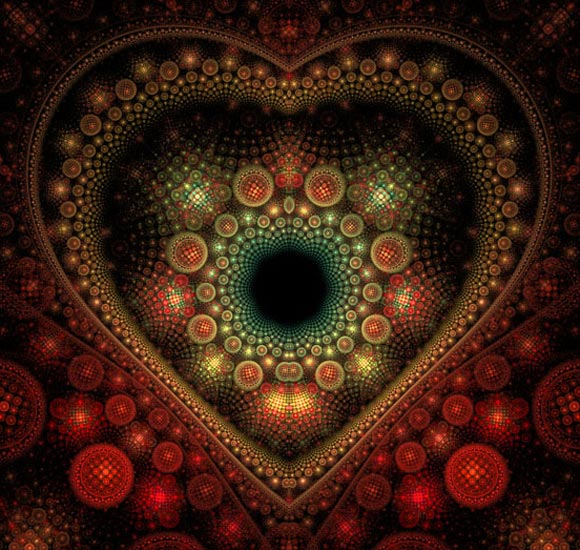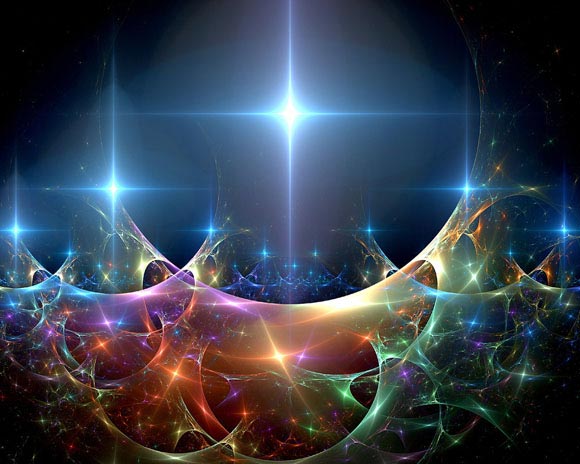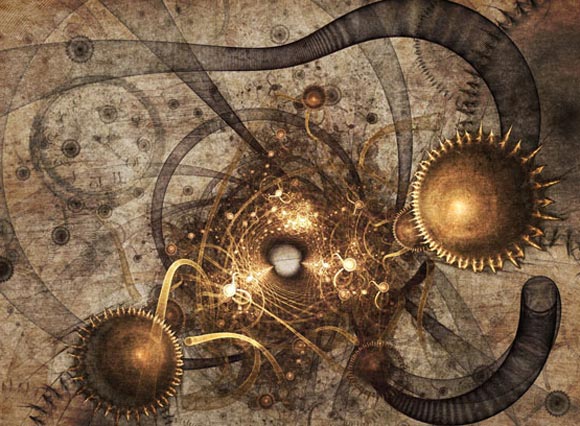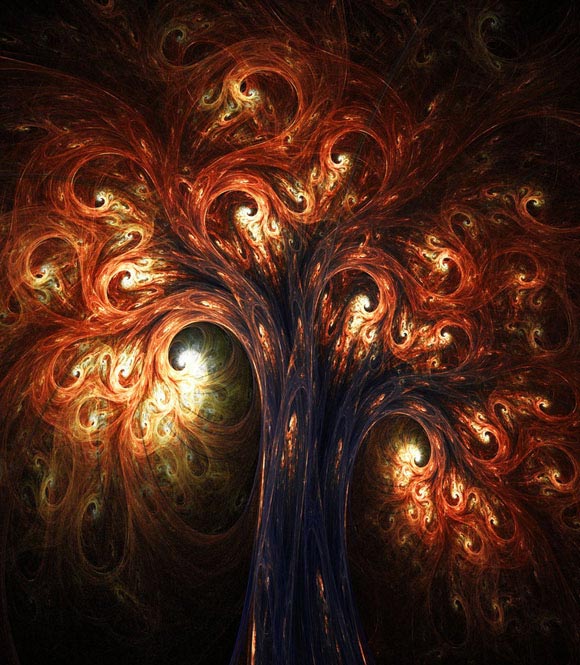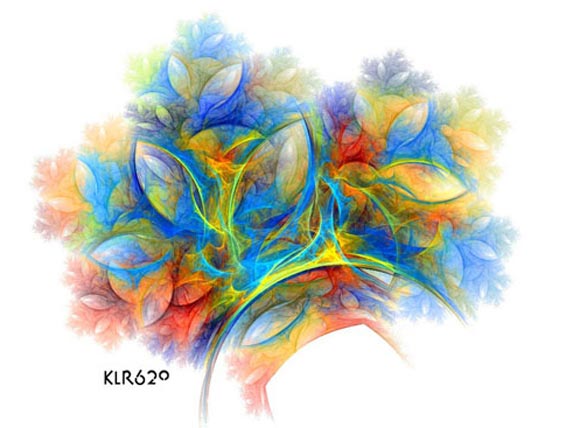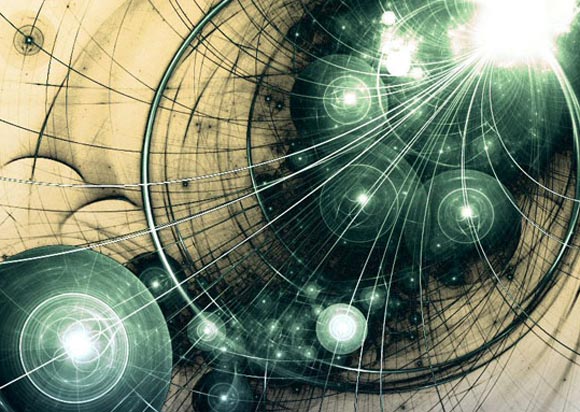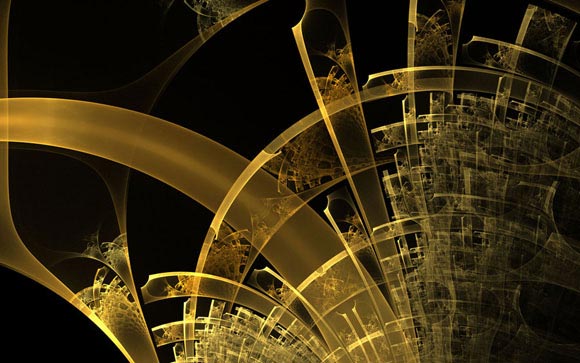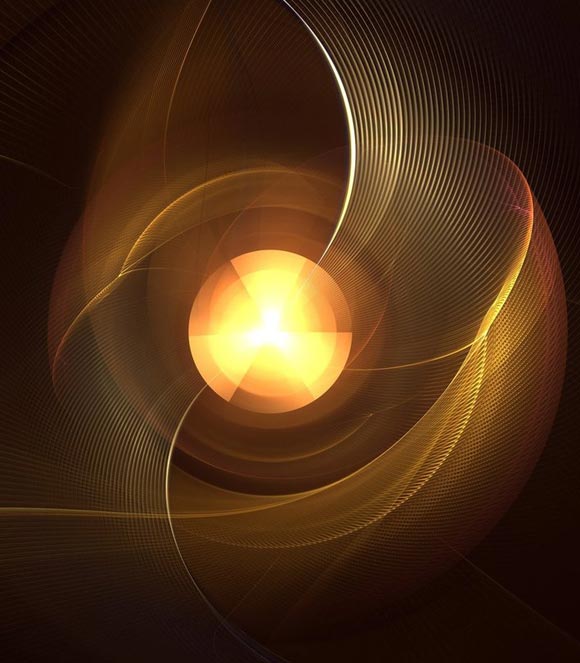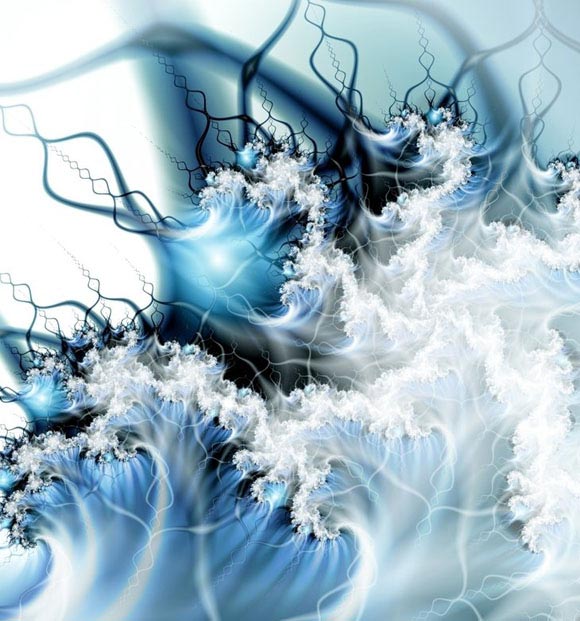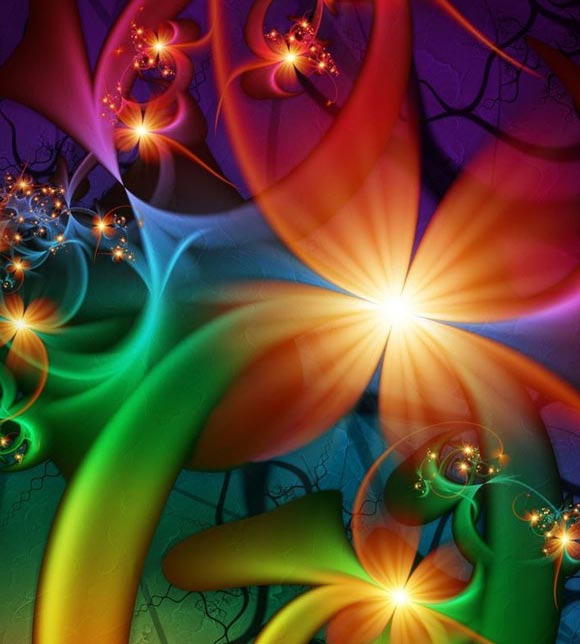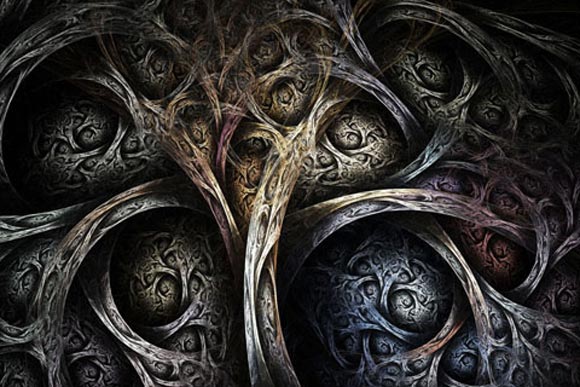 Finally, I hope you enjoyed these Fractal artwork examples and share with me your ideas about this art.