60+ Mind Blowing Cars Advertising Ideas
16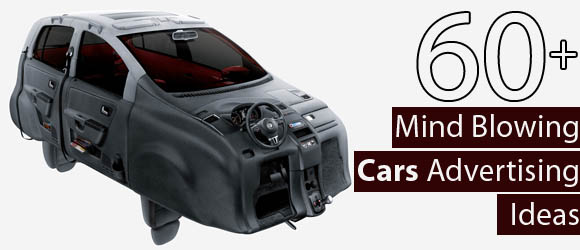 Unlike other industries, car advertising ideas have a special style and creative direction. This creative direction for promoting cars marques depends on the trends in the automotive design industry. These trends have changed throughout the history of cars.

Before continuing reading this post did you already join our Twitter and subscribe to our RSS feed? If not, rush and join us now to receive updates of new posts and free resources.
Classic cars design was focused on luxury, expensive materials and large interior space, this was taking much of the motor power, although these classic designs were unique and beautiful, it was not the best for economical purposes and the environment. Now-a-days car manufacturers' focus more on other factors when manufacturing new car models, they think more of the environment, safety factors, economical consumption of fuel and user friendly driving features such as parking sensors and dual-shifting gears.
In the following advertising ideas collection, I've tried to share with you more than 60 car advertising ideas with different styles and creative direction. I hope you enjoy it and let us know which ideas you think the best in the below collection.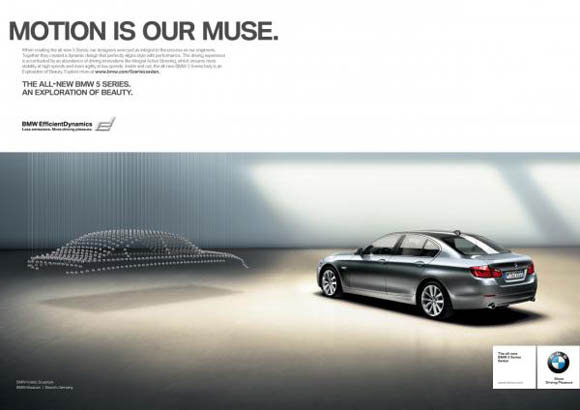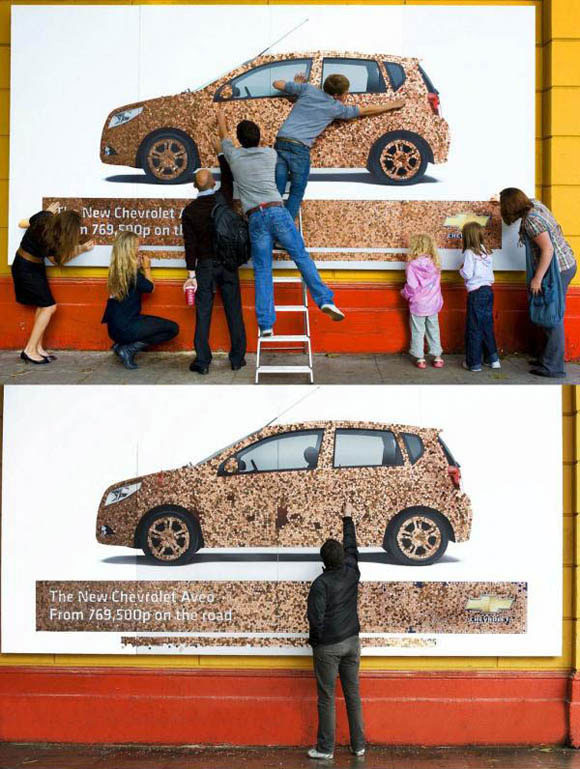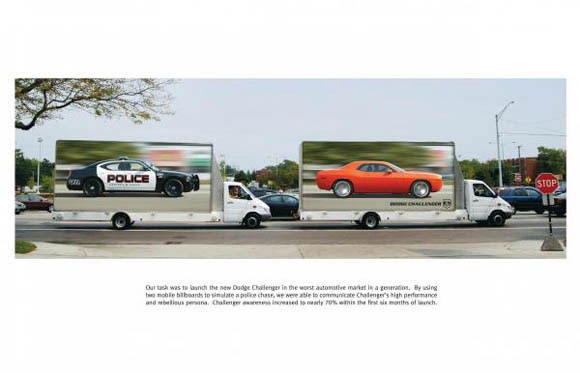 "Carrying what you need and what you can even imagine"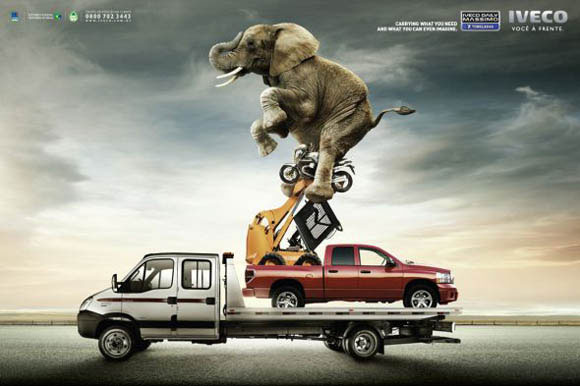 "More of quality. We offer our models with extra equipment at an extremely low price"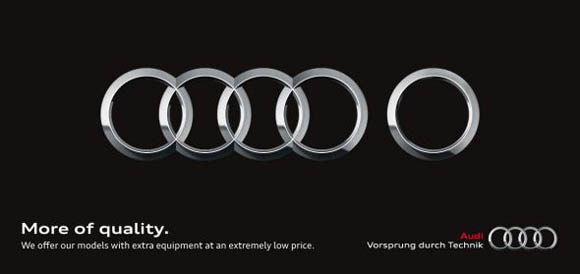 "Now it's easier to get in. Audi First Choice used cars."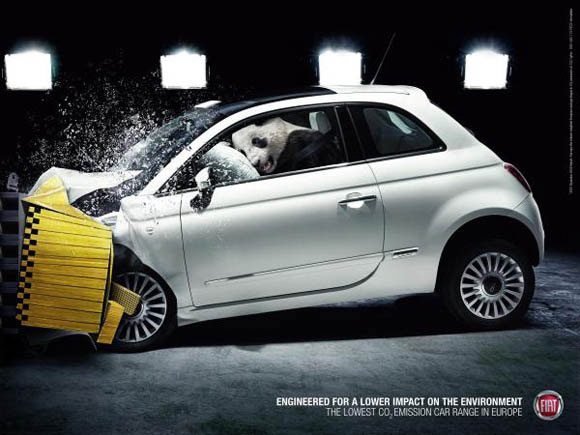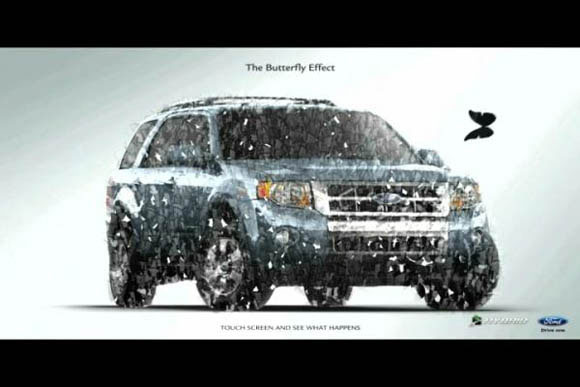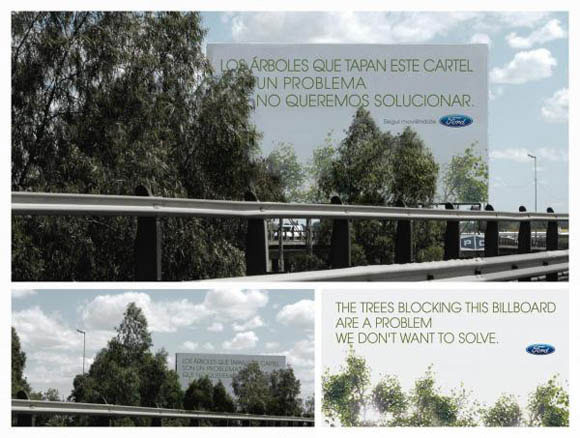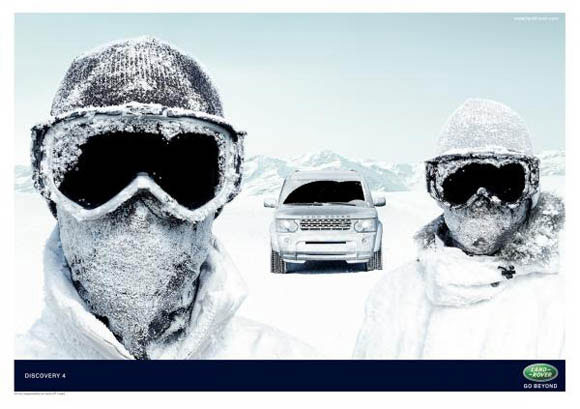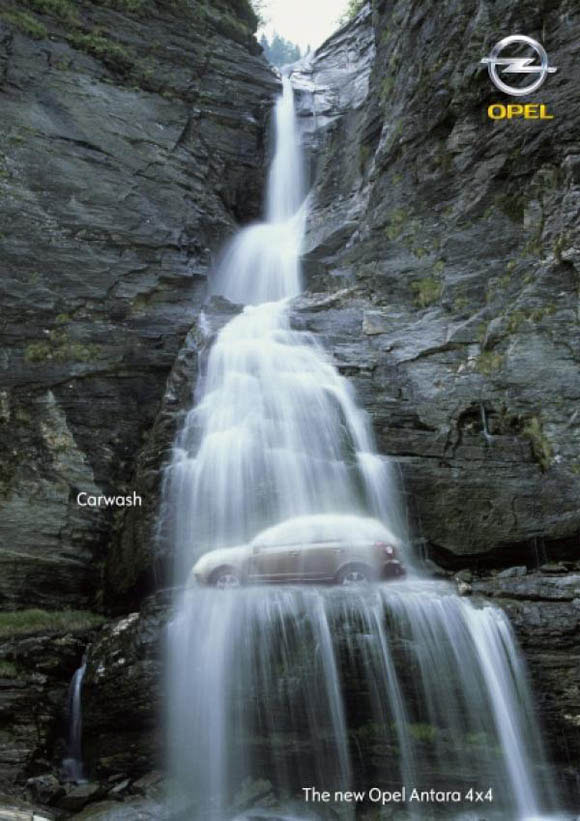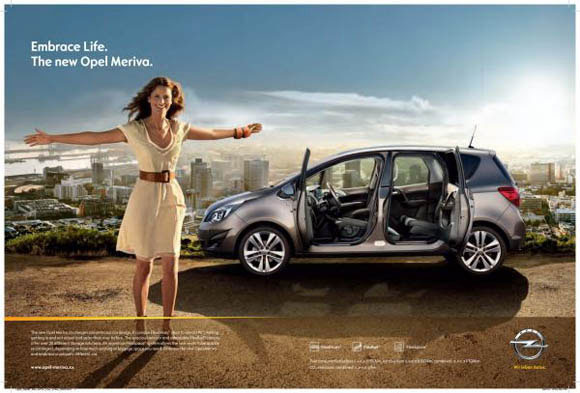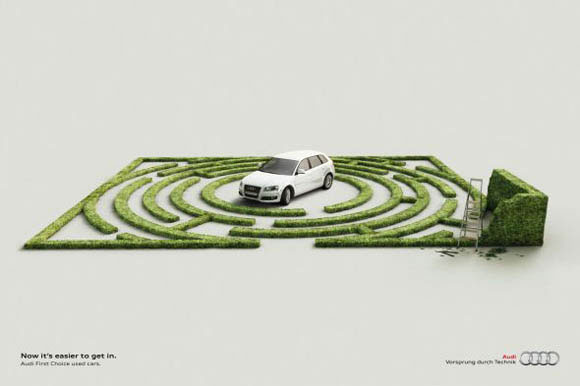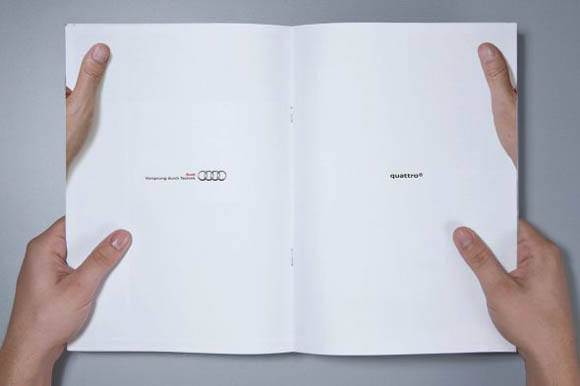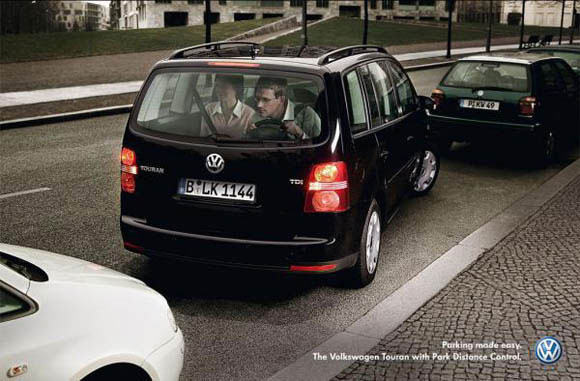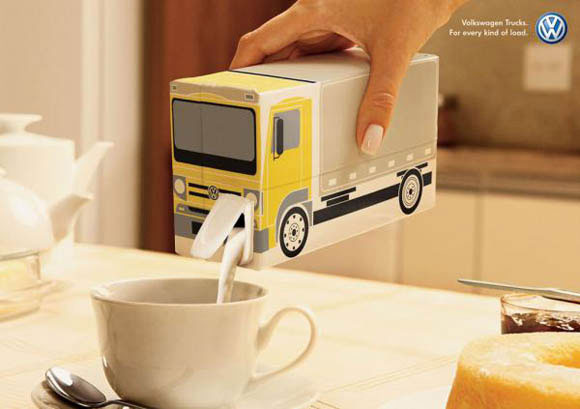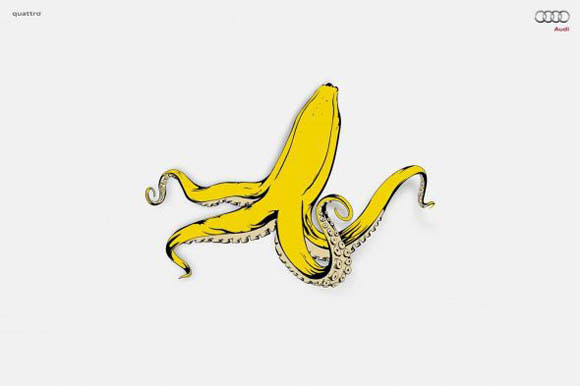 "We worked hard on what you can't see. Audi A3 1.6TDIe. Only 99gr CO2 / Km."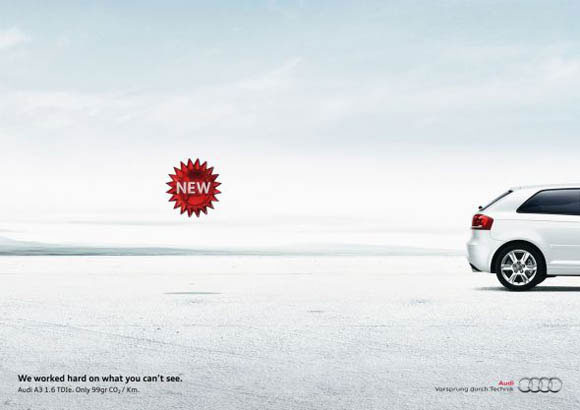 "Goodyear Truck. All our support to your business."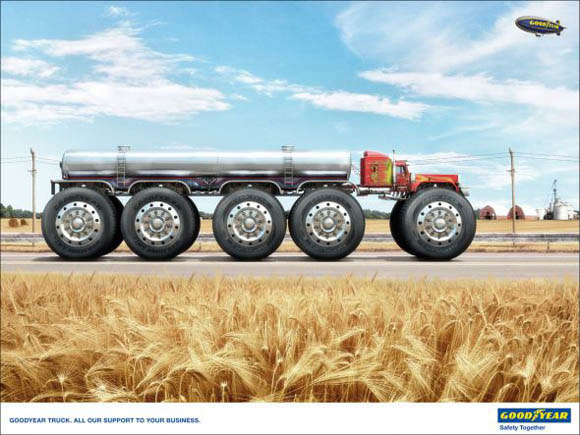 "Mercedes-Benz Sprinter Van. Plenty of room."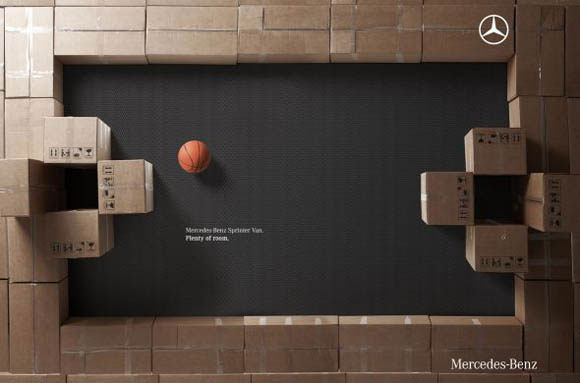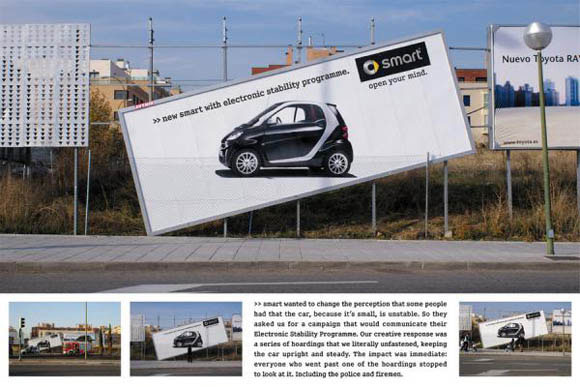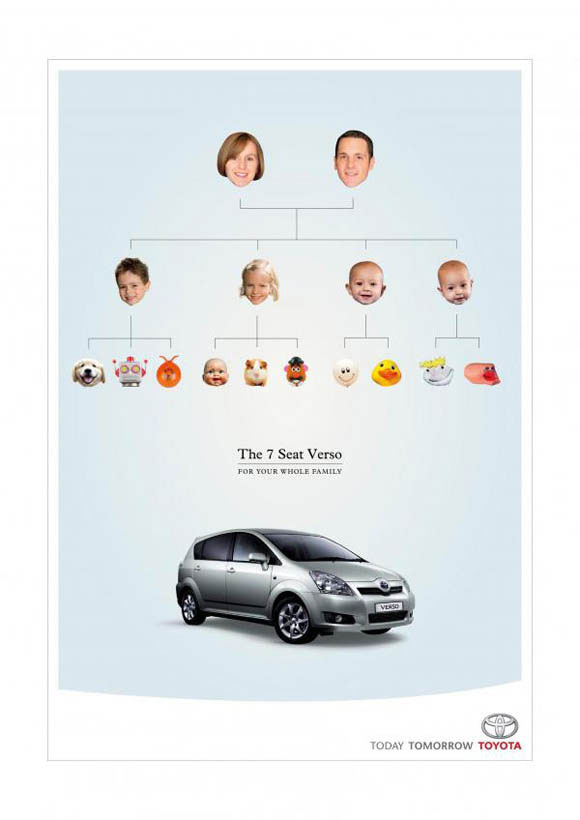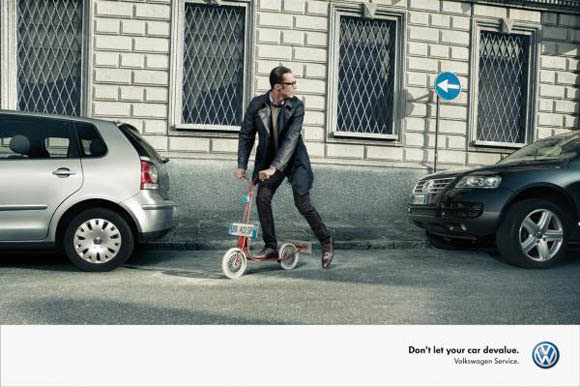 "The only real in the paper world"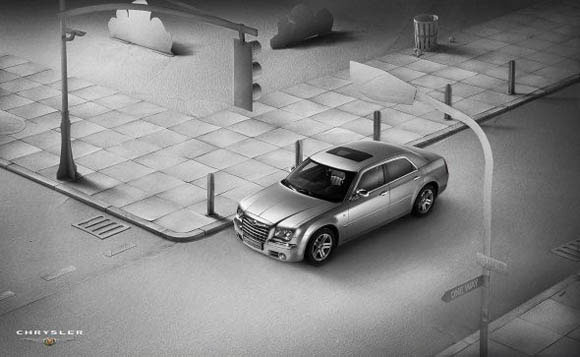 "Range Rover Sport. Supercharged. Land Rover. Go Beyond"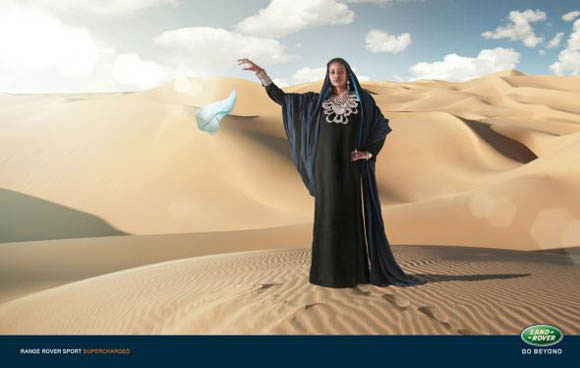 "A wrong piece can ruin everything. Volkswagen Genuine Parts."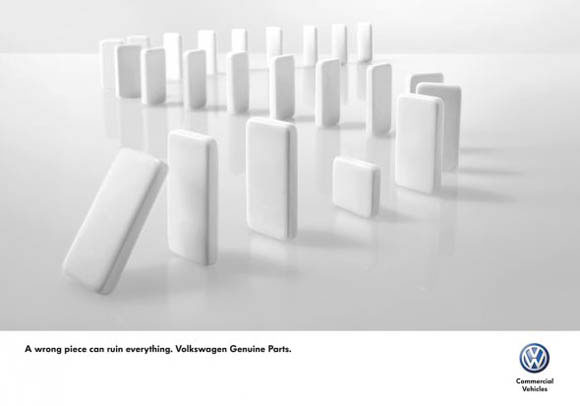 "Your Ford now with the new Dual Clutch Gearbox PowerShift. Feel the difference"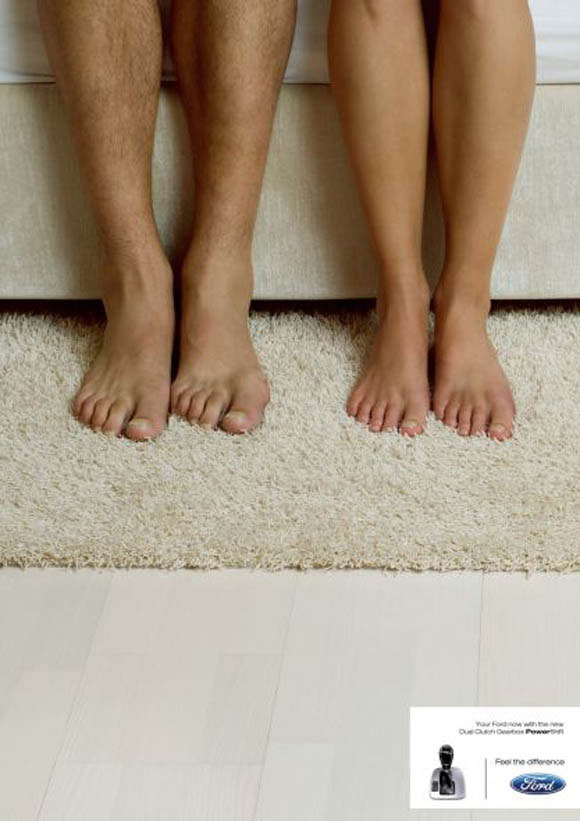 "If you can load it, we can move it. New Ford Cargo 1722E with three axles. Ford Trucks"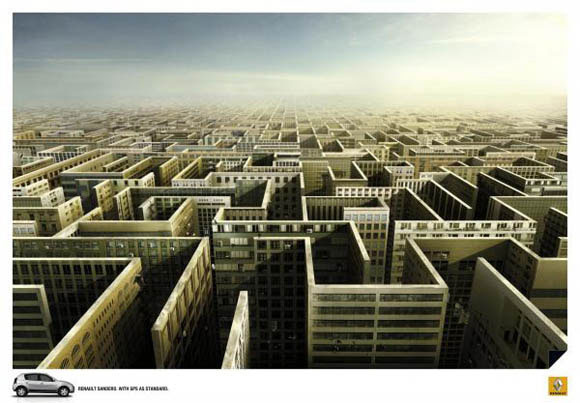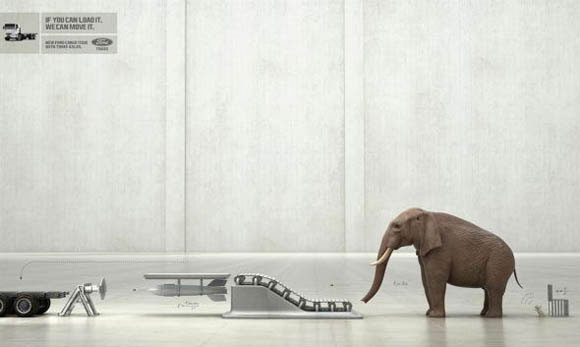 "2010 Ford Fusion. Never Unnoticed"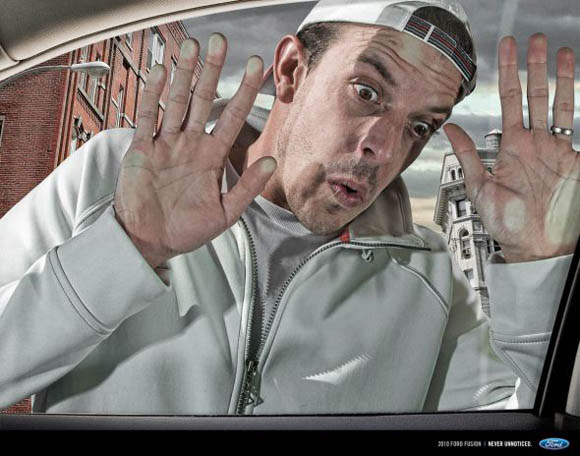 "EPS stability system helps you avoid a close encounter with the airbag. "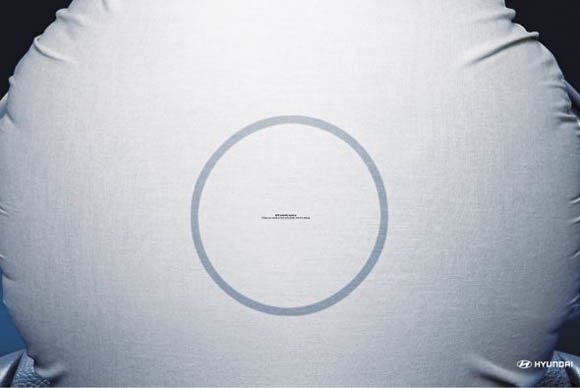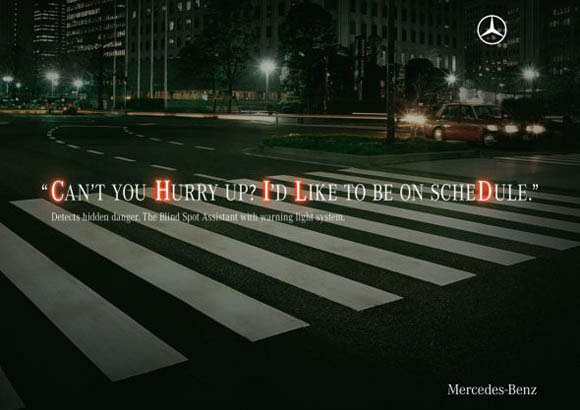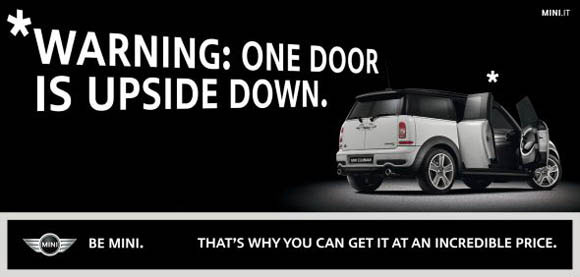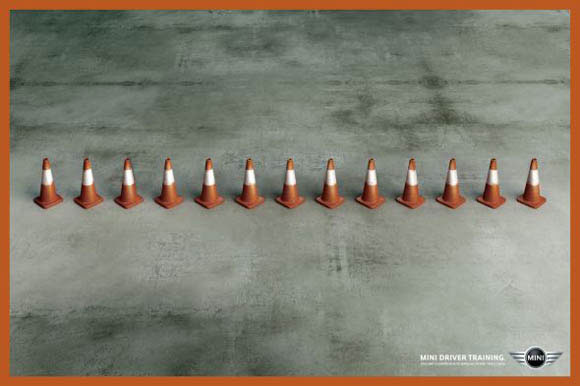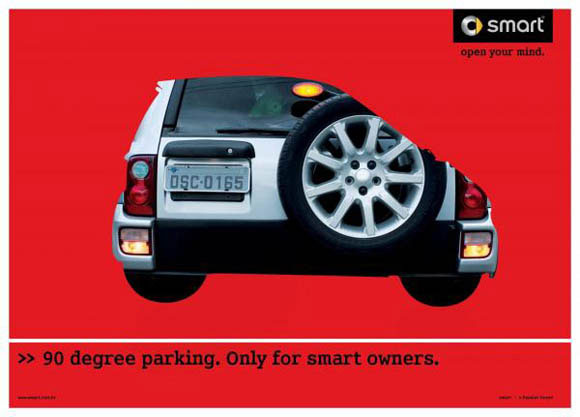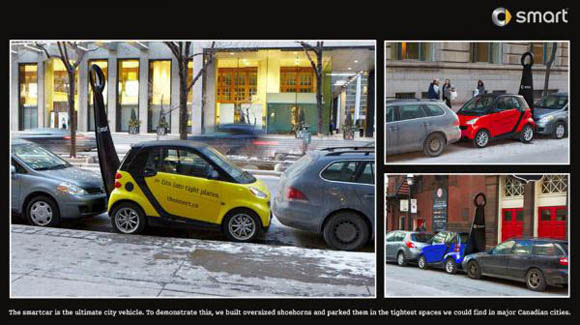 "Movement inspires us. Kinetic Design Attraction is the new Ford design language, drawing car lines based on movement."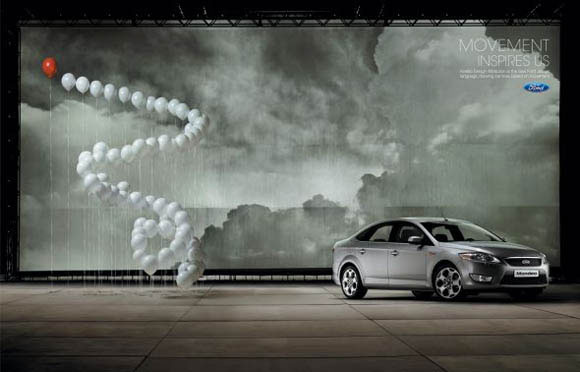 "Symmetry sucks. New Nissan Cube.
Humans aren't symmetrical why should their cars be?"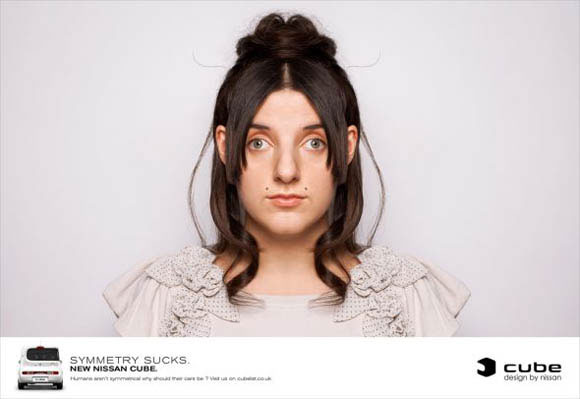 "Daylight vision. The Bi-Xenon headlights from Volkswagen."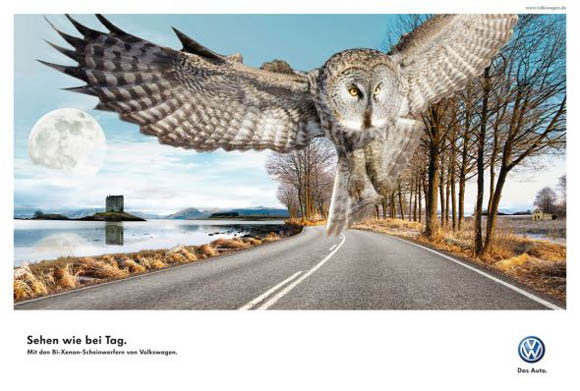 "100% electric horse power. The new Peugeot iOn"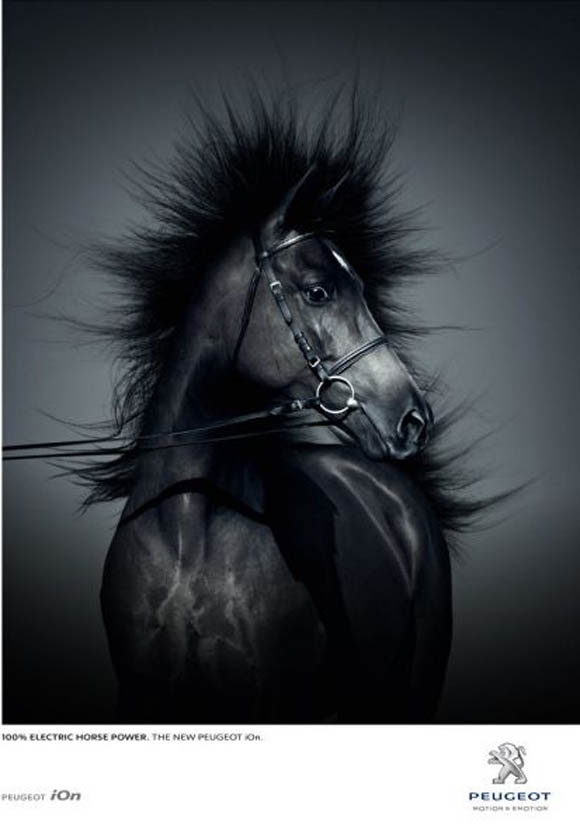 "Standard parking assistance control."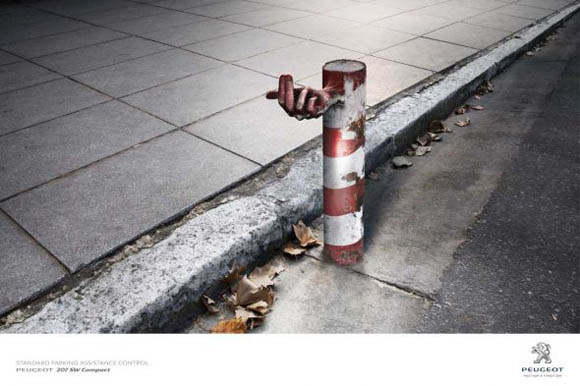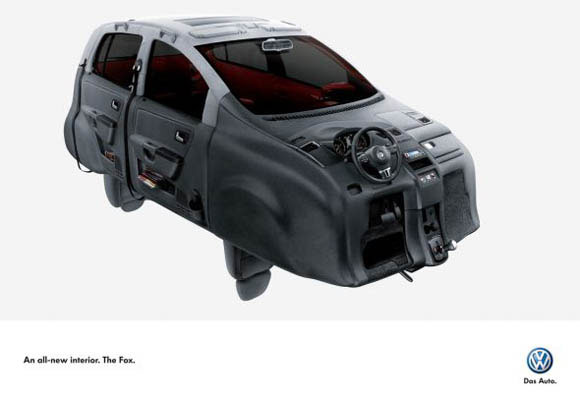 "A part of Italy.
Every Lamborghini is handmade in Sant'Agata Bolognese."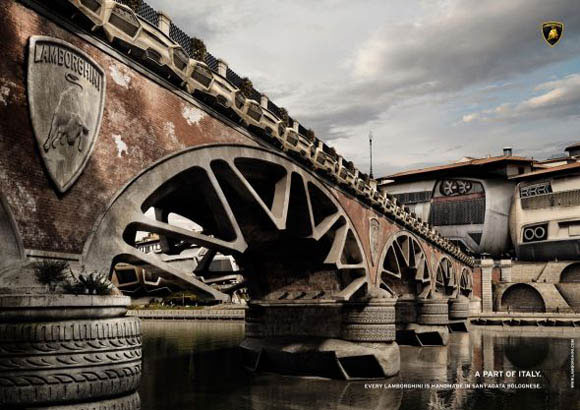 "Get there faster. Renault Clio RS. 201 HP"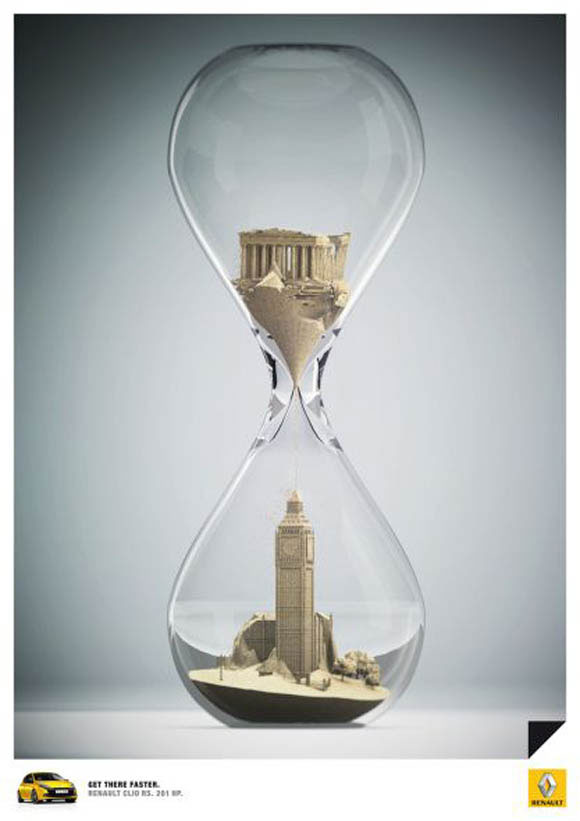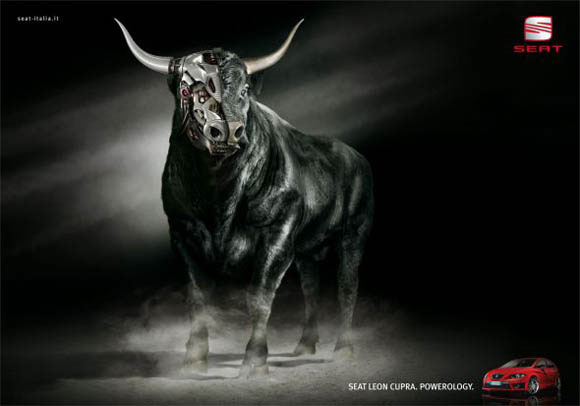 "Park without the POP! Skoda Superb with Park Assist"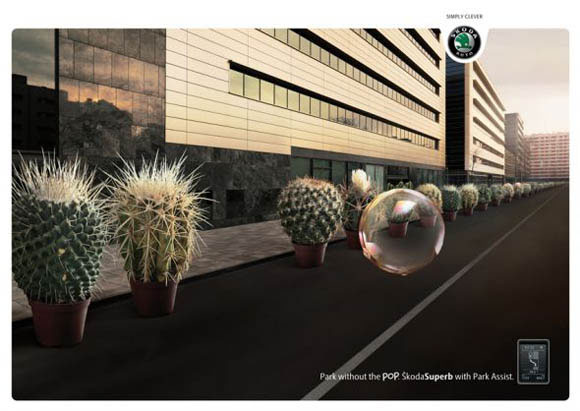 "New Skoda Superb Combi. More panoramic sunroof than ever before."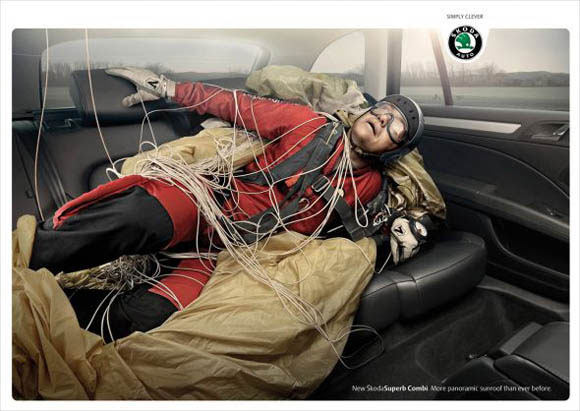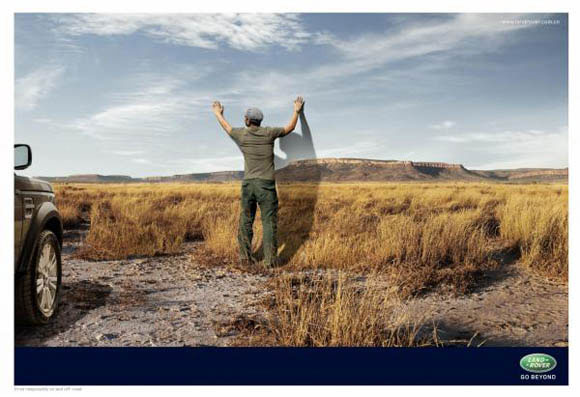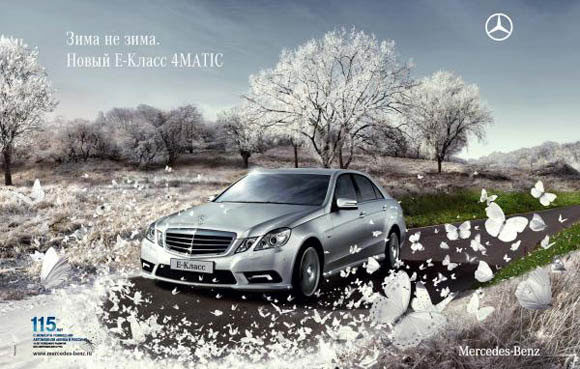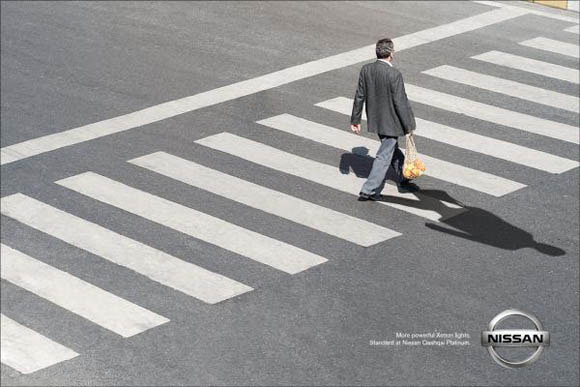 "The whole city just a touch away.
Mitsubishi Montero Full.
Now available on-dash GPS navigation system."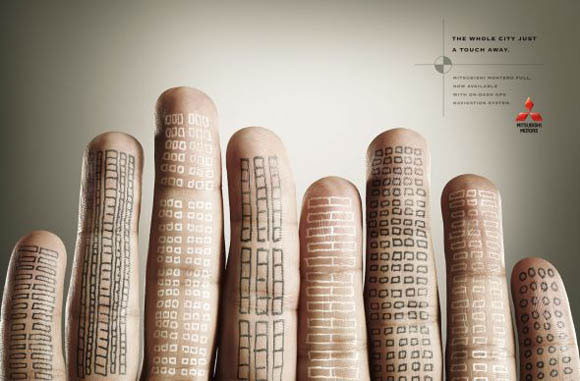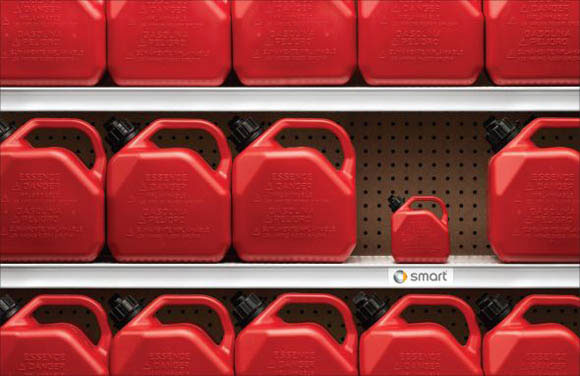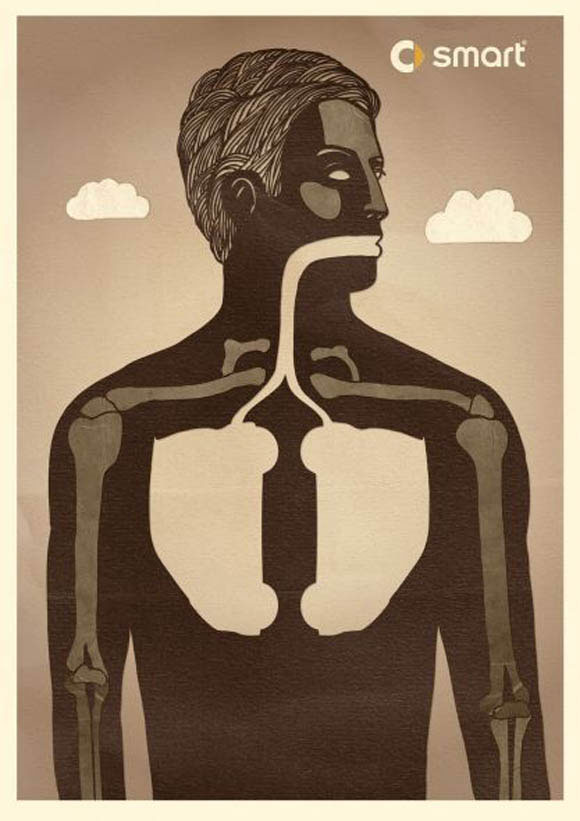 "Don't let nature make you feel insignificant."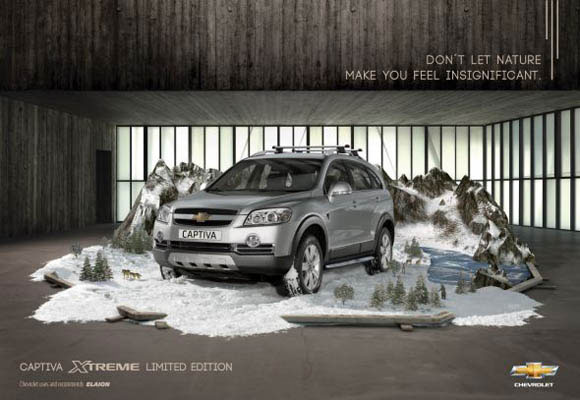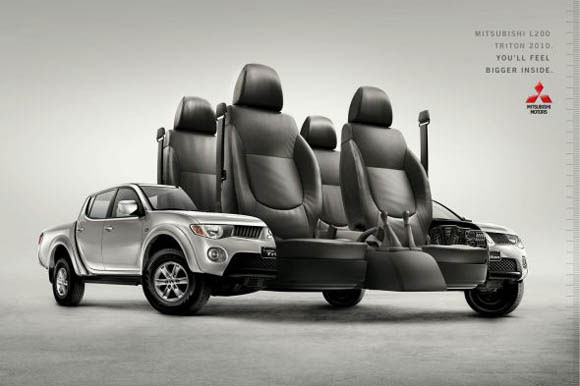 "Which one would you buy?
Volkswagen original parts. Worth every penny."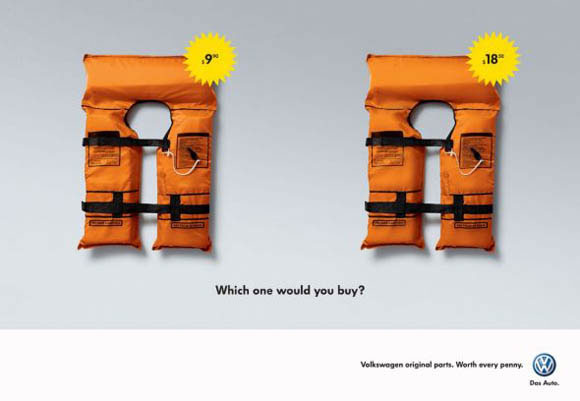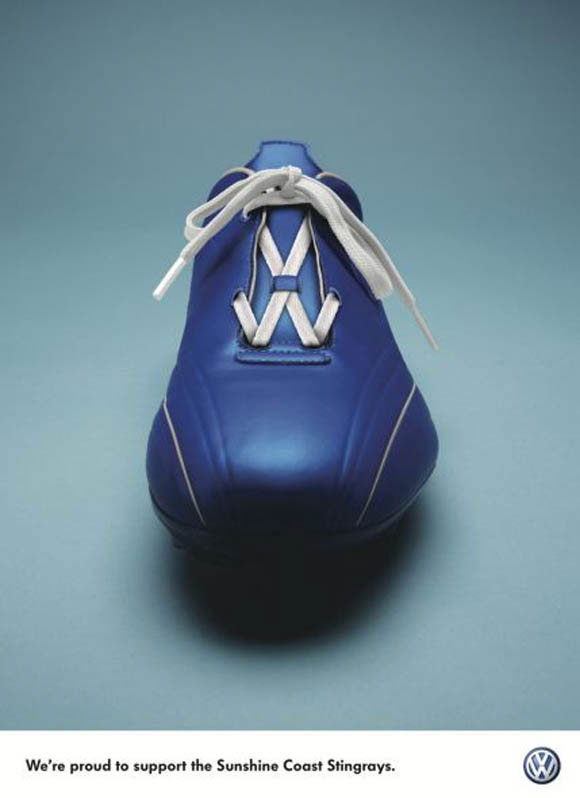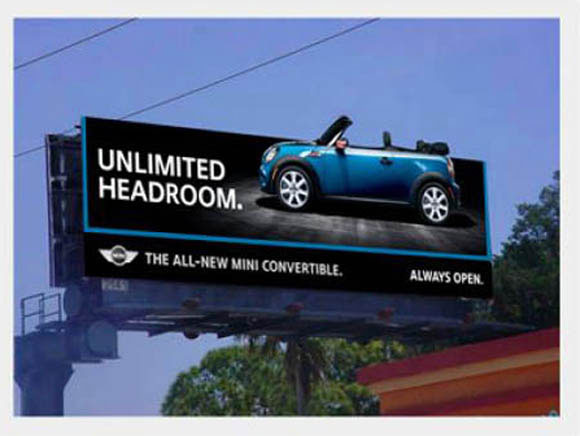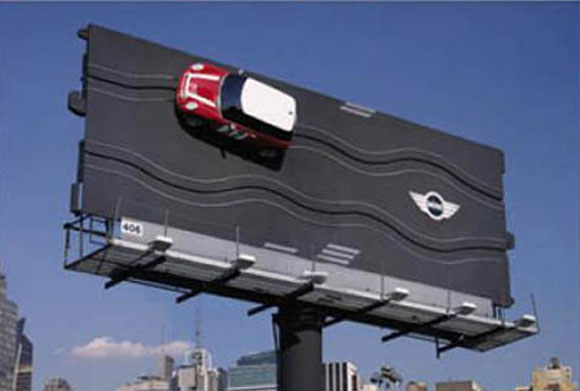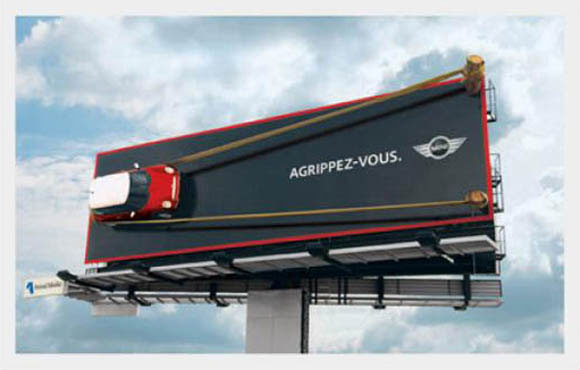 Finally, I hope you enjoy these advertising ideas examples and find it helpful.