Fresh and Creative Outdoor Advertising Ideas
1
Deal mania on GraphicMania! Check out our deals section for graphic designers and developers. The newest deal can be seen below!
Value:

€249
|
Now: €49
|
Discount: 80%
It is the time again for a new showcase of outdoor advertising ideas. Looking out for new designs and advertising campaigns is always the designer's best resource to learn about fresh design ideas and find inspiration.

This is the main reason why I would like to share new advertising ideas with you every couple of weeks.
Today I would like to share with you some creative ideas from different agencies and places. I hope you will enjoy them and share your opinion with us about the best creative ideas in this collection. Do not forget to check these other advertising ideas:
Perspektiv Bredband: Up to 1000Mbit

Anta Sportswear: Li Xiaoxu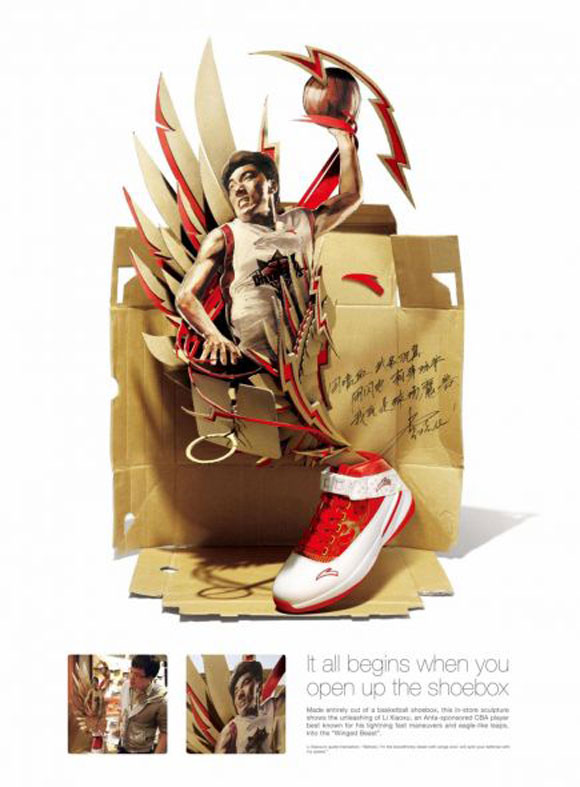 Denver Water: Big hair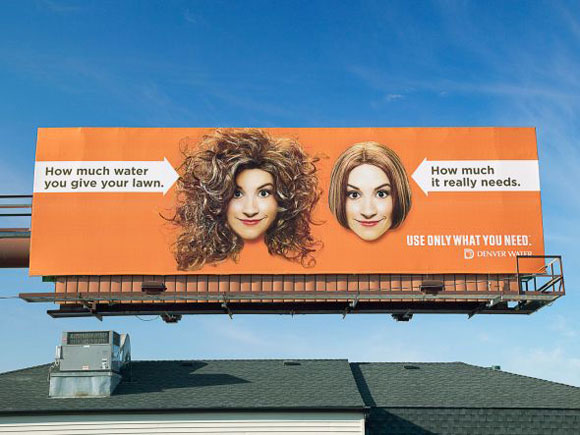 Disabled Parking Awareness: This parking spot is not yours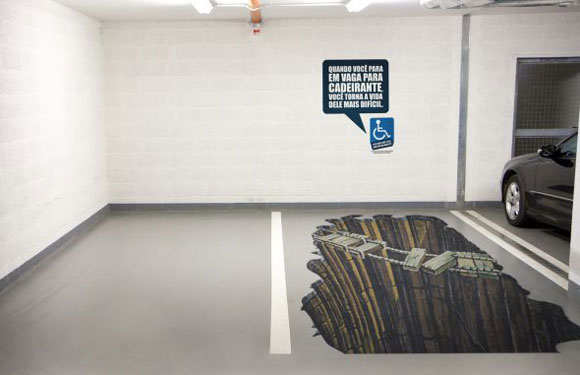 Hot Wheels: Child shaped structures on highway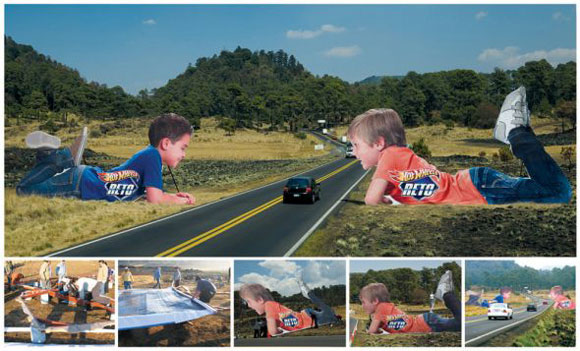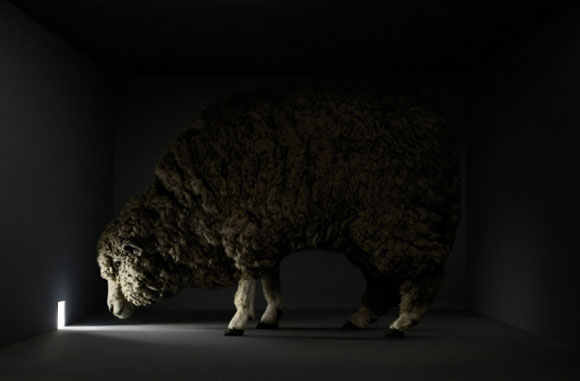 Bulding The New Energy 4 by John Fulton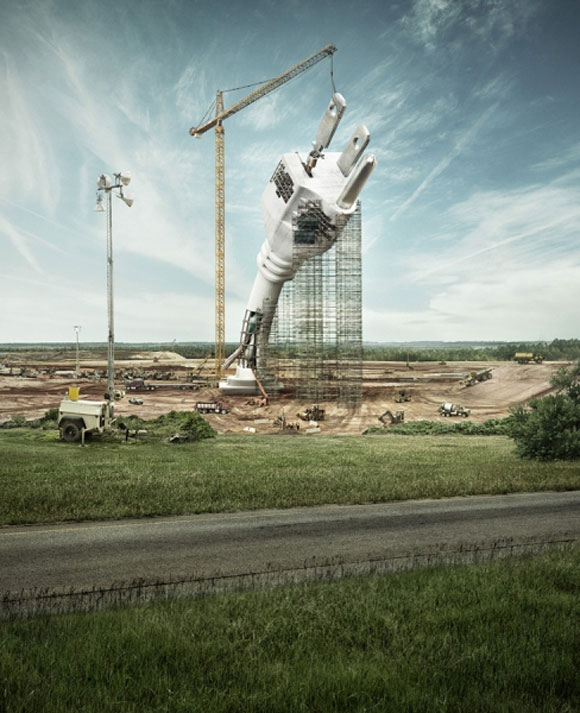 Gotextile Campaign I by Heiko Simayer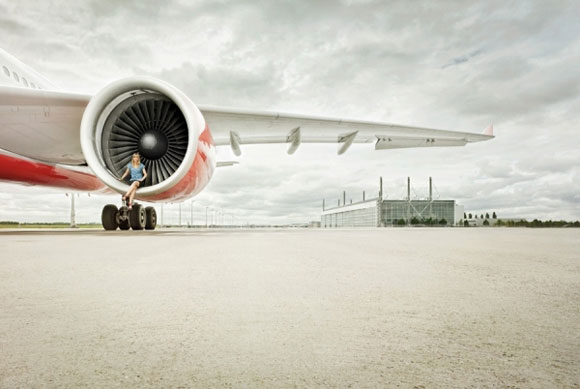 Hand And Spider by Adam Taylor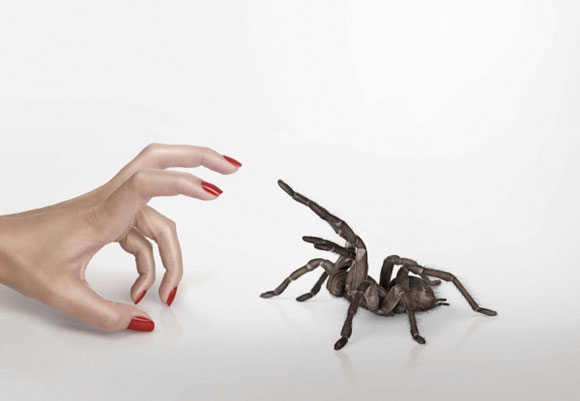 James Archer Speed Crash Survivor by Adam Taylor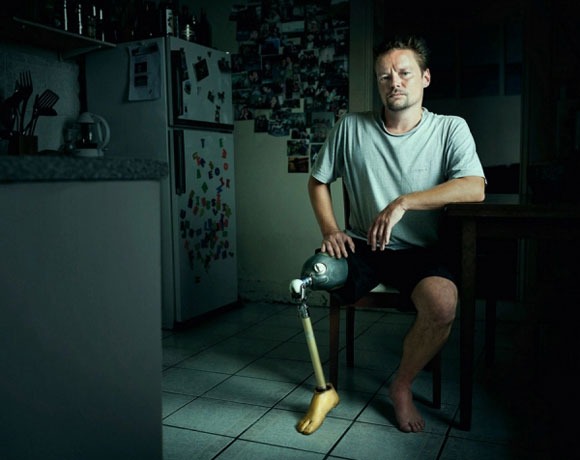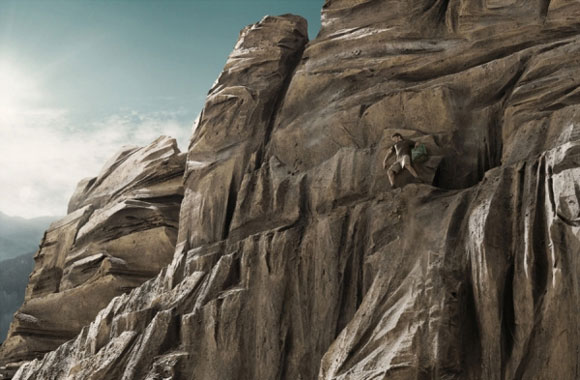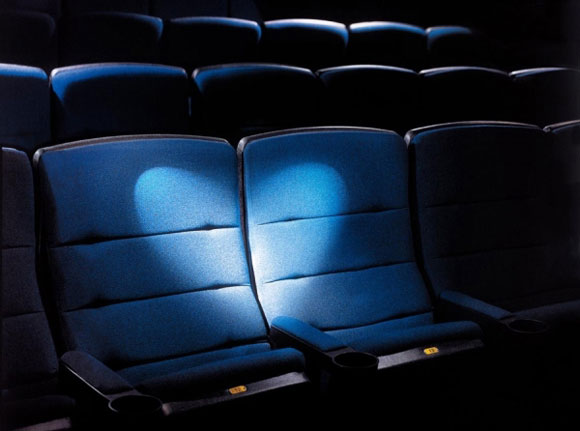 Ocean Lifeguards by Chip Henderson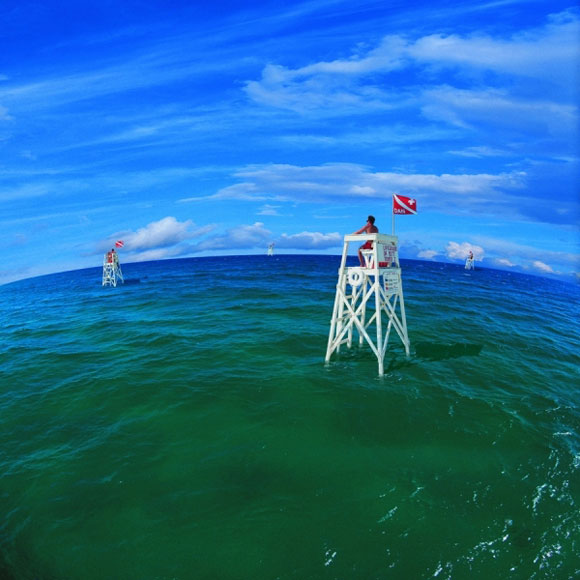 Plug by Mauro Risch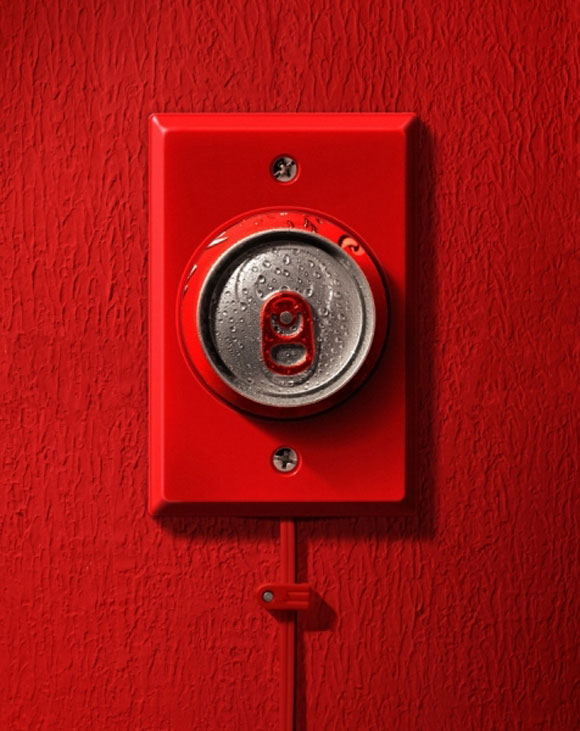 Perth Zoo: Tiger Bus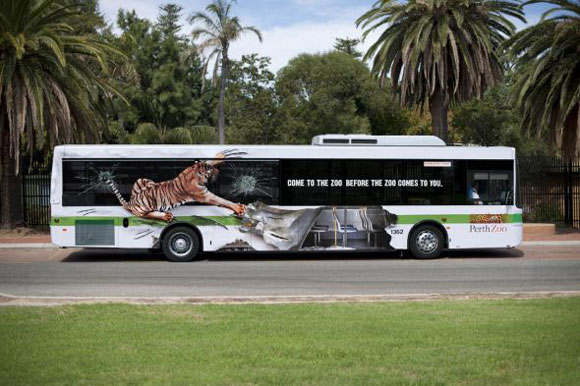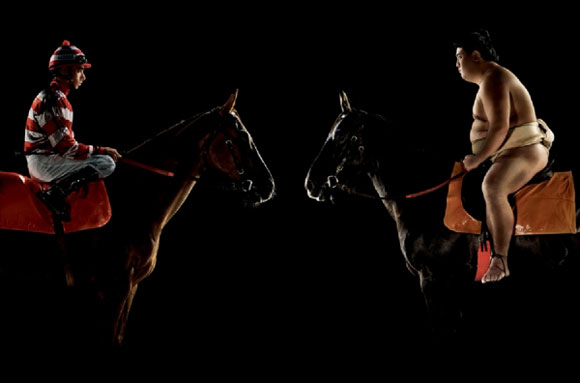 Pet Recycling: Grass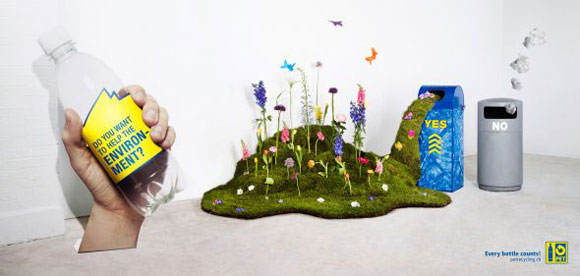 Pro Plus: Stay Alert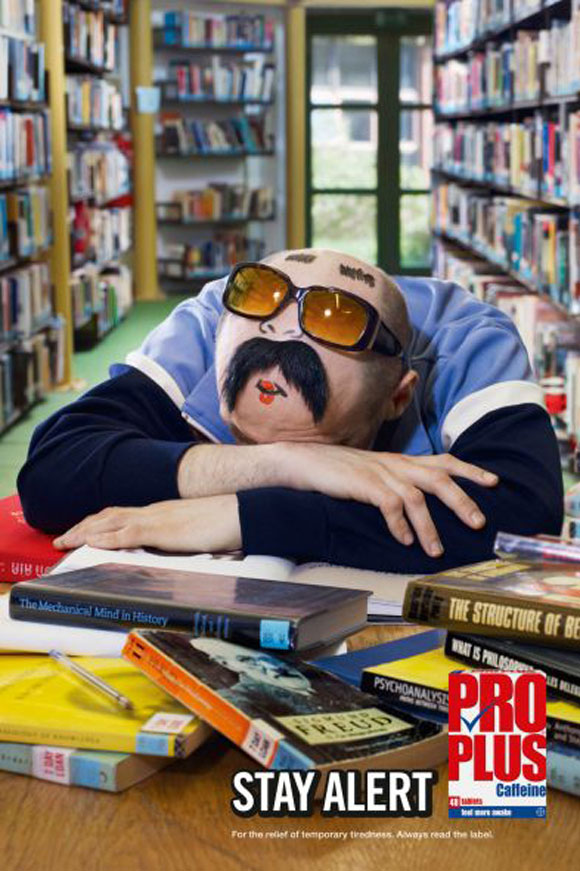 SunSmart Cancer Council Western Australia: Cut Out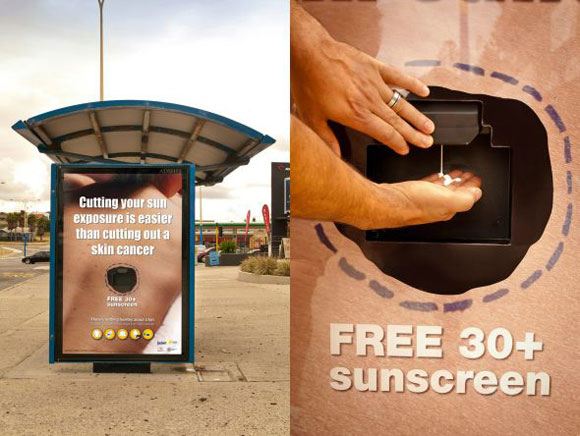 Zerwijmy Lancuchy: Tear the dog off the chain