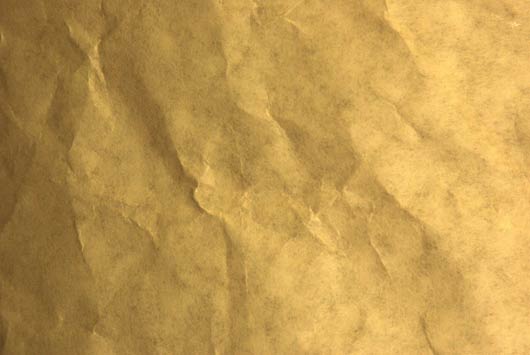 One of th emost commonly use dtexture resources is the paper texture effect, many designers including me like this texture and use it in many projects such as game design, old paper effect and some digital painting in Photoshop effects.
I would like to share with you today some of the most useful texture effects in high resolution that can be used in many fields as I mentioned above.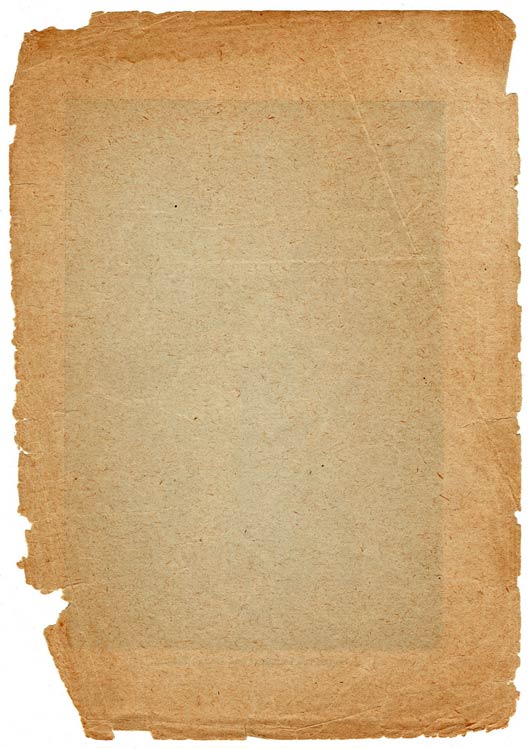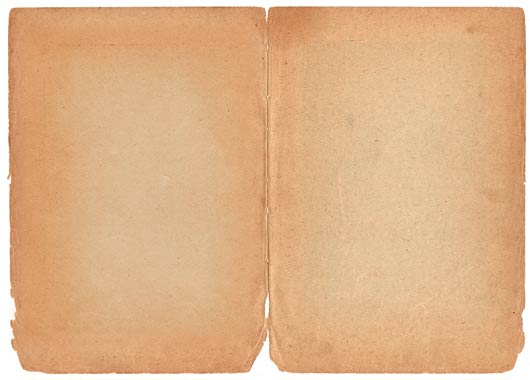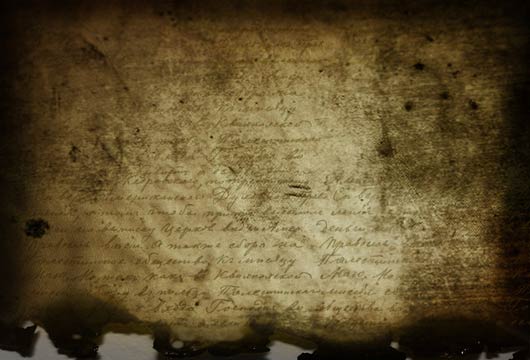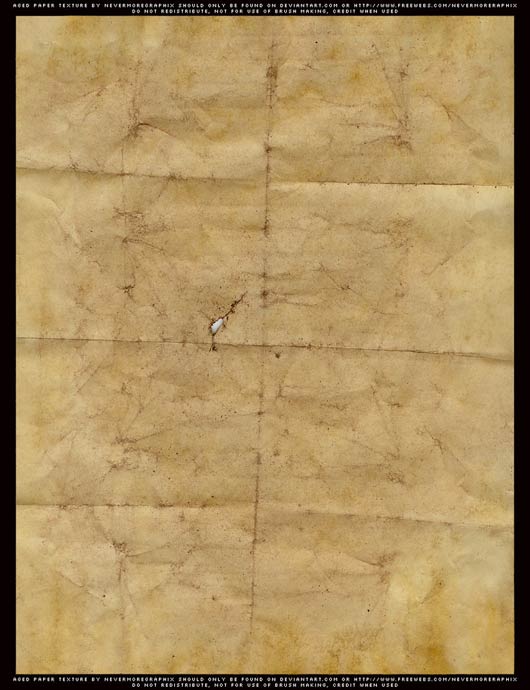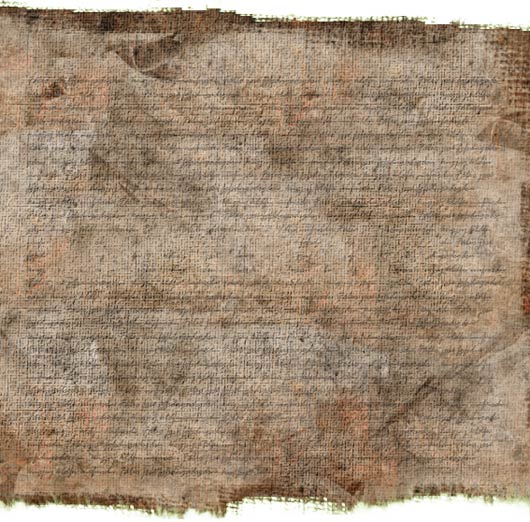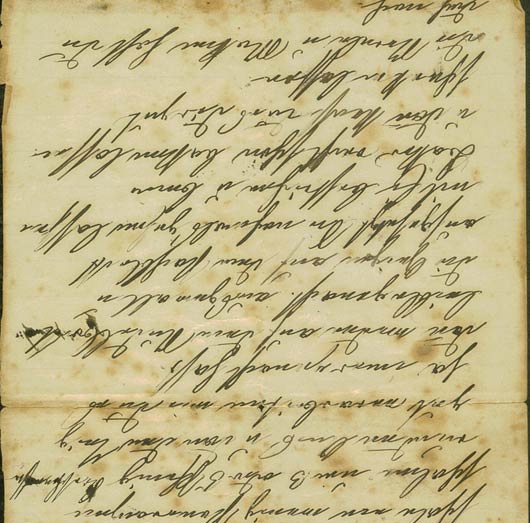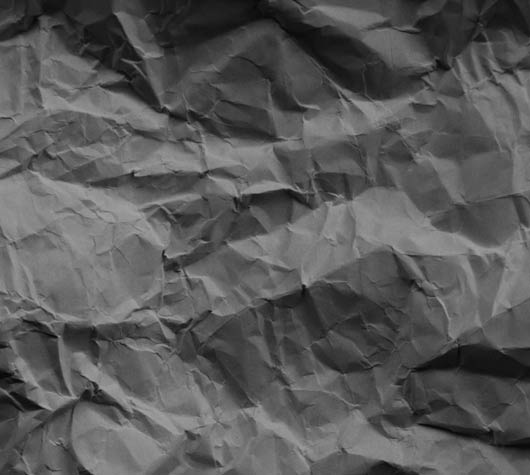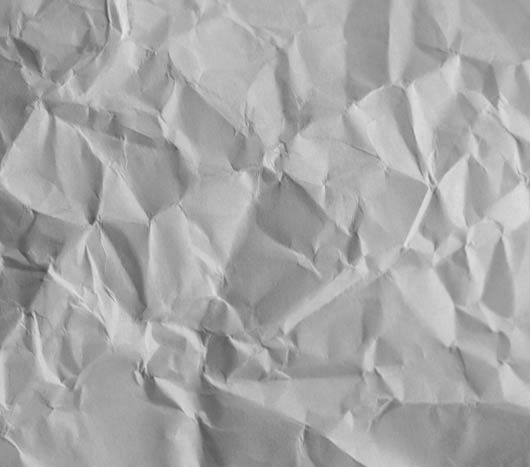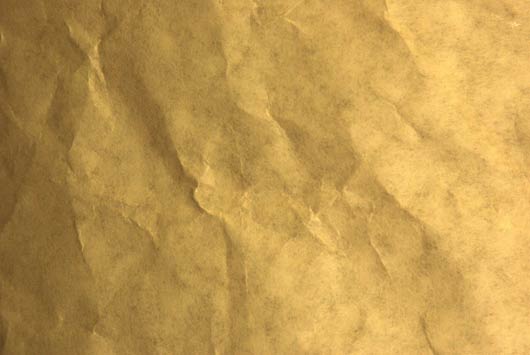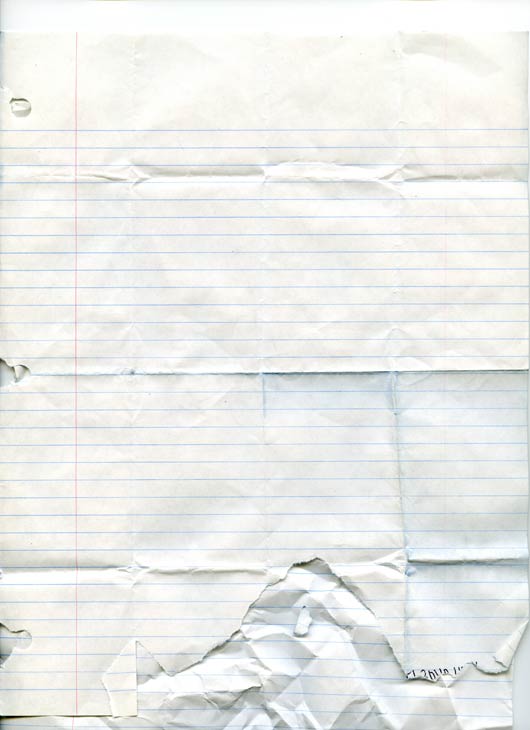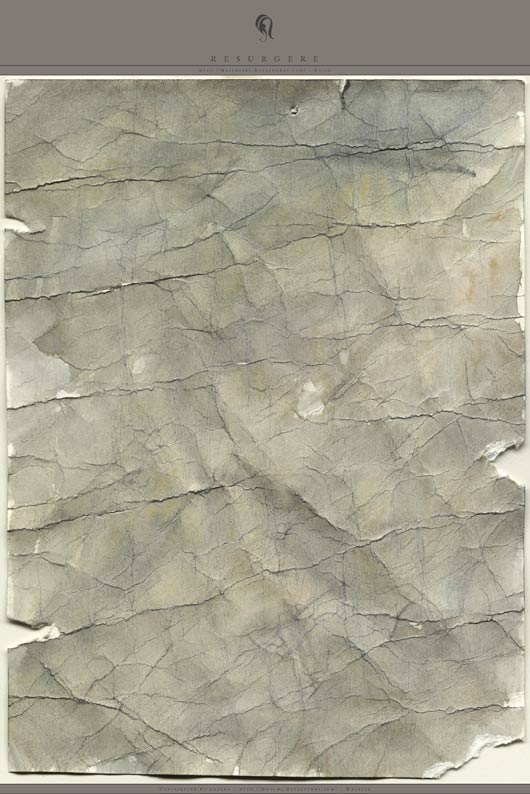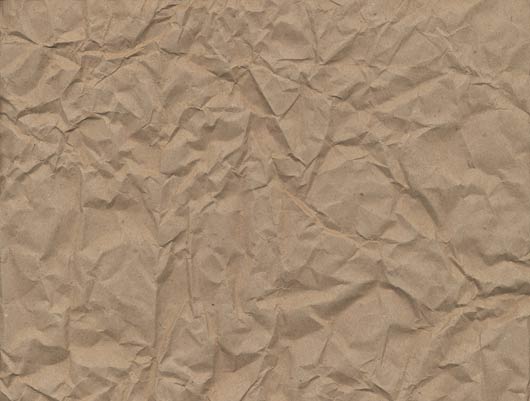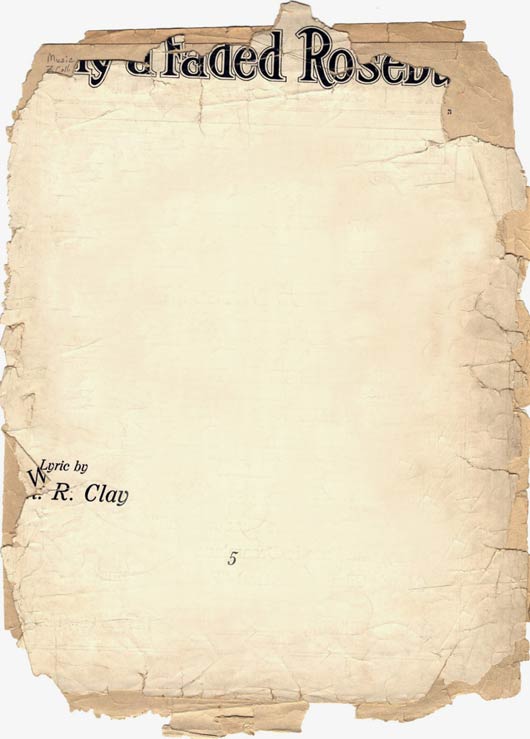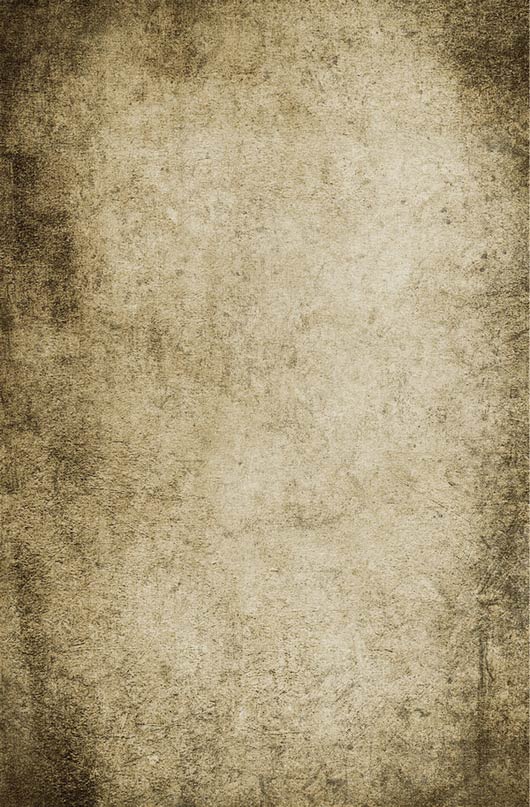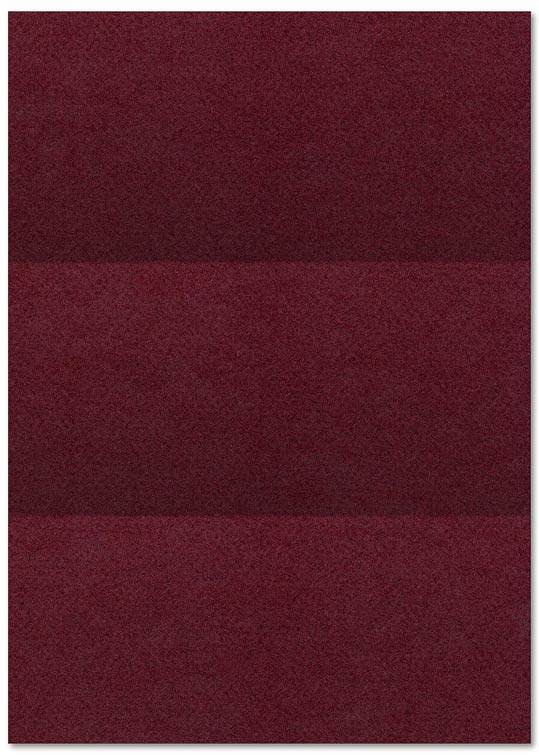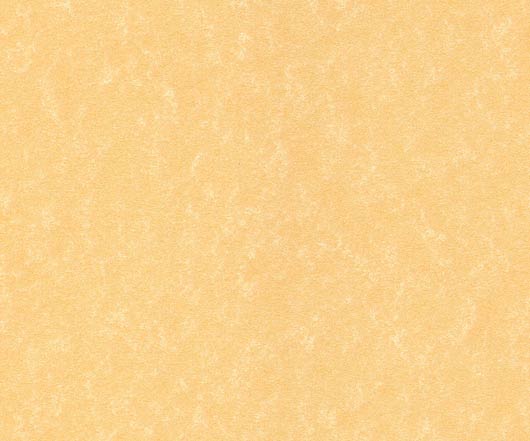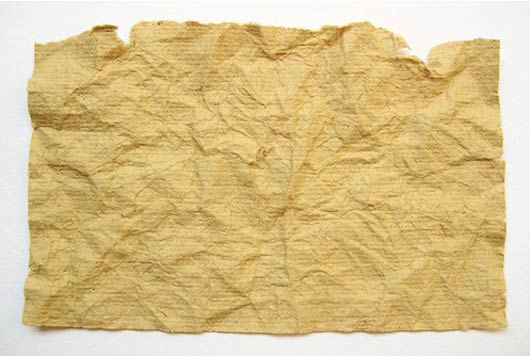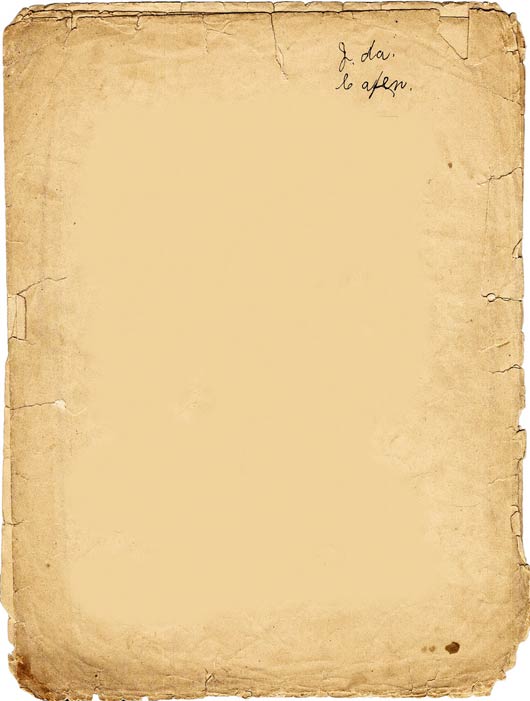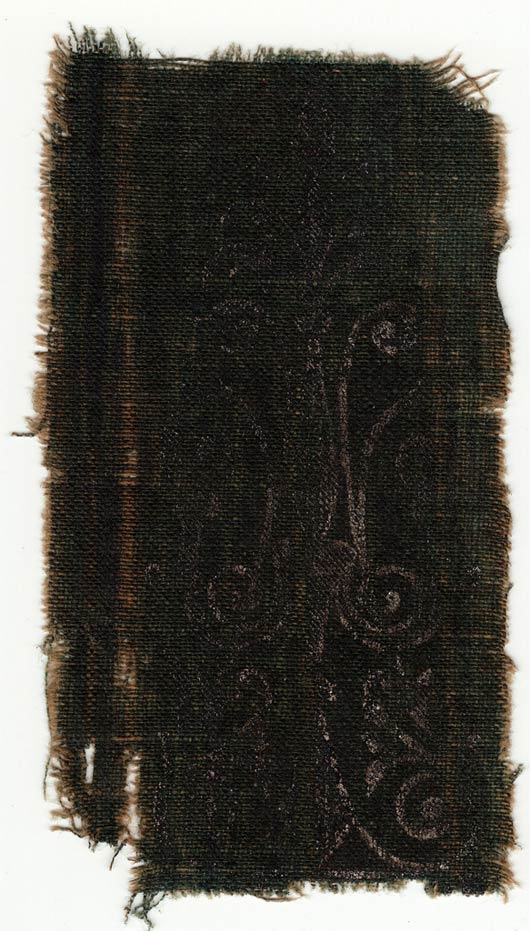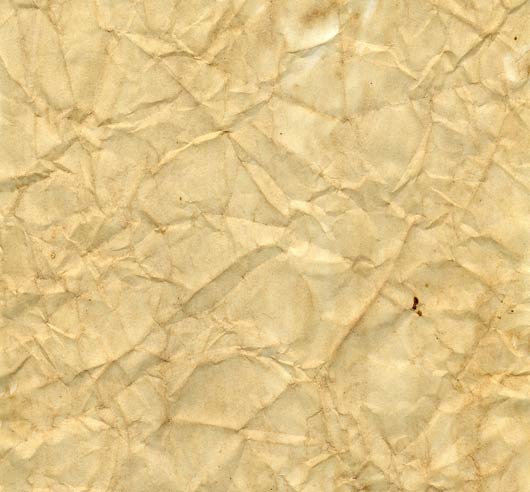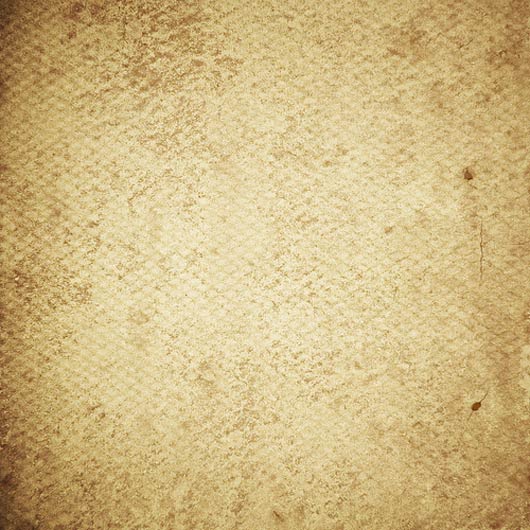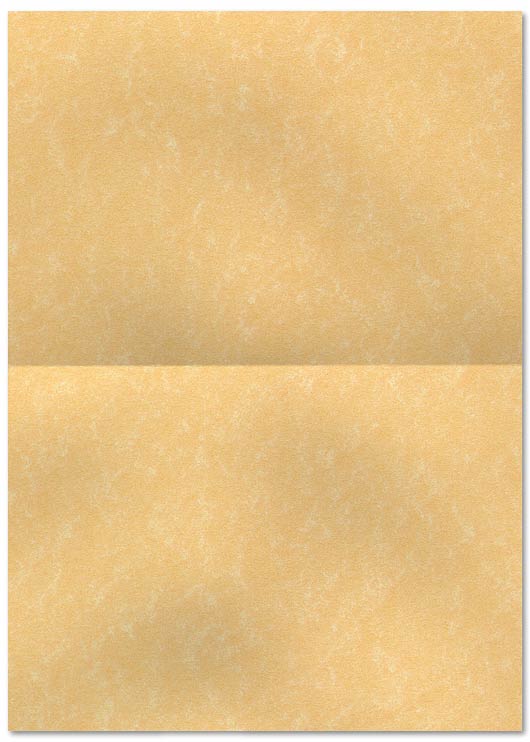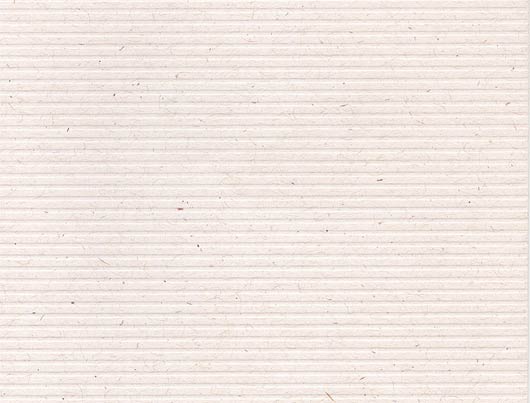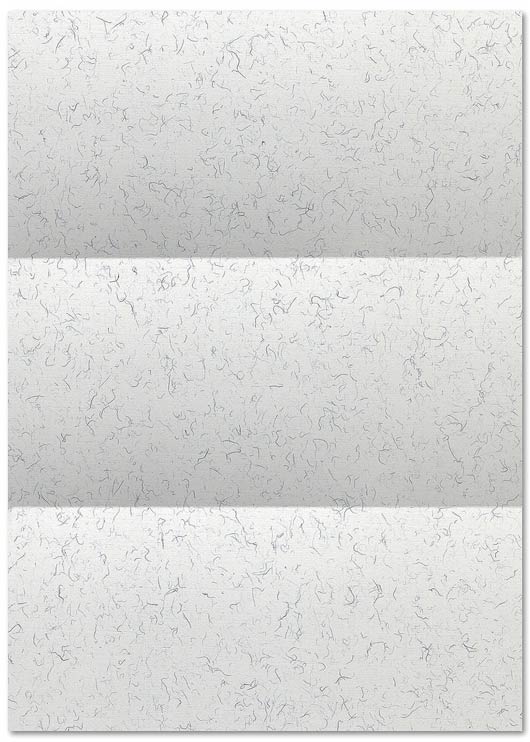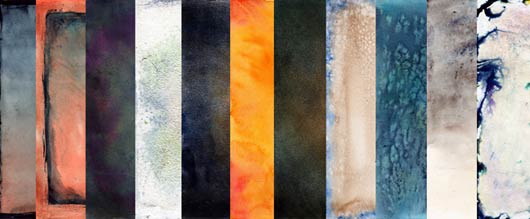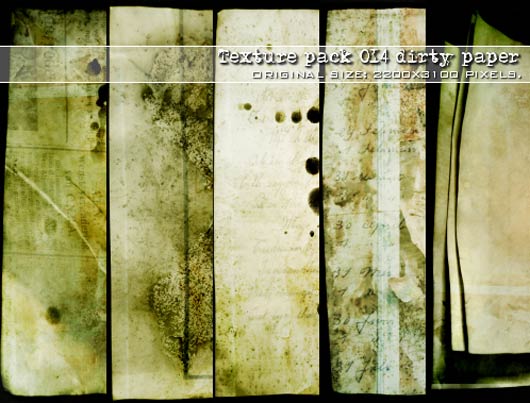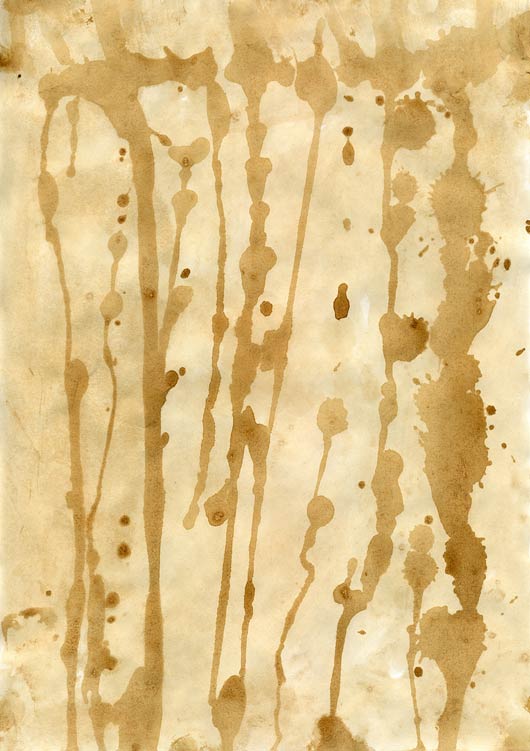 Old sheet music
You may also like...