Amazing Calendar Photoshop Tutorials Just in Time for 2012
2
There are plenty of digital ways of measuring time these days. Calendar programs are a dime a dozen for your desktop or phone, set in apps or standard in Windows. It is all just a matter of preference when selecting one, and sometimes there are so many to choose from that you could select a random link from Google and be fine.

But there is just something special about a traditional calendar, printed and put up for you to see on your wall. It has a touch of class, as well as decoration, and who doesn't love seeing the next month or day's photo/comic?
Related posts:
A fun activity that further customizes the experience is making your own calendar in Photoshop, which is easier than you might think. These eight tutorials will help you to make your own, simple or advanced, so you can have the perfect calendar to print or use on your desktop.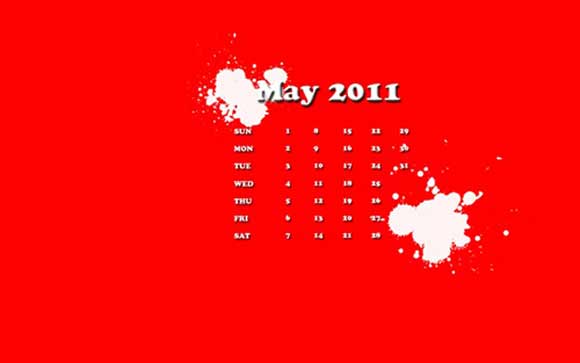 Minimalism is a popular art form. If you find you are attracted to the style yourself, you will enjoy this calendar. It is made by using a simple red background with splotches and the date, written in a per-month layout. You might find it interesting to create a number of them with different colors in the same style for each month.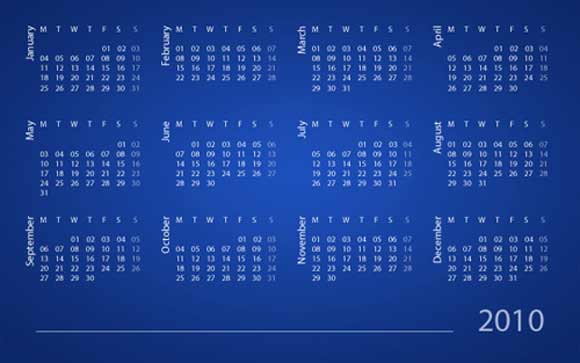 Using scripting in Photoshop, this tutorial leads you through the creation of a standard one-page calendar with an extended view. It provides an entire year's worth of months and days, set against a blue background with a standard font. Of course, you could make cosmetic changes to the design, but the standard format remains the same.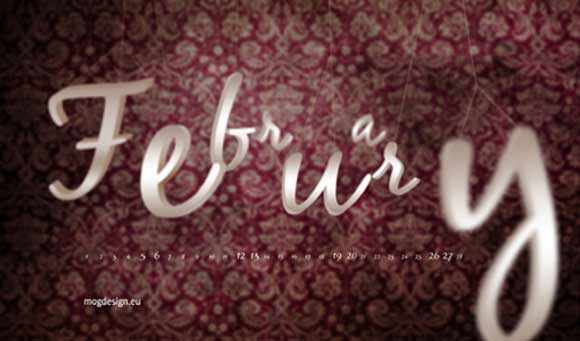 3D typography is extremely popular, and this calendar design utilizes that process. It shows you how to create your own, with shadowed depth in the lettering placed at different distances from the front of the frame. All of this is against a background that gives it a fun, realistic look.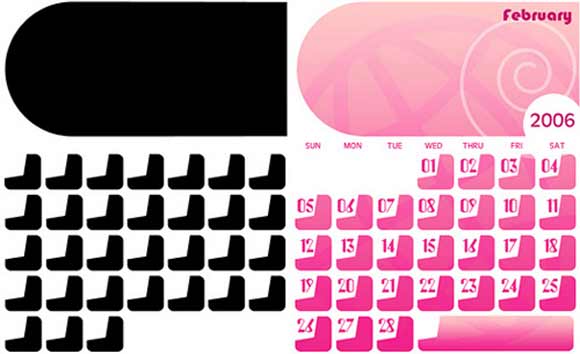 This tutorial is based on a very specific pattern, with a swirl at the top and blocky-looking days of the week below them. There is a very pre-teen girl look to the whole thing, and it would be great for a daughter, granddaughter or niece. The colors can also be changed to generate a new effect, this one was done in purple and pink.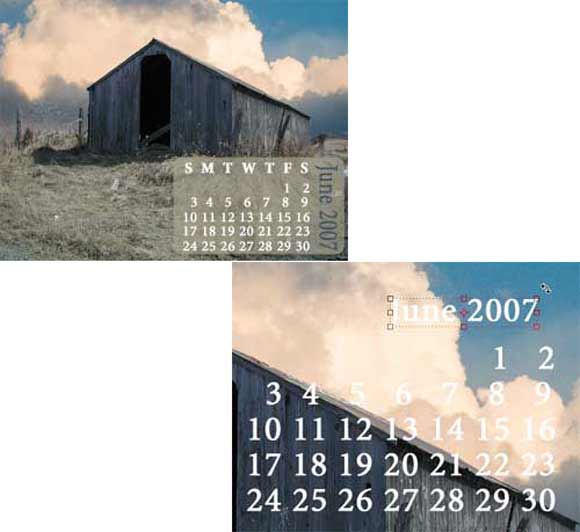 Unlike the last tutorial that created its own image, this one uses a photograph of your choosing and teaches you to resize it. From there, you add the calendar on top using layers, isolating it to a portion of the picture to keep from disrupting the background.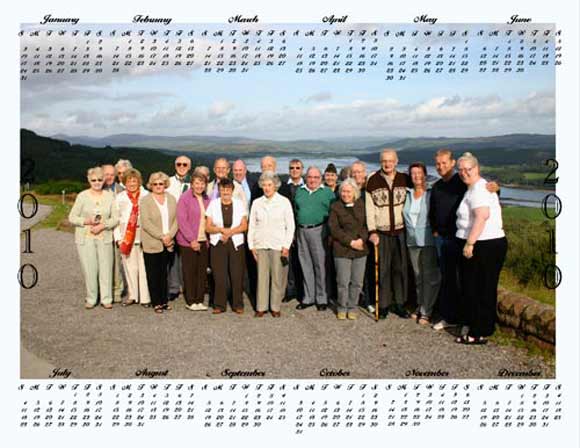 If you want to customize rather than create an entire calendar, you can try this download. It is a file created by the site owner that allows you to add a photo of your choice to a pre-made template. It is a basic, full-year, single-page layout, with the year on either side and space for your picture in the center.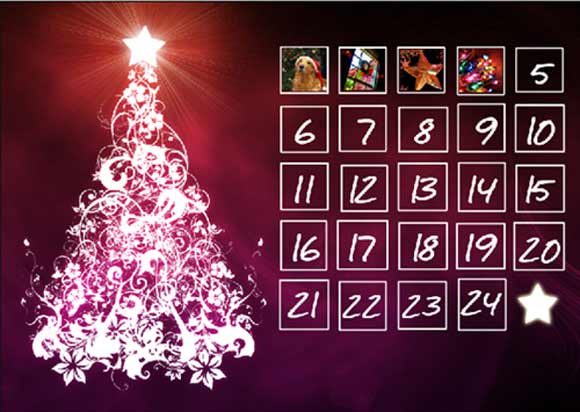 If you like the look of a nice Advent calendar and you have always wanted to make your own, this site will give you a step- by-step guide. It uses a standard layer setup to create the opening segments, with different thumbnails under each.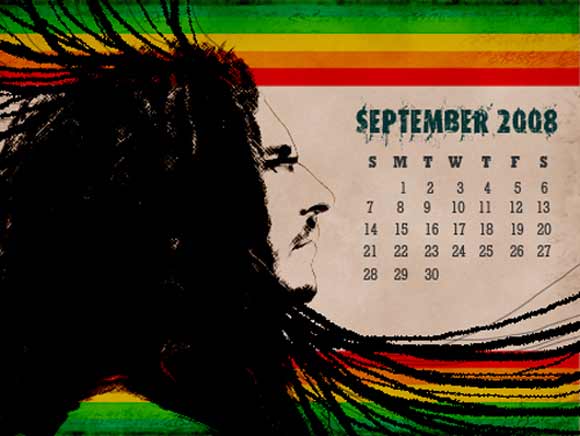 Grunge is making a comeback, which is good news to those who grew up in the 90s listening to the Seattle sound and similar genres. If that look does it for you, this tutorial will teach you how to adapt a photo to make it in that style. But you will have to change the dates, as this one was made for 2008.
Making calendars is fun and easy. But you do have to make sure you get the dates correct for the coming year. This is simple enough and worth the effort for your own personalized desk or wall calendar.