Amazing Digital Paintings to Inspire You
6
Deal mania on GraphicMania! Check out our deals section for graphic designers and developers. The newest deal can be seen below!
Value:

€299
|
Now: €29,99
|
Discount: 90%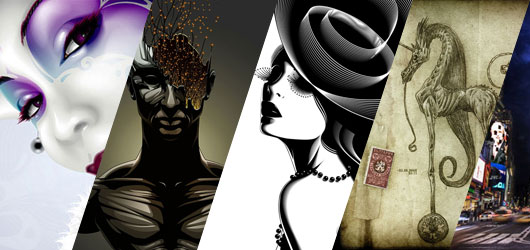 Digital painting , Photo manipulation and Photo effects opens the boundaries for your ideas by giving you the tools to get out of the normal and usual shapes and regular forms. Not like photography that your creativity is based on exlporing what is really exist behind our normal visual capabilities.
Digital paingings open the field to more creative ideas and imagination.  In this post, you will find different styles of digital painting art works. You may like to see these other art works as well:
Cristiano digital art that I would like to share with you below shows a deep understanding tot he volume in the space and consider the global color harmoney. In both of the computer art below, he built his idea on the humna body structure and this structure is the actuall base for his work.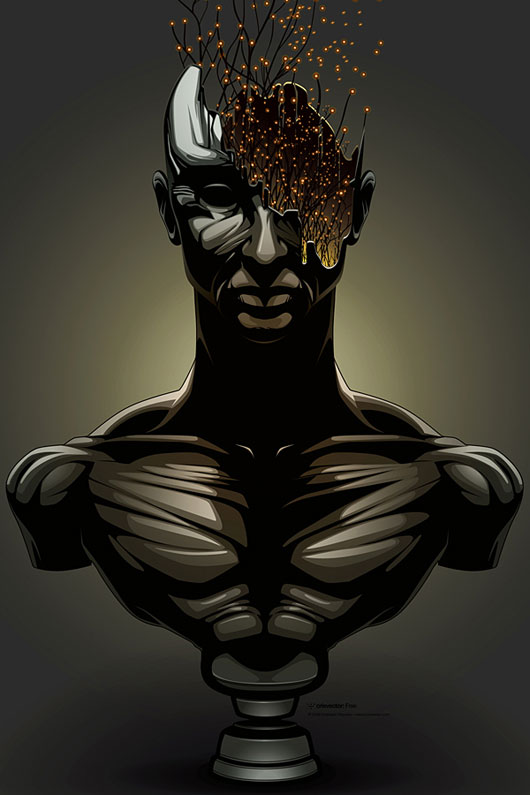 Works done in Illustrator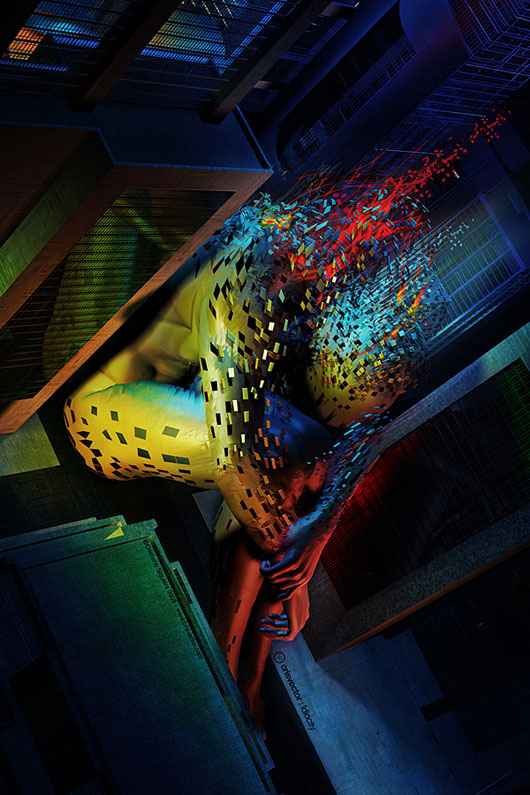 Works done in Poser and Phosothop
In the below art work, Alberto uses the humna face as the base to build his color combination which looks like roses.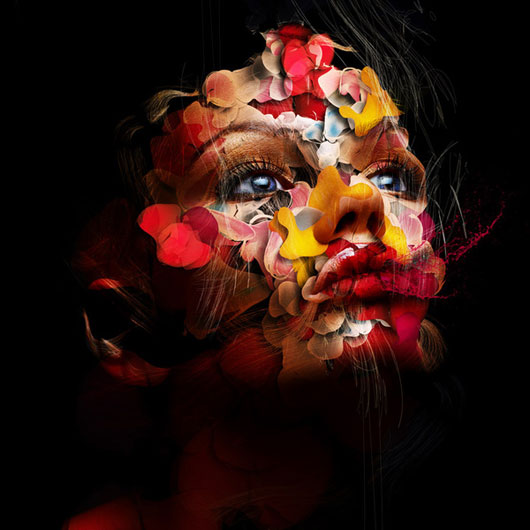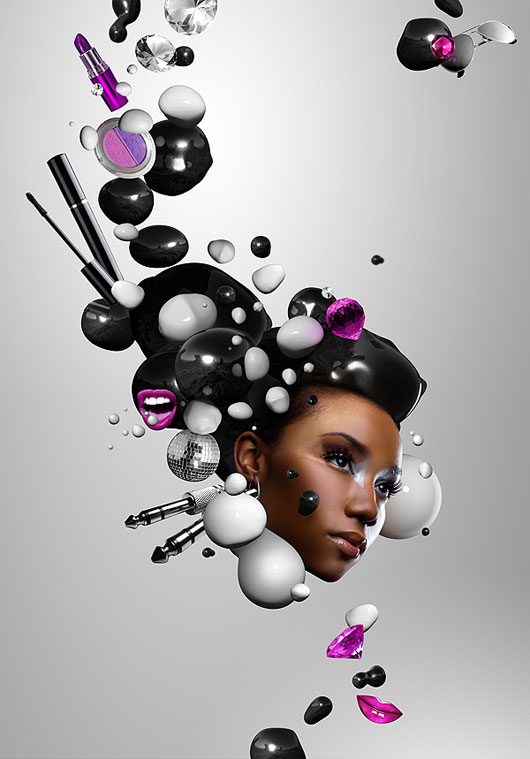 These amazing computer art pieces are showing a great control over the whole space and provides alot of details without feeling noisy or inconsistance with the whole scene.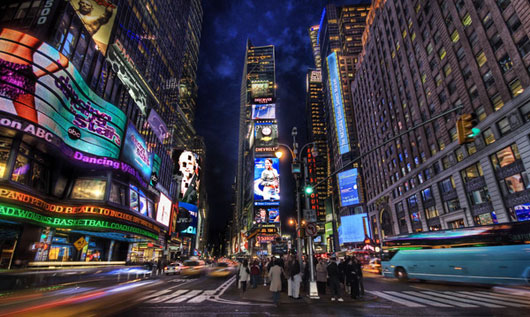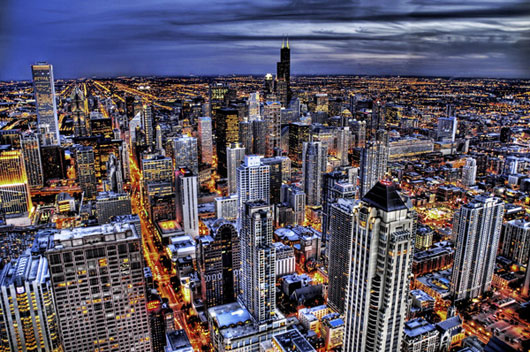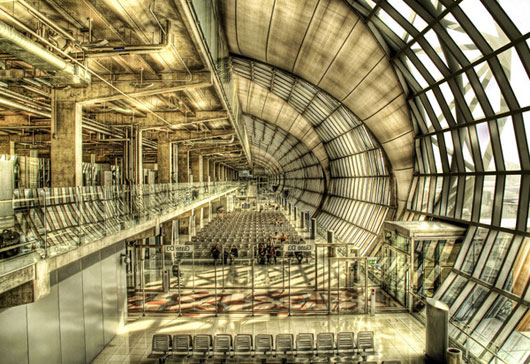 In both Niarki and Stefan digital art below, it leaves the Photoshop effects feel and move to the Illustration and illustrator effects.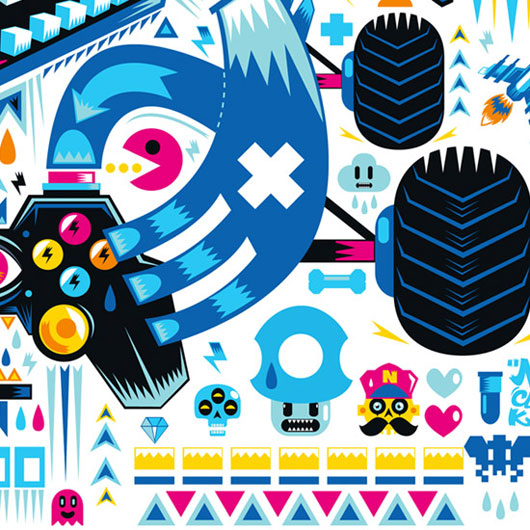 Illustration Artwork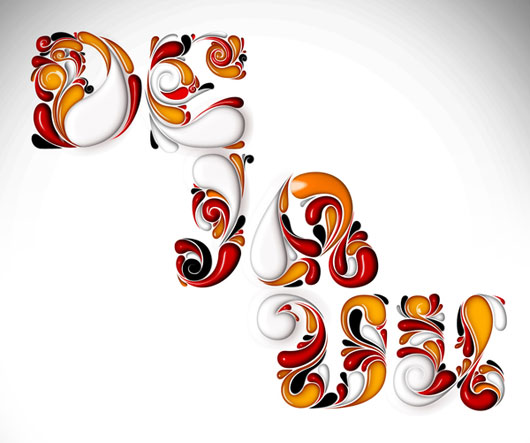 When i saw this art work, I could not say but WOW. It is full of detials and remind me with the old pencil artwork we used to have before getting our work to computers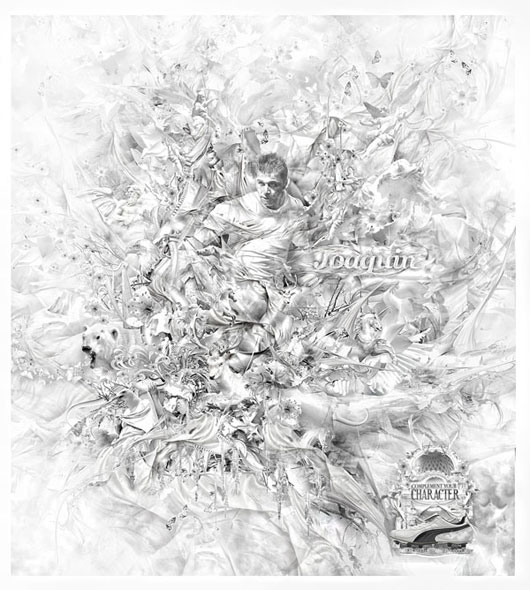 Cristiano builds his two art work piece on a rich idea which is the Jocker, this character is full of colors and expressions as well.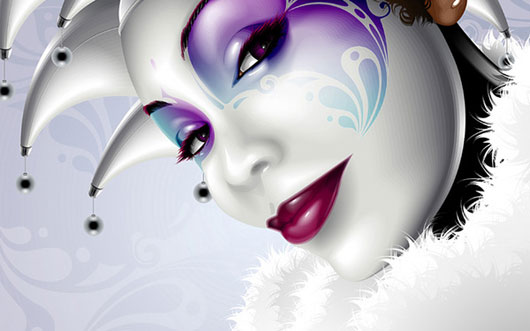 Colombina – Vector Illustration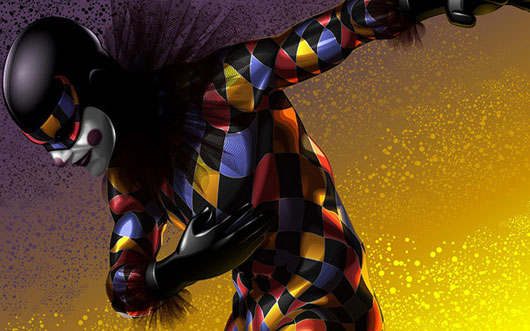 Harlequin – Vector Illustration
Working with black and white is alwasy a fun and challenge to be able to handle your idea simply with two colors and unlimited lines and fills that can be created out of these two colors such as the art work below.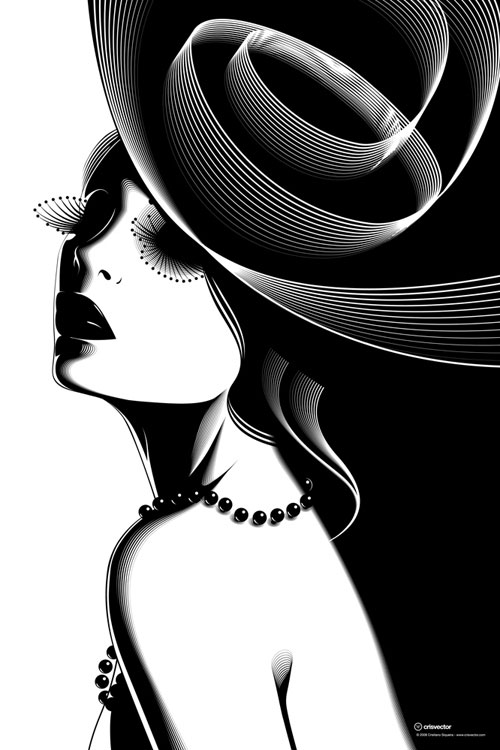 Adobe Illustrator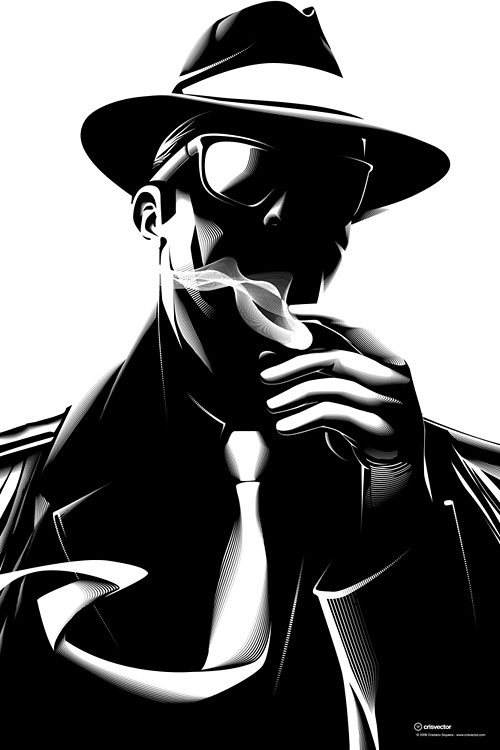 Adobe Illustrator
The fire effect in this art work is wonderful and consist well with the body shape.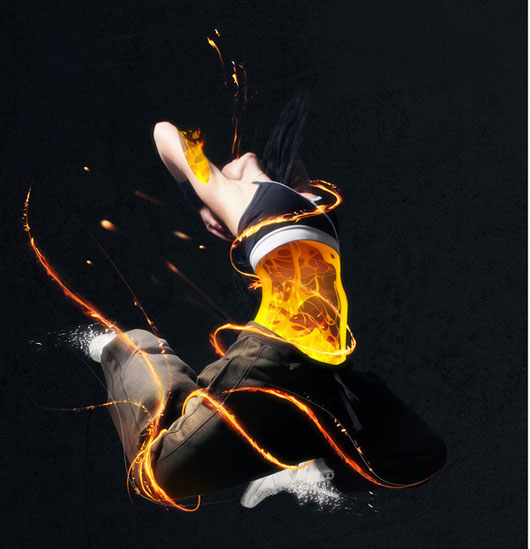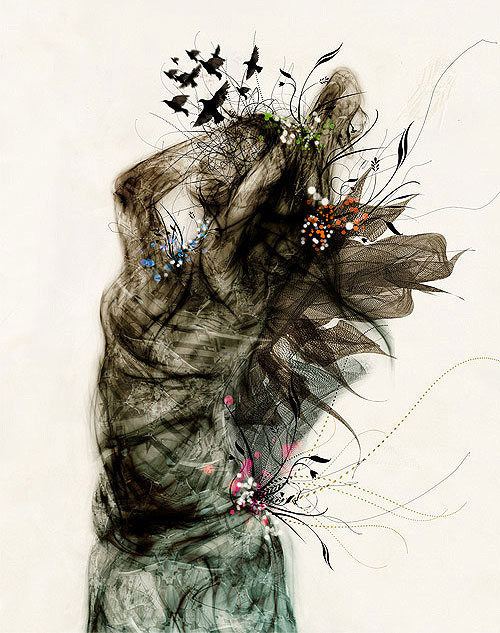 Wow, this digital art unique piece reminds me with the old traditional art work in both the ideas and style of work.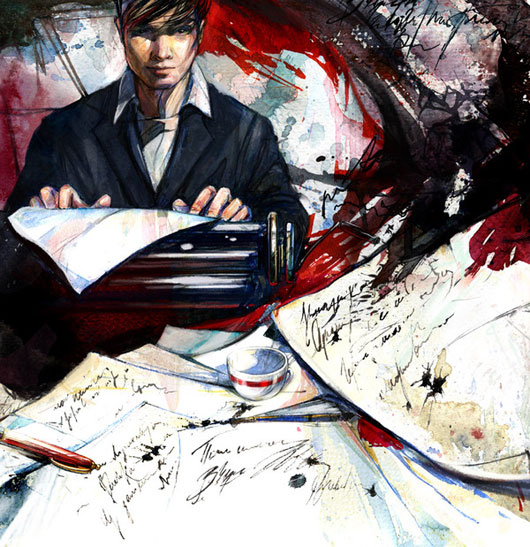 Fernando follows in these art work pieces the old paper style to give an old effect to his art work.