Beautiful examples of Animals Photography
3
Animal photography is part of nature photography, which is concerned with animals and their behavior in their natural habitat.

Animal photography includes taking photos of  birds, wildlife and underwater life, since all these are part of the animal kingdom.
Animal photography records amazing moments of wildlife and life in the forests. In this collection we will showcase amazing examples of animal photography. If you enjoy this showcase, you can check other instances of animal photography below: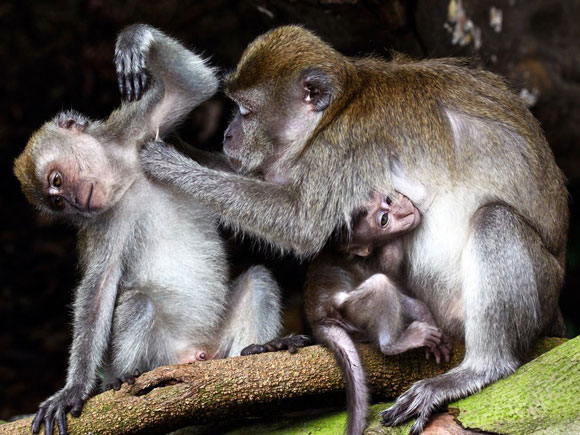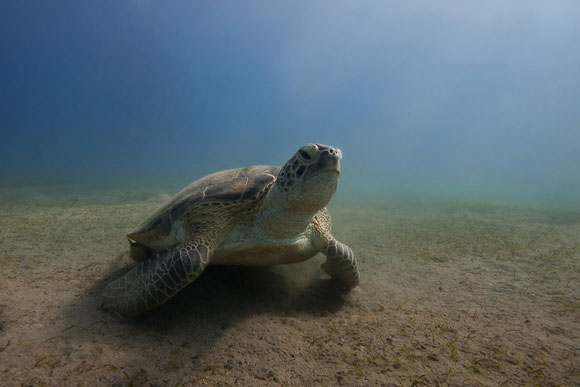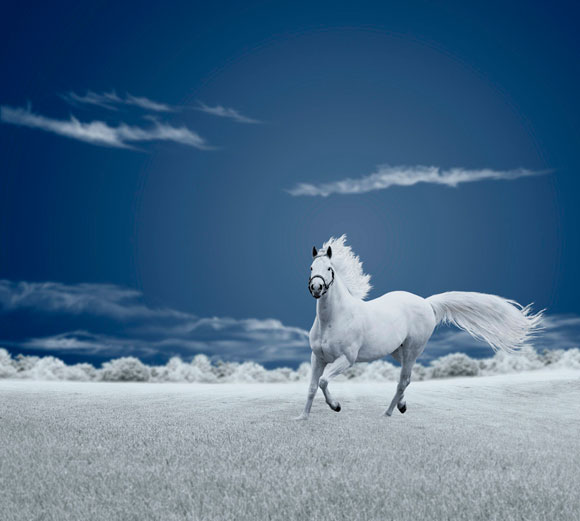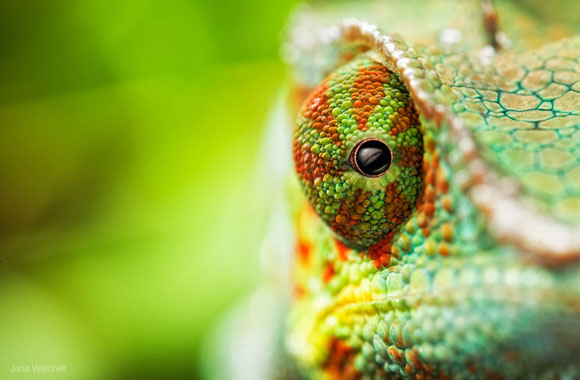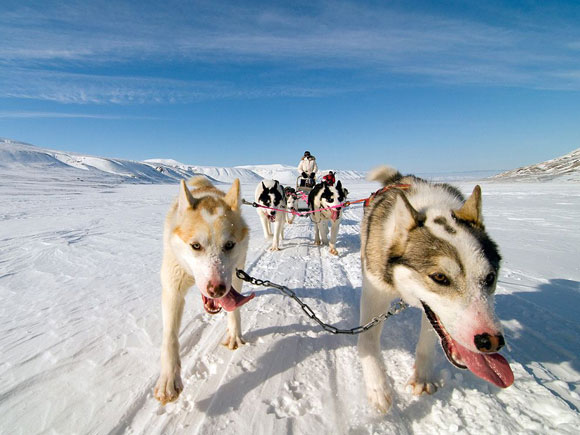 ---
Useful resources(books):
Phodography: How to get Great Pictures of your Dog
Pet Photography 101: Tips for taking better photos of your dog or cat
---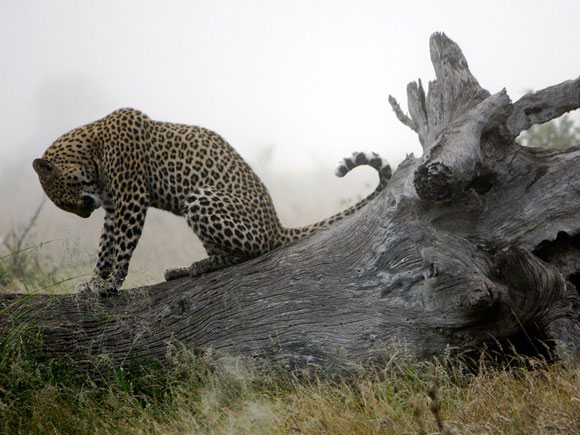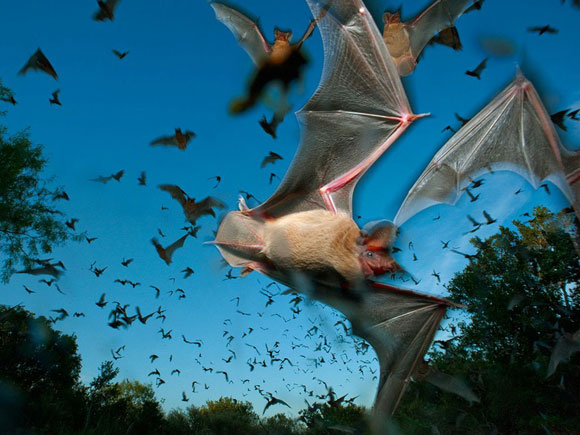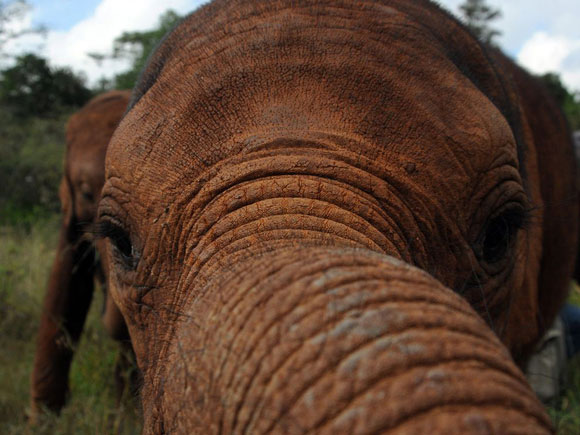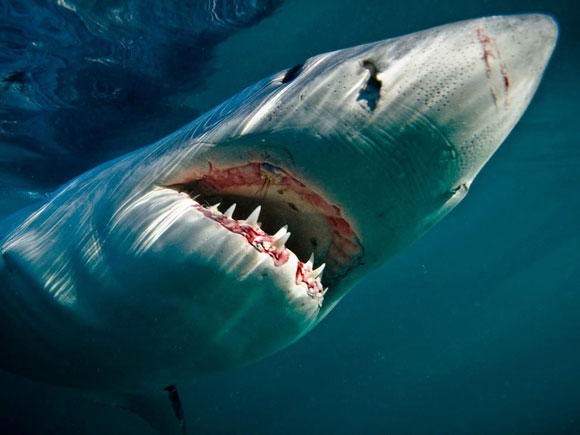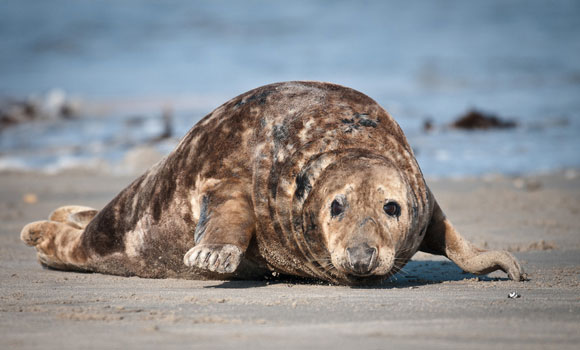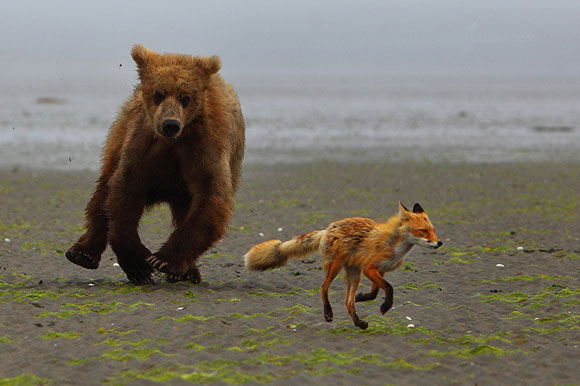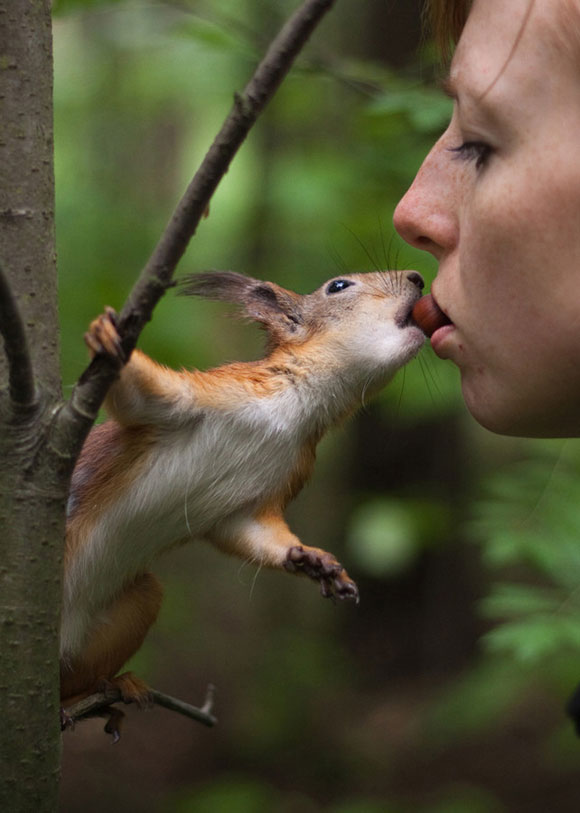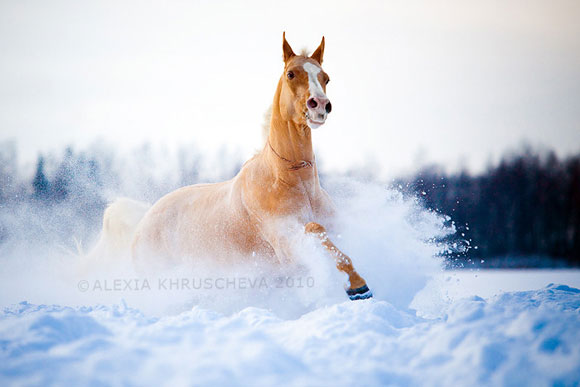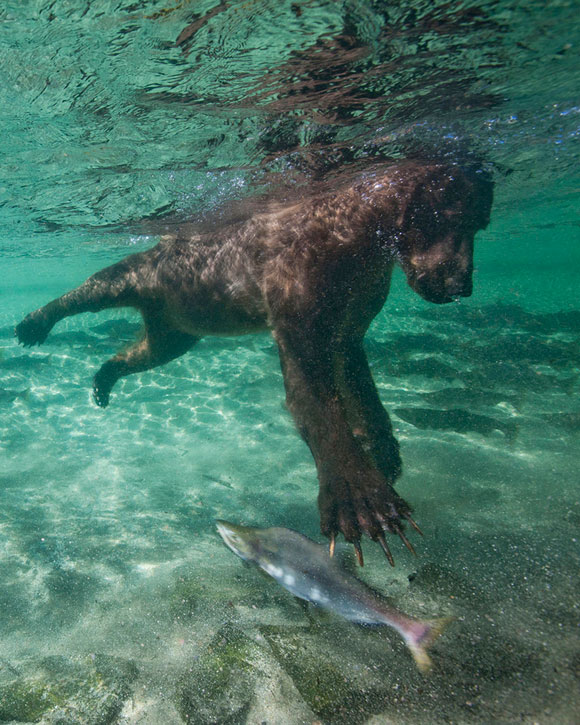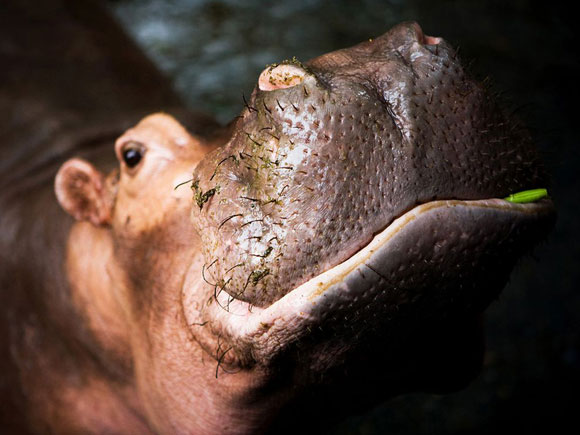 I hope you enjoy this examples of animals photography and feel free to add you comments about this showcase.