Breathtaking Examples of Architecture Photography
8
Architecture photography is concerned with taking creative interior and exterior shots for buildings, stairs and houses.
The creativity behind it consists of using shooting angels, color contrast and the building elements to create  a unique architecture photograph.
Light and shadows play an essential role in the architecture photography as well. The contrast between light and shaded areas helps showing the building angels and materials in a better way as we will see in our today's architecture photography showcase. The following architecture photographs use this concept to create really talented photographs for buildings.
In addition to the below showcase, you may like to check these architecture photography related topics:
Embarcadero Stairwell by John Wright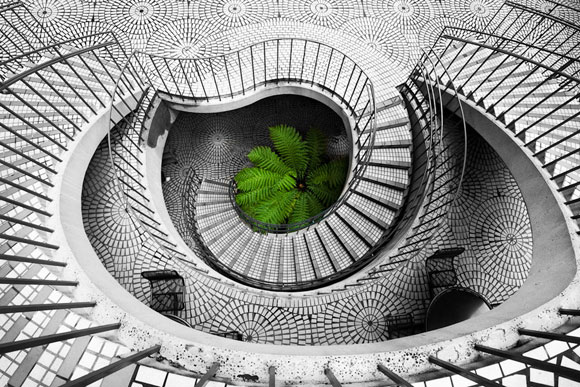 Green Stair by Ralf Wendrich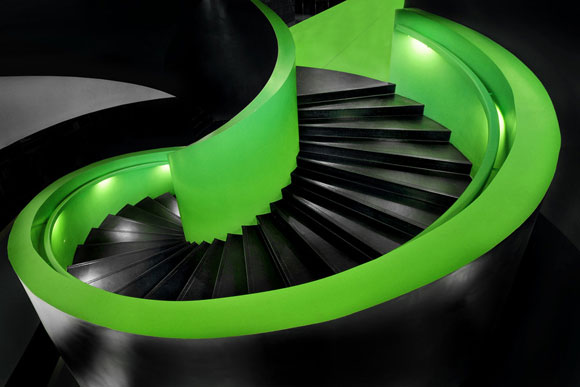 Sheikh Zayed Mosque Archs by Victor Romero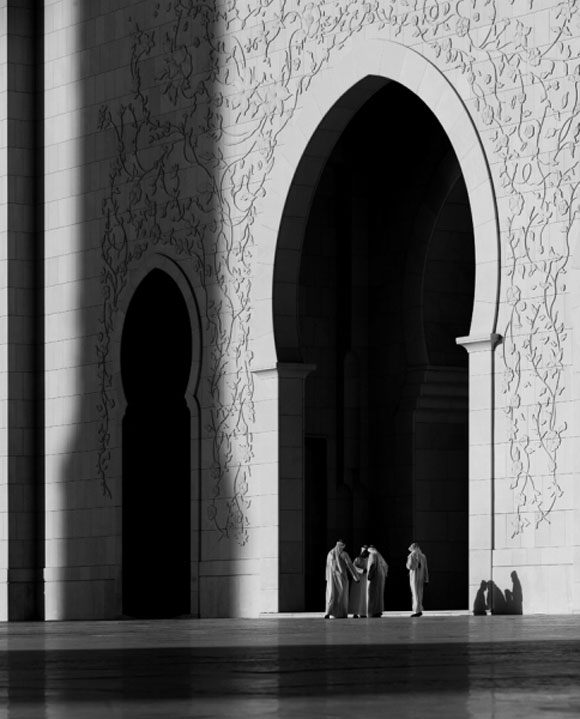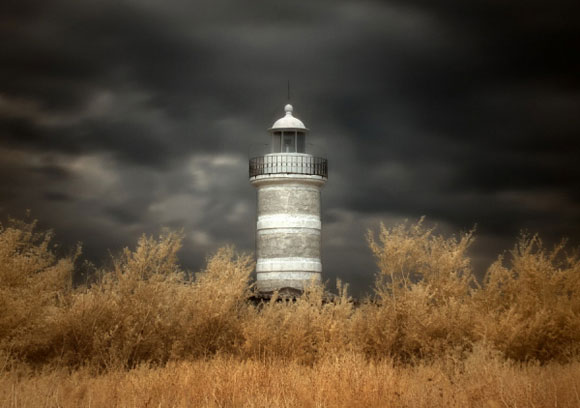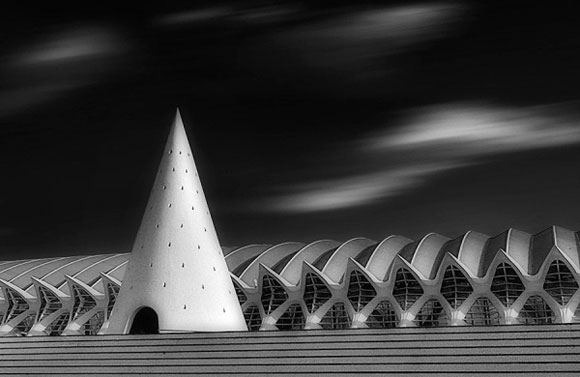 Dawn At St. Malo by John De Bord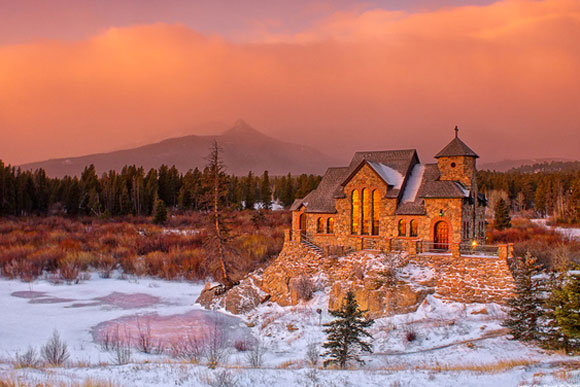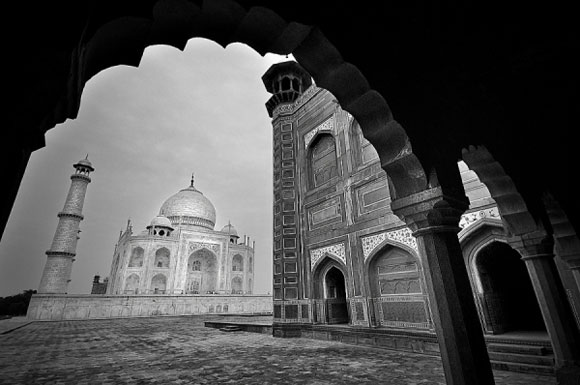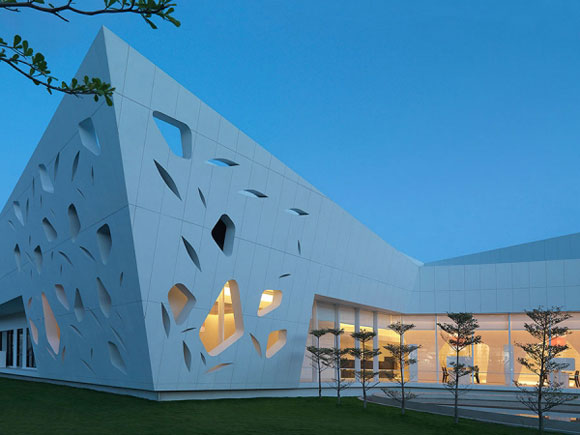 Architecture Photography by Stefan Bäurle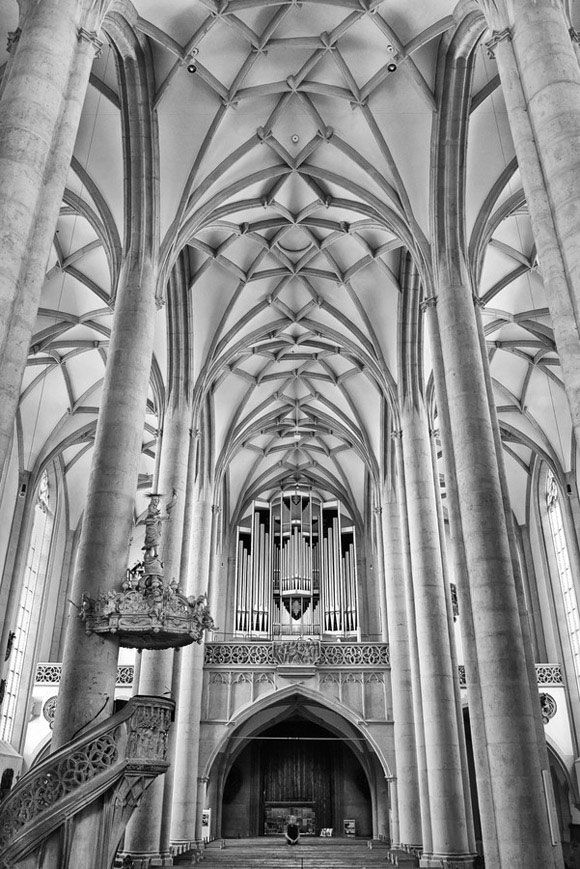 High Times by Cyrill Kuznetsov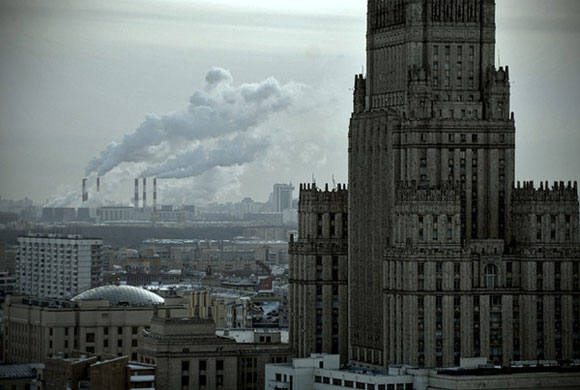 Burj Al Arab by Victor Romero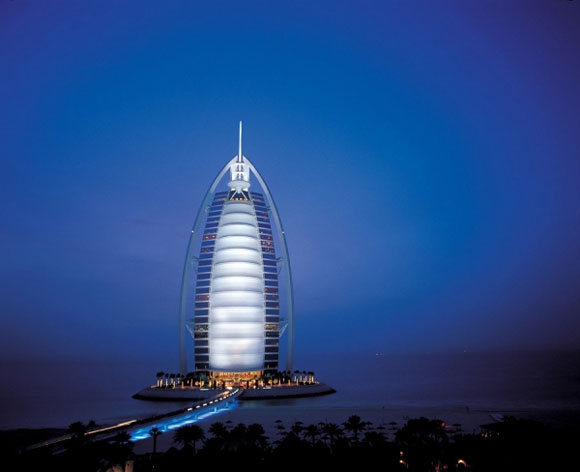 Architecture Photography by Thomas Hillnhütter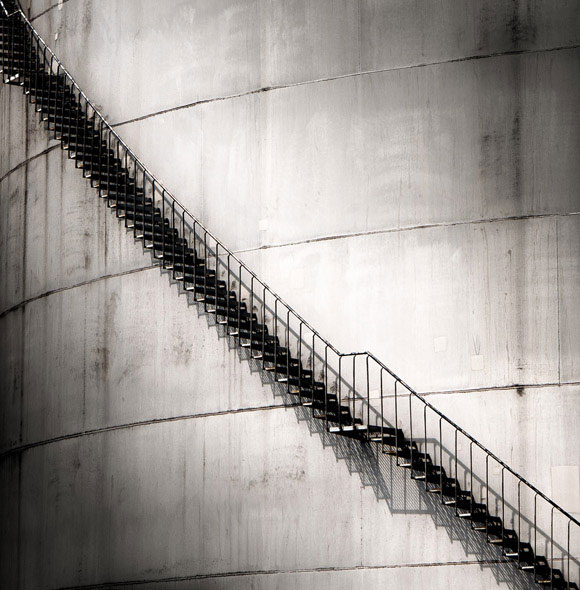 Architecture Photography by Invisible Cirkus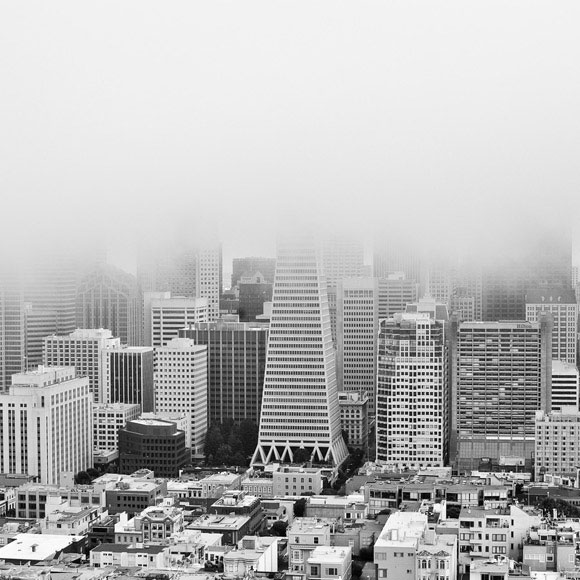 Night Armenian Monuments by Suren Manvelyan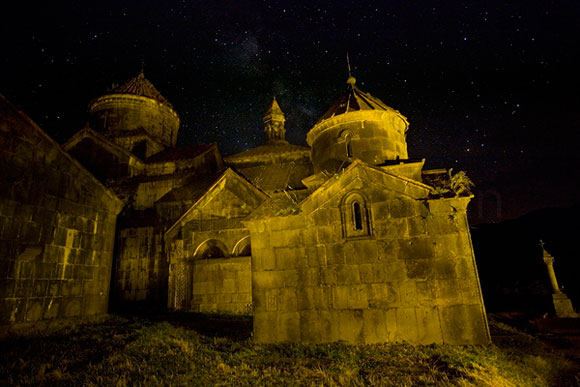 Twisted by Cedric Lefebvre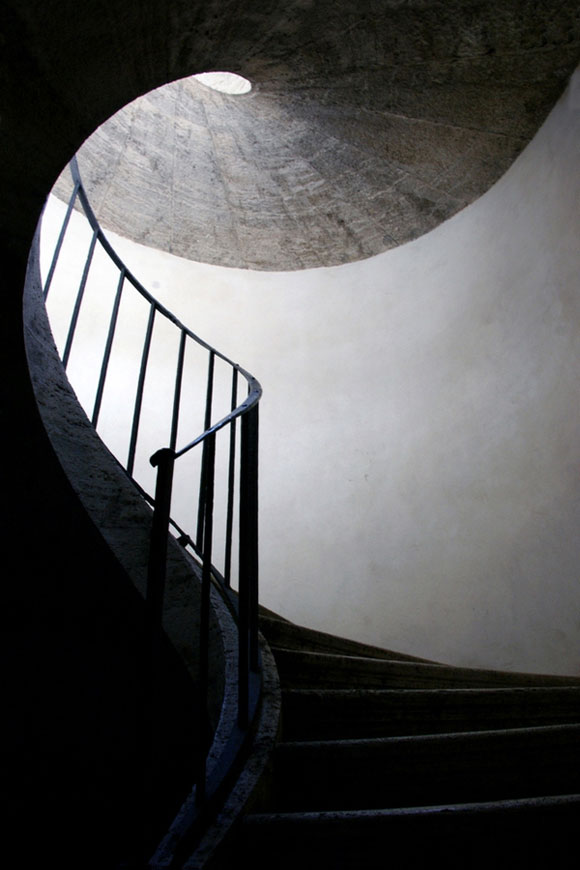 Work by Federica Raimondi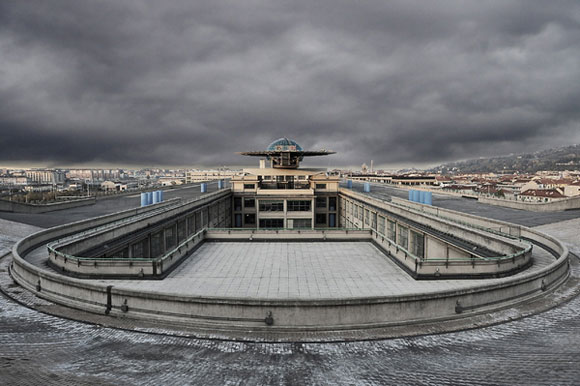 Disney by Tim Griffith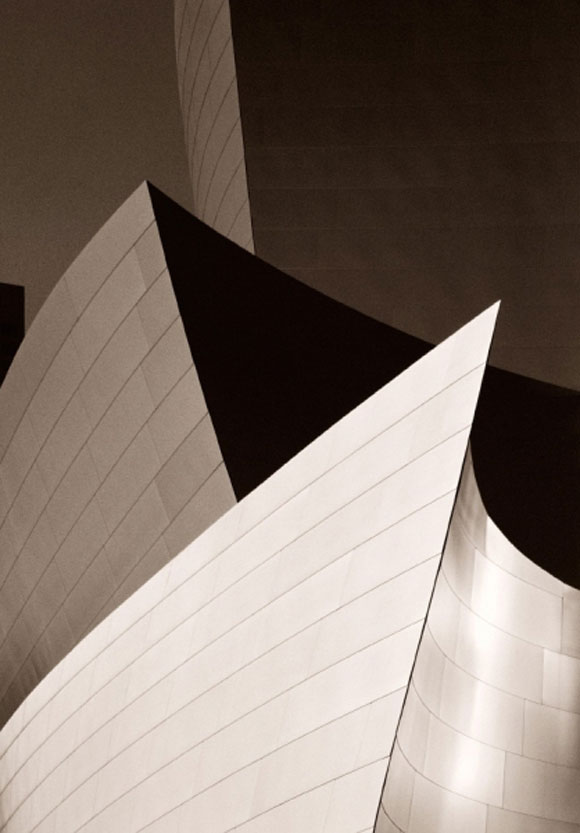 Guggenheim by Botikario Net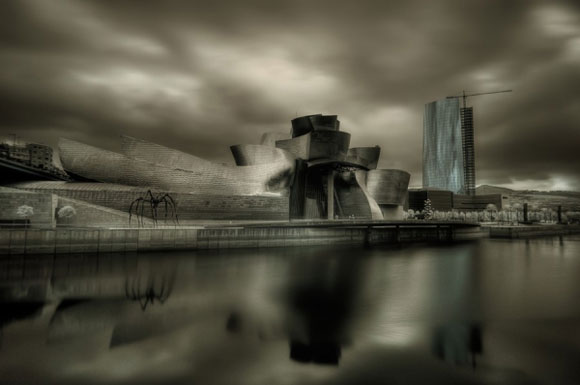 Repetition by Mauro Risch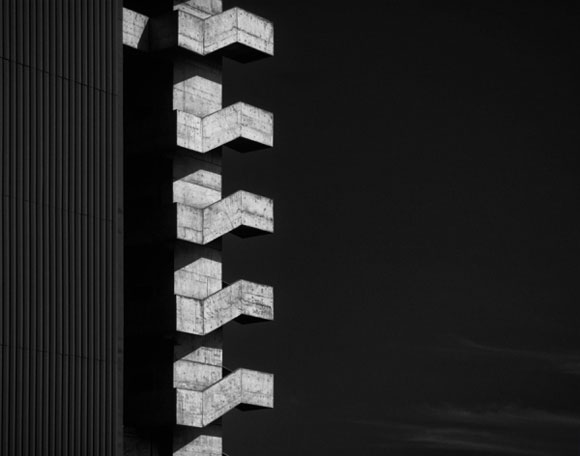 Santiago Calatrava Bridge In Reggio Emilia by Massimo Dallaglio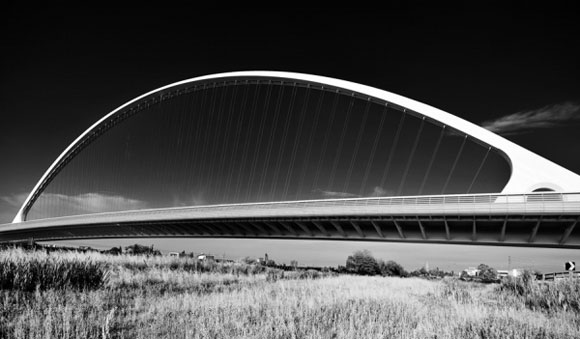 The Lamp by Jef Van Den Houte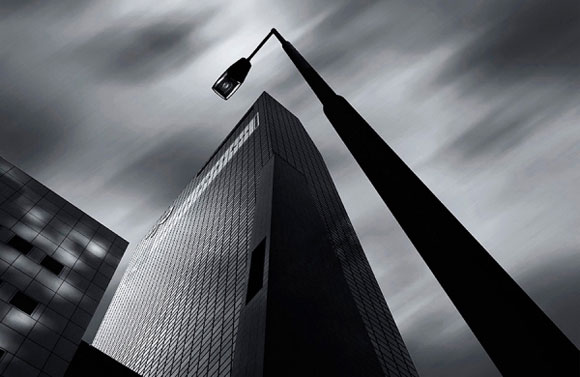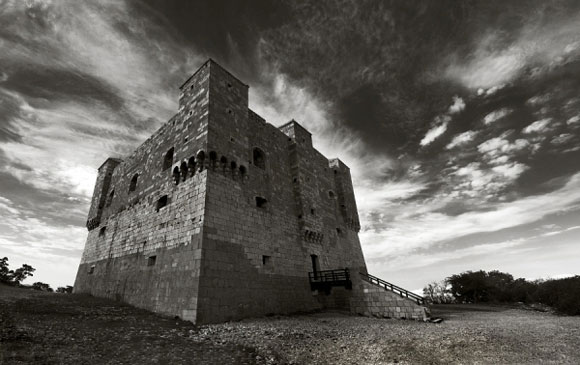 Lines by Jef Van Den Houte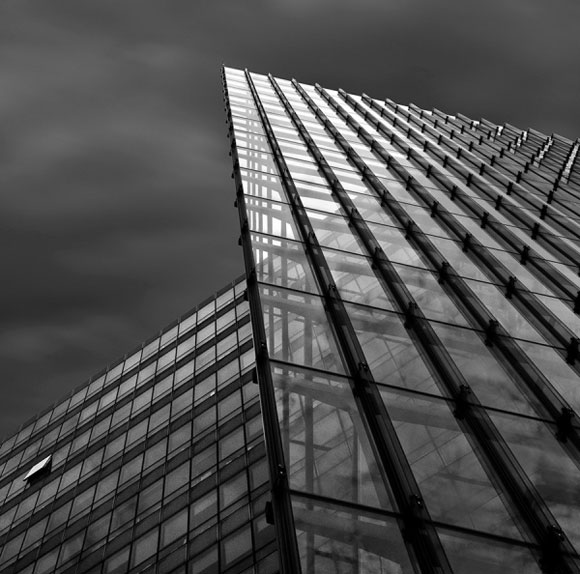 Curved by Jef Van Den Houte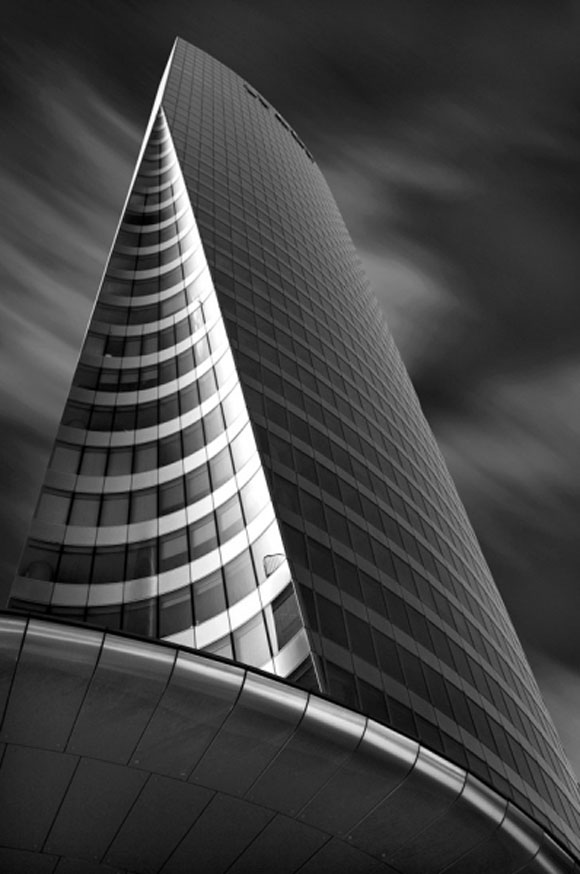 Architecture Photography by Roof Topper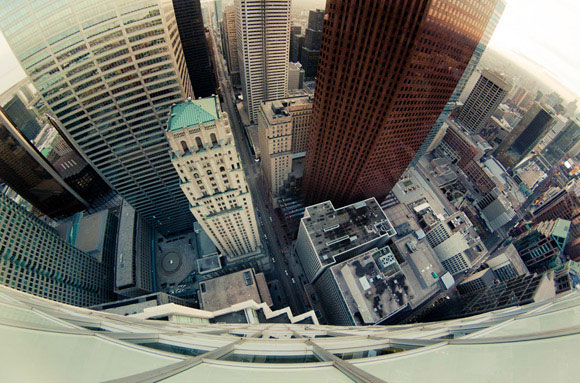 Did you enjoy this architecture photography showcase? if so, please share with us your opinion about your most favorable shot and why you like it the best.