30 Amazing Examples of Landscape Photography
1
Landscape photography is one of the most amazing photography types that concern with nature open places such as fields, sea shores, mountains…etc.

While the landscape photography does not require special photography equipments, finding the right scene and time to take the photo is one of the most important factors in this type of photography.
Today's showcase includes amazing examples of landscape photography from different places around the world. If you enjoy this showcase, you may like to check the following showcases: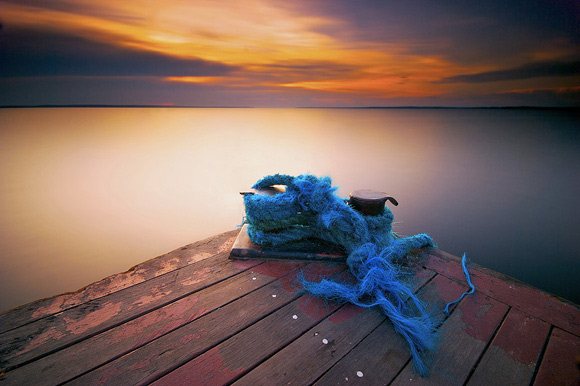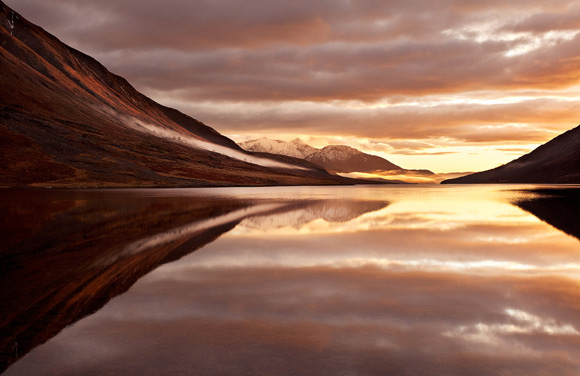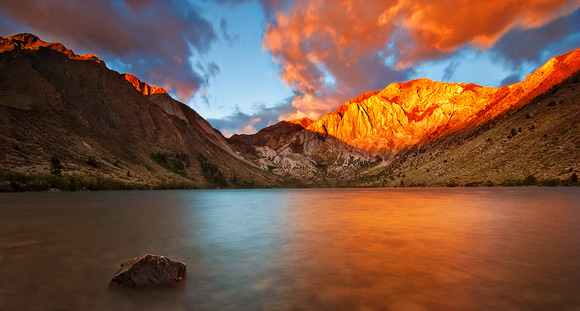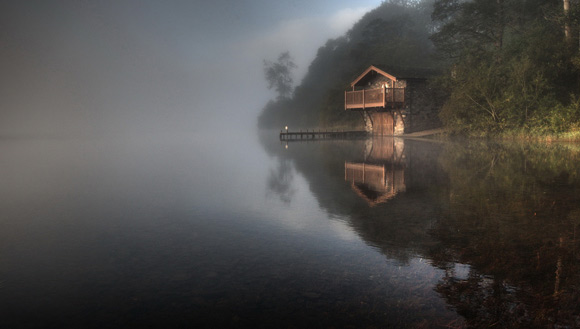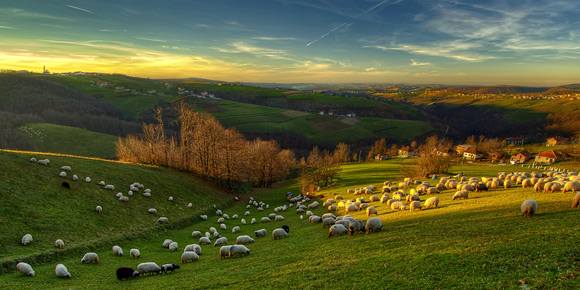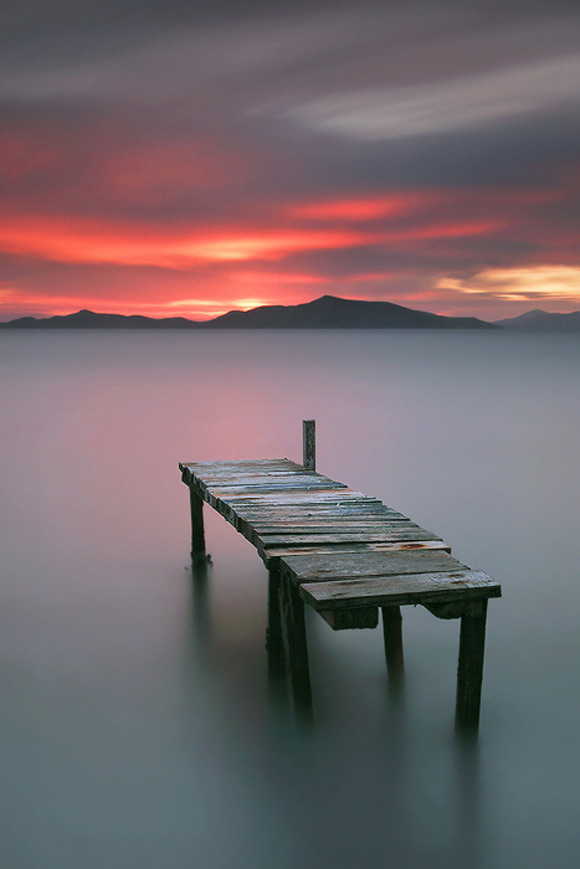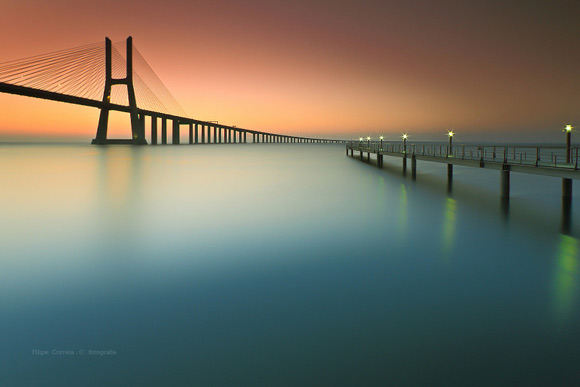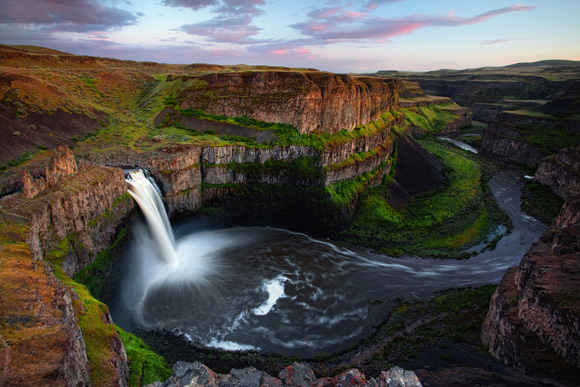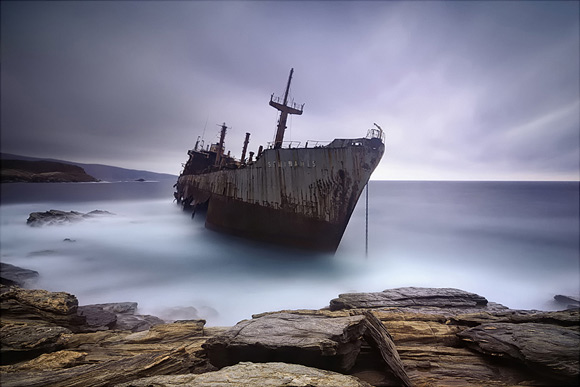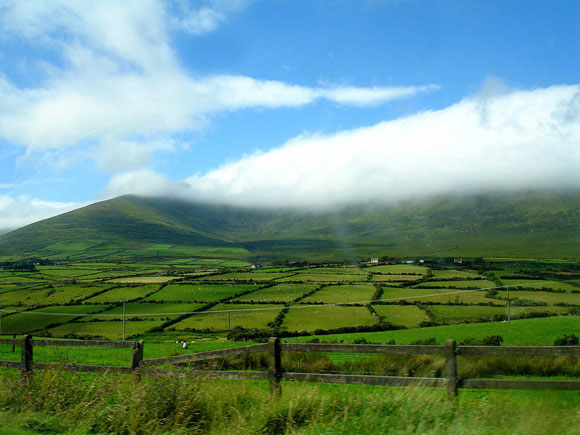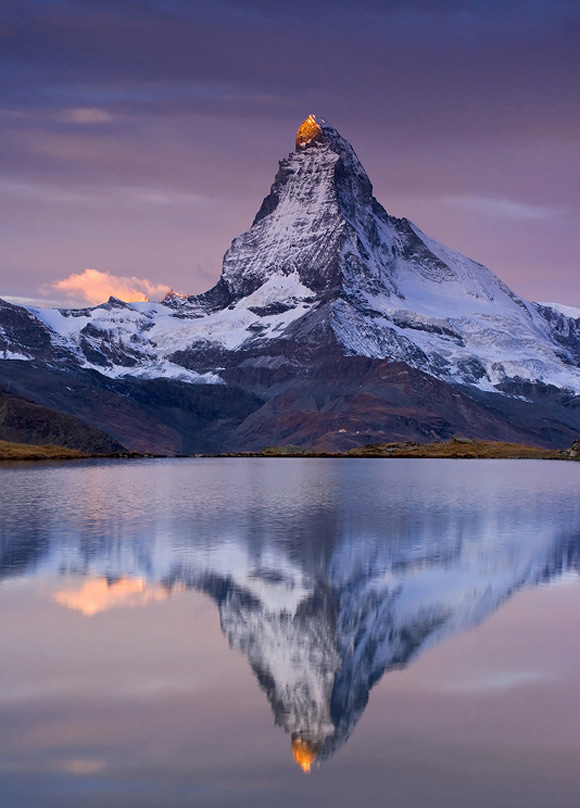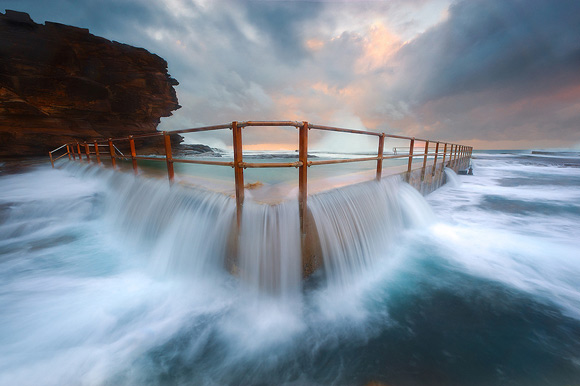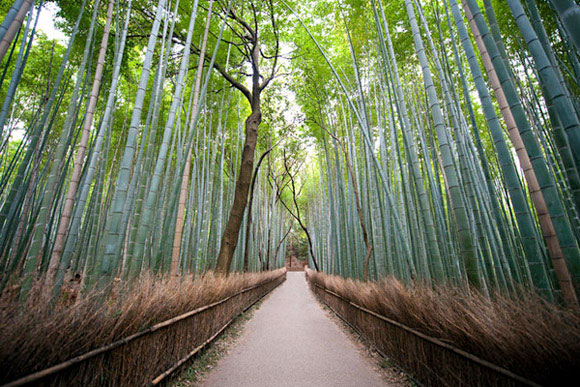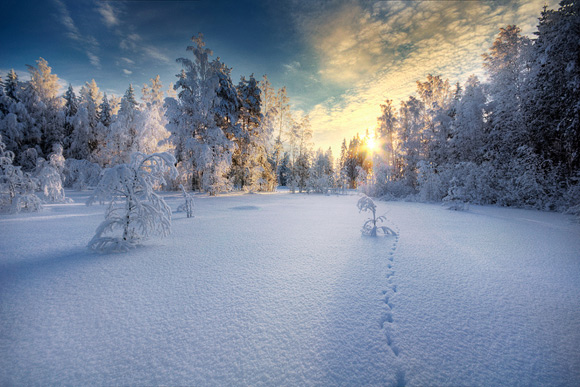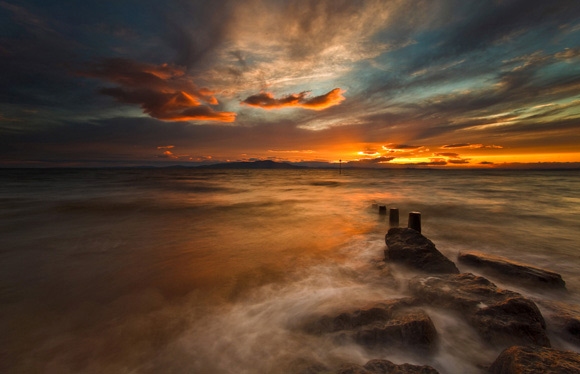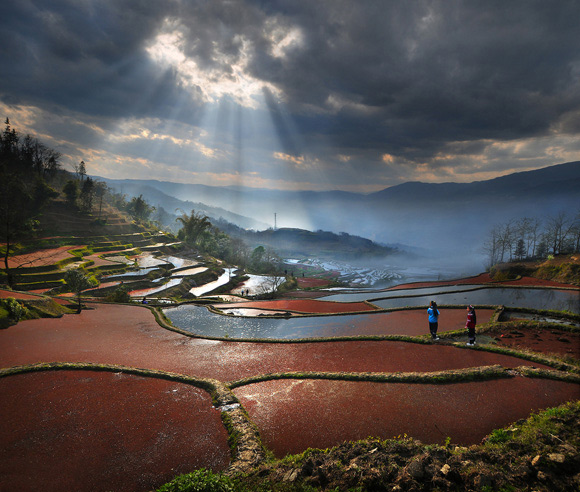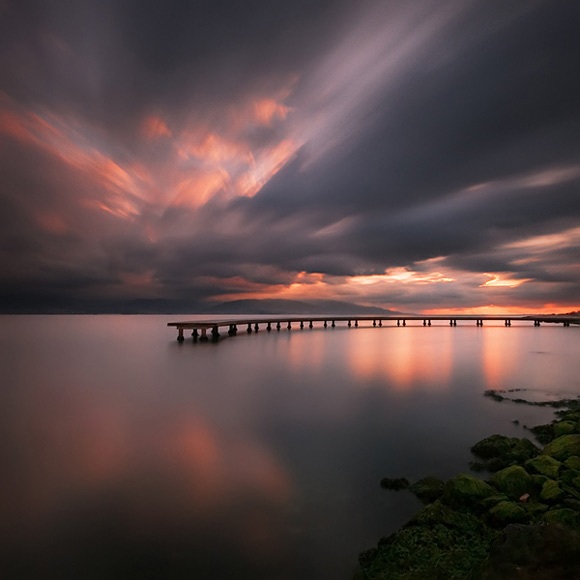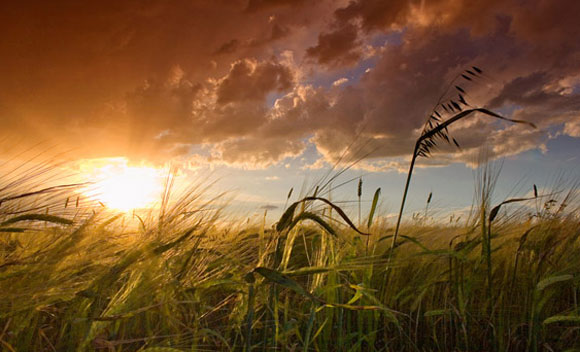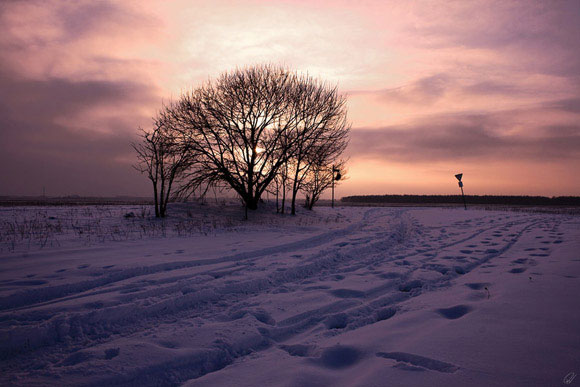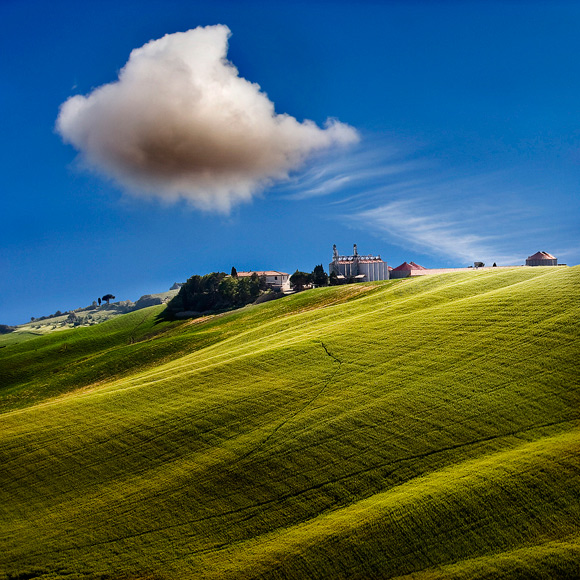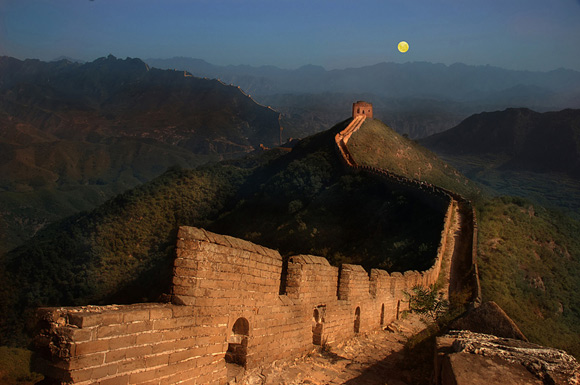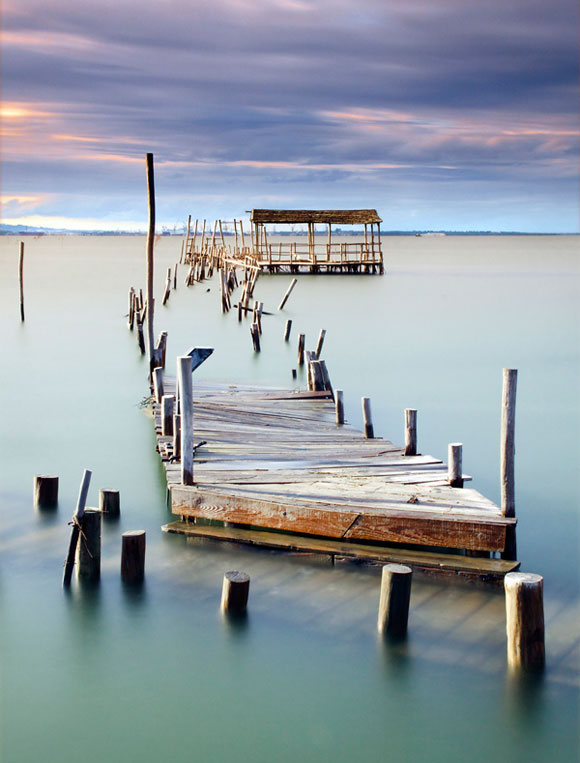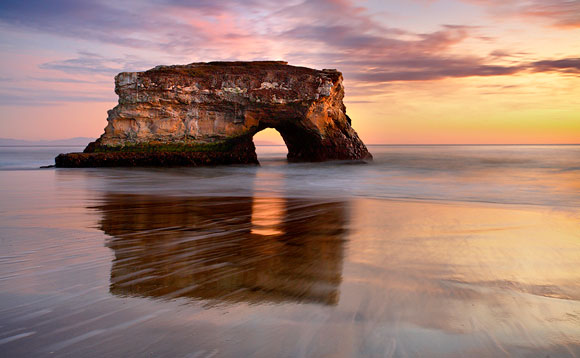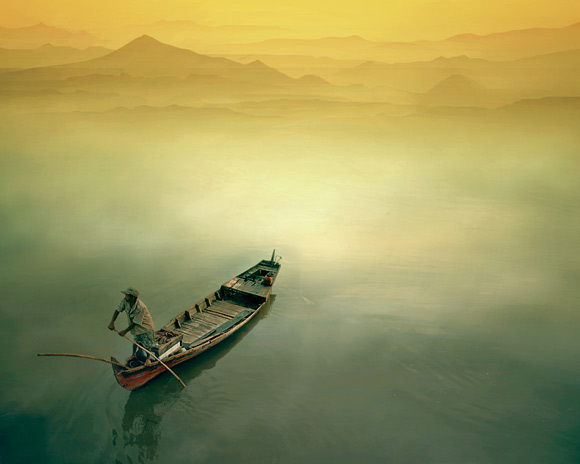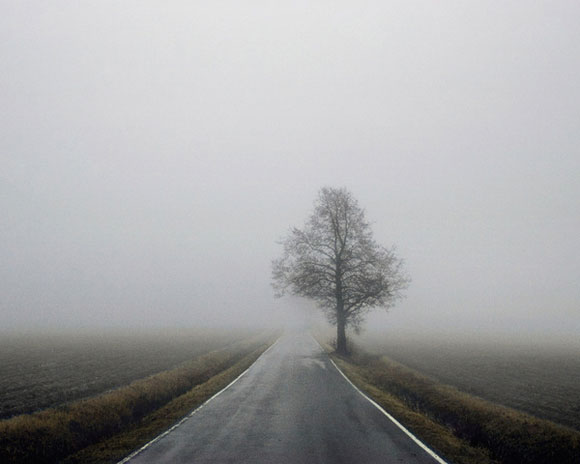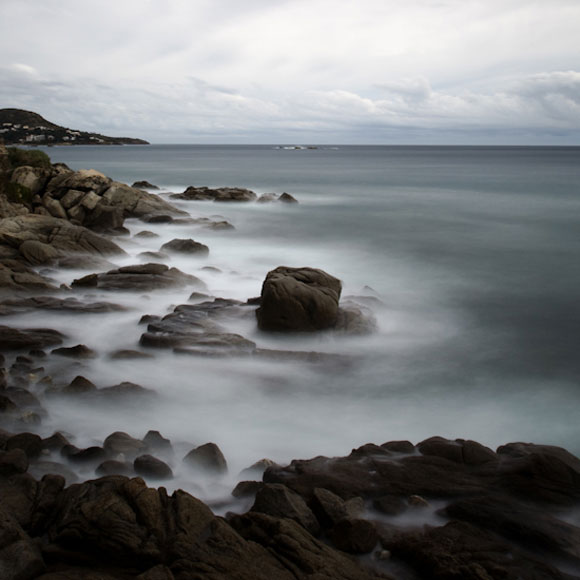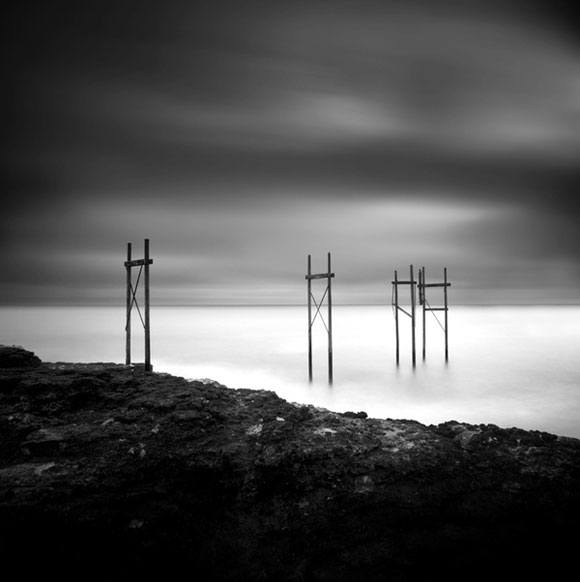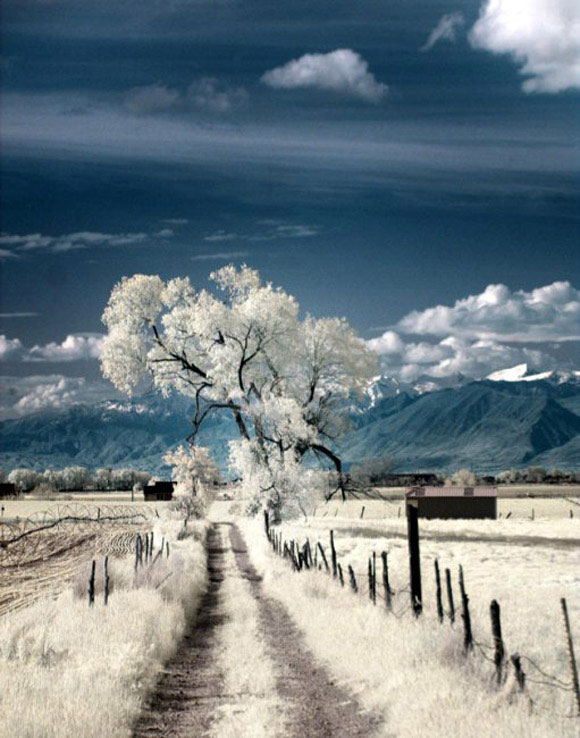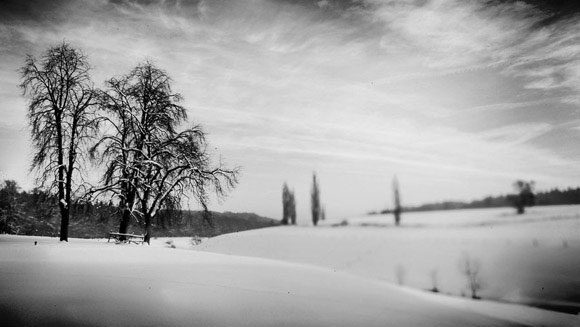 Finally, I hope you enjoy this landscape photography examples.