Best Photo Manipulation Tutorials of 2017
0
Deal mania on GraphicMania! Check out our deals section for graphic designers and developers. The newest deal can be seen below!
Value:

€249
|
Now: €49
|
Discount: 80%
Have you just started learning photo editing? Are you searching for some of the best photo manipulation tutorials? Or are you a professional graphic designer looking for paramount tutorials regarding digital photography? Or are you looking for a platform to enhance your photo editing skills? You have clicked on the right post!
Here, you will find the most handy photo manipulation tutorials. You can create whatever type of image you want. From fantasy scenes to futuristic photos, insert any type of effects you want.  If your images need retouching, then these photo editing tutorials are at your service. So, I am presenting to you some of the best photo manipulation tutorials of 2017.
1) How to Create a Mysterious Matte Painting Landscape in Photoshop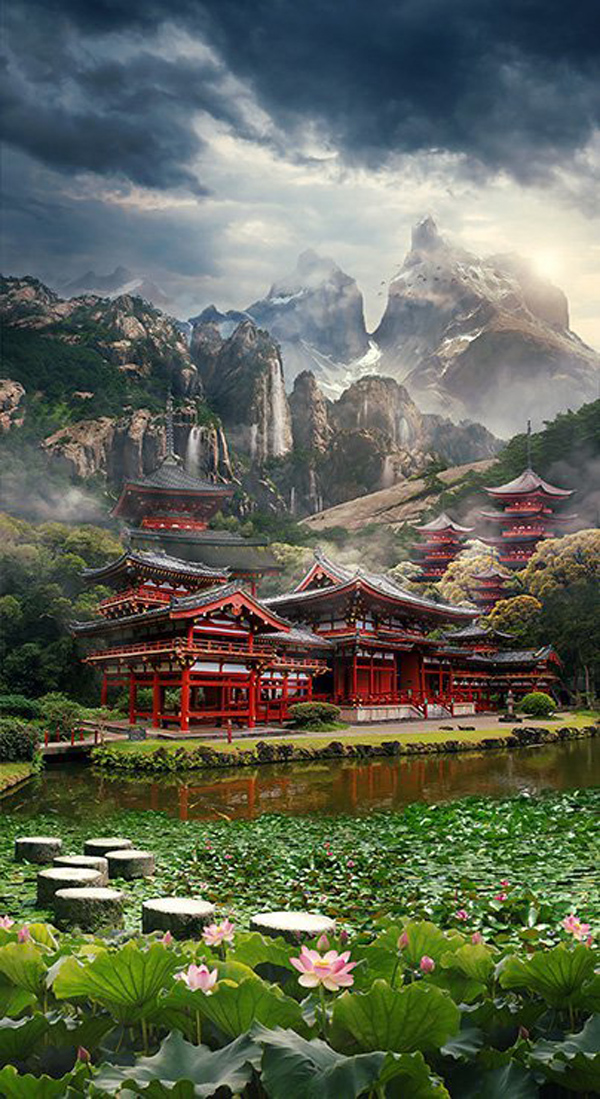 2) Dramatic Photo Manipulation Tutorial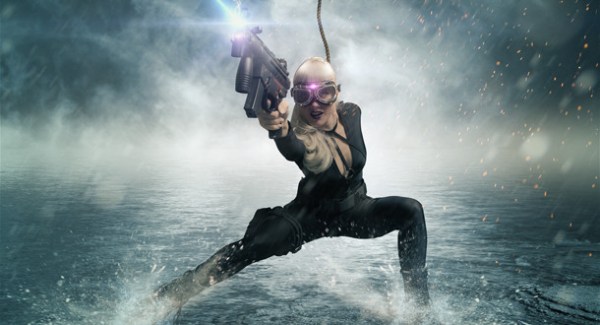 3) How to Create an Endless Picture Within a Picture Illusion in Adobe Photoshop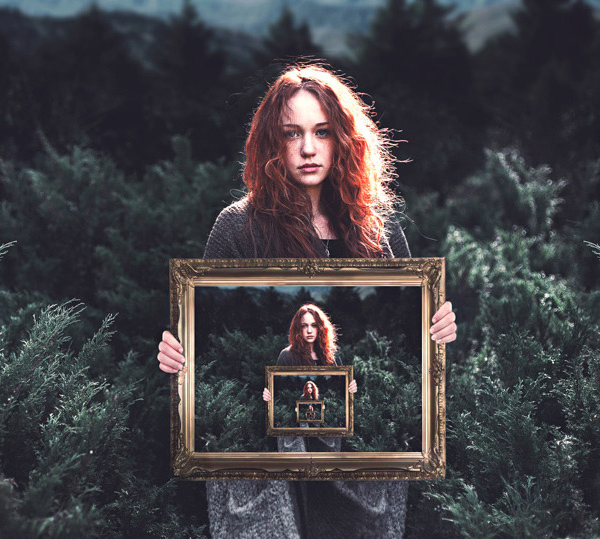 4) Create a Battlefield Scene Using Stock Photography in Photoshop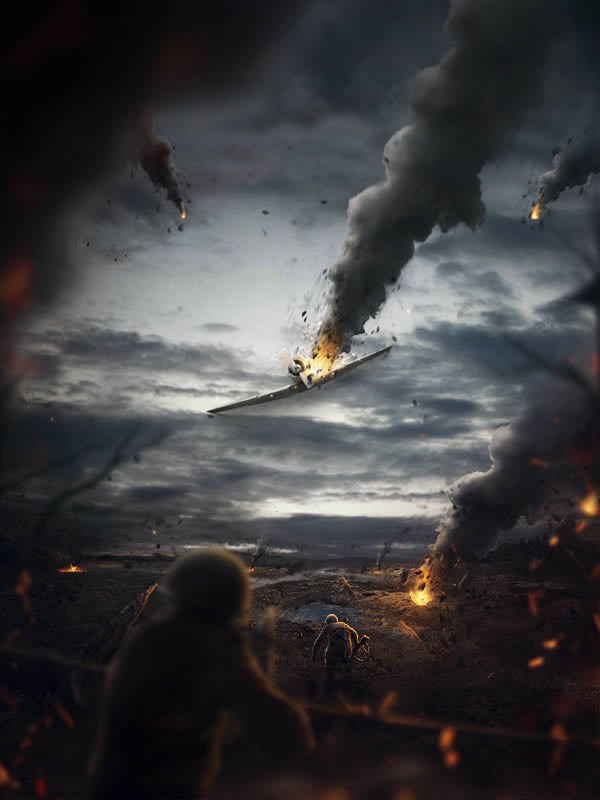 5) How to use Lightroom Presets in Photoshop

6) Create a Surreal "Parting of the Sea" Photo Manipulation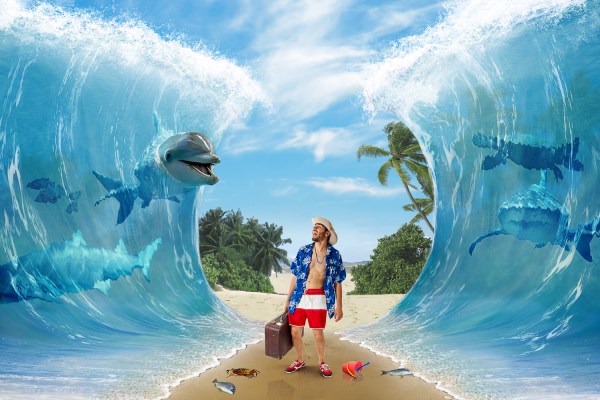 7) How to Create a Starry Night Scene in Photoshop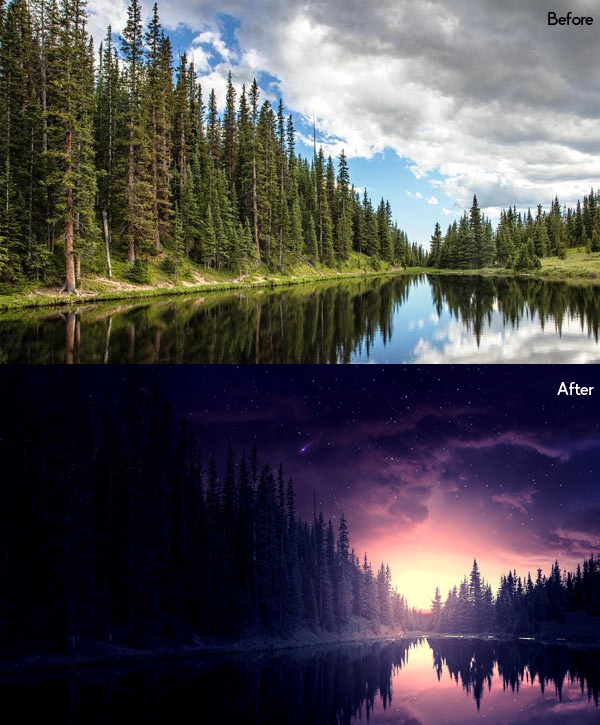 8) Create an Awesome Double Exposure Effect in Photoshop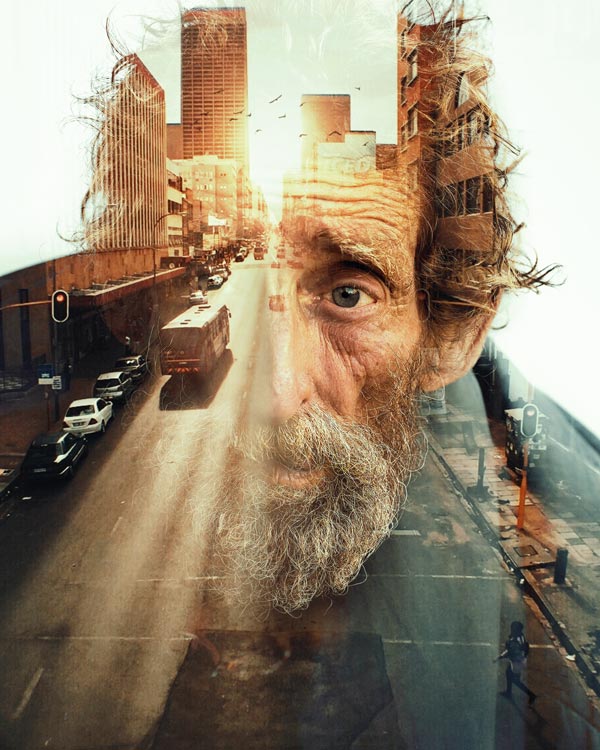 9) How to Create a Typography Dispersion Action in Adobe Photoshop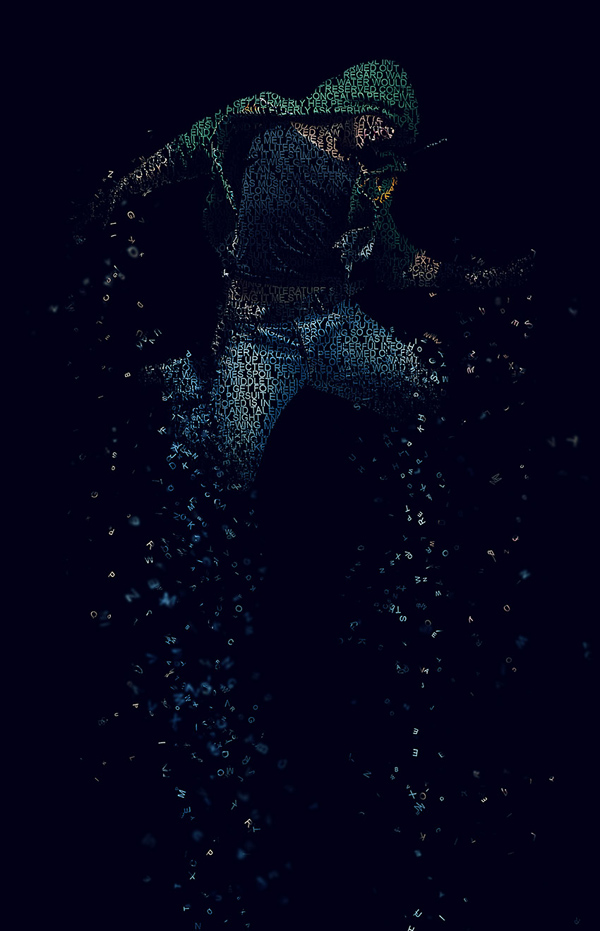 10) Wasted Time – Easy Manipulation Tutorial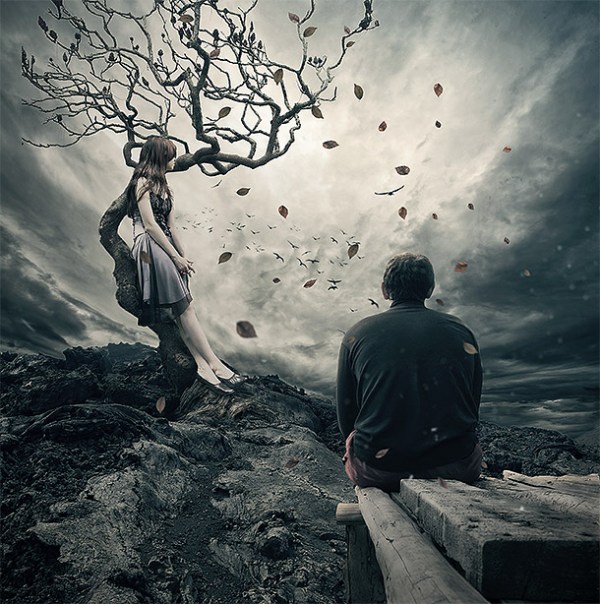 11) Create a Fantasy City Using Architectural Photos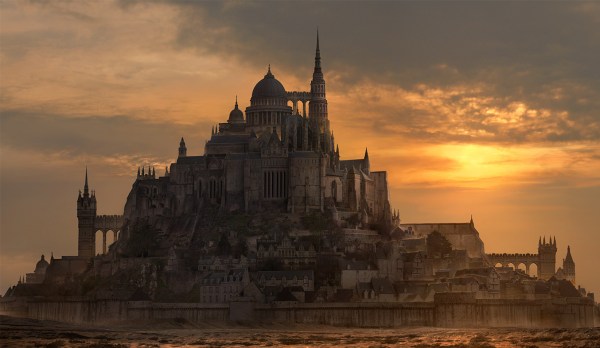 12) Combine a Crocodile and a Frog in Photoshop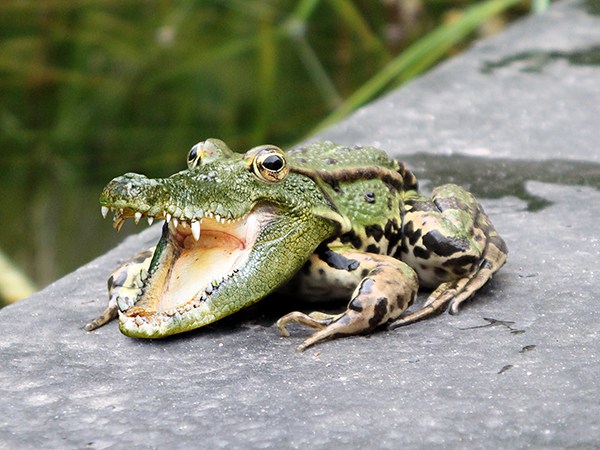 13) How to Create a hyper realistic non-destructive Lens Flare effect in Photoshop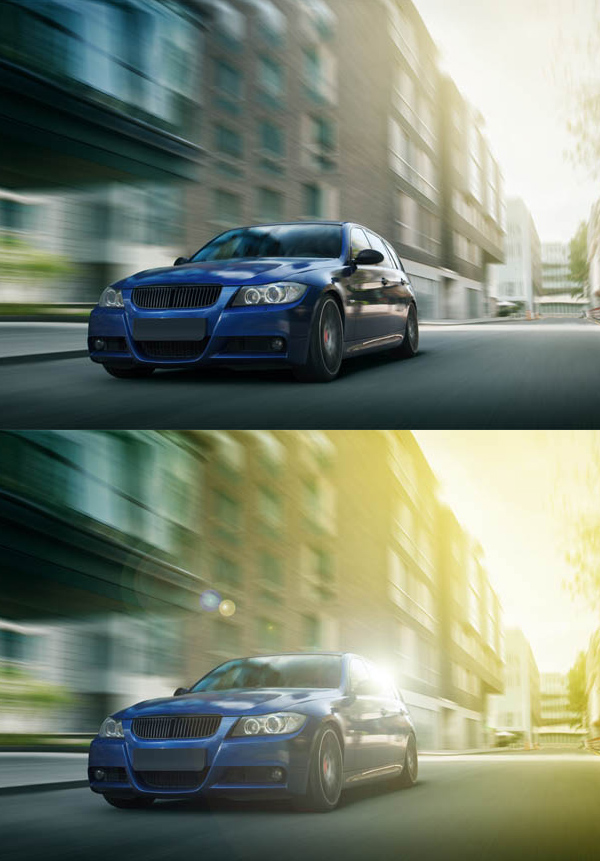 14) How To Change a Photo from Summer to Winter in Photoshop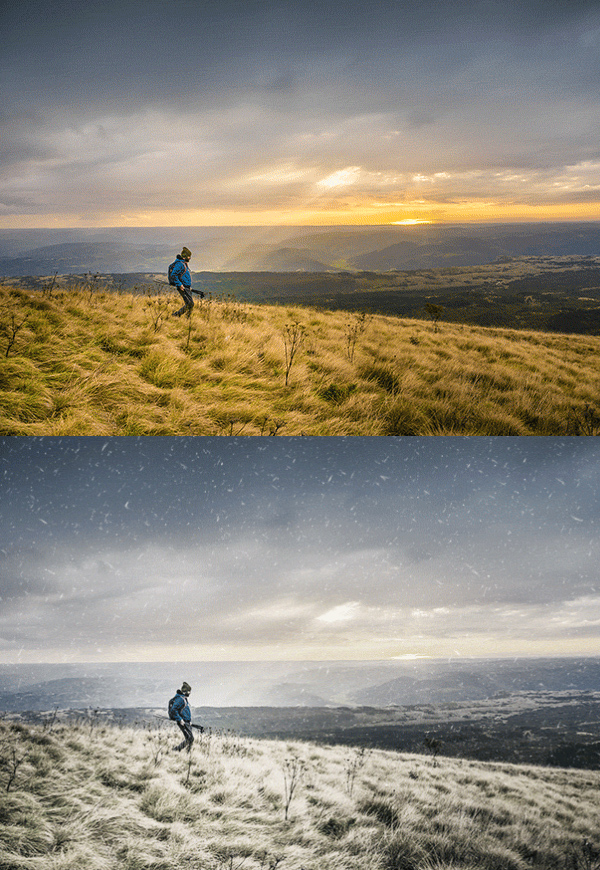 15) How to Create a Surreal, Emotional Scene With Adobe Photoshop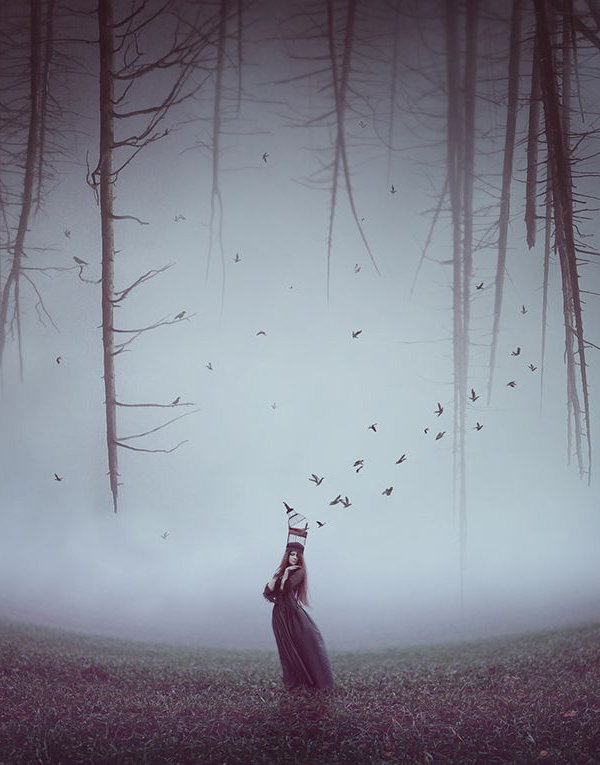 16) Create a Futuristic Matte Painting Landscape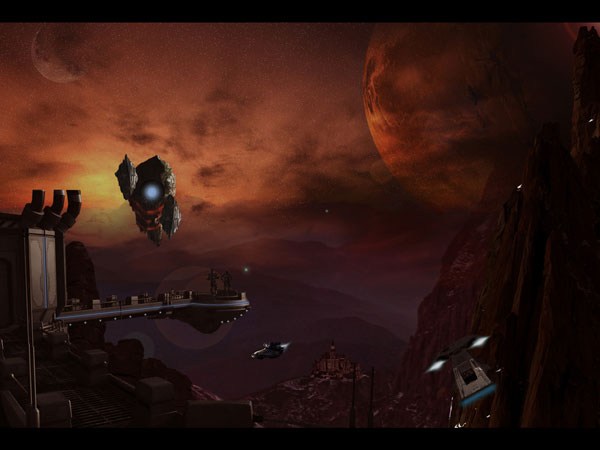 17) How to Create a Nicely Illuminated Scene with a Pirate in Photoshop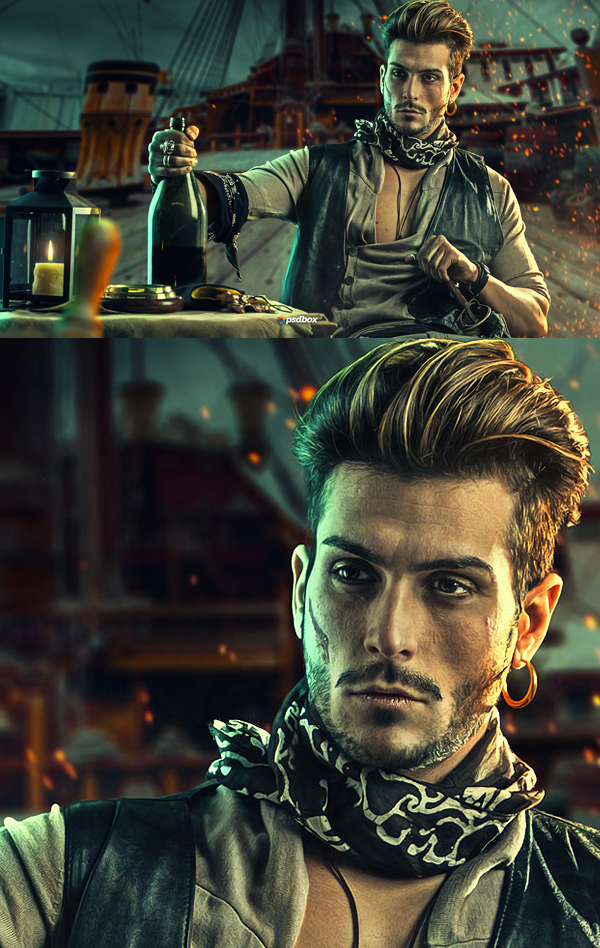 18) Create a Lone Ranger Photo Manipulation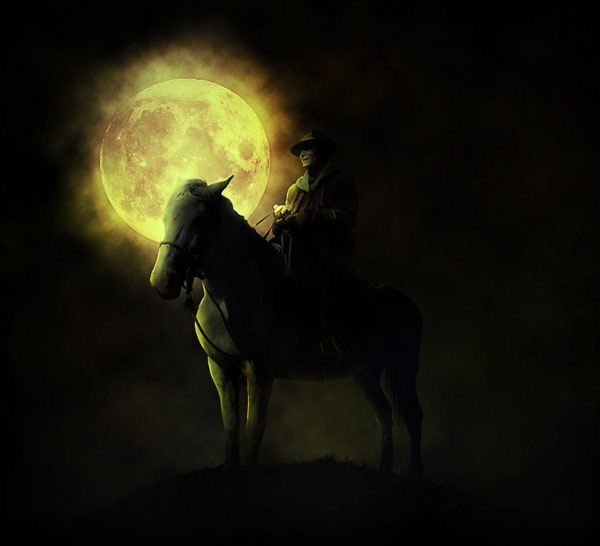 20) Create an Awesome Halftone Splash Effect in Photoshop