Building Websites Has Never Been Easier
1
Ever wondered if there is a place on the Internet where you can make your own website for free? Well, start typing Imcreator.com and begin your fantastic journey that ends with you having a site that you created yourself for free, picking the theme that you like and the name of your choice.

Creating your own website has never been easier! Whether you want to start a blog and write whatever crosses your mind on an average day or if you want your business to become well known or you just want to post pretty pictures with your cool state of the art camera, then Imcreator.com is the place to stop dreaming and start doing.
You not only get the chance to make your own website for free, in a few easy steps, that take little time to complete and then you can modify your new website however you feel like it, but the hosting is also free, as in you don't have to pay a dime to get this awesome chance of creating some great without thinking of money!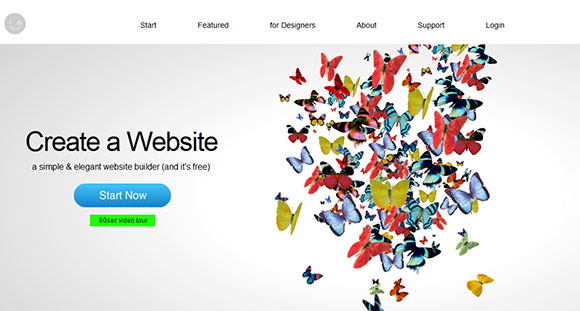 So gather your many great ideas and then go to Imcreator.com so you can show the whole world your cool plans and thoughts! And it's all for free!
Therefore, let me show you how easy it is to create an website on imcreator.com
Step 1
You choose the template you like from a list of free awesome templates. There are 5 important categories: designers, artists, photographers and portfolios and a more general one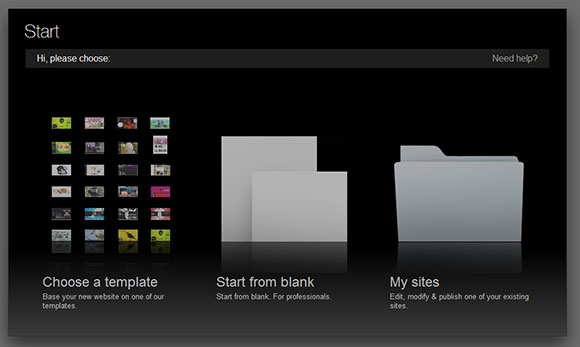 Step 2
You then customize the template.  And here everything the customization is basically limitless as you can modify anything, starting with text, pictures and ending with each individual page of your template. And you'll be doing this in just a couple of clicks.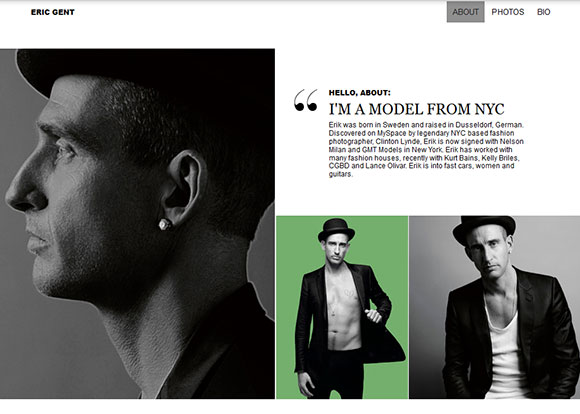 Step 3
You might thing that there comes the hardest part. However, the only thing that you'll have to here is to click the publish button and you're done. If this wasn't cool enough you'll get the chance to give your website a name and have your own e-mail address.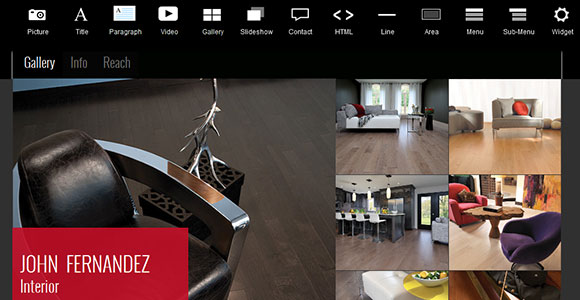 There you have it! The website of your dreams, built in 30 minutes, free of charge and extremely good looking. The guys from imcreator.com certainly deserve an award for putting up such a useful and wonderful tool to use.