Outstanding Examples of Creative Advertising Ideas
3
Every day, new unique advertising ideas and creative campaigns are uploaded to the Internet and shared with different designers and creative directors around the world. These ideas and creative profiles are essential source of inspiration and learning for designers' eye.  You can learn from these advertising ideas and use it to fuel your ideas and start building your own creative concepts.
During the marketing campaign, there are different ways to deliver your unique advertising idea to the audience or the viewer such as the outdoor that you can meet in the street banners and billboards. Also, there is the printed ads that is published in magazines and brochures. The third type of ads is the indoor advertisements such as the stands and indoor posters.
In this showcase, I would like to share with you some Outstanding Examples of Creative Advertising Ideas from different creative campaigns and ads. These ideas are helpful for you to get inspired by new creative and advertising ideas that you can use in your future projects and campaigns. Check these out and share with us which idea do you think is the most creative and talented.

You can also check the links below for more creative advertising ideas:
This creative advertising idea is related to health and weight loss. You can easily notice this in the ad elements.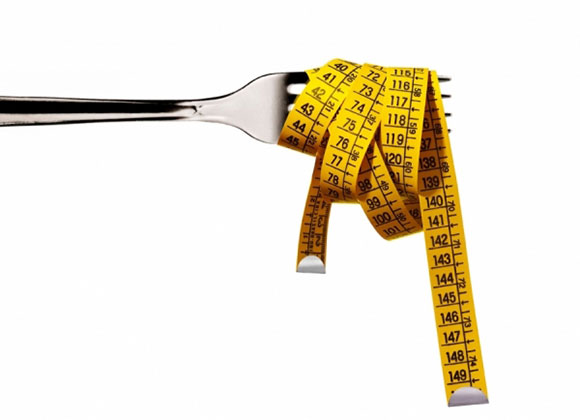 One of the creative advertising ideas about drink campaign. The astronaut  is taking a break on the moon.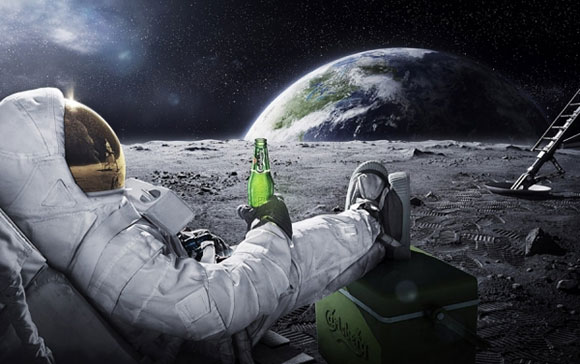 Swiss Smile Dental Clinic: Brown
Stop hiding your teeth.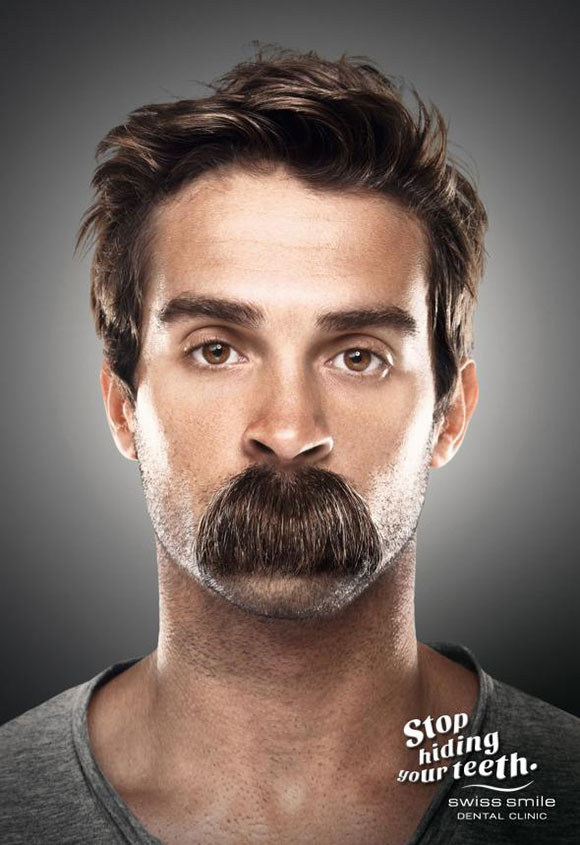 Where childhood thrives, war does not.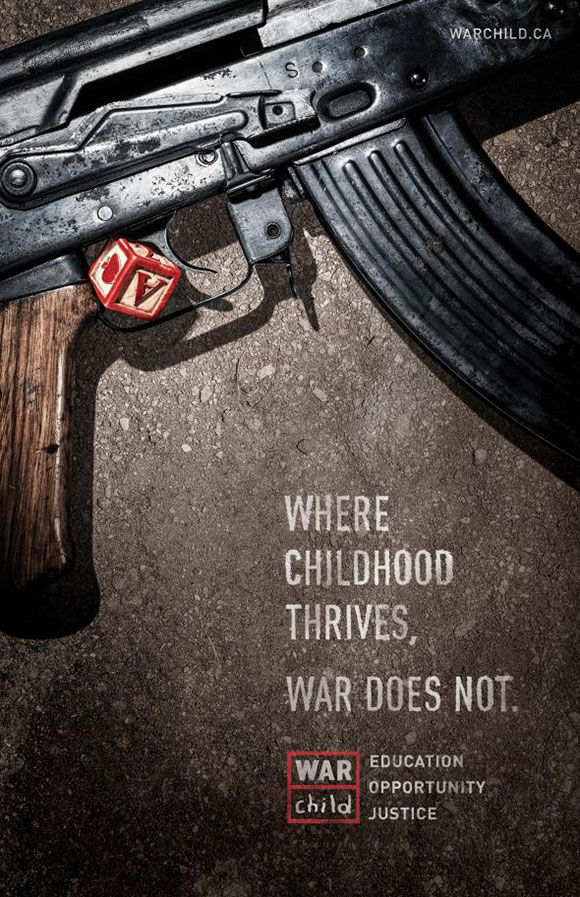 UOL parental Control: Childhood
Don't let your child lose his childhood on the internet. This is a series of creative advertising ideas.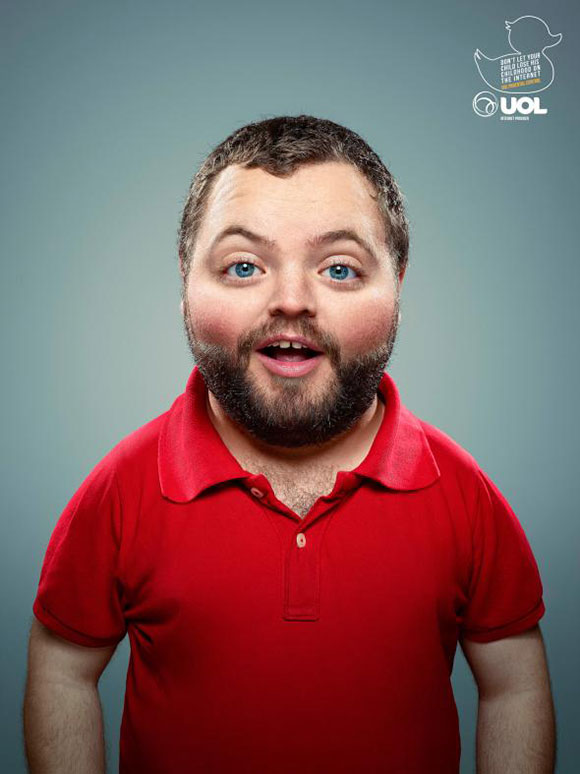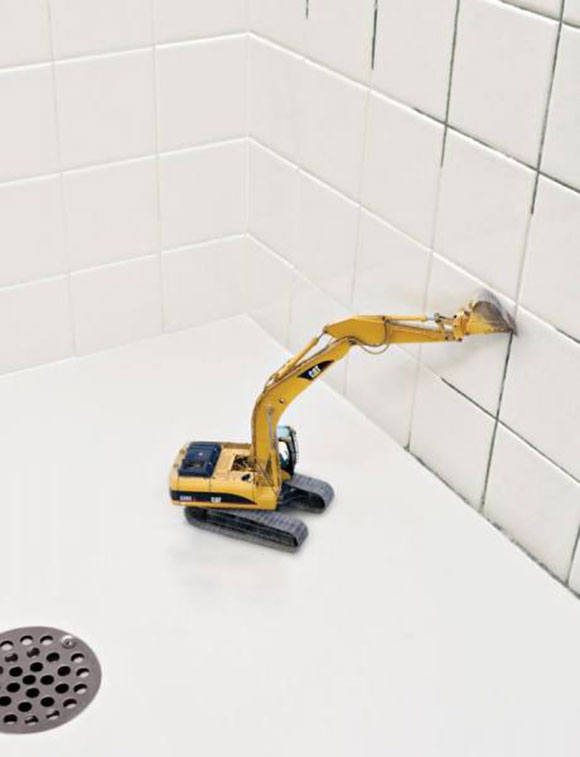 Everything fits in.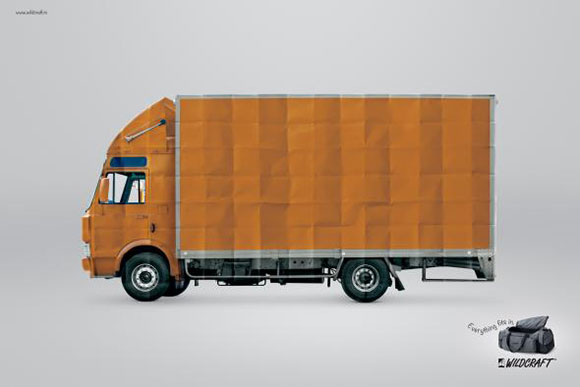 Jong Hwa Chinese Restaurant: Chopsticks
Creative advertising ideas for extra hot shrimps restaurant.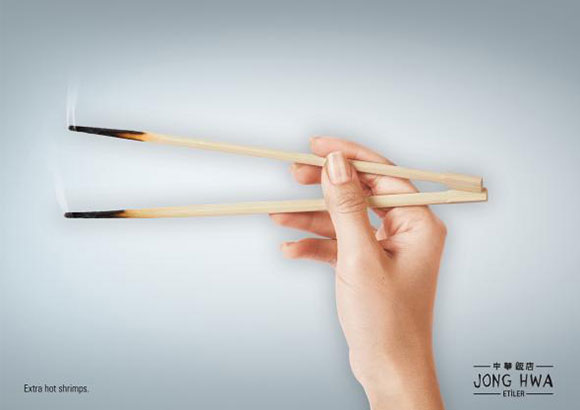 College for Creative Studies: Your brain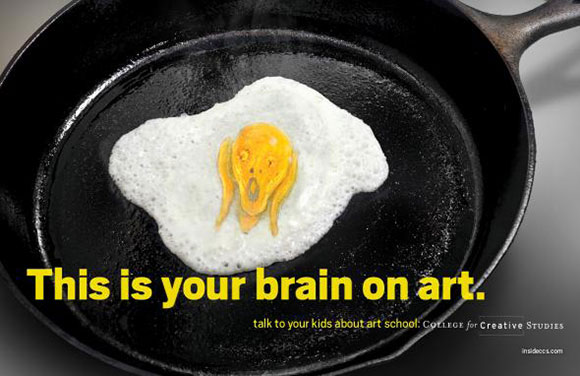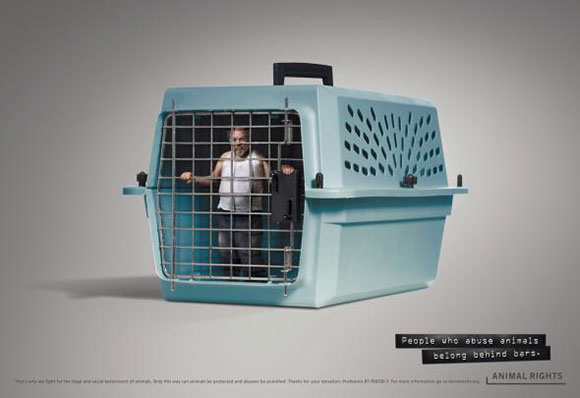 Notes become more than just reminders.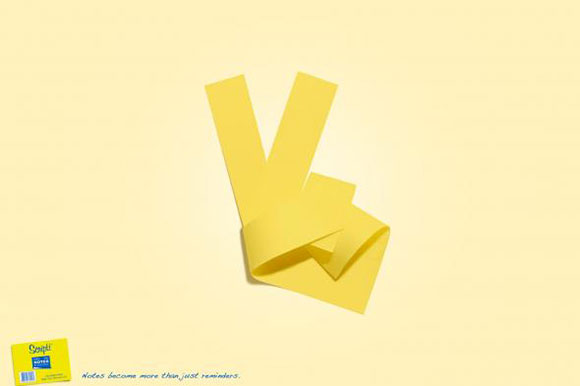 Ecovia: Stop the Violence, Don't text and drive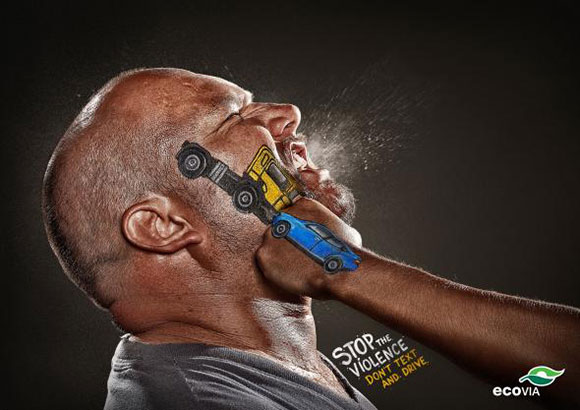 Coin brain by Jonathan Knowles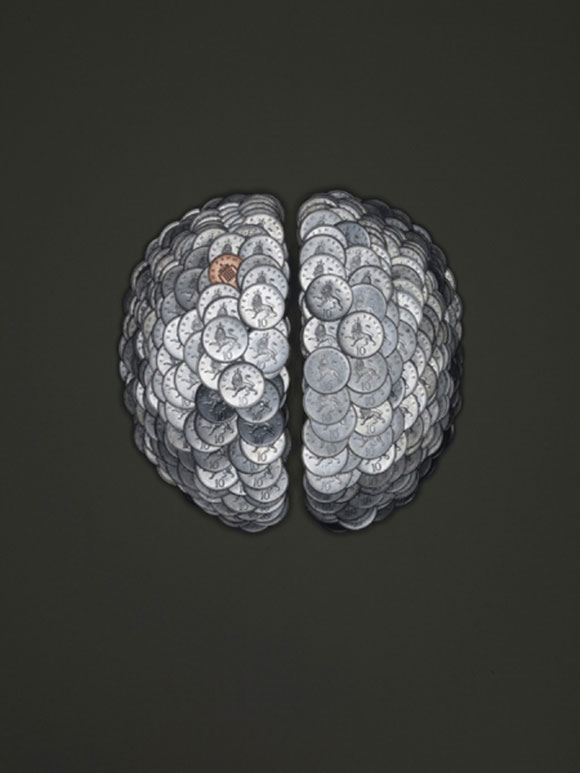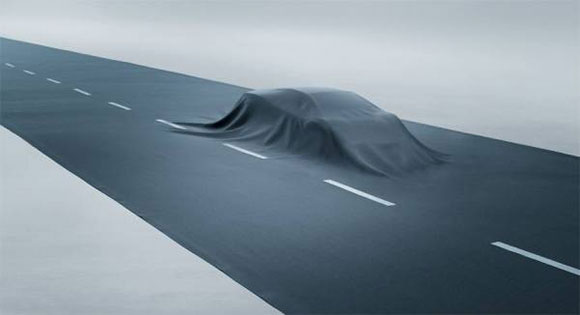 Health has no replacement. This is one of the most creative advertising idea about health.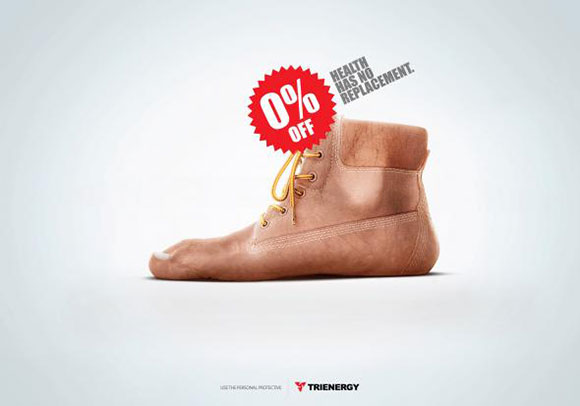 Theatre of imagination by Daniele Testa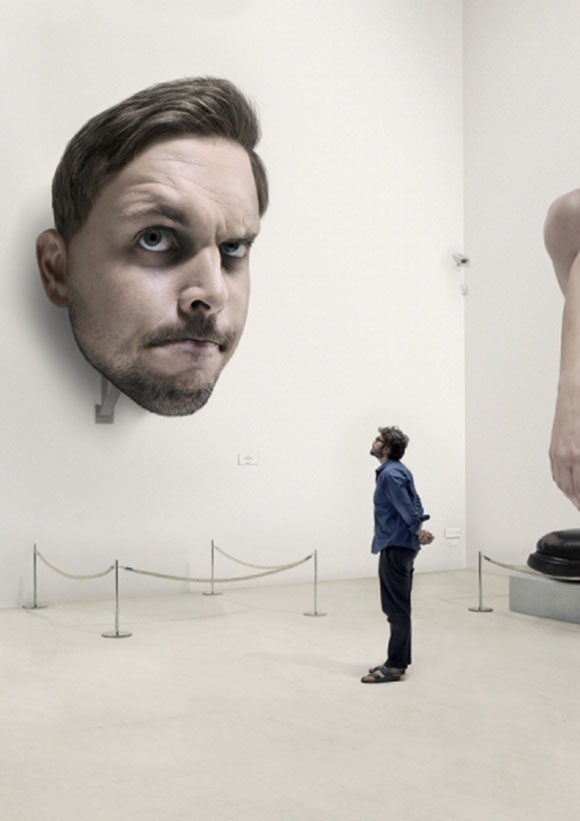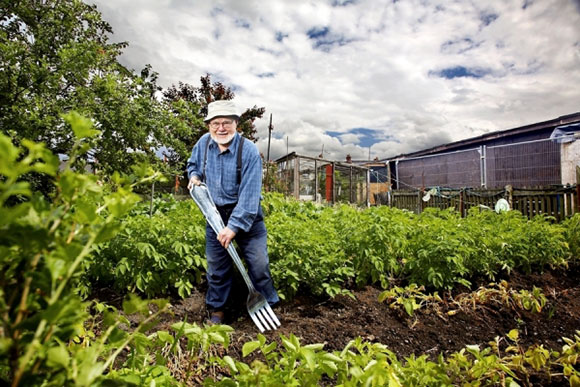 You can't do two things at once.
Your mobile makes you four time more likes to crash.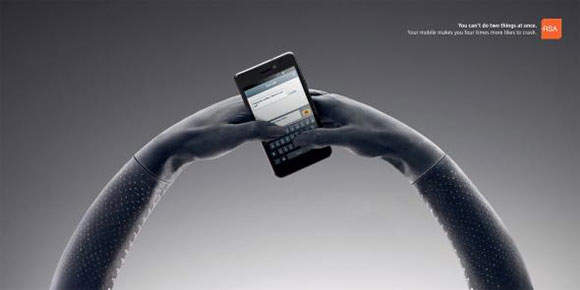 MSA Culinary Arts Academy of Istanbul
You're allowed to cheat in exams. The results won't be the same anyway. It's not easy being a chef.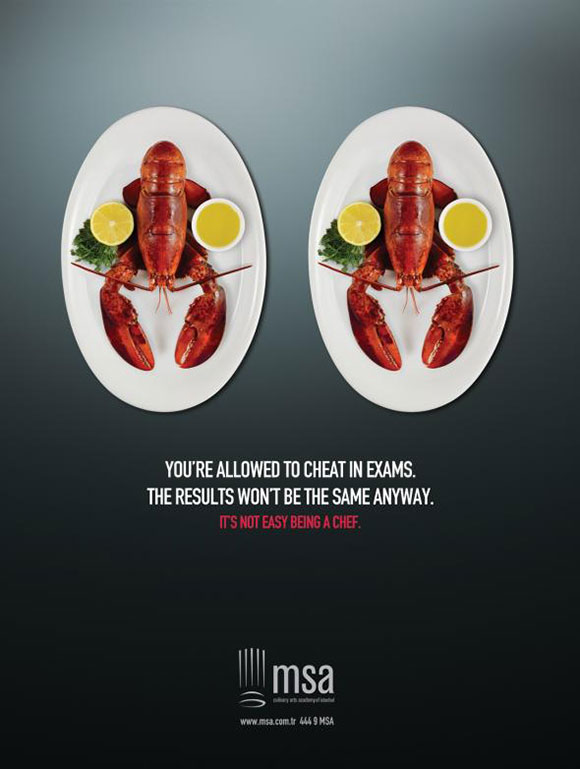 You know those days when you want to run away from everything? Run.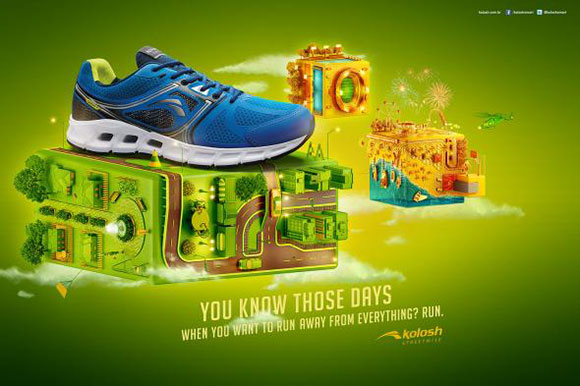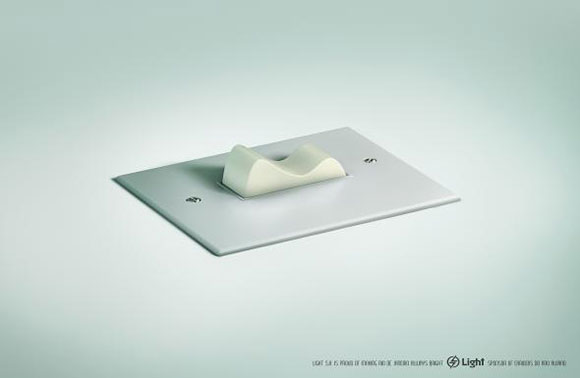 Just the juice.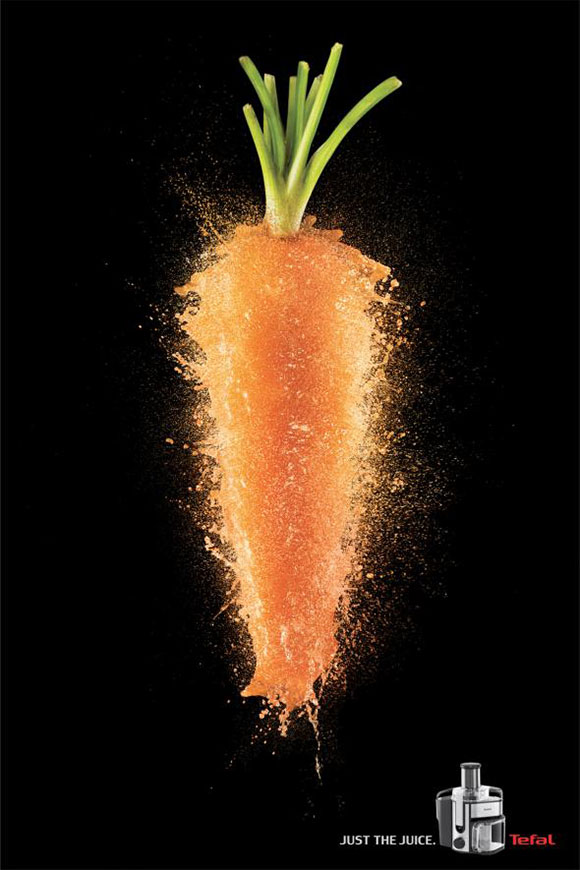 International Boat Show: Anchor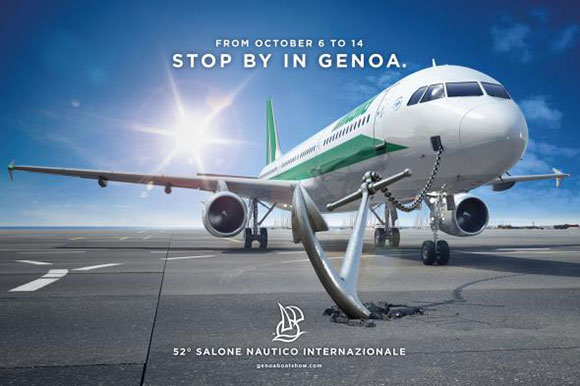 Tightest turning radius in its class.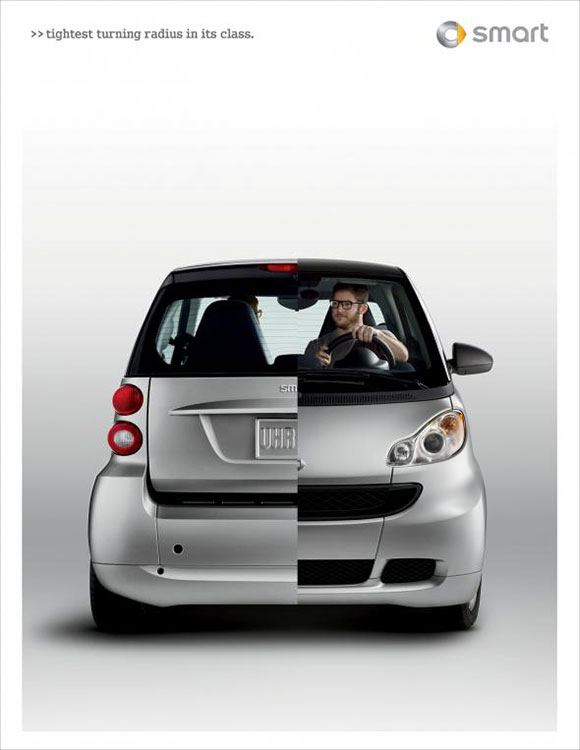 Finally, I hope you enjoy these examples of creative advertising ideas and find it helpful in your projects.