Collection of Most Useful Photoshop Tutorials
2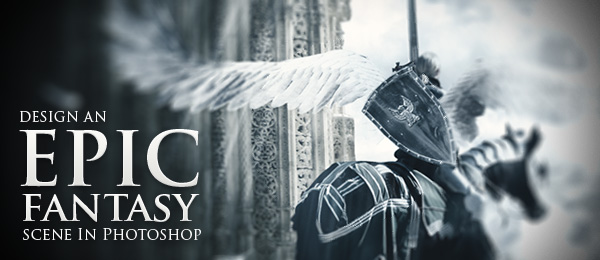 We always eager to learn moreabout tips and tricks we can do using Photoshop. Here are some of the most useful Photoshop tutorial links from tutorial9.net and collected by Graphic mania.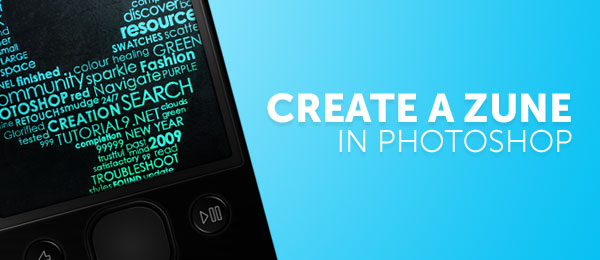 This tutorial shows how to create a vector based Zune in Adobe Photoshop. While Photoshop is not a vector graphic software, it is capable of creating basic scalable graphics.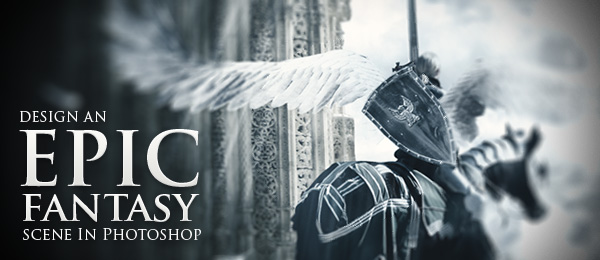 Design an Epic, Stunning Fantasy Scene with Adobe Photoshop following the detailed instructions in this tutorial. Full PSD included, for free of course.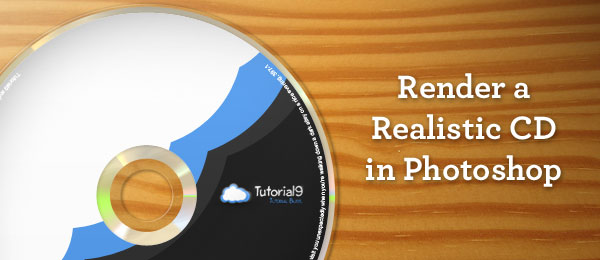 In this tutorial, you'll learn how to render a realistic CD using Photoshop. Along the way, you should learn how to create and effectively use Vector Masks to hide parts of designs without destroying layer data.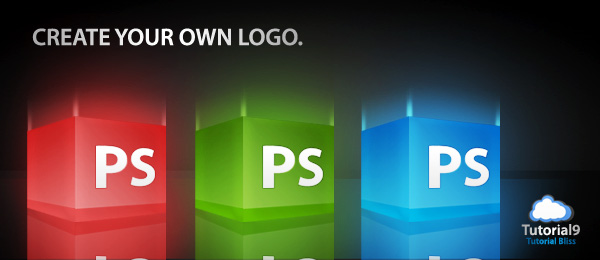 Ever wanted to know how to create a sleek looking glossy 3D box? This tutorial will show you how to do just that.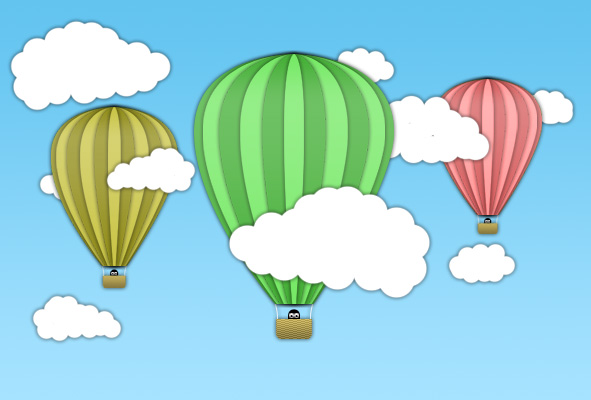 Cartoons are a very popular form of art and can be made quite easily. This tutorial will show you how to create a quick and easy cartoon scene of some hot air balloons.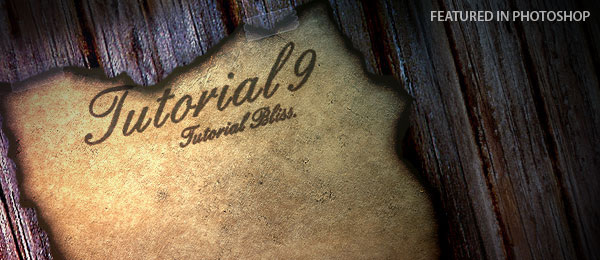 Learn how to create very realistic burnt parchment from scratch in Adobe Photoshop. A Wonderful old-time effect that could be used in many ways.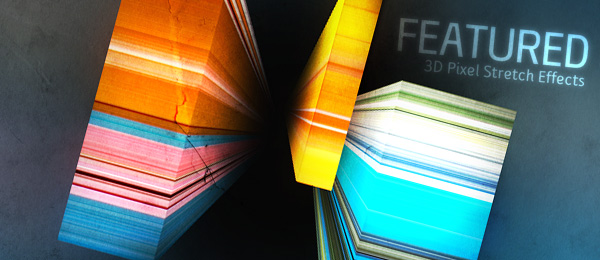 Stretching a single line of pixels is an easy way to create special digital effects in graphic design. By taking this technique a step further, we can create wonderful, vibrant 3D effects right in Photoshop!