10 Best Practice Photoshop Tutorials
10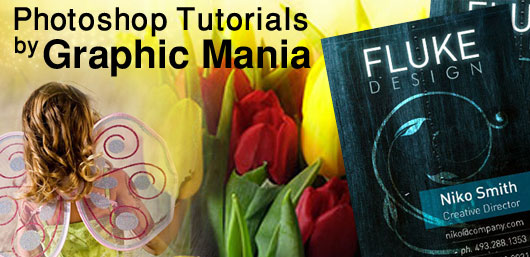 Here are a collection of  10 of the most useful Photoshop tutorials over the web, I say it is very important because this collection is covering different types of tutorials including creating digital art, photo editing and manipulation and text effect in Photoshop tutorials.
For sure, these are not the only important Photoshop tutorials, you will find in the Adobe Photoshop Tutorials section more Photoshop learning resources such as:
You can also receive these tutorials and much more updates by subscribing to our Graphic Mania News and receive these cool tutorial right to your email every morning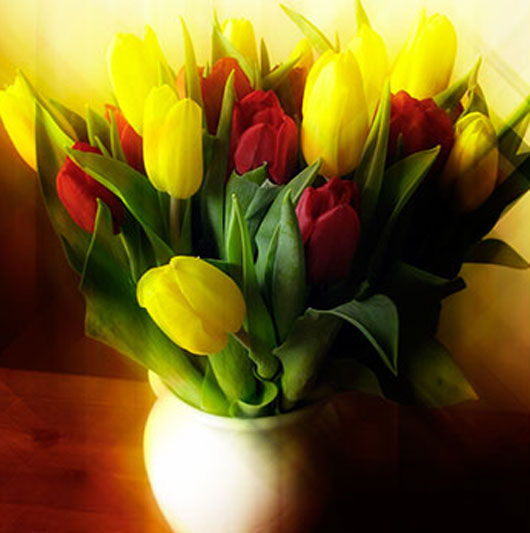 In this tutorial, you will learn how to turn a flat Photo taken by your digital camera into an artistic photo full in glowing effect and light colors.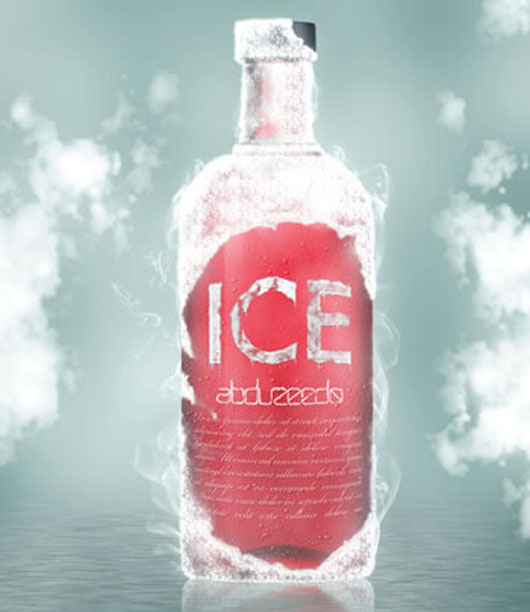 This one of a kind tutorials will teach you how to create this amazing ice cold effect over a bottle, Also, you will learn how to create magnificent background for your poster.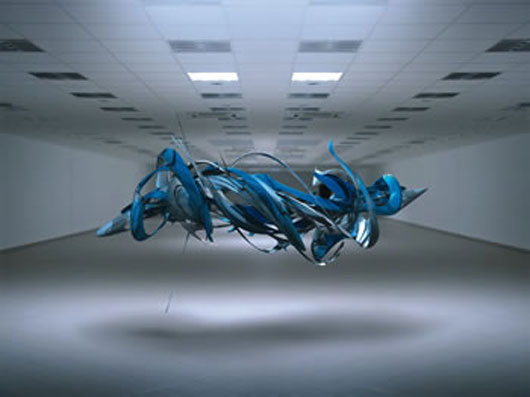 Dig with this article into the 3D amazing feature in Adobe Photoshop CS4 and start creating 3D objects from inside Adobe Photoshop with out any experience with 3D programs such as 3Ds max or Maya.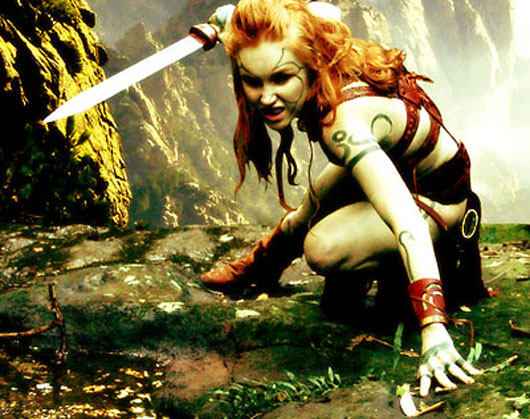 While learning some real effects in Photoshop, take a break and open your creative mind and learn some digital painting techniques through this Photoshop tutorial.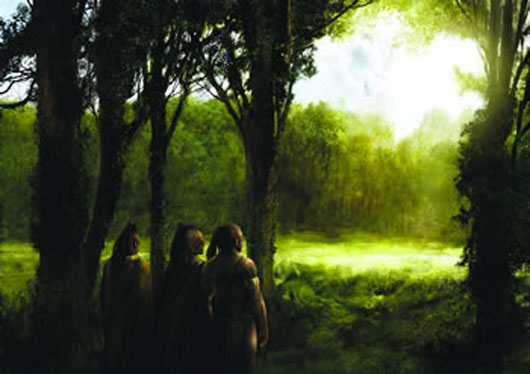 This Photoshop tutorial will teach you how to create digital painting through merging photos together in a professional way.