Creative Package Design Ideas
3
The package design idea is one of the most important factors to attract the clients to use a specific product rather than others especially when it is part of a bigger advertising campaign idea for the product.

The successful package design idea for the product should follow many factors aside from being attractive.

For example, the package design idea should consider the user experience and how the clients will use this product otherwise; the idea may be offensive to the product clients and turn them away from the product instead of attracting them to it.
Also, the package designing idea should be environment and health friendly because these packages will be thrown after usage and it must not include toxic materials especially when it is for food or drinks. The colors and the creative idea of the package should be following the general scheme for the product and unify with it. For example, the milk packages should focus on the white color scheme and the nature light colors. It is not proper to see a black milk bottle for instance.
Our package design ideas today varies a lot by different products and creative concepts based on the above factors. I hope you will enjoy these ideas and you can check other package design ideas in the links below: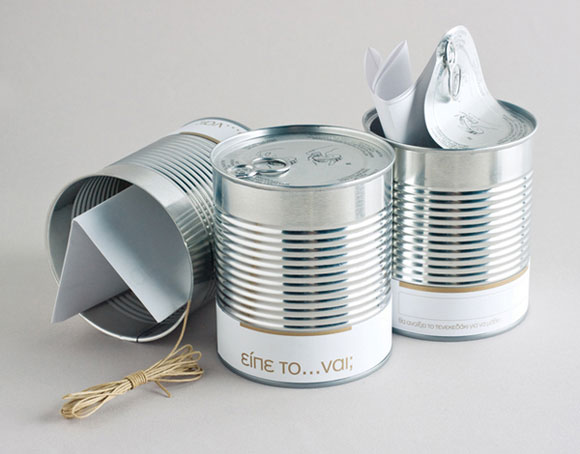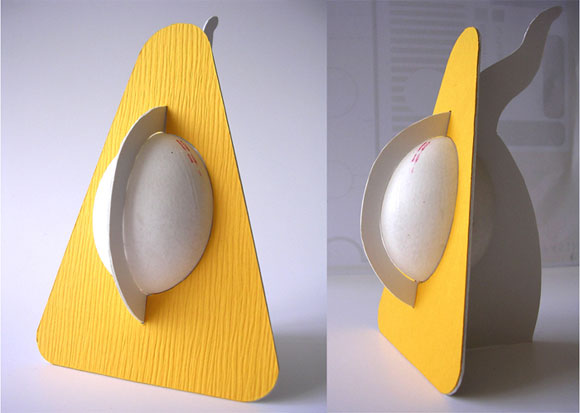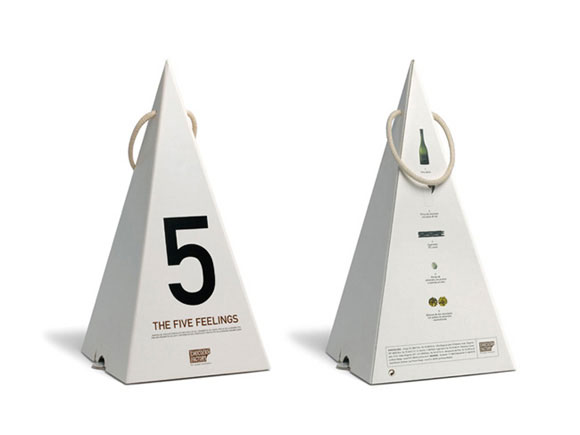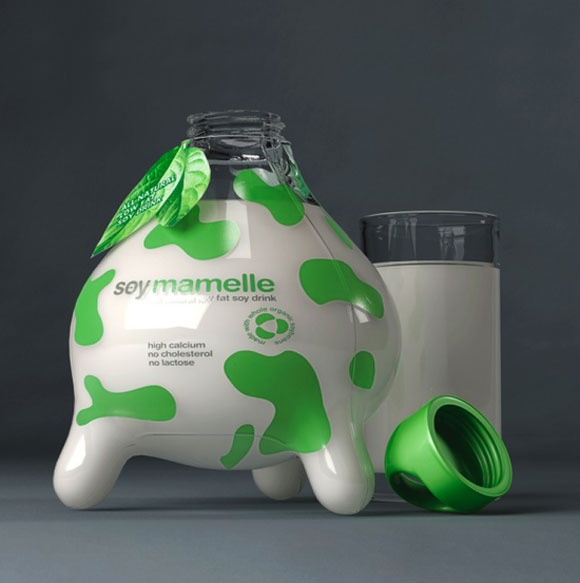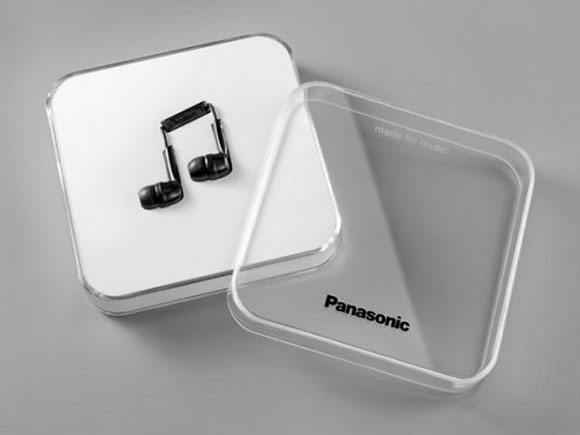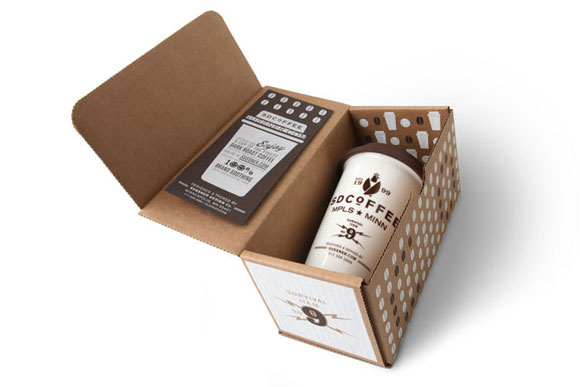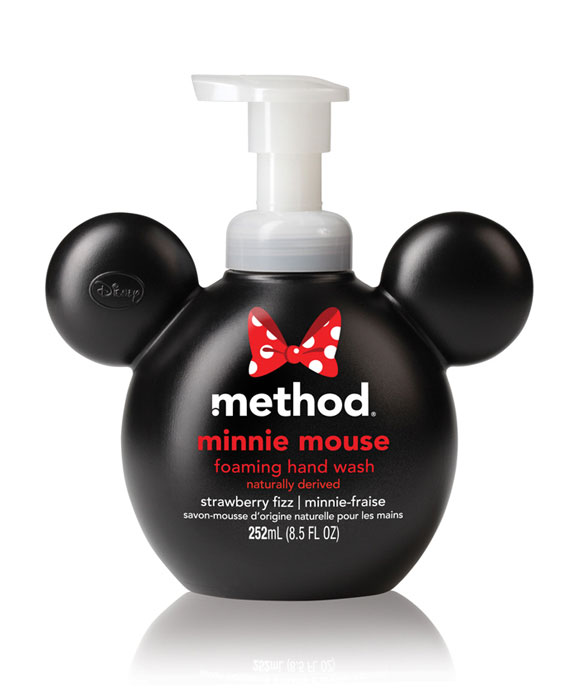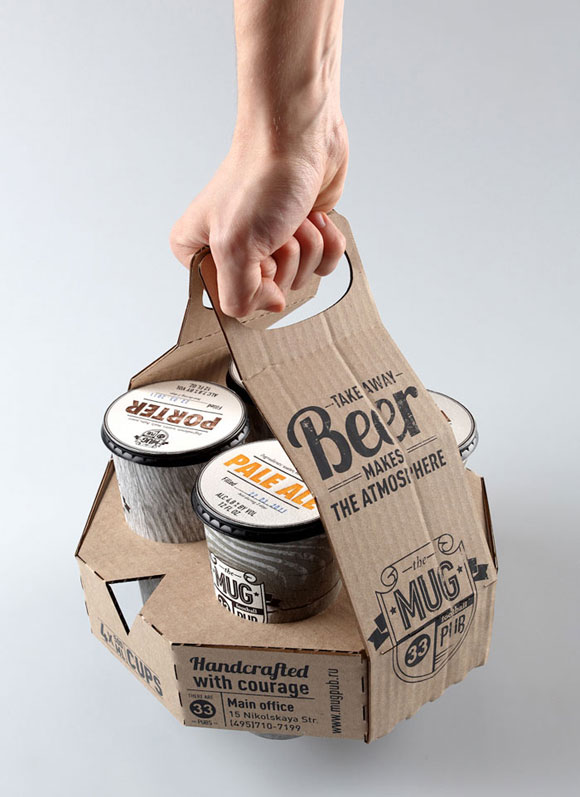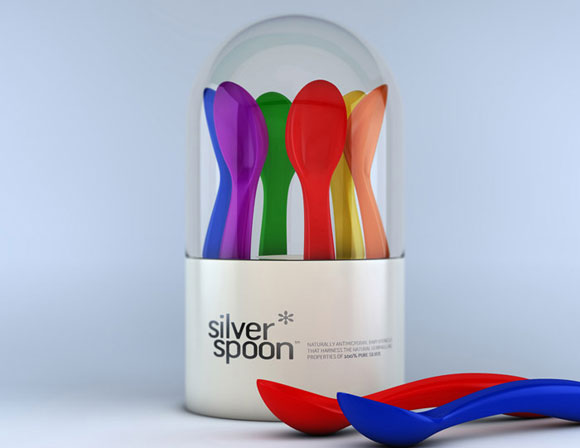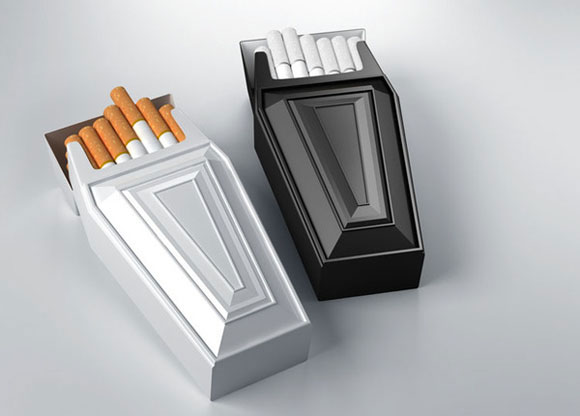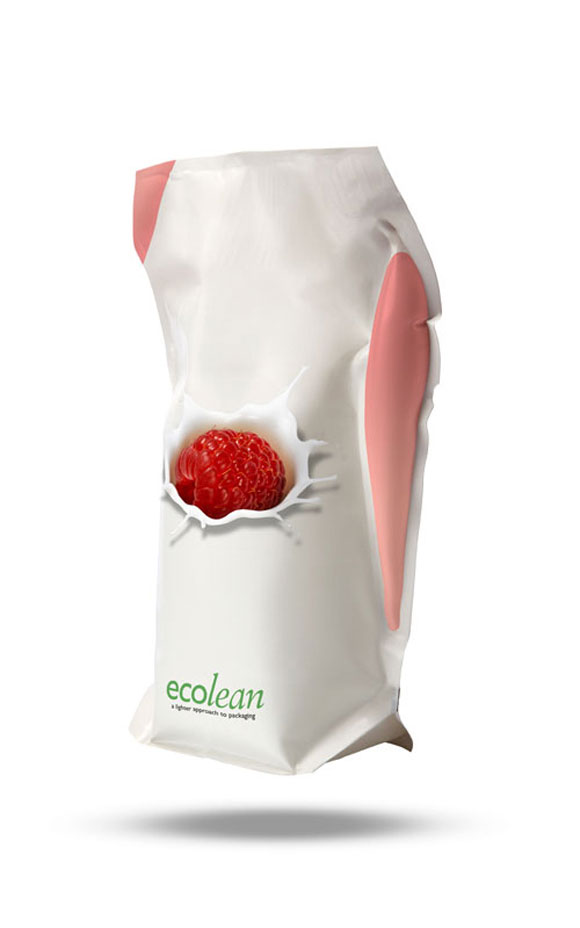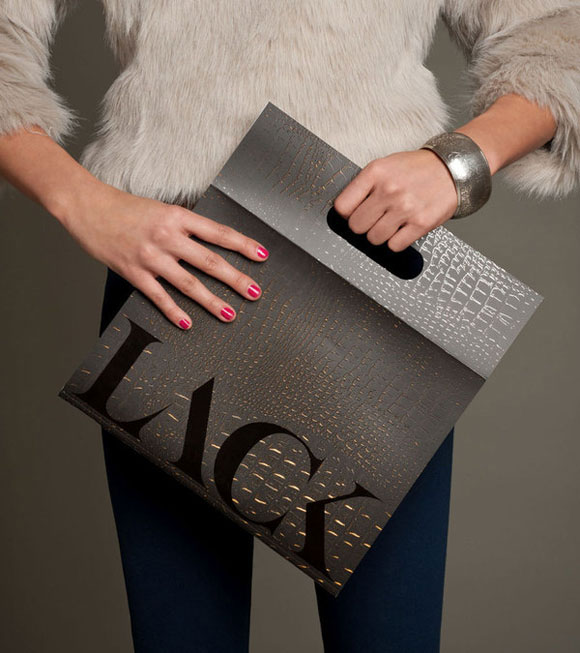 a tooth-cleaning twig used mainly in the Middle East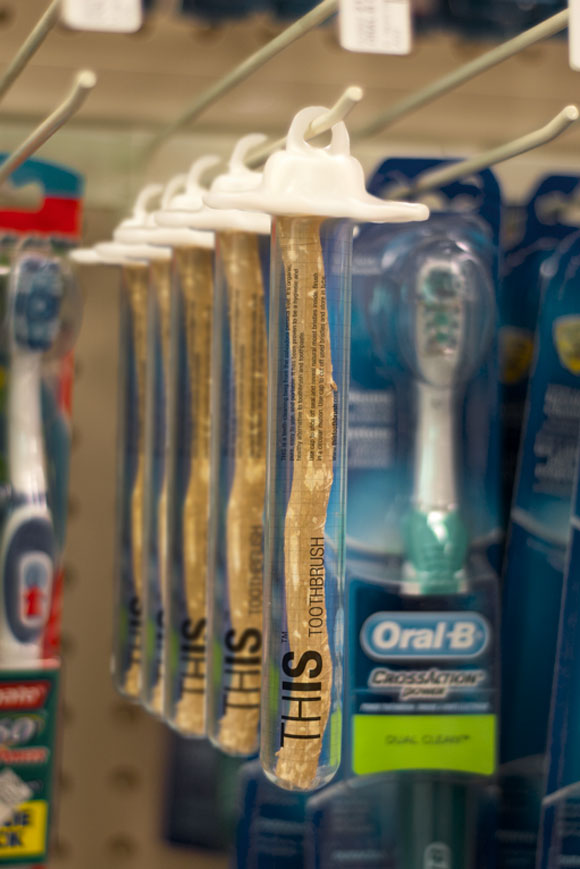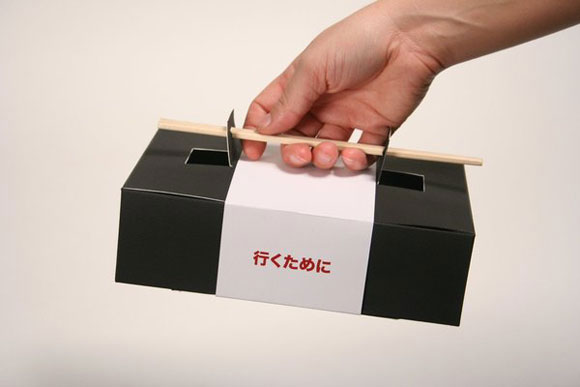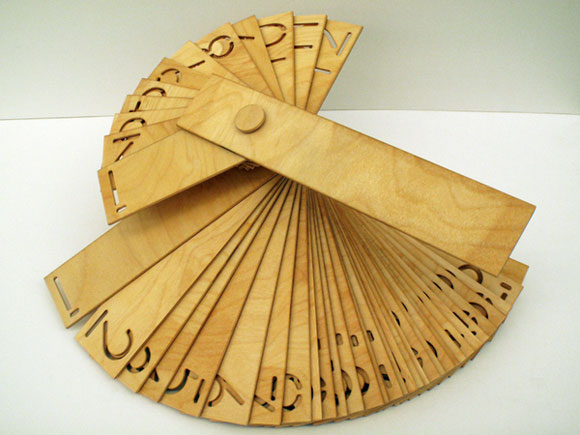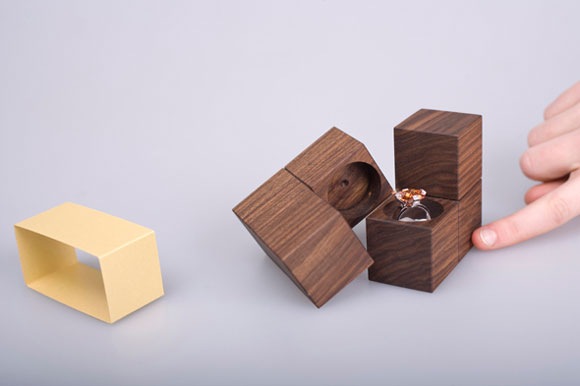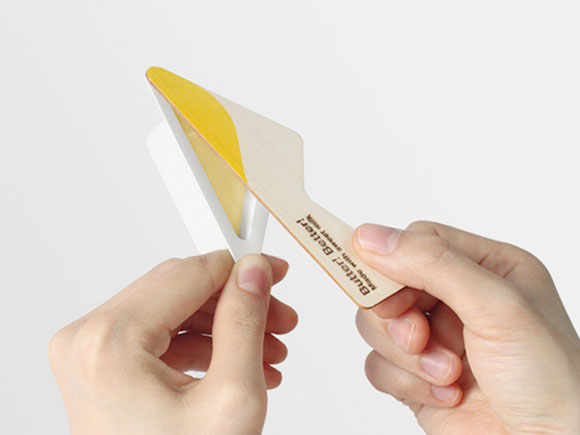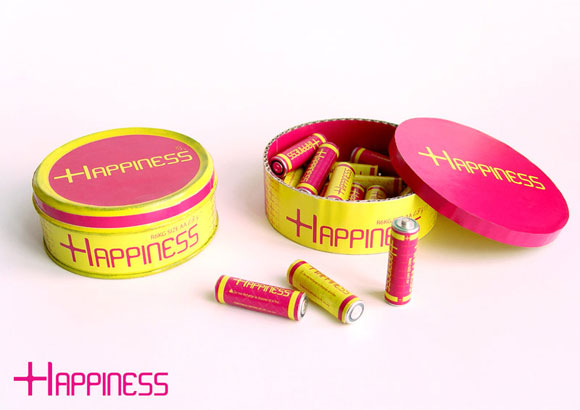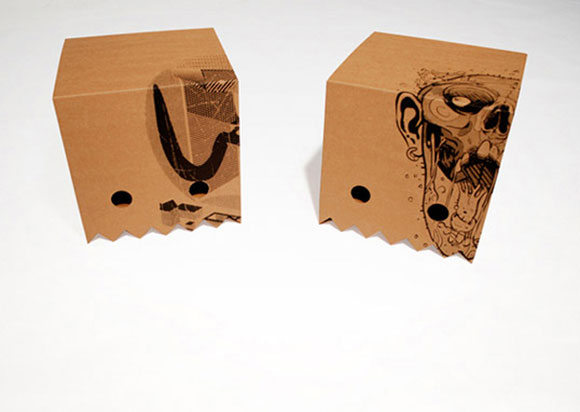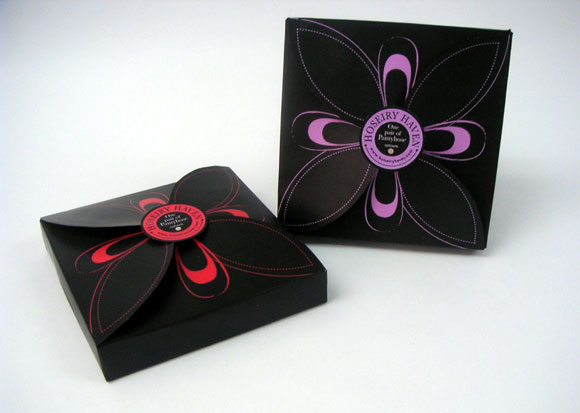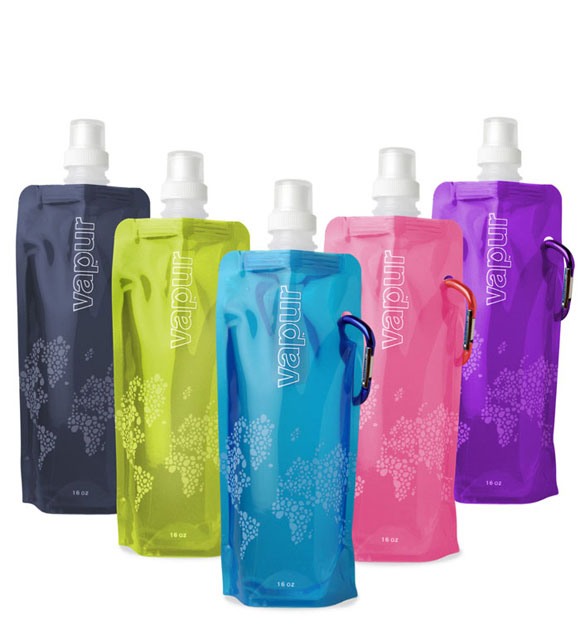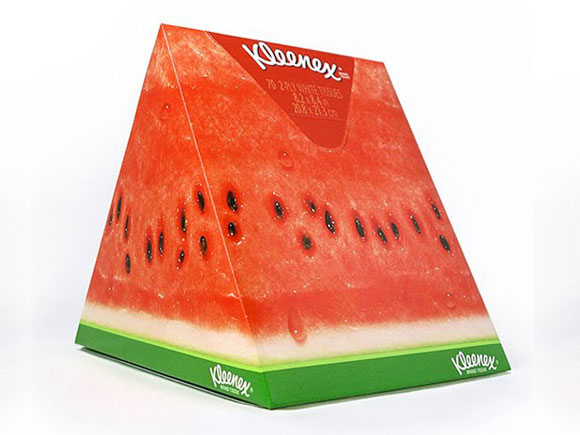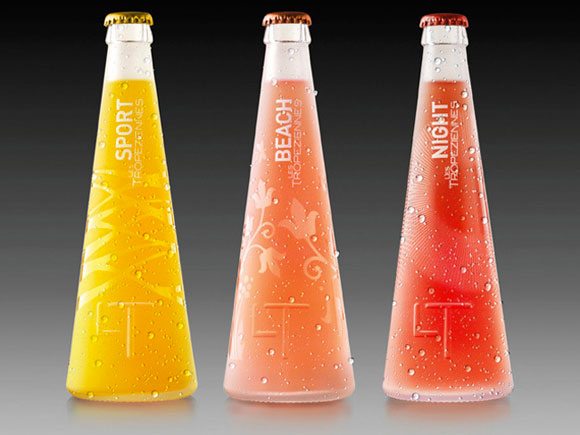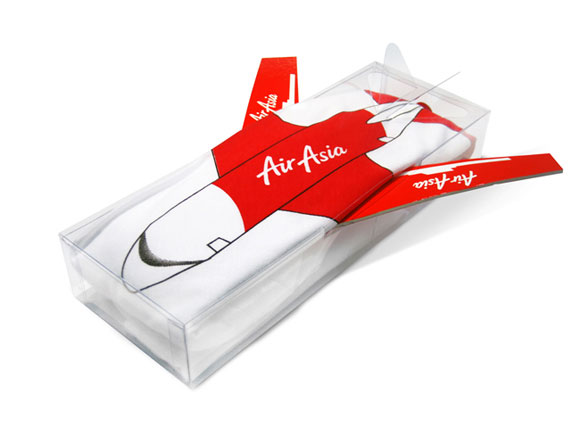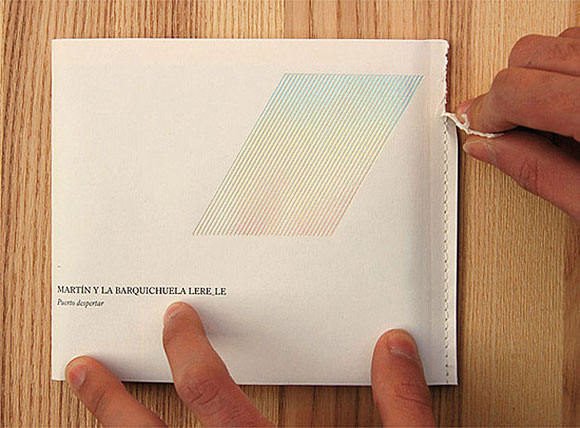 Fianlly, I hope you enjoy this collection of package design ideas and find it inspiring.