30 Stunning Examples of Sports Photography
7
Sports photography depends on a challenging factor in photography, which is the hidden motion in the photo.
This factor is inspired from the motion of the elements in the photograph. This challenging point adds extra beauty for the image as it turn it from still photograph to a full of motion experience.
The best sports photography represents very special moments in sports events and activity. In this collection, I would like to showcase some amazing sports photography examples that records sports activities and events. If you like this collection, do not forget to check the following examples: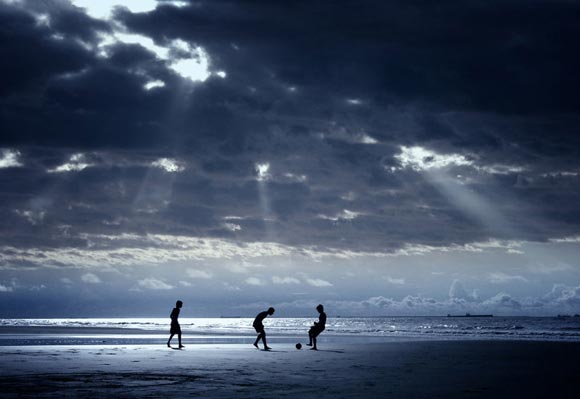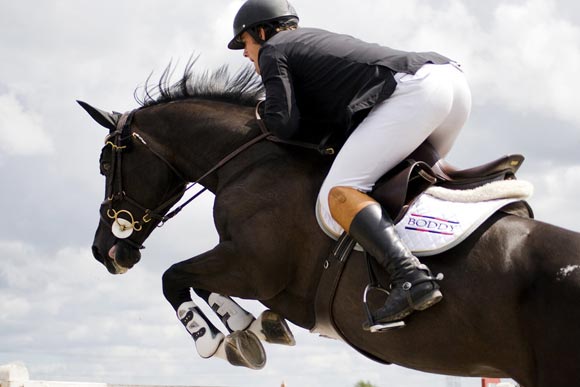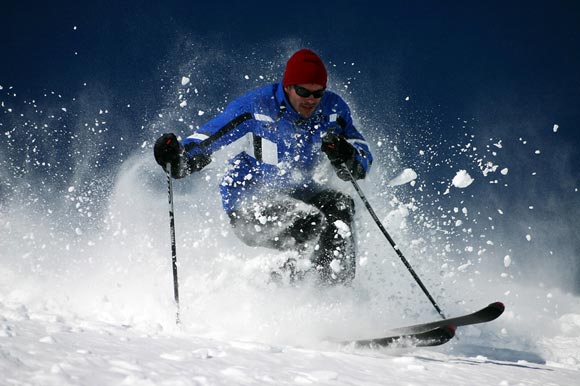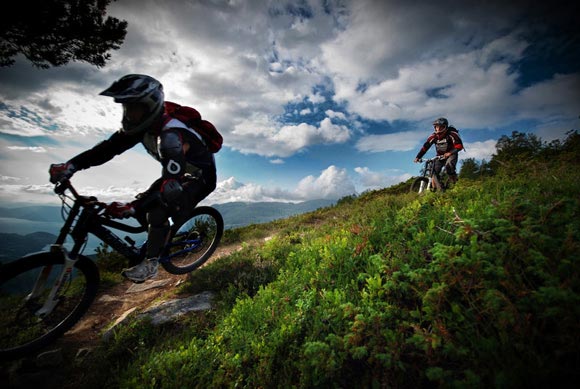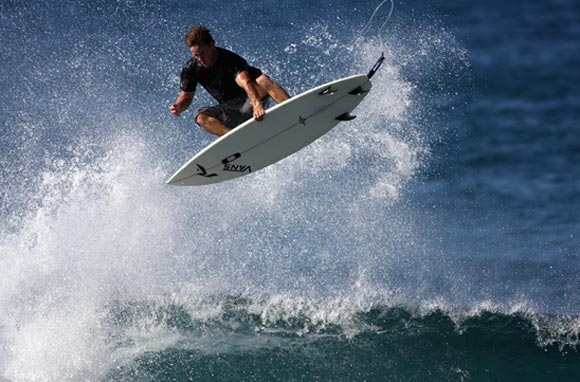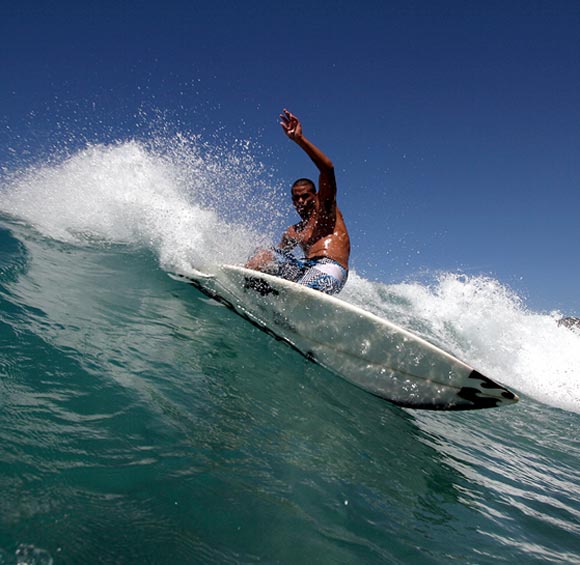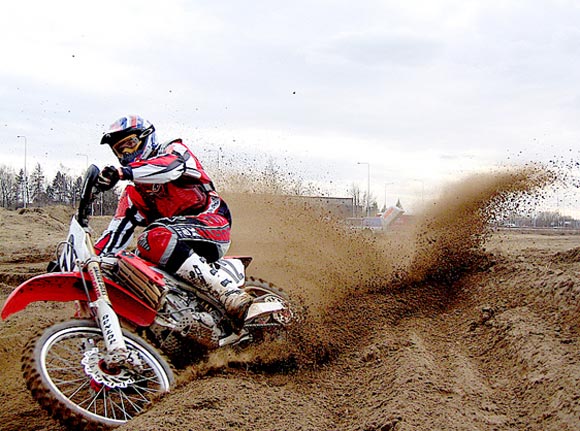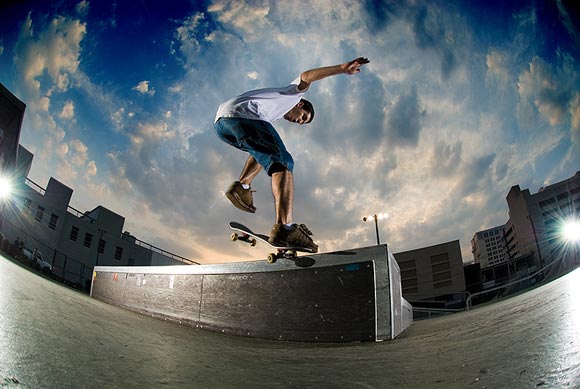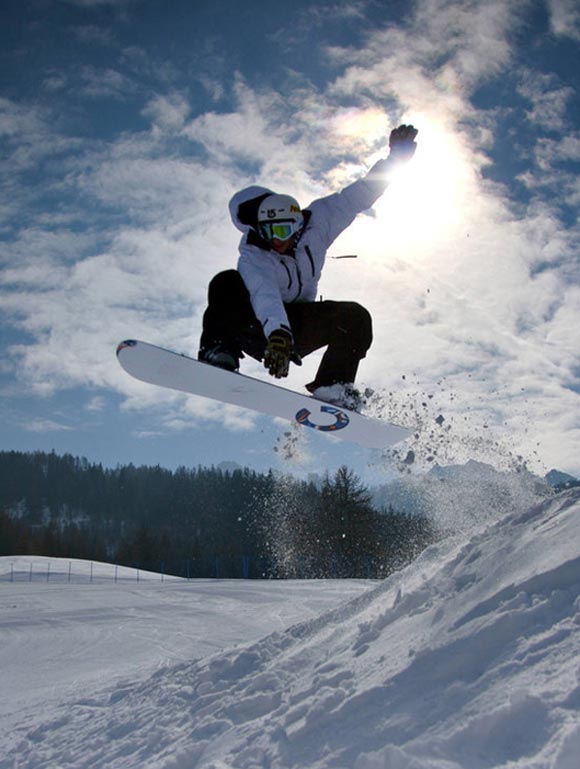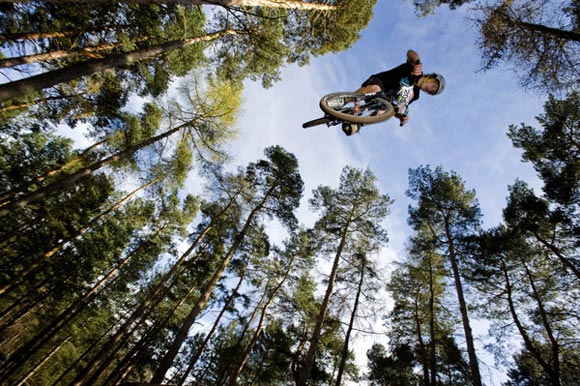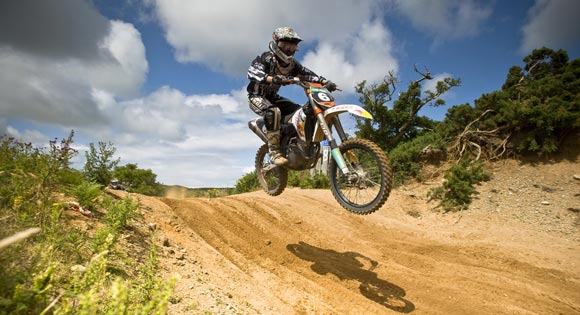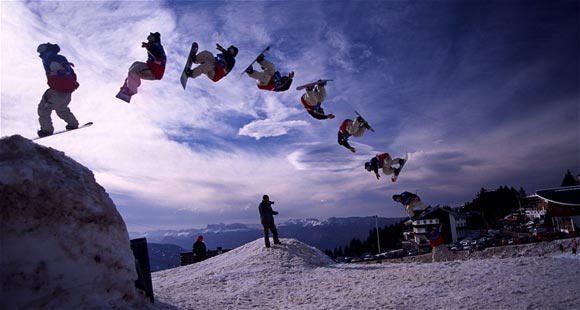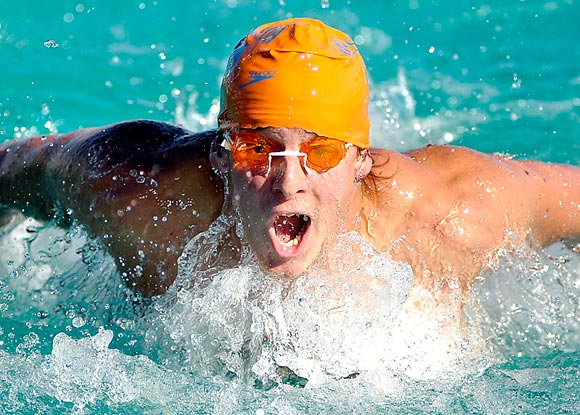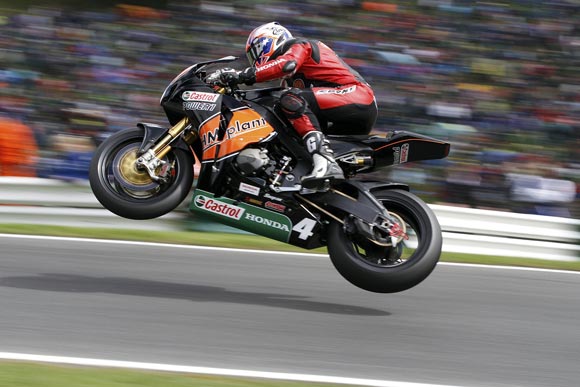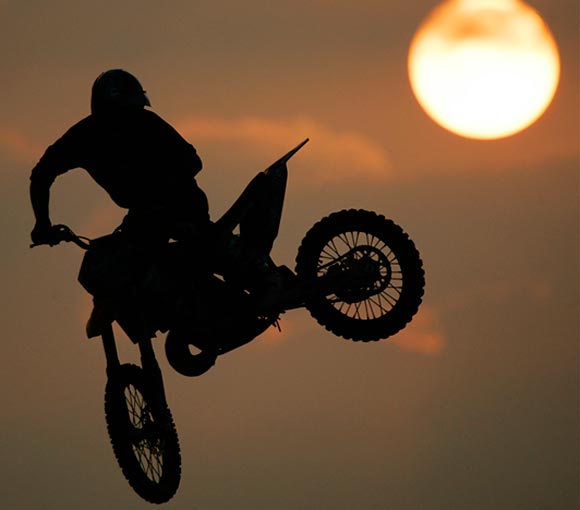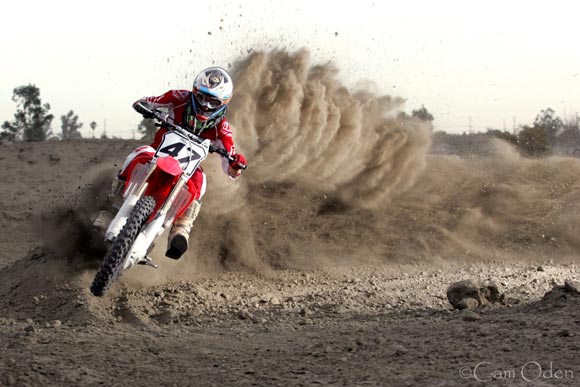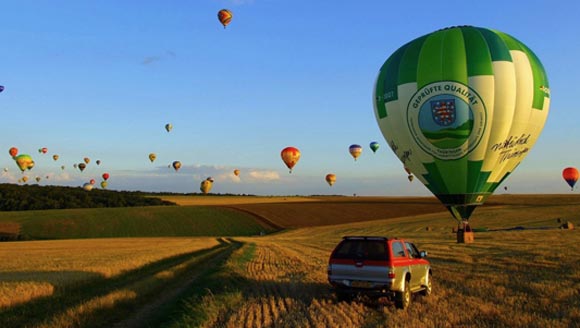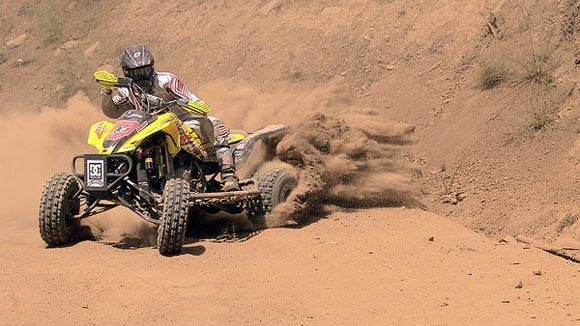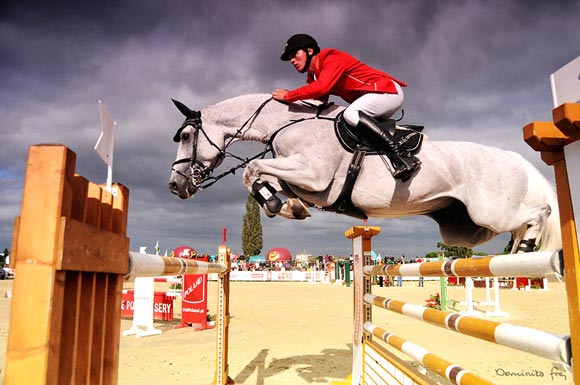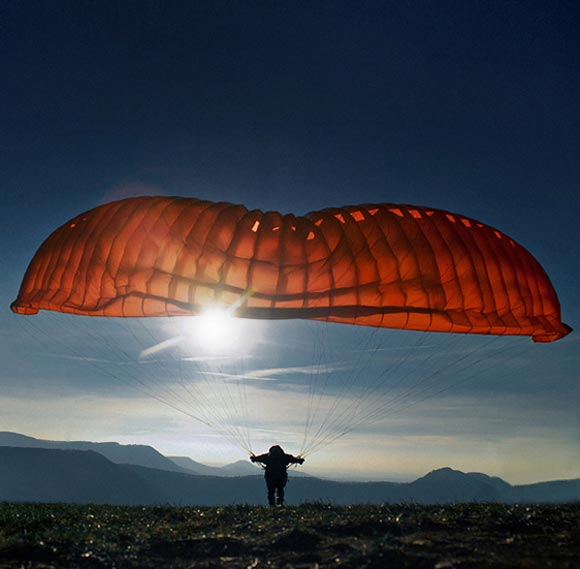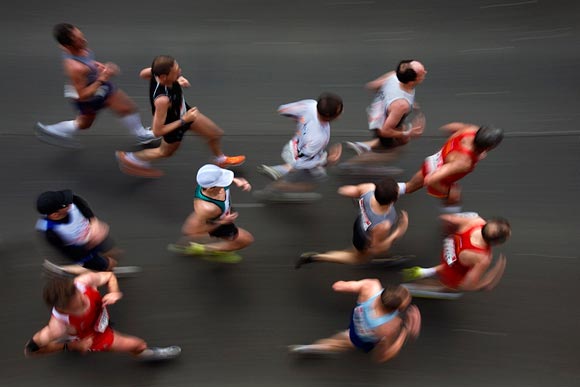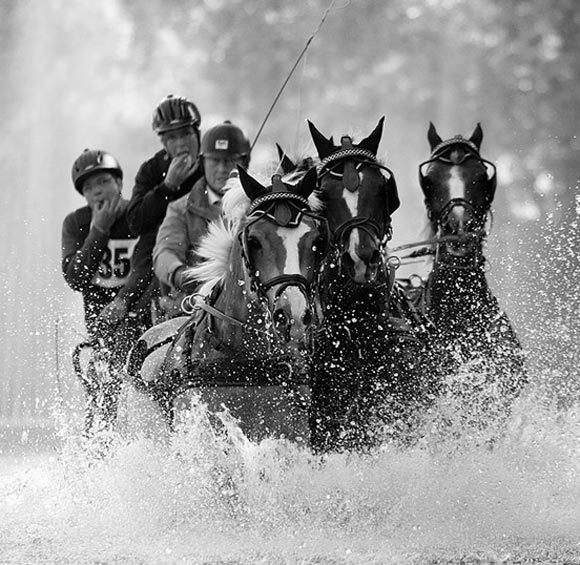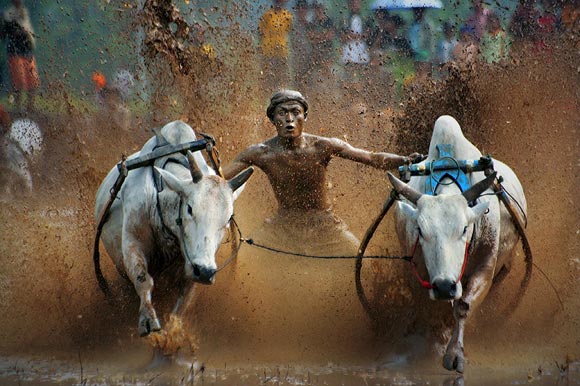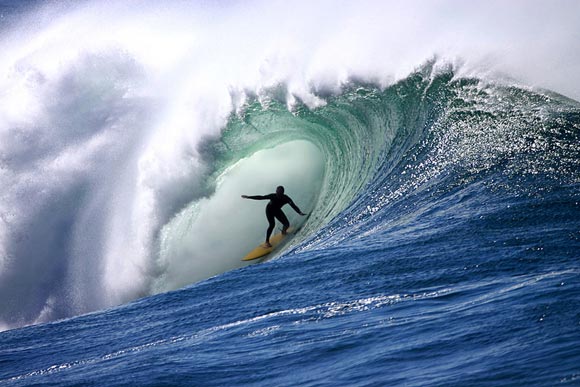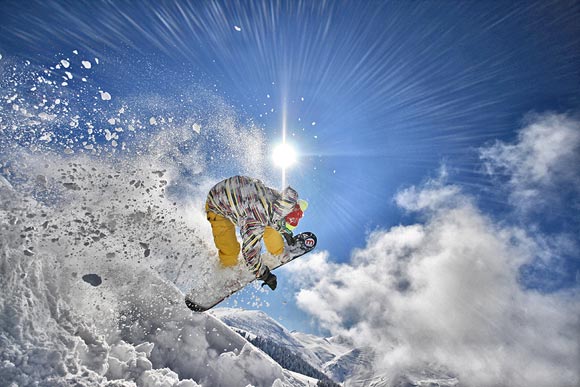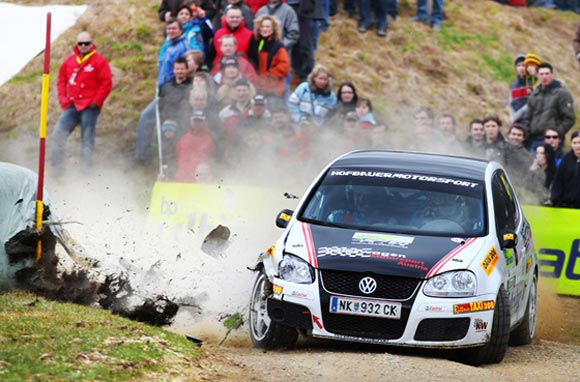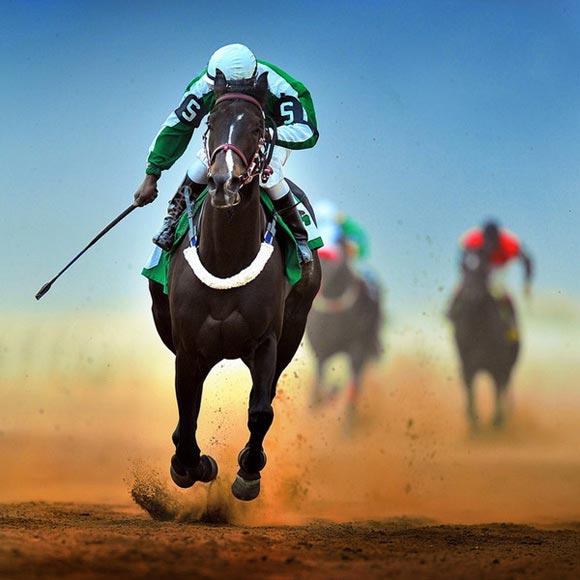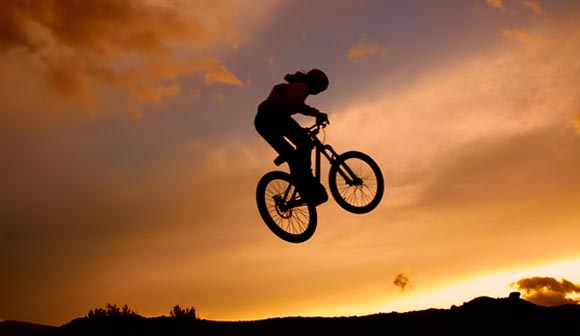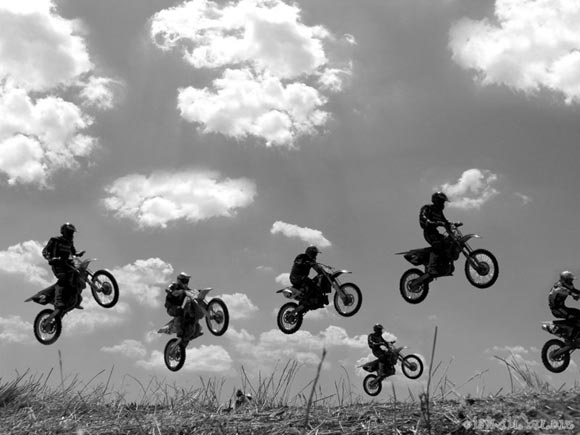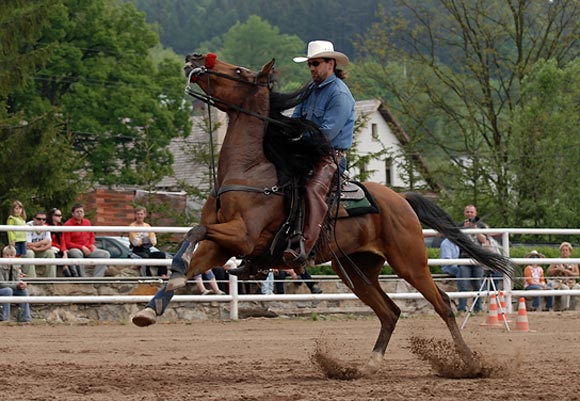 Finally, I hope you enjoyed these examples of sports photography and find it useful for your inspiration.