Download Music Instruments Vector Pack
0
It is the time to present a new Graphic Mania premium vector pack that you can download the use in you personal and commercial projects. In this Music Instruments Vector Pack you will find 10 high quality vector elements for guitars, electric piano, and other musical elements that you can use in your both vector and raster design.
The music instruments vector pack includes Adobe Illustrator file for these elements where you can easily modify without losing its high quality. You can also open it using other vector based applications such as Adobe Illustrator and CorelDraw.

Related packs:
Before you download this vector pack, you can review the different musical instruments below. In order to be able to download the pack, you need to have a Graphic Mania Premium membership that gives you access to more than 300 vector files and 30 vector packs.
Music Guitar Vector
Three different guitar shapes to simulate both wood and electric guitar textures.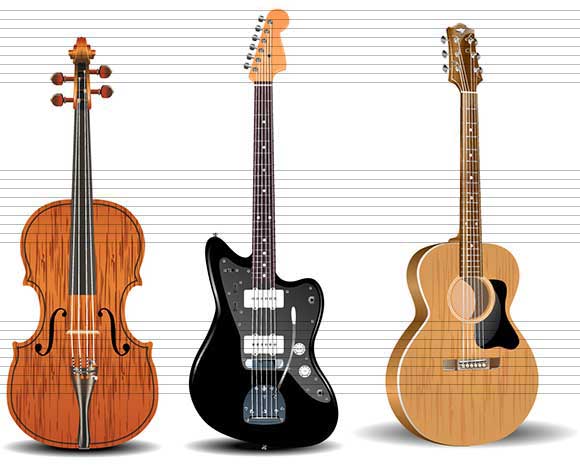 Electric Piano Vector
This vector file includes electronic piano with high quality keyboard.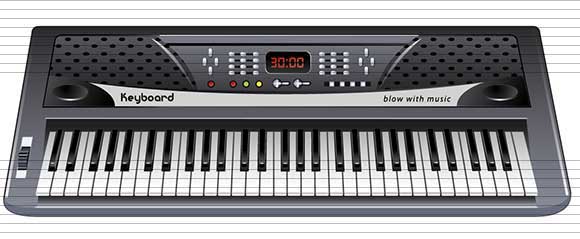 Other Music Instruments Vector
In addition to the above, the pack includes many other music instruments that you can easy use and modify.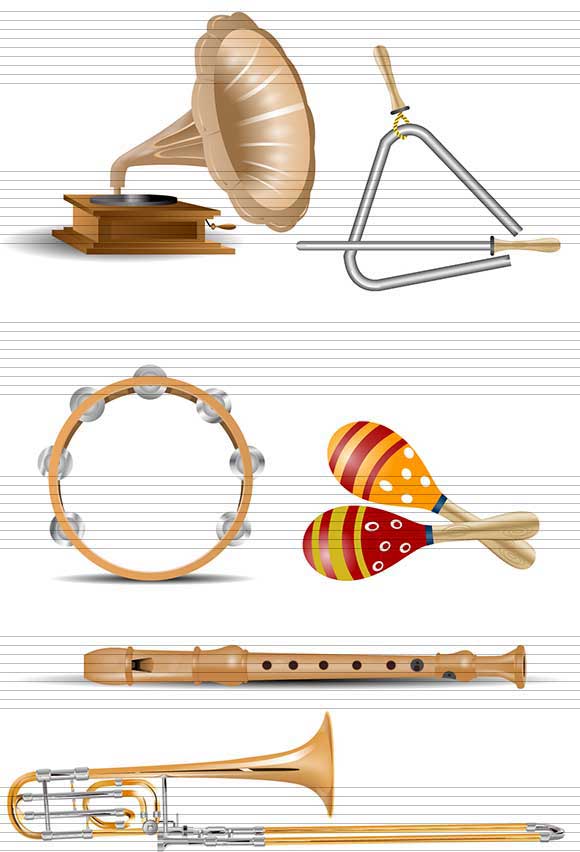 If you are already a Premium Member then just sign in and you can download this Music Instruments Vector Pack that includes 10 high quality vector files in Adobe Illustrator AI vector format with large previews. Not a member? Sign up today or read more about our Premium Member area. The above pack comes in AI format that you can open using Adobe Illustrator or other vector-based applications.

This vector pack is part of Graphic Mania Premium membership and if you like to suggest vector pack ideas, please send us your suggestion through our contact us page.