Illustration artwork is an extension of the old, traditional art of drawing that relies on visualizing the artist's idea based on a special point of view. This visualization of ideas can be in a dramatic style, cartoon style, etc.

Many illustration artists depend on both hand drawing and digital applications in order to visualize their ideas in the digital age. Many use vector-based applications, such as Adobe Illustrator, Photoshop and others. But the most important part of creating the illustration artwork is the first draft idea. Therefore, many designers build their ideas as a draft using paper and pencil before creating the final artwork on computer.
Since we always try to share artworks to help you learn new ideas and get inspired, in this post I would like to showcase some amazing examples of Illustrations and hand drawn artworks by various artists. Please share with us your ideas about these artworks and which ideas you think are the most creative.
Related posts:
Summer Salts #1 by Russ Mills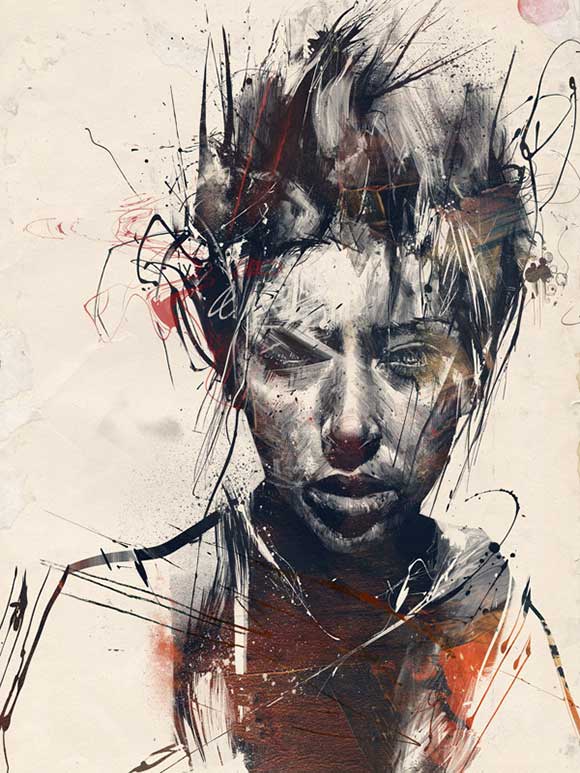 Typography 02 by Peter Tarka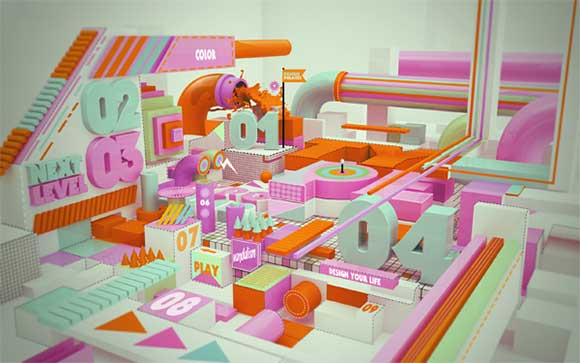 Chapter 02 by Florian NICOLLE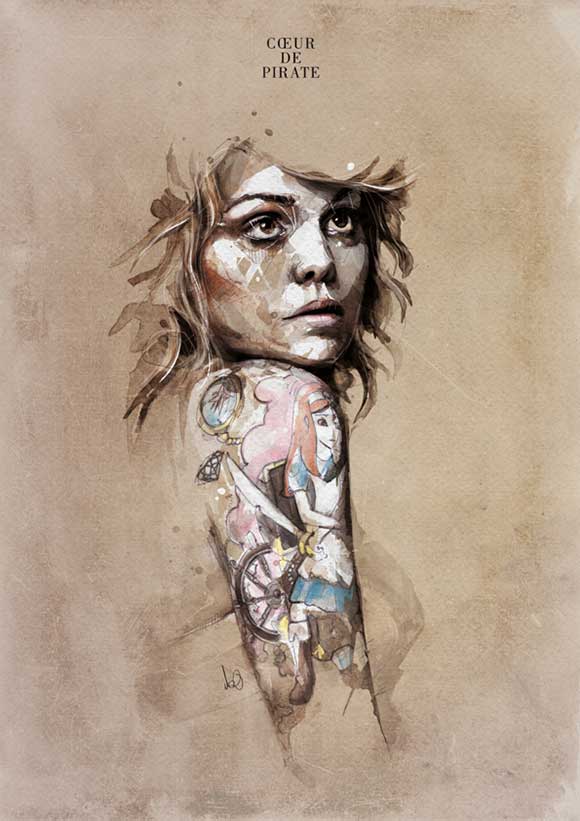 Nokukhanya by NastPlas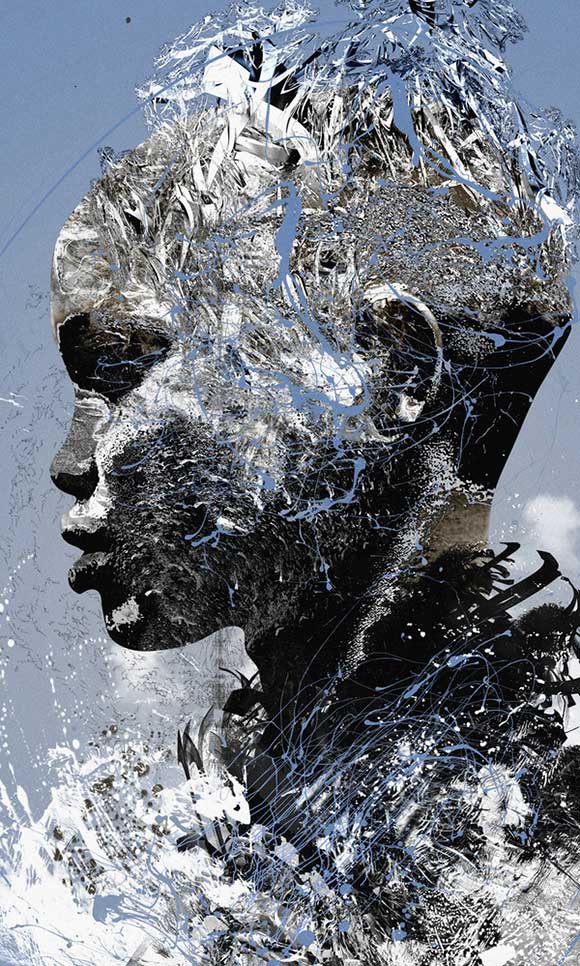 Vodafone by Nasheet Shadani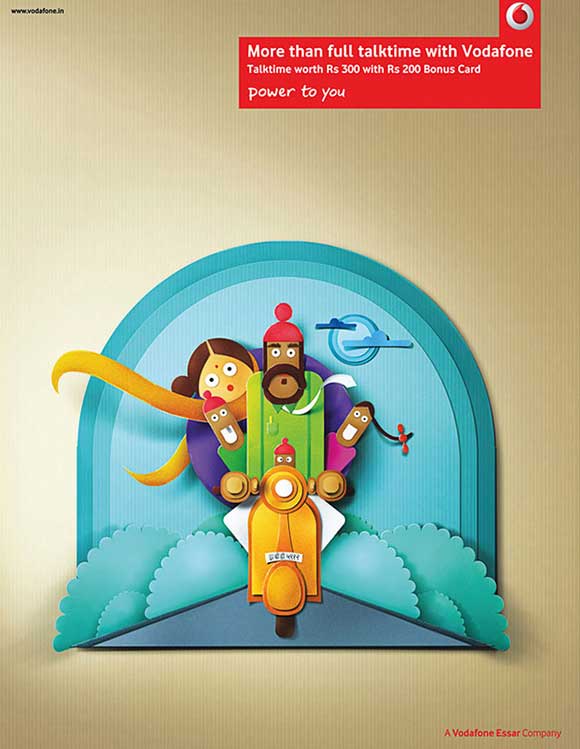 L.U.C 39/89 by Platige Image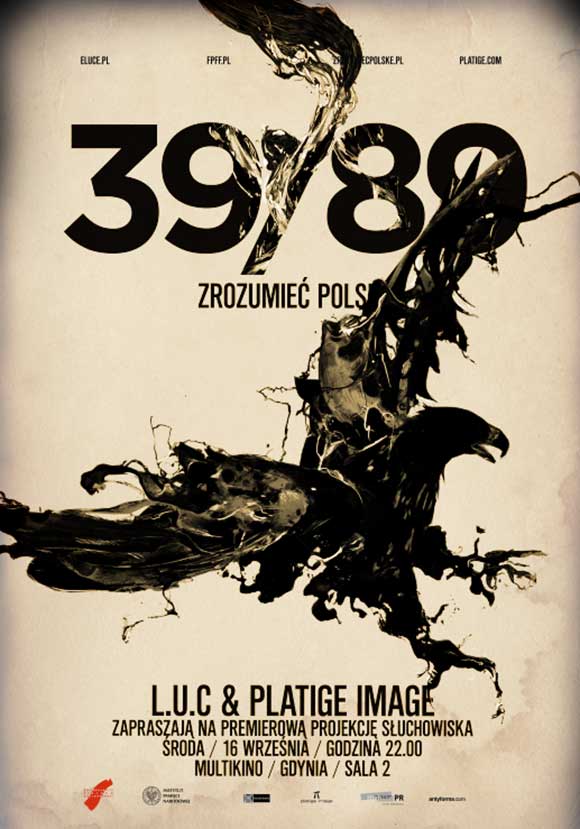 FatGamers by Franck Graetz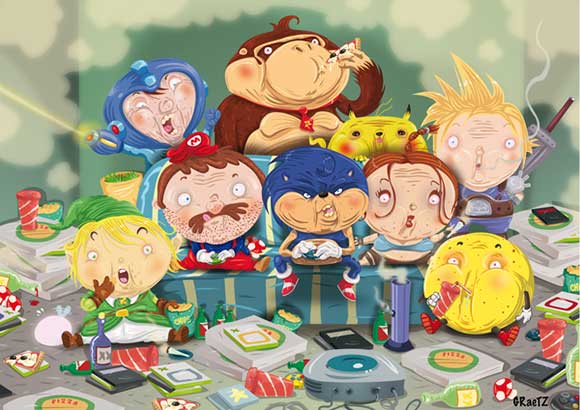 Editorial Illustrations by Charis Tsevis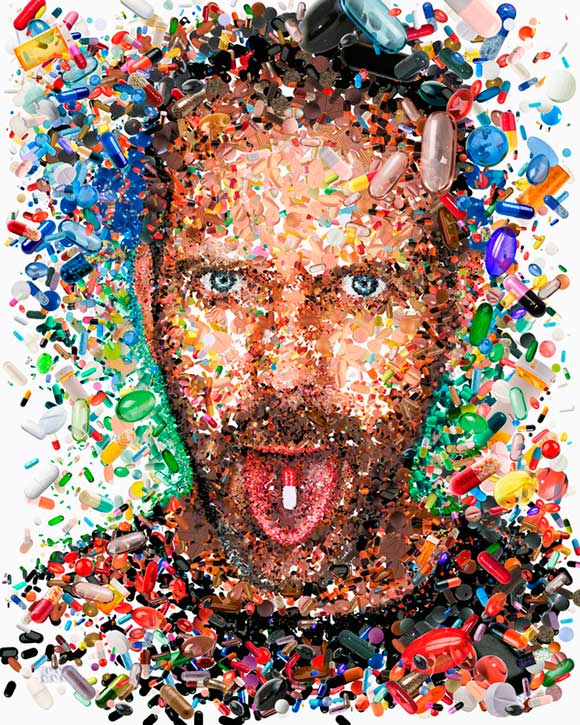 Vector Compilation by Aleix Gordo Hostau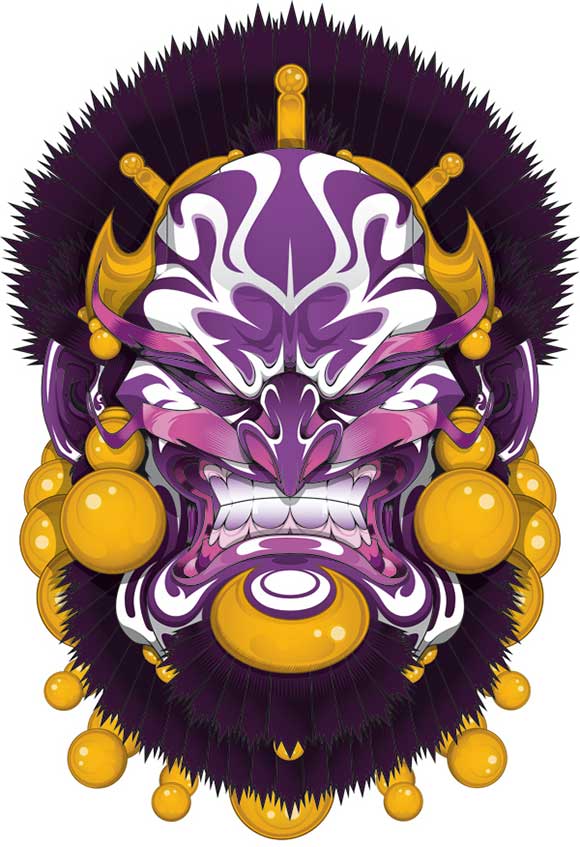 Illustration Mix 2012 by Andrey Gordeev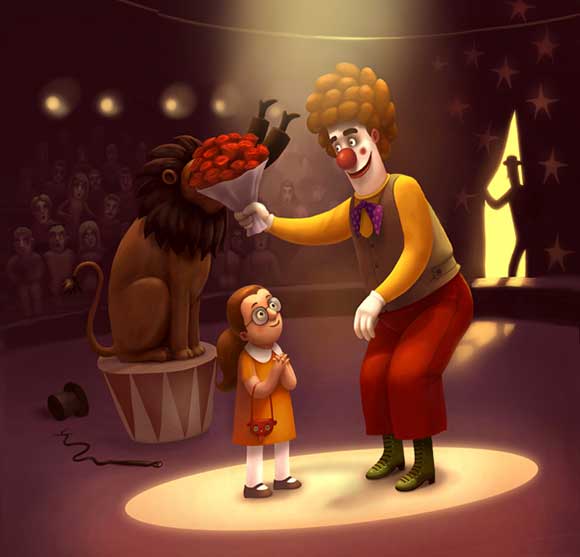 Harry Potter by Angela Rizza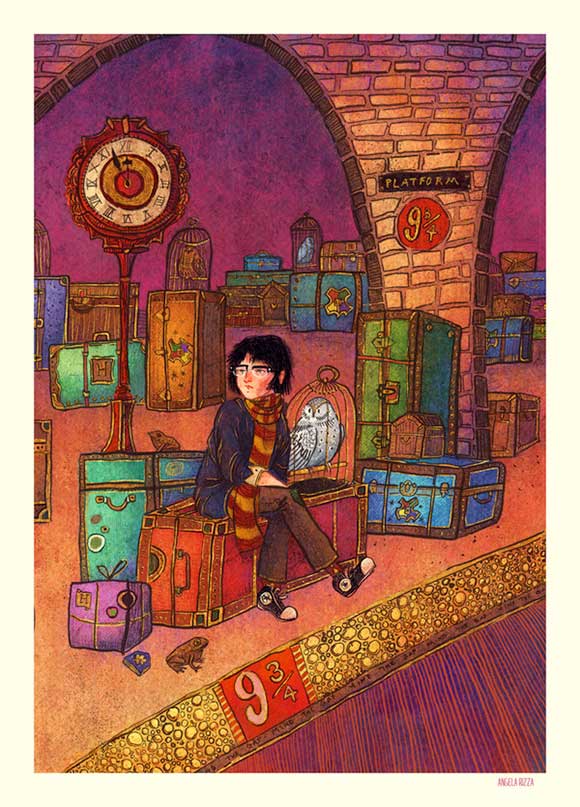 Adobe & by Vasava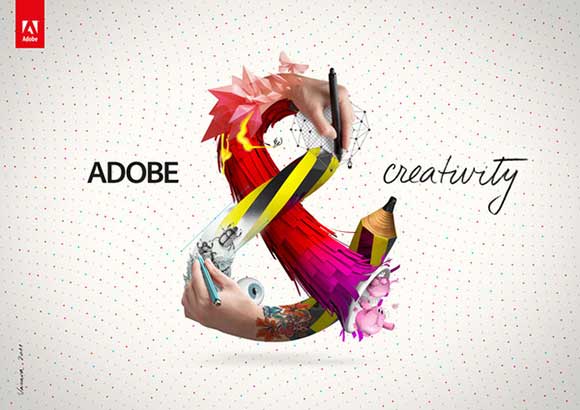 More recent drawings by Gerhard Human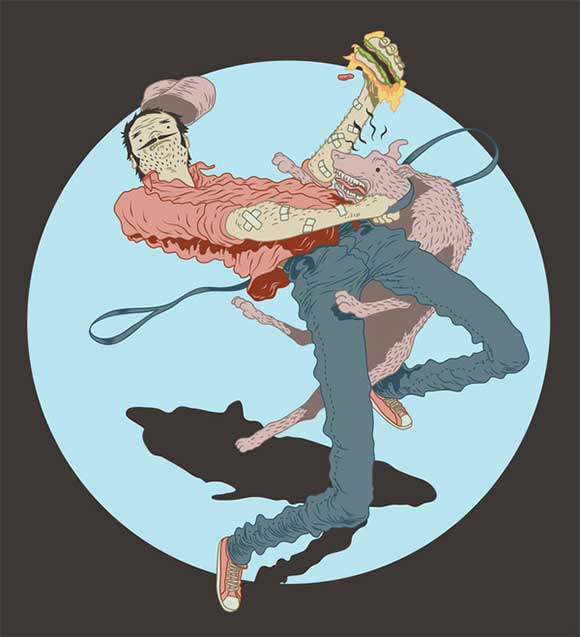 Illustration Mix by Julia Valeeva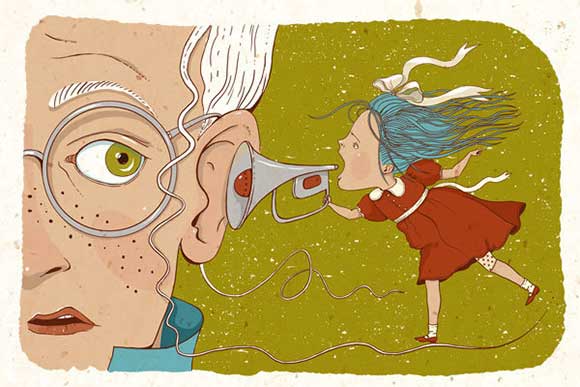 marmalade by Jonathan Calugi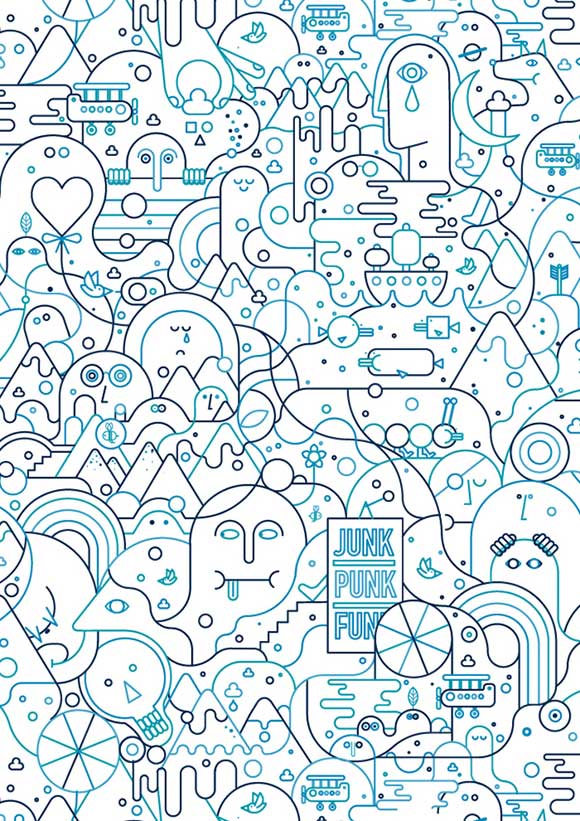 Nike – Just Do It by Marcelo Schultz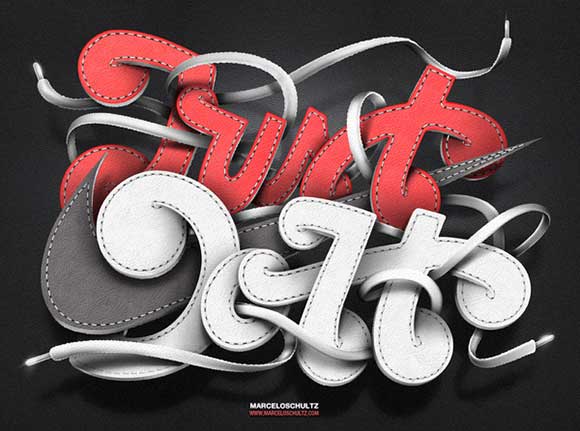 Aruba by Erwin Kho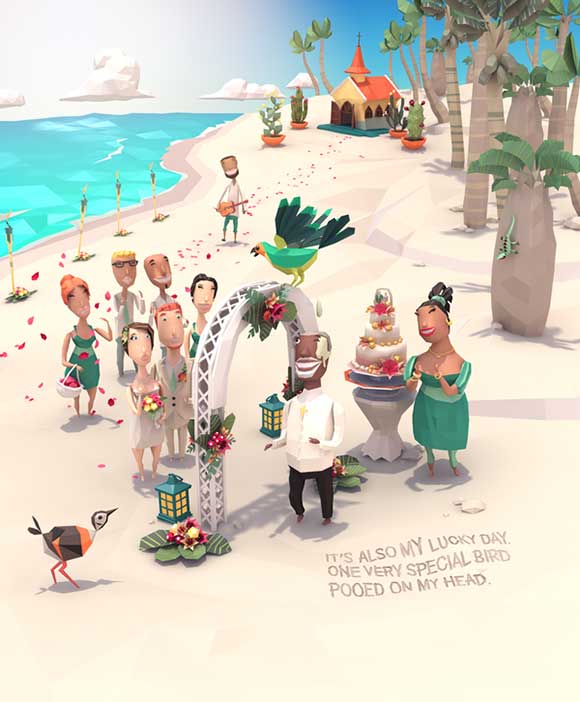 Magazine USA Zombcon by Alberto Seveso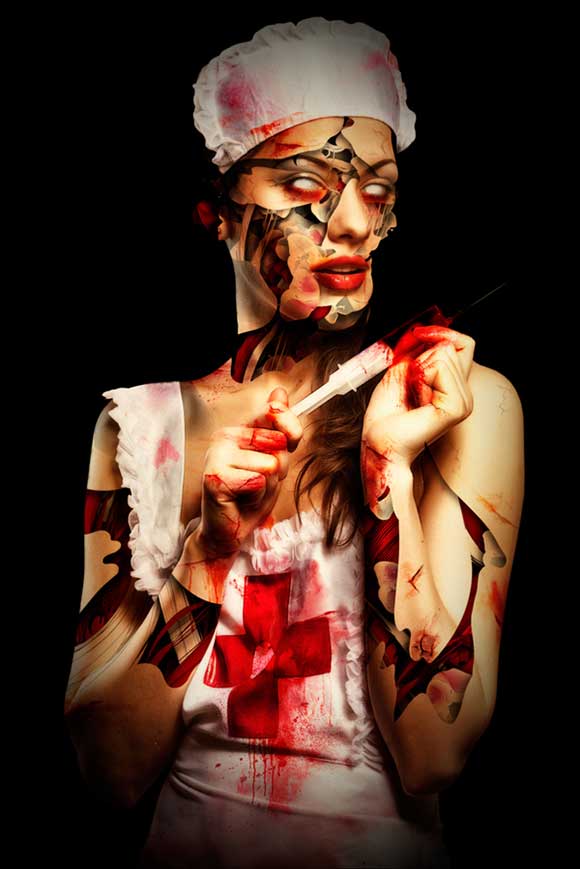 The Three Graces by Adrian Knopik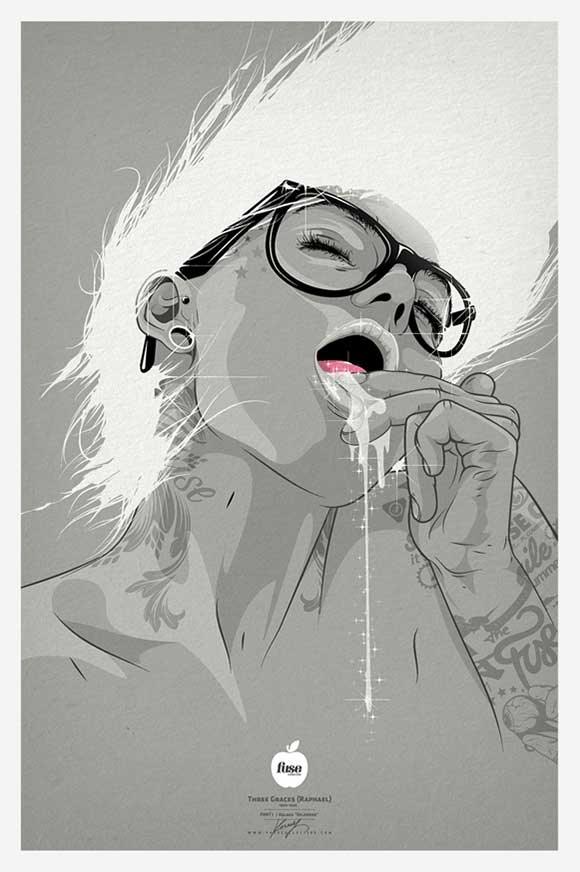 Personal Exploration by Billelis