Fabulous Landscape Wallpaper
5
Deal mania on GraphicMania! Check out our deals section for graphic designers and developers. The newest deal can be seen below!
Value:

€120
|
Now: €29
|
Discount: 76%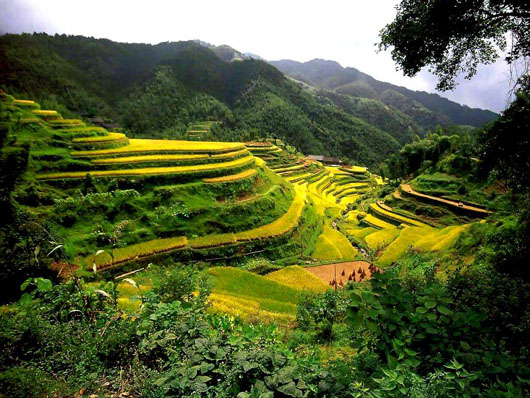 After long day in front of my PC, I decided to remind my eyes with the beauty of the nature through some nature backgrounds. And I will share with you some of the amazing nature wallpapers I saw that I hope you like it.
You can also download High Quality Free Desktop Wallpaper, 15 Cute Cartoon Wallpapers and10 WOW Digital Art Wallpapers Collection.