Wonderful Photoshop Text Effects Tutorials
6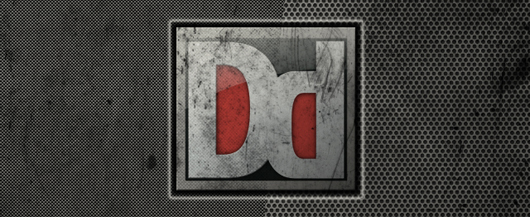 Typography is one of the most importnat elements in the design, and adding text effects to your message can give it more attraction and attention as well as improve your design. In Photoshop, you can create alot numerous text effects with different styles and designs.
Below are amazing Photoshop text effects tutorial in Photoshop. Here are also 20 Cool Photoshop Text Effect Tutorials.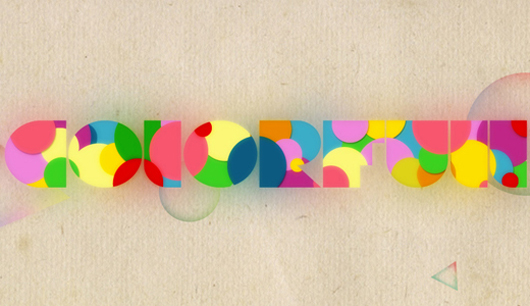 Create a colorfull pastel typo wallpaper in photoshop while learning a few technique with layer mask and gradient overlay.

This tutorial will teach you the simplest method of creating the above text effect shown in the image. Its pretty simple.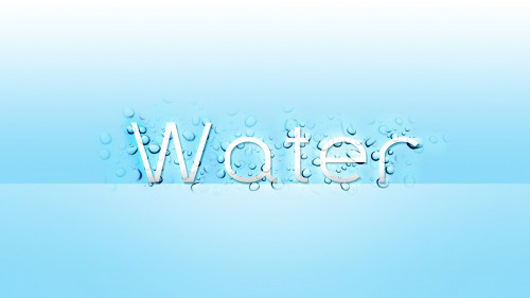 In this tutorial, we will learn how to create the Super Sleek, eye-catching text effect with Water Drop Texture. This effect is simple but effective, and would be suitable for any water/rainy/ocean themed designs you're creating.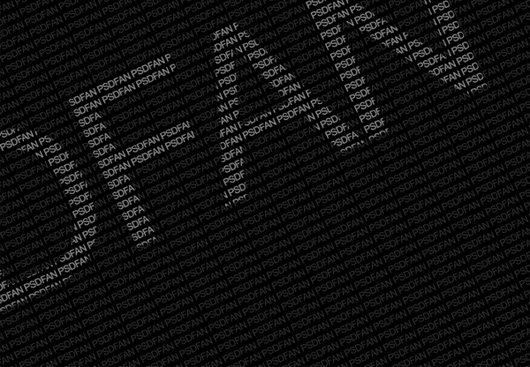 This tutorial carefully walks you through the basics of creating a stunning typographical design. The outcome has a sleek metallic looking finish to it.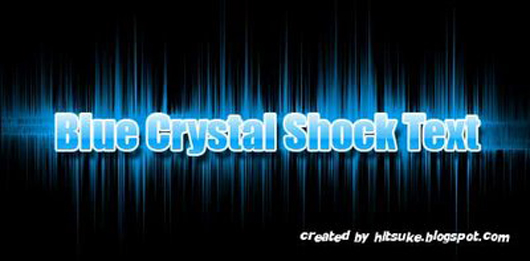 This tutorial help you to Create nice Blue crystal Shock Text.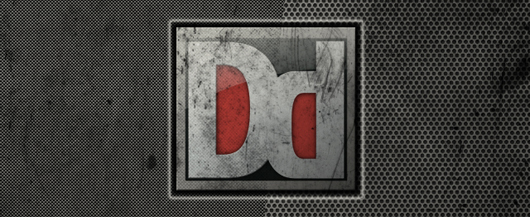 There is a lot of different ways you can play with this to make it grungy and dirty, this tutorial shows you that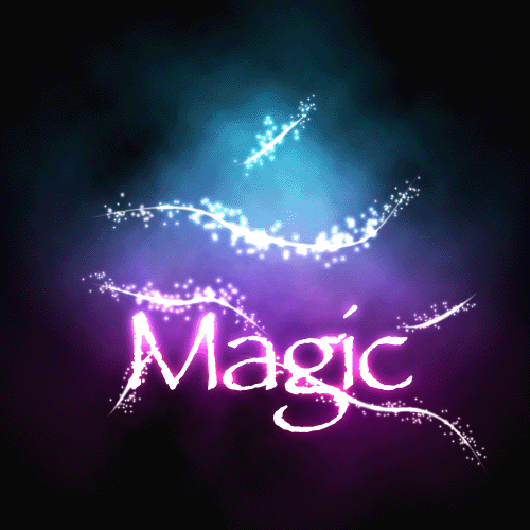 In this tutorial you will learn how to create a glow effect using A Pen tool, color Dodge, and overlay blending Options . Using this trick you can create a web banners and many more stuffs. This is a fast and simple trick .Hope you will like it.

In this tutorial we are going to take some very basic principles of light and shade to make a rather impressive-looking text effect.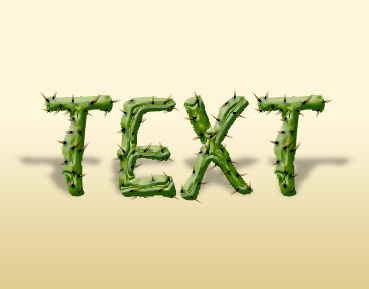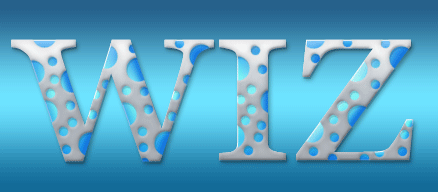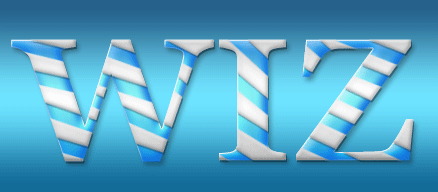 Here you will learn how to create multi layered text effect which you can apply to both texts and other layers. A Great effect for logos, and signage..

In this tutorial, we'll be creating a text effect that is formed by small stones. .