16 Jellyfish Pictures That You Will Like
0
Deal mania on GraphicMania! Check out our deals section for graphic designers and developers. The newest deal can be seen below!
Value:

€299
|
Now: €29,99
|
Discount: 90%
Jellyfish can be considered the most beautiful creatures found in the oceans, but it is hard to photograph. Taking jellyfish pictures require special equipments and talent in order to get professional results.

Today we bring to you a showcase of  fantastic  jellyfish pictures that show the colors and textures of jellyfish different species and help you to learn more about taking jellyfish photos. Share with us your thoughts and which shot do you prefer the most.
Related posts:
Beautiful Jellyfish Photos
Tranquility by Ric Wright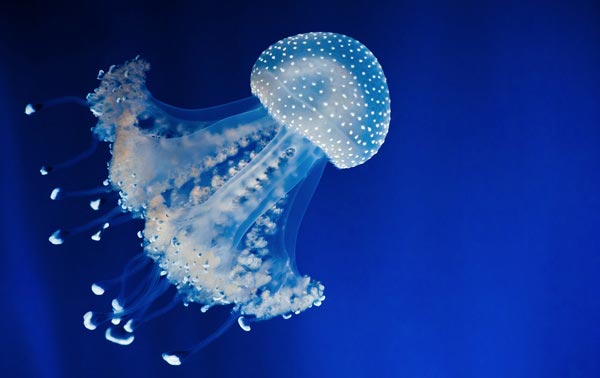 Jellyfishby by Marieeezy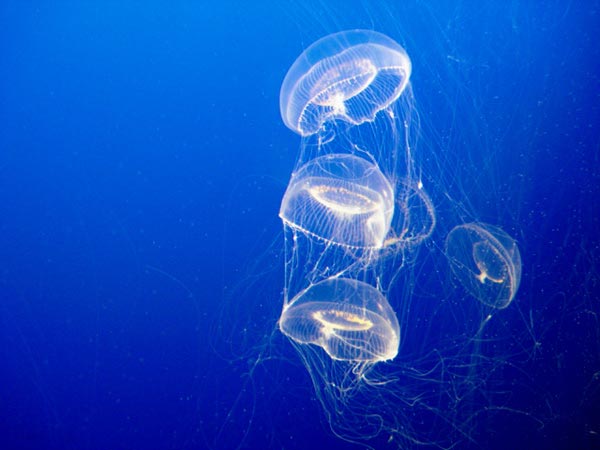 Cold and alive by Alexander Semenov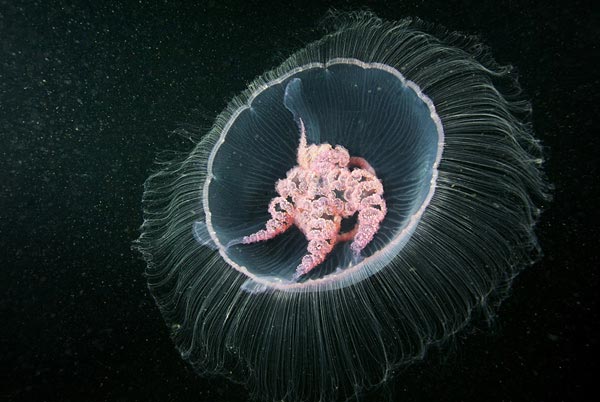 Jellyfish by Dara Pilugina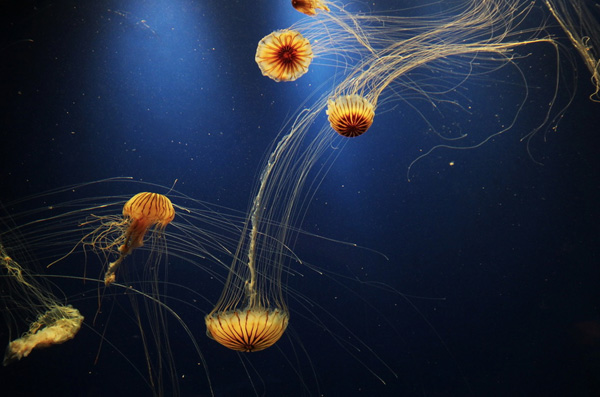 Jellyfish by Chen Shu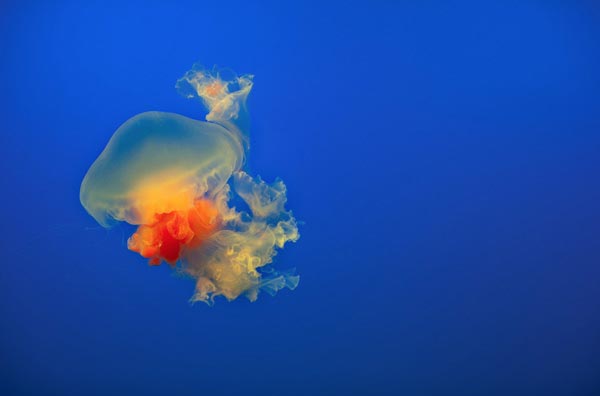 The beautiful depths by John K. Goodman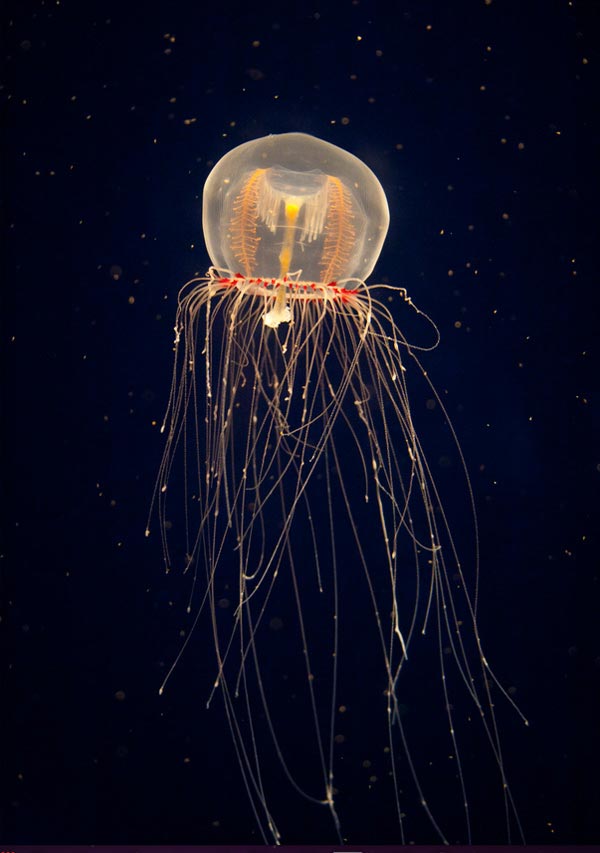 Jellyfish by PacificKlaus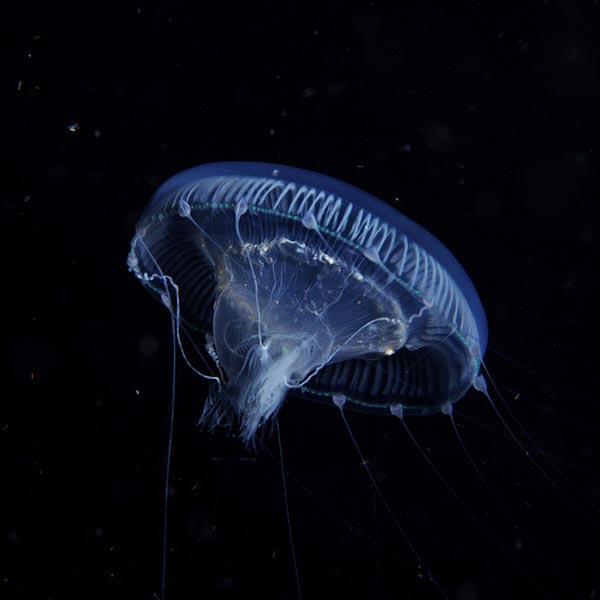 Jellyfish 1 by Clicksy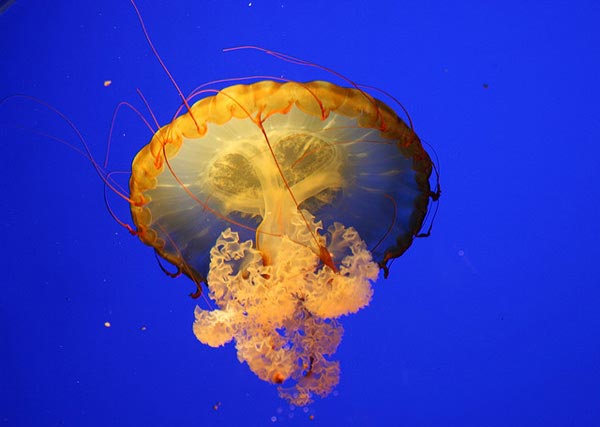 Sea Jelly Spectacular by Wilson Lee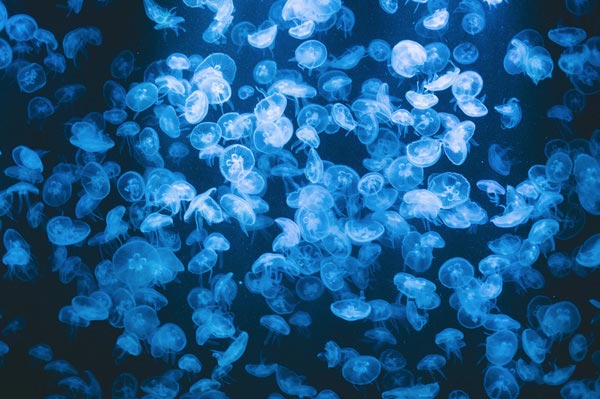 Jellyfish jellyfishby by Univirsul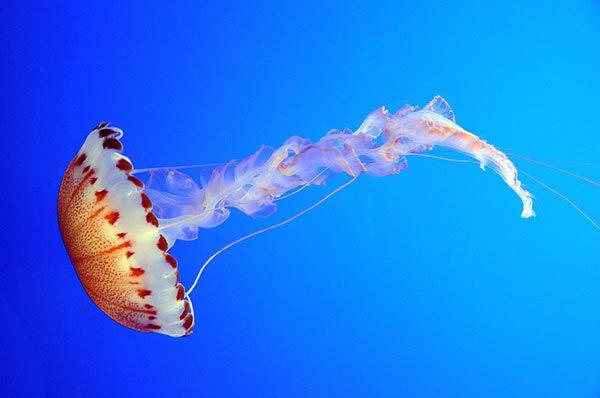 Down by Alexander Semenov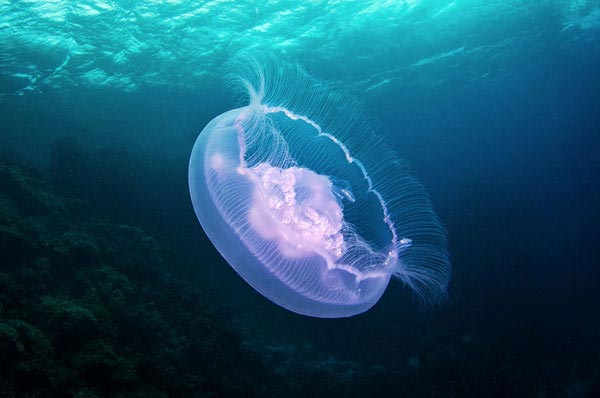 Jellyfishby by Ernieleo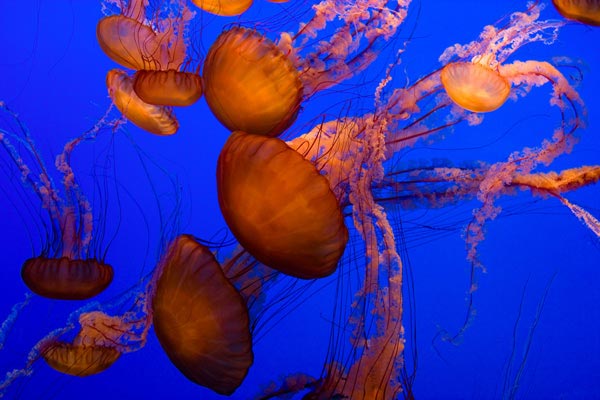 Glowing jellyfish by Matthias Erla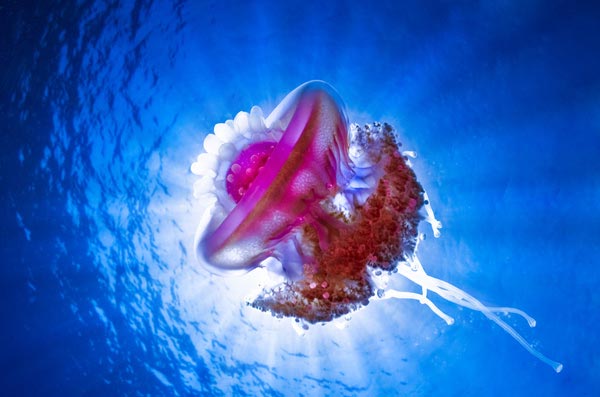 Underwater Cowboy by Alexander Semenov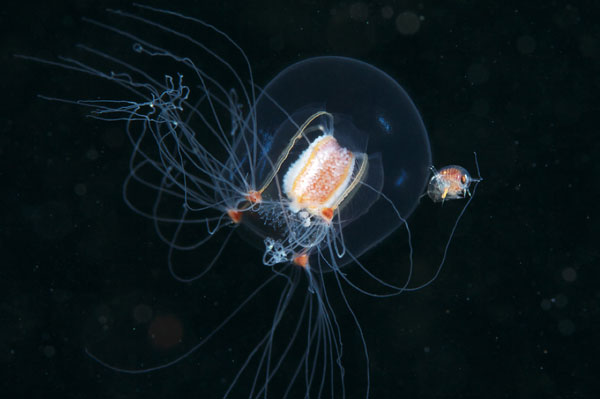 Flying aroundby by LucyNickBakura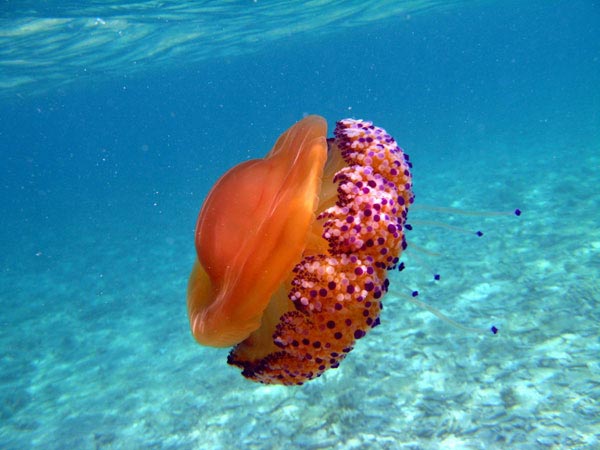 Jellyfish trio by Matteotarenghi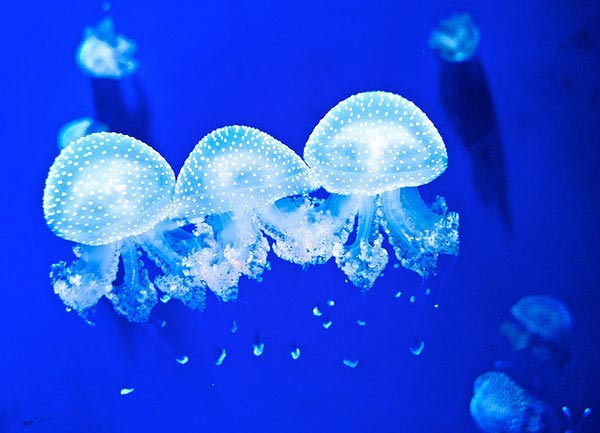 Hope you enjoy these jellyfish photos and examples and find it inspiring for your creativity.