Incredibly Creative Typography Logos
3
Logo design is one of those areas where so many creative fields converge, and the result has so much potential for powerful inspiration. When combining typography into a logo design, designers often invent something that can stand alone as an artistic piece.

This collection focuses on typographical logos – some are just concept works and others are actual designs in use. Note the use of negative space in some of these pieces. Also, see how custom typography can take a design to a whole other level.
Related posts:
Coffee Cup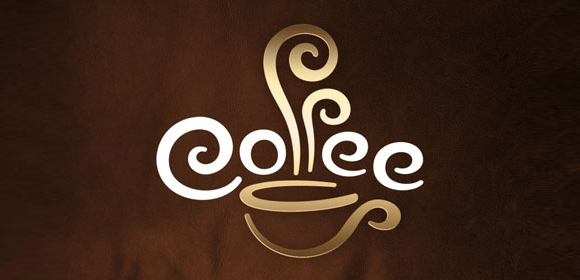 Ehome

Crown

One in A Million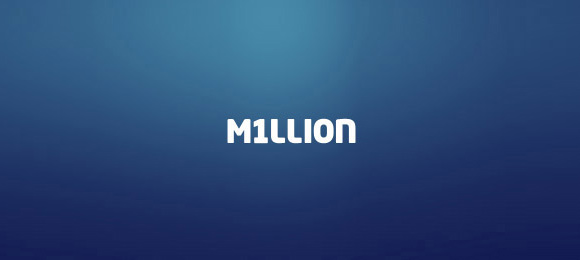 Upside Down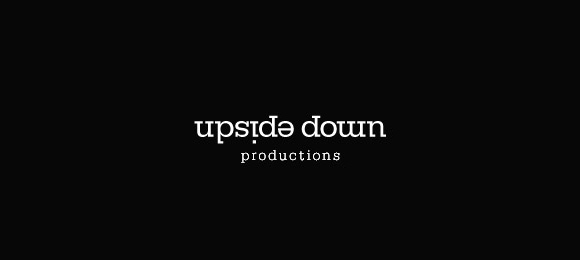 Fuel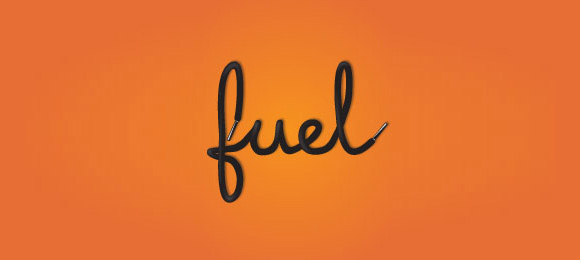 Microgreen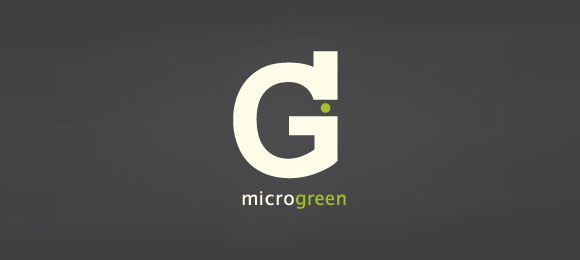 Height
Twenty Four Seven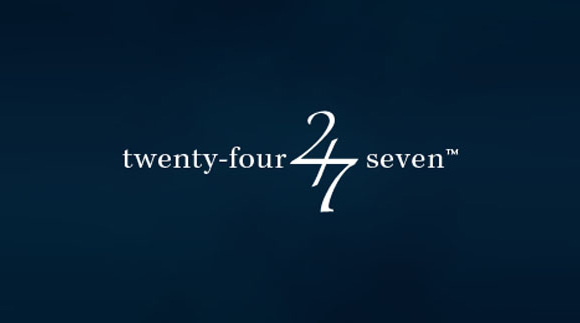 Talk More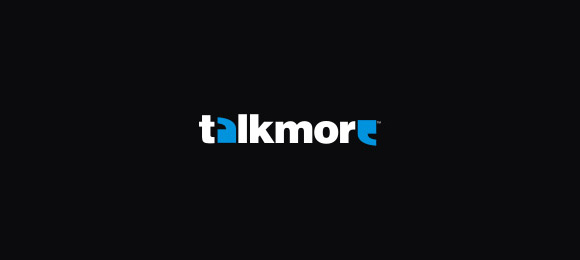 HighRoad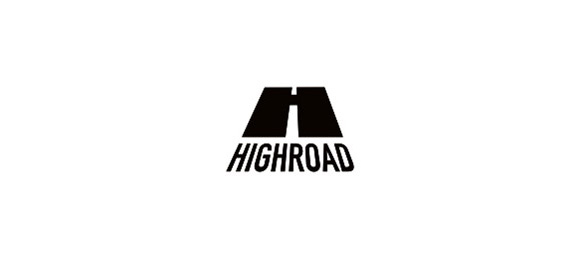 Sevda Jewelry GreatWorx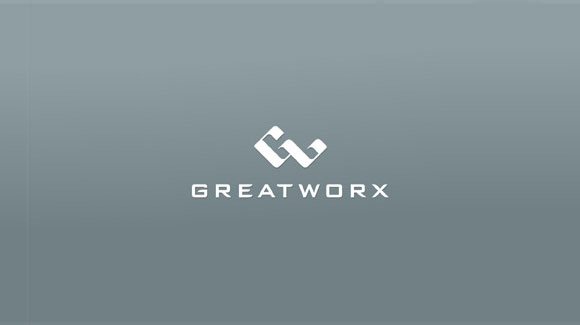 Futur Earth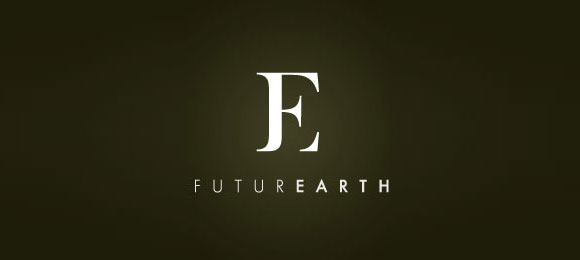 Cropd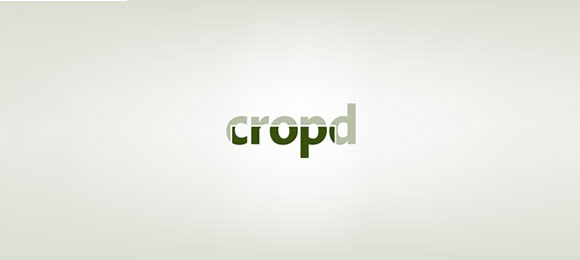 Kadoo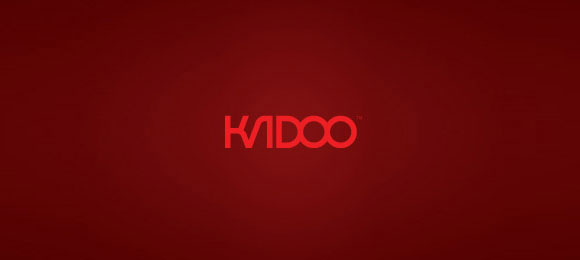 Flat Land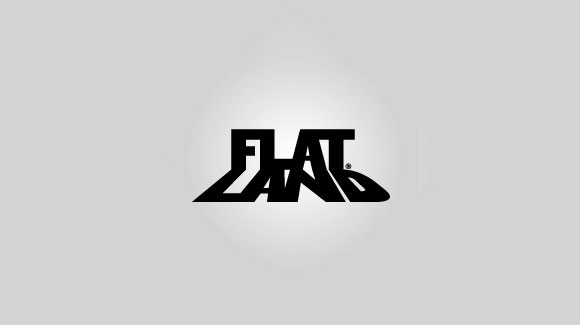 Exit 02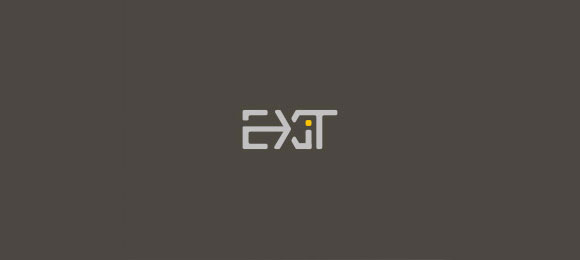 Twins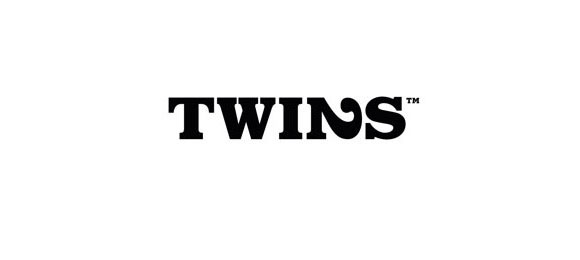 Artists United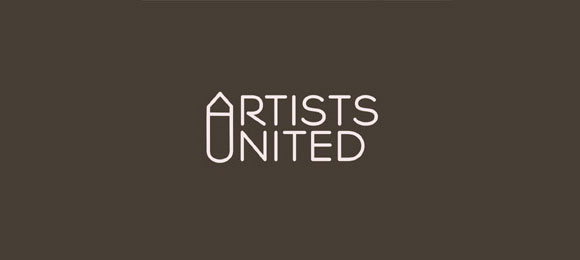 Wave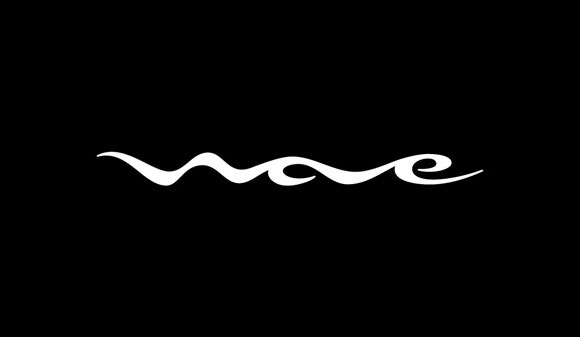 White Crimson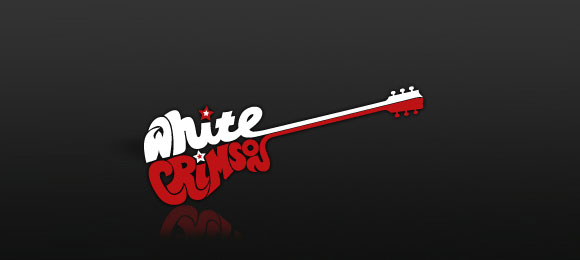 Zip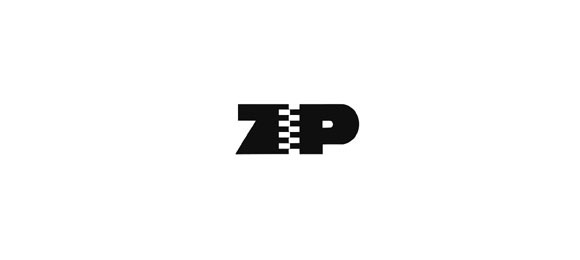 Look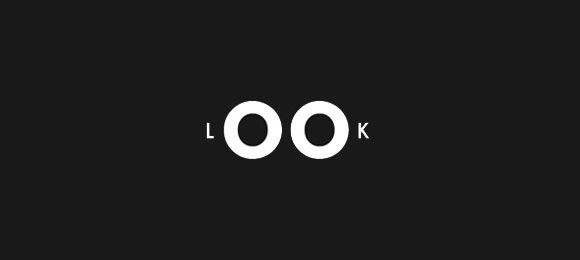 Eight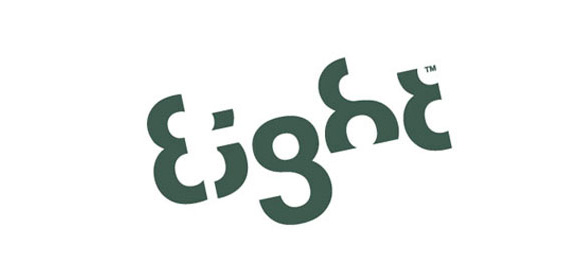 Flook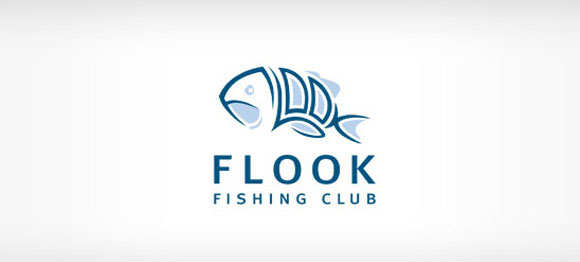 Flipside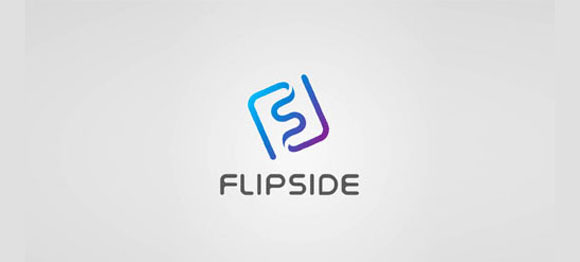 Families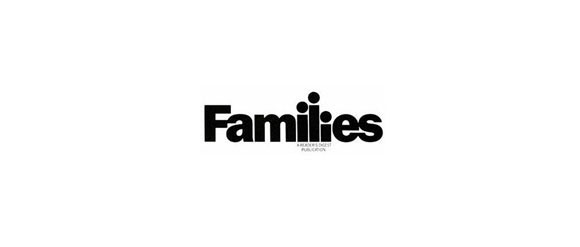 83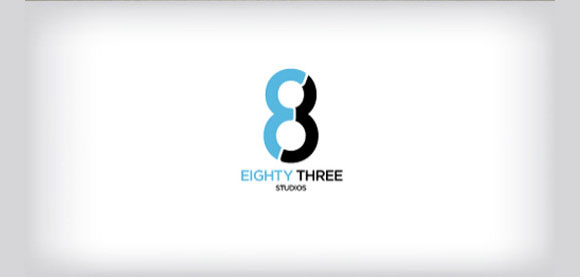 Do you have any favorites in the list above? Have you designed an awesome typography logo that you'd like to share?