Pixmac, Your Best Resource to Buy and Sell Stock Photos
5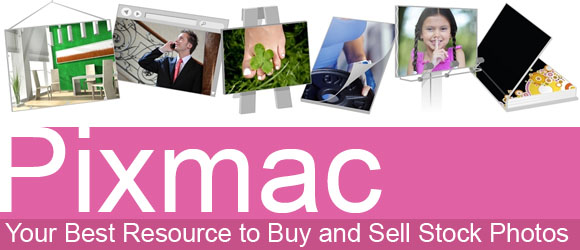 Are you looking for a stock image for your design? Are you designing your own gift card and look for the best image to use? Although you can find many sites that provide you with stock images, but few are unique and have enough large database to find your best choice.
Among the strong competition between stock photos sites to acquire clients, it is hard to find a way for new stock sites. Not only because of these big names have large database of users and resources, but also because these sites already got the trust of photographers to sell their photos on these sites.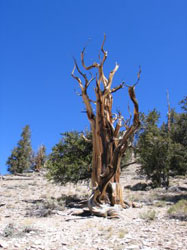 In September 2008, a new raising stock photo site – or microstock photos site as Vitezslav Valka, Pixmac CEO says – was able to find its way among these big names in the stock photo market. Pixmac is not just a stock photo site; it includes more than 10 million images that cover images from Fotolia and Dreamstime. Furthermore, Pixmac provides competitive prices that start from $0.10 for royalty free images.
As a stock photo buyer, Pixmac is a good choice to find your best image at a competitive price. You can choose from different types of subscriptions and find out which is the best for you and your business. Credits packages vary depending on your needs and budget, the higher the package you choose, the less price you can get for the image.
If you are a photographer that would like to sell images for stock images sites, you have another place to sell your images. Pixmac provides photographers a commission that reach %30 of their image's price for the non-exclusive content and % 45 for the exclusive content. You can also receive your earnings easily via Paypal or Moneybooker.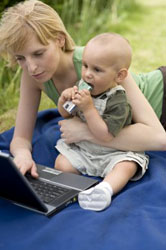 Pixmac is not just selling your images, the team behind Pixmac takes care of it based on a strong markting ideas and strategy to increase the visibility of your content and increase the earnings as well.
With a simple couple of steps subscription, you can enter the Pixmac world to buy images, sell images and further you, you will be able to download hundreds of free images in high quality.
Pixmac is also providing an affiliate program where you can earn money by telling people to join Pixmac and let them use their unique redirect URL. You can join this program by clicking on my affiliate link here

Pixmac is a new raising site in the stock photo world, it provides free and low cost stock images for buyers who are looking for high quality photos. Photographers got a great chance to sell their photos on Pixmac with high commission and the ability to get their payments easily. However, I think it is a good place and chance to find you image needs and sell your images as a photographer.
Below are samples of Pixmac free collection of images: