New 2010 Calendar for Your Desktop and iPhone
23
Deal mania on GraphicMania! Check out our deals section for graphic designers and developers. The newest deal can be seen below!
Value:

€99
|
Now: €29
|
Discount: 71%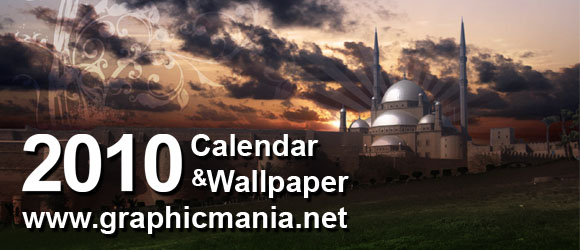 When the clock strikes twelve on December 31st, people all over the world cheer and wish one another a very Happy New Year. Graphic Mania wishes you happy new year and achieve your dreams in the new year.
I would like to celebrate with you with a new 2010 calendar and wallpaper from the Egyptian culture. The design of the calendar is based on a photo for the Citadel of Saladin in Cairo that I took last week. I tried to add more ancient effect and dramatic light style.
I hope you like it and below are different sizes for the 2010 calendar and 2010 wallpaper for print, desktop and iPhone wallpapers.
2010 Calendar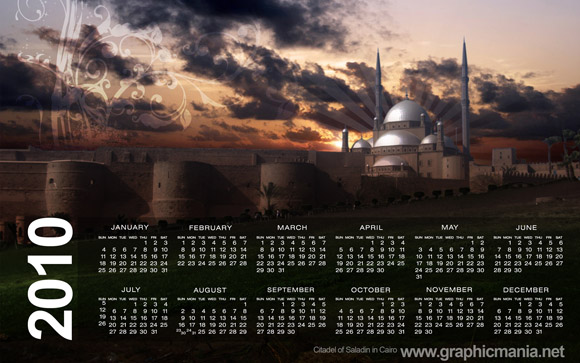 2010 Calendar: print version, 1920×1200, 1680×1050, 1600×1200, 1280×960, 1024×768
2010 Wallpaper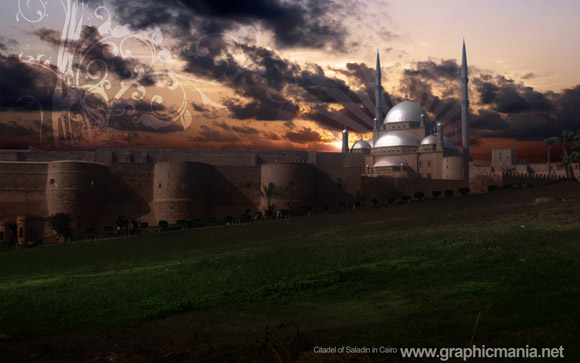 2010 Wallpaper: 1920×1200, 1680×1050, 1600×1200, 1280×960, 1024×768
iPhone Wallpaper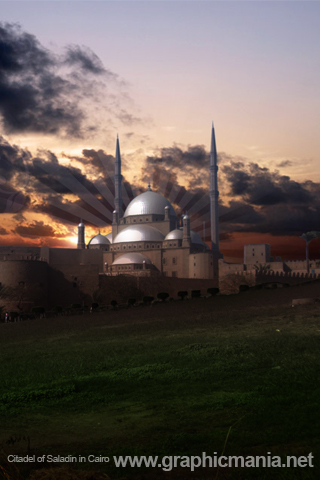 Download iPhone version