Logo Designing – An Art, Science or both?
0
While beginning the branding process of a business, the primary job is to design a highly impressive logo. The businesses need to have a checklist for their logo to make it attractive, connecting with the business, and standalone. A logo is the whole representation of a business and effectively speak to the people by itself. Therefore, businesses should artistically approach logo designing along with the effective use of scientific methodology. It is one of the biggest questions related to designing whether it is an art or science. Businesses who are going for a logo designing should have the fair idea about some critical characteristics of logo designing that can help them to make their logos powerful and impressive.
Be Artistic to make the Logo Unique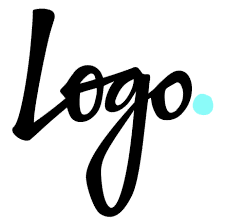 Every business needs unique and impressive logos, and it is highly important to give an impression that the business offers something standalone. If you are looking for a design that is unique, forget about science and just focus only on the artistic way of thinking to impress people. An artist can visualize new ideas that can prompt the people to view the business in a different point of view. Also, the logos created by an artist would have a story to tell that can connect with the customers or audience.
Use Science to Balance
While graphic designing is primarily a work of art, the science behind logos is equally important in getting the best version of your brand identity. Do you know that people take just 400 milliseconds, 0.4 seconds, to respond to a logo? As soon as you see a logo, your brain captures its color, shape, and the meaning. Initially, your brain captures the color, then goes for shape and objects, and finally, it tries to decipher what it sees including the feelings the logo generates. Therefore, a balanced design considering the factors such as colors, meaning, and shape – the scientific approach – is the most suitable strategy.
A mix of Science and Art in Tagline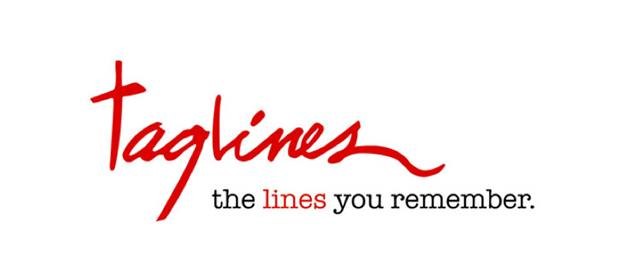 In a large majority of cases, adding an inspiring or thought-provoking tagline improves the appeal of a logo further. If you think of Apple logo, McDonald's, or more, the tagline resonates much more than just the logo image. Therefore, if you can add an appropriate tagline that is inspiring, it would greatly compliment your efforts to make it different. When it comes to creating a tagline, it is a mix of science and art. It means that you have to identify the right words for the tagline and artistically convert those words to an inspiring and meaningful tagline. As discussed earlier, your brain captures the meaning of a logo, and the tagline gives more connectivity to it by trying to produce your feeling in an easier way – the science of logo designing.
Go for Simplicity, Go Artistic
The simplicity factor of the logo is highly important to make it more recognizable. If you consider the logo of Nike and Ford, both are very simple and becomes highly recognizable from even a list of thousand different logos. You can also make such a simple logo by brainstorming some ideas – remember, the job is more artistic and not something related to science. If you check with your workforce, they may give you some wonderful ideas that are simple, engaging, and highly unique.
Conclusion
To make an effective logo, you should have a number of contributing elements including unique design, the right mix of colors and other balancing factors, inspiring tagline, and more. The right mix of all those elements provides you a logo that can attract everyone. It is not just an art or science, but both together in the right proportion.