Premium Floral Vector Pack
2
As we frequently provide vector packs and resources, today's pack includes useful greenery files that you can use in various types of design projects, such as web designs, cartoon backgrounds and UI layouts.

This floral vector pack includes different types of flowers, trees and green elements that you can easily edit using any vector-based application, such as Adobe Illustrator and Corel Draw. Also, you can resize them to fit any design size, including high resolution printing projects, as these elements are in vector format and in high quality.
Related packs:
The preview below gives you an idea about the content of our floral vector pack. Graphic Mania members can download it in Adobe Illustrator AI format directly by clicking the download button at the end of the post. Learn more about our premium membership and its various benefits here.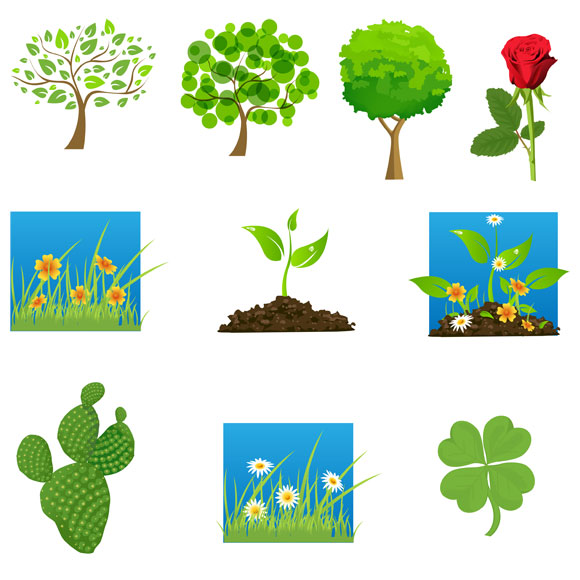 If you are already a Premium Member then just sign in and you can download this full pack that includes green and floral examples in vector format with the source Illustrator files and large preview. Not a member? Sign up today or read more about our Premium Member area.