Tips for Building Professional Web Portfolios
2
There is no doubt that looking for a design job or clients is like selling your services to these clients. When clients need a design job, they will first review your resume and web portfolio or samples DVD for more information about your creativity and experience.

Therefore, your portfolio is the most important part of your identity, because it is the fastest way to offer a real look into your skills for a client or a company. There are countless cases of designers getting their applications rejected due to some tiny mistakes in their portfolios, such as hard navigation that makes it difficult for clients to reach the designers' work samples.
So it may be a good idea to consider the following tips in this article when building your portfolio. We are not trying to MIT your creativity, instead, we are going to give you guidelines that you should keep in mind while brainstorming the ideas for your personal portfolio.
Related posts:
Of course, there may be other useful ideas that we would love to hear. If you have a suggestion or work portfolio that you would like to share with us, you can do this at the end of the article using the comments area.
The tips in this article are generally divided into two main sections, content-related tips and visual design and structure-related tips. Let us start with content-related tips:
Direct access to your work samples
You aim when building your portfolio is to show off your designs and work samples to prospective clients or companies. Thus, the most important part of the portfolio is your work samples area. The site visitor should be able to see your work once they access the website. If you can provide a large number of work samples, you can direct them to a portfolio page where the rest of your work can be found.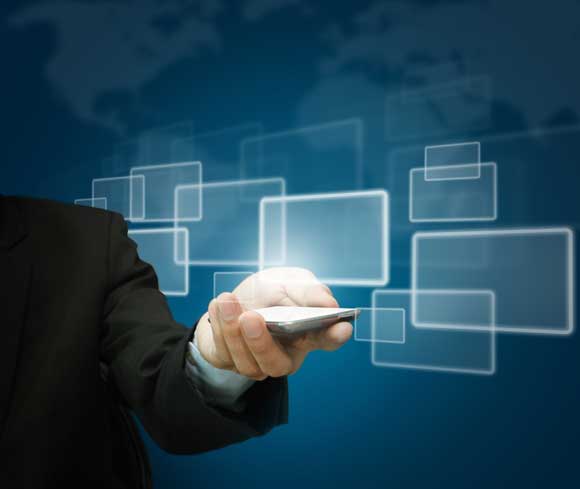 How you show each piece of your work is very important as well. Each sample should include a clean and large image preview, a description, information about the project and a link to its URL if it is a web page or web application.
As we have mentioned earlier, you need to select your best samples to preview in your portfolio. Adding work that does not reflect your real talent can mislead the client about your skills. So this is an important point when you are designing your portfolio page.
Add an about me page
The about page is very important because it introduces you to the visitors of the site in a personal manner. It is a chance for the visitor to hear your voice and you can talk about yourself similarly to interviews. When you write the about page, base it on your own style and voice and do not use third personal sentences.
Also, it is a good place to add the most important pieces of information about yourself and your history. Try to use descriptive words and expressions to reach your audience easily.
While the portfolio site does not need to have many pages and content, the About page an essential part of your website that should be easy to reach, or may even be the first page that your audience sees when they visit the website.
Your News
When building your portfolio, make sure to leave a place for your news and updates. For example, you can add updates about the conferences and seminars that you attend and help you develop your skills. Also, you can add updates about new softwares that you're learning about and the courses that you're taking.
Clear contact information link
In some profiles you can find great work and designs, but you never find a way to get in touch with the designer or sometimes it is not correct information. In order to let clients and companies get in touch with you, you need to provide clear and easy to reach contact information.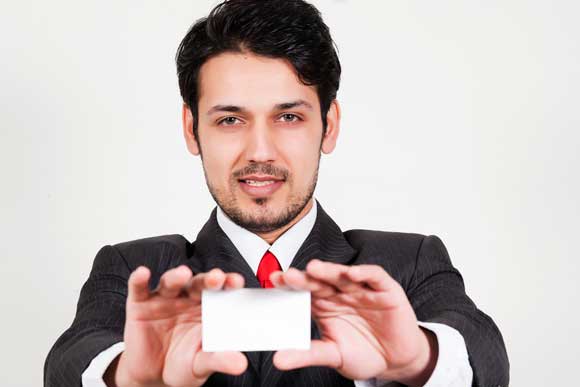 These days, business and interviews can be done through multiple methods, such as email, phone and chat applications. However, it is recommended that you provide a variety of ways for the site visitors to get in touch with you.
In addition to the above information, you can also add links to your social media site profiles, such as Facebook, Twitter, LinkedIn, Flickr…etc.
While the tips above are very essential for your profile, the following tips focus on the visual design and structure of the site, and how you can make it more usable and user friendly for your audience.
Easy to navigate and use
Your design portfolio website menus and links are with which your clients can navigate through the site. Some designers build their portfolio in an artistic style without considering how the visitor will navigate through the site, which leads them to leave the site without reaching your information.
Clear design that reflects your creativity
When you are designing your own portfolio, you do not need the design to be only creative, but also clear enough to attract the visitors' eye to view your artwork.
Complex designs can distract the audience, especially if you keep adding content; it will make it even more complex due to the images and information that you frequently add to the site.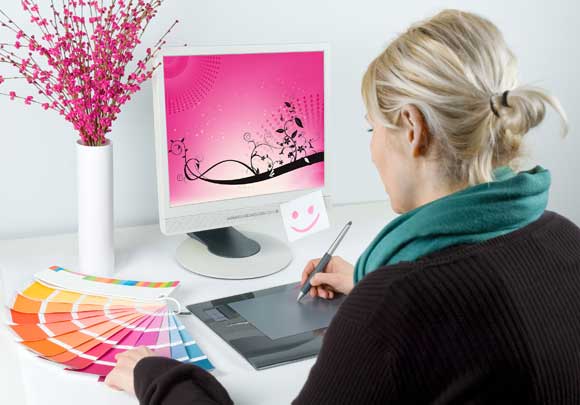 With a little overview of the design trends you can also notice that clear and minimal designs are always new and do not go out-of-date because of their simplicity and usability.
Another technical benefit of using clear designs is that most of their structures are using CSS colors and a few images, which enable them to load fast, especially when the client is viewing it on a mobile or tablet.
Easy to update
Active designers have very dynamic portfolios where they frequently add updates of their new work samples. Thus, you need to keep in mind while building your portfolio that you should update it by adding new works, resumes and new information about your career and skills.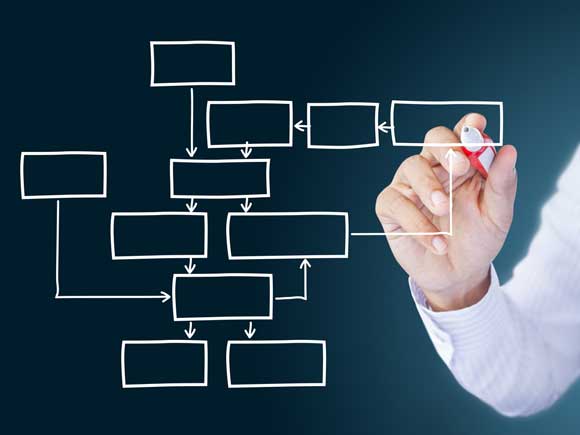 When you are building your website, you need to make it as dynamic as possible. For example, if you are building a Flash-based portfolio, you have to make sure that you can update your information easily through an external XML file that allows you to add text and images without having to open the Flash source files again and again.
You can also build your portfolio based on Content Management Systems (CMS), such as WordPress, Joomla, Drupal and others, because they support editing and to updating your content easily with a simple mouse click.
The above tips provide some general thought that you should keep in mind when you are building your design portfolio. There are some specific tips and content that is related to specific design fields or design skills. Share with us your ideas and what else you think can be added to a work portfolio to get the most out if it.