Vector Logo Templates Pack Giveaway for Members
0
Logo design is a important task in any corporate identity or branding project. It seems to be an easy job to do a logo, but this is not true. The logo design is a very challenging task because it builds the company main identity and the other designs such as the business cards, stationaries and fliers follow the main logo design direction, colors, lines and style.

In many cases, the client requires a fast logo design that just reflects the company or the website interest or just for project layout draft. Therefore, the logo templates are helpful in creating a fast logo design. Also, it can be used as a base for the logo design by customizing it based on your own customized ideas.
Read related:

In our new premium pack, we would like to provide 10 vector logo templates for your personal and commercial designs. The vector logo templates include different logo designs for different projects and fields. You can check the preview for each logo in the vector pack below and click the download button under the logo previews to download the Adobe Illustrator vector source files for each logo.
Vector logo template 1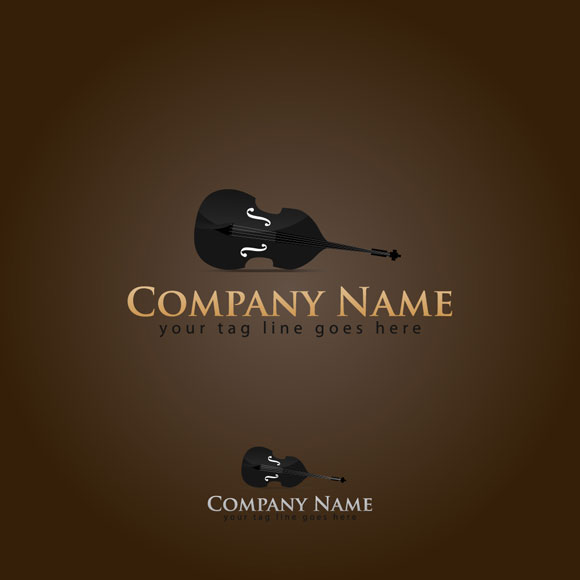 Vector logo template 2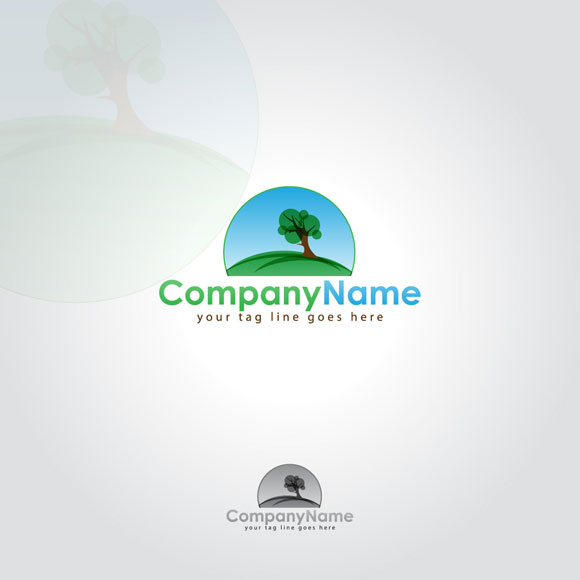 Vector logo template 3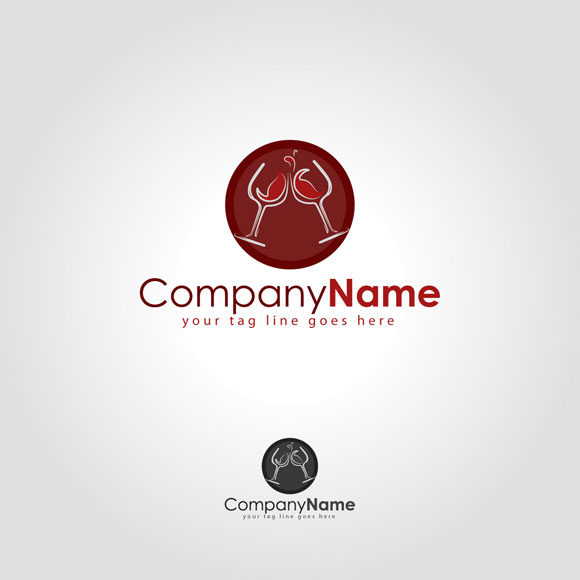 Vector logo template 4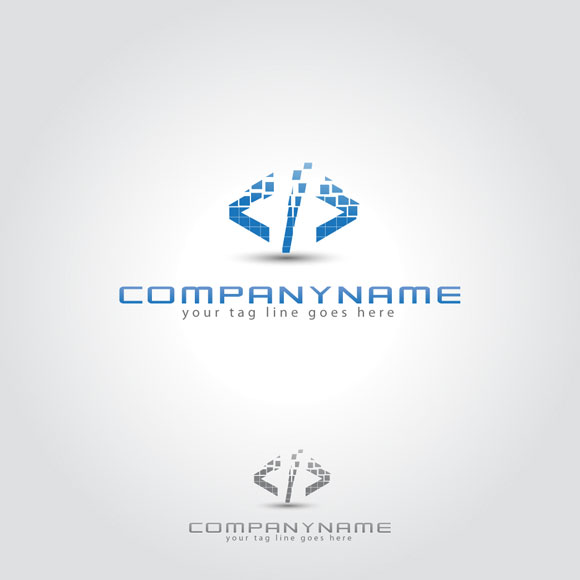 Vector logo template 5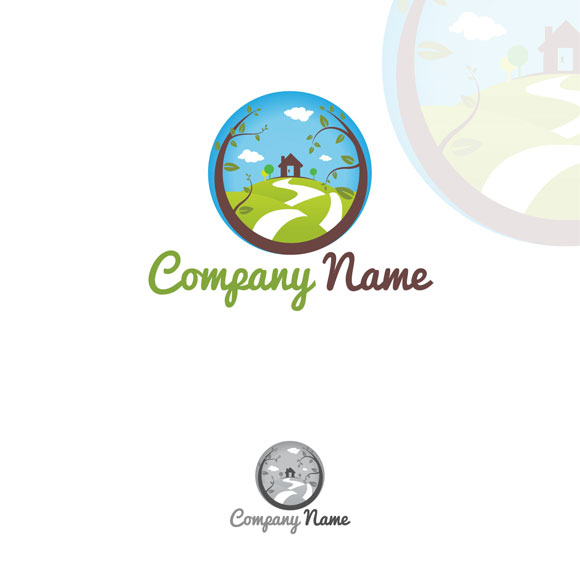 Vector logo template 6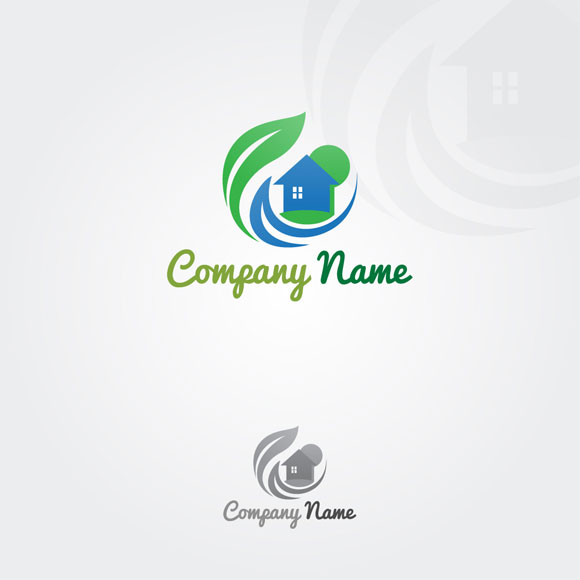 Vector logo template 7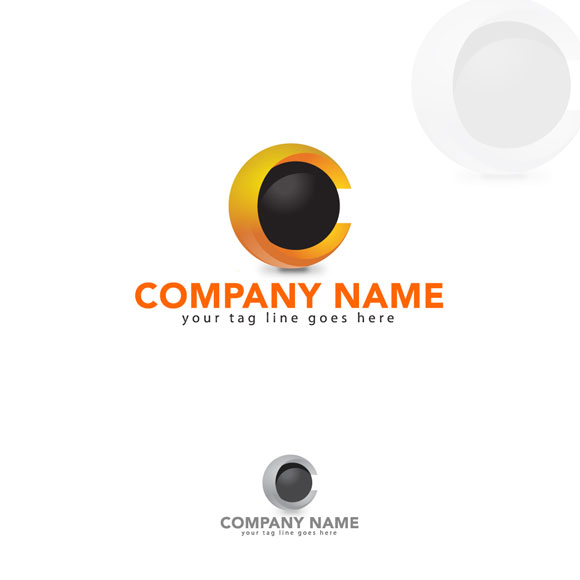 Vector logo template 8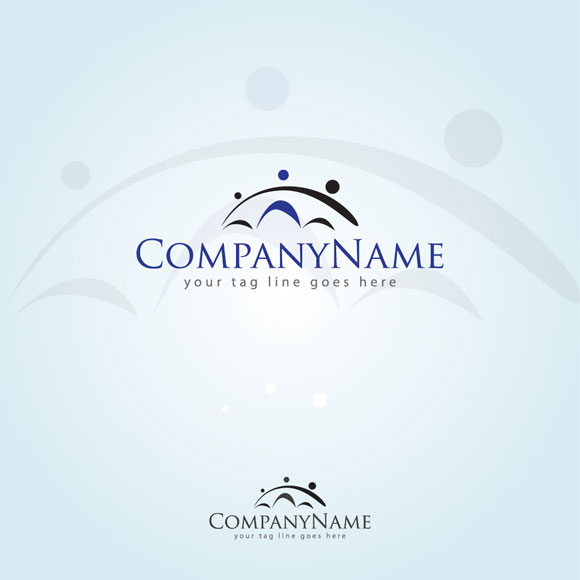 Vector logo template 9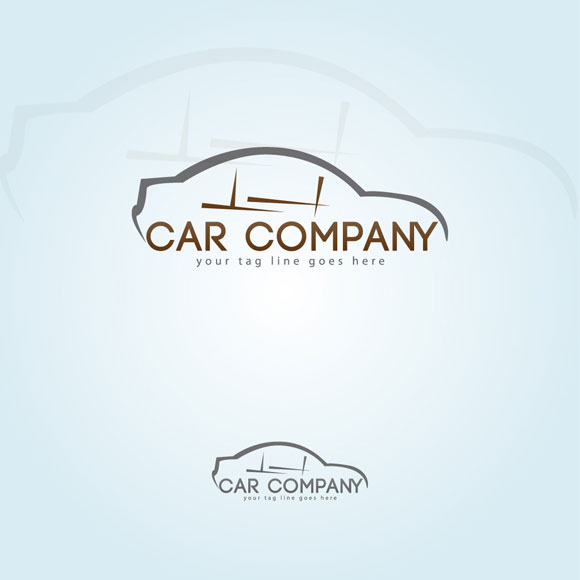 Vector logo template 10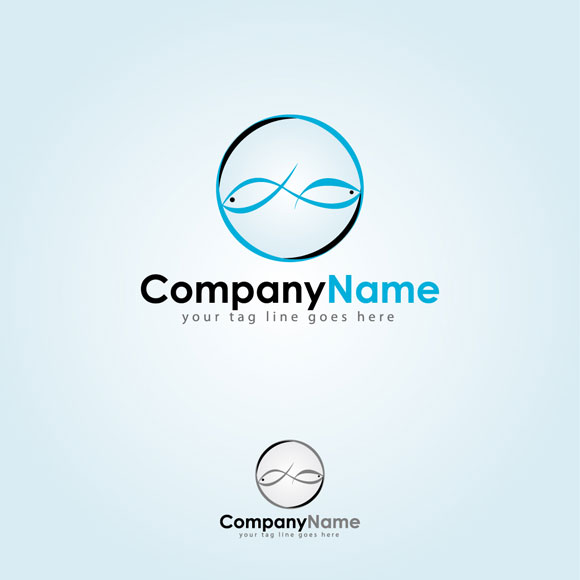 If you are already a Premium Member then just sign in and you can download this full pack that includes 10 vector logo templates with the source Illustrator files and large preview.
Not a member? Sign up today or read more about our Premium Member area.