Vintage Ads with Weird Creative Ideas
20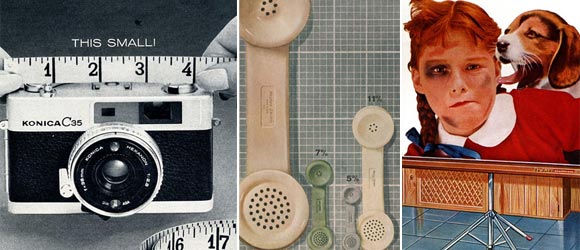 Some times creative minds go so far looking for ideas to attract customers and audiences. Some ideas are funny and other ideas are weird enough to surprise us. While I was watching some vintage ads ideas, some ideas really got my attention because it is really weird.
Before continuing reading this post did you already join our Twitter and subscribe to our RSS feed? If not, rush and join us now to receive updates of new posts and free resources.
The following collections include some weird creative ideas that designer used to attracted the customer. I will try to share with you some comments about each idea and why I see it weird. I hope if you can share with me your ideas and tell us if you think these banners are really weird in your opinion.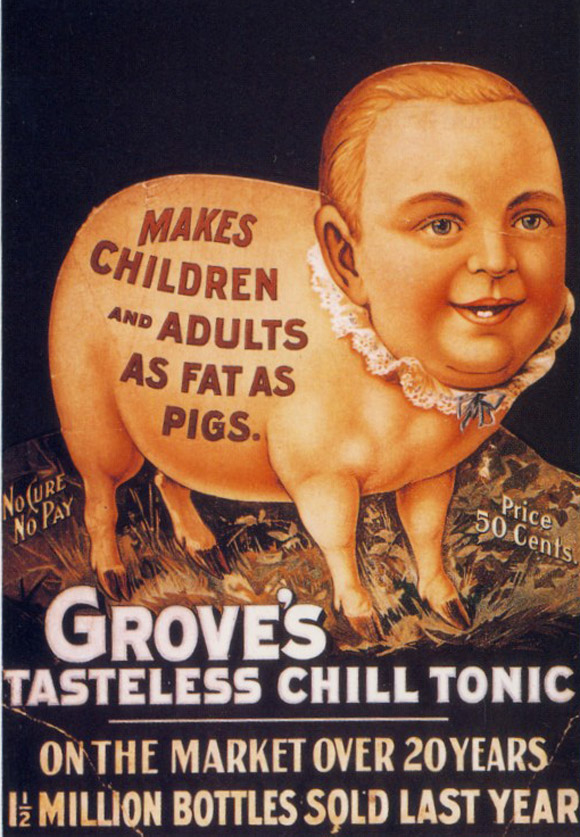 I wonder why someone is looking to be fat as a pig!! I think the idea of displaying a kid's face with a body of a pig is very weird and strange.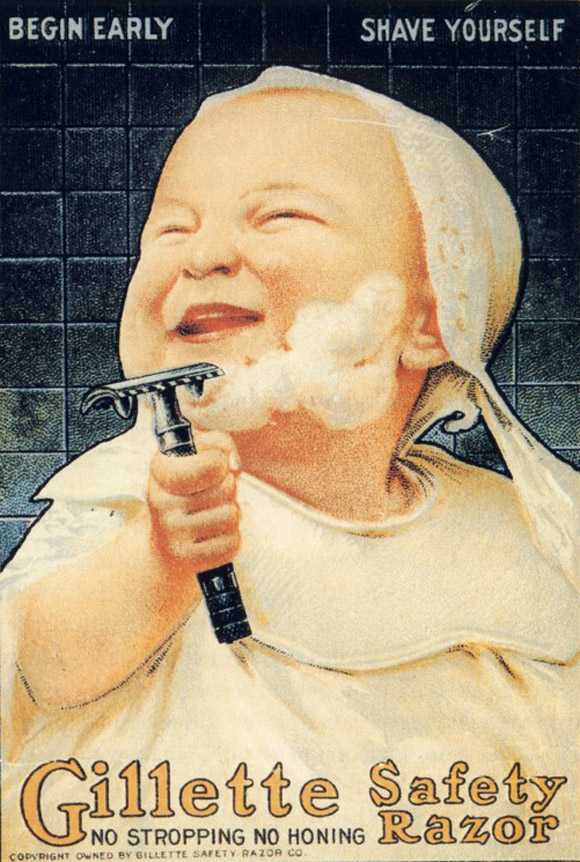 I do not know if Gillette has chosen the right idea by showing the baby shaving his shin. Although the idea looks weird but it looks creative to show it is save even for baby use.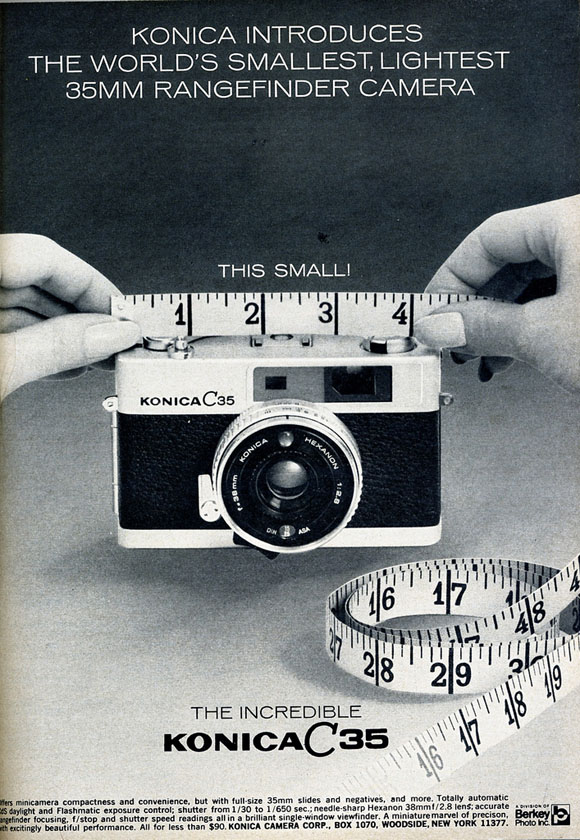 It may was the smallest camera at its time, but nowadays, it is the largest one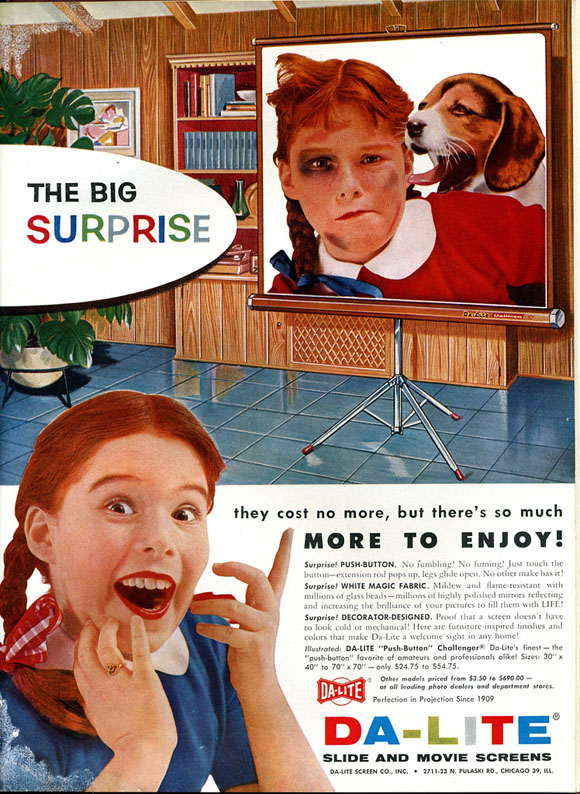 Actually, the picture on the projector gives me an impression that the dog has attacked the girl, and I think it was not a good idea to choose this picture to display.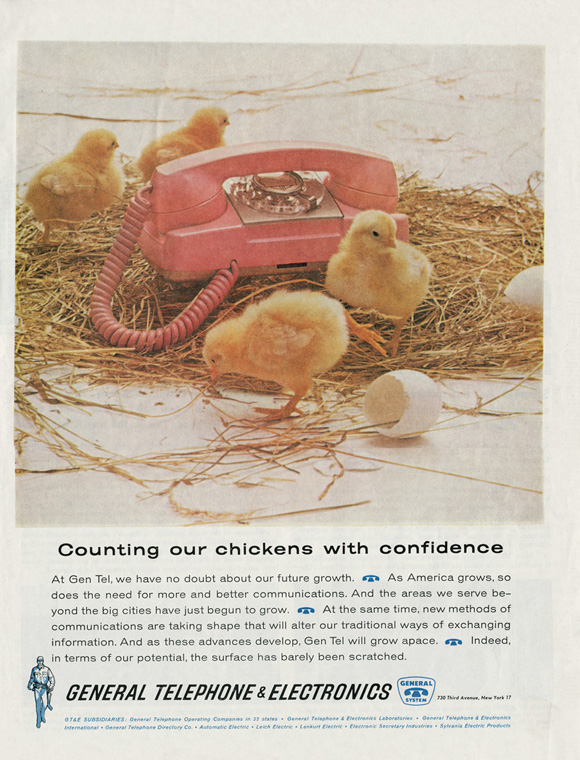 It is strange idea to deliver the company slogan "Counting our chickens with confidence".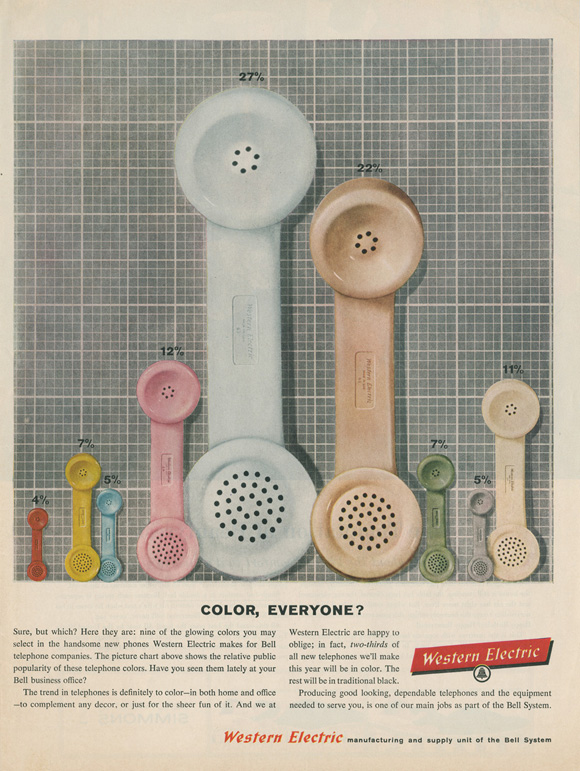 it looks like a telephone family standing together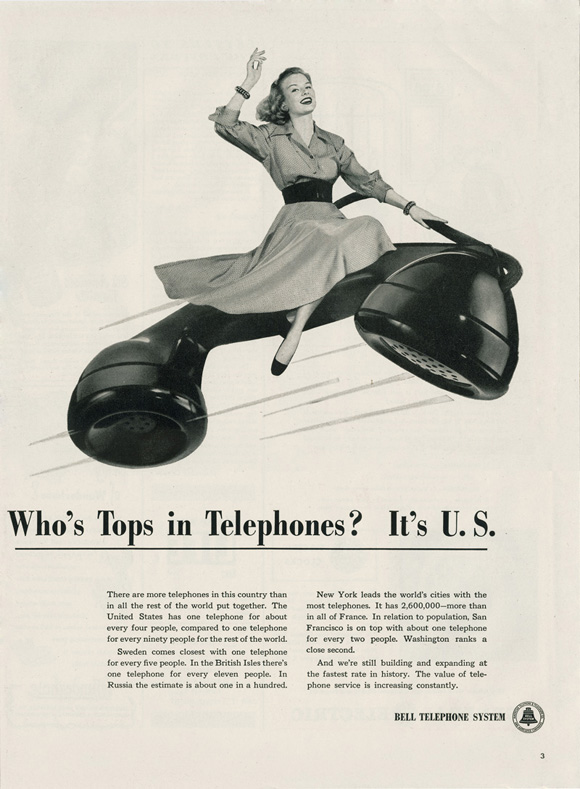 I wonder what makes the designer think in the telephone handset as Aladdin carpet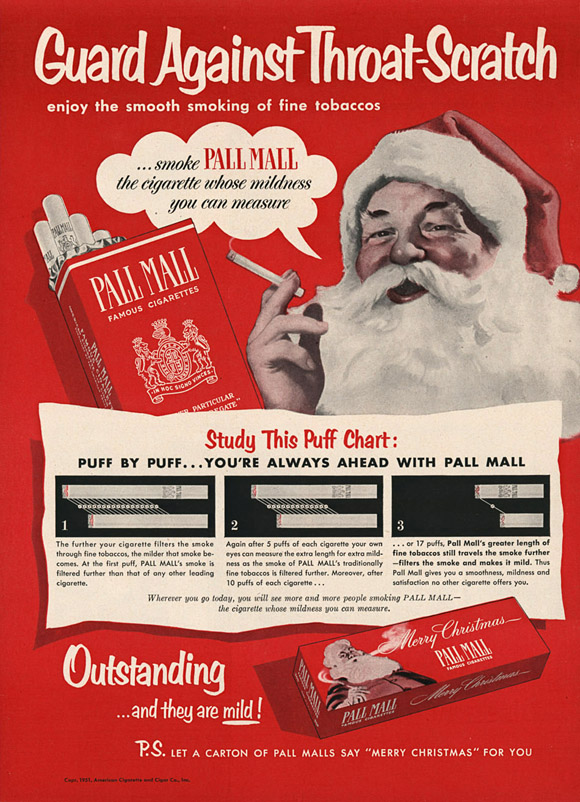 I think Santa is too old to appear on a cigarettes ad poster;)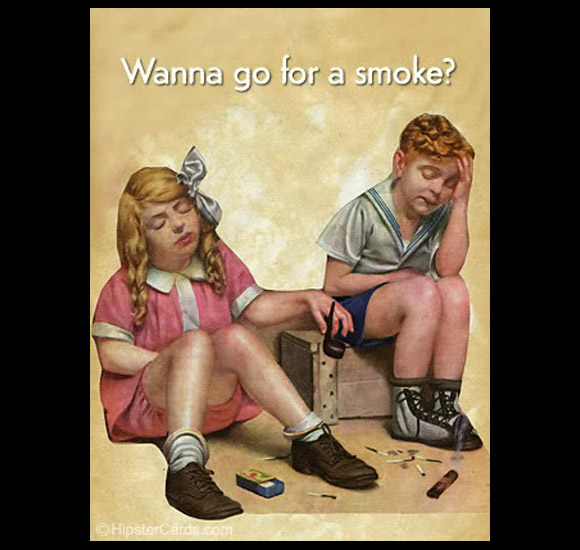 I do not believe that such an idea can be displayed as an advertisement, it is very offensive to display kids smoking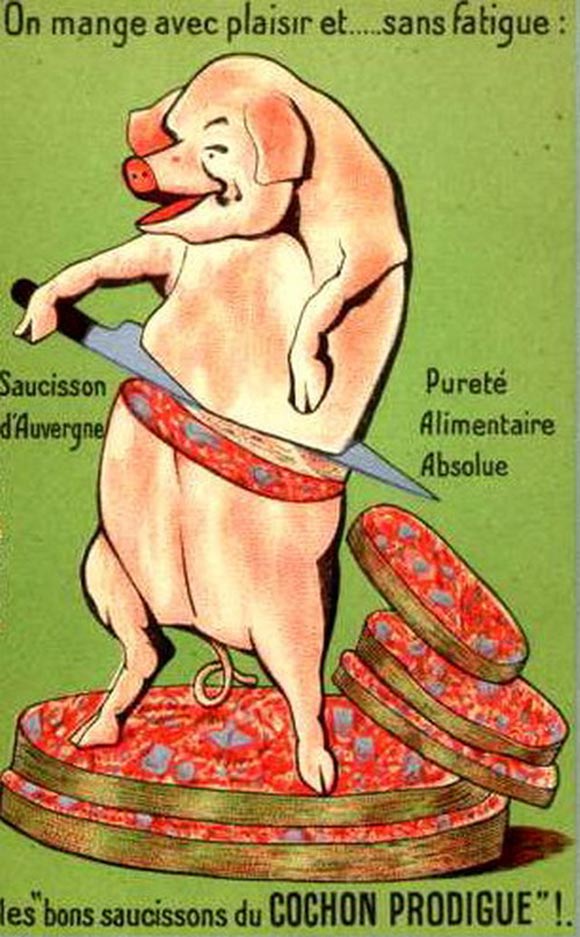 Actually, I do not think it is a good idea to have an illustration of a pig cutting itself.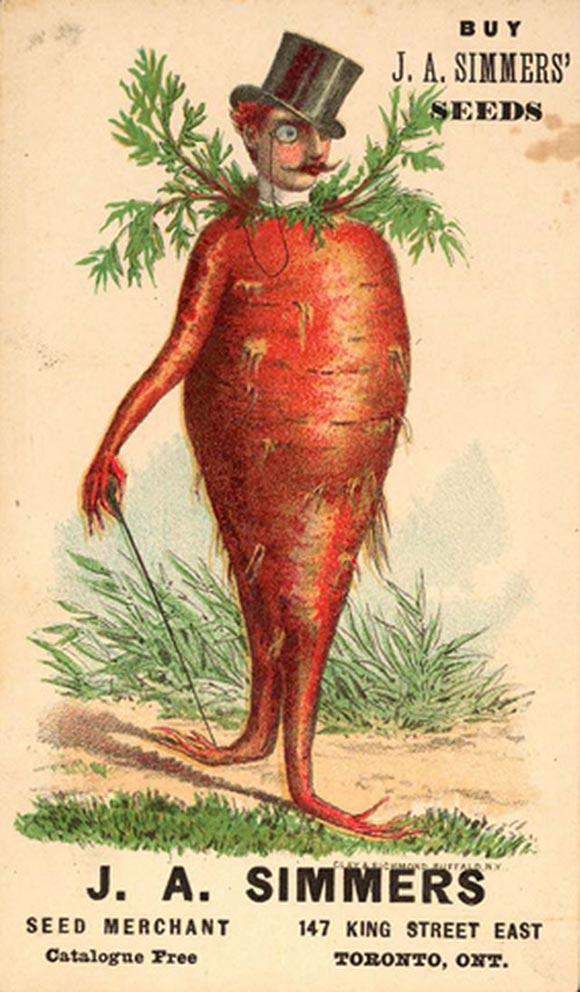 A carrot man is a really strange idea and I think it is not that logical to have a carrot moves with two legs and a head of a gentleman.