Web Design Fundamentals: Everything You Need To Learn HTML/CSS
0
Web Design Fundamentals: Everything You Need To Learn HTML/CSS
Everything you need to learn the tricks of the trade and start building your own websites.
It is extremely valuable to understand the fundamentals of web design if you want to work in digital marketing, social media or design. Fortunately, there are many excellent online courses and tools that will help you learn web design fast. At a minimum, a basic understanding of HTML, CSS and design is essential if you want to do anything on the web.
If you aren't familiar with how websites are built, HTML (Hypertext Markup Language) and CSS (Cascading Style Sheets) provide the fundamental code that constructs the graphic user interface of the Internet's World Wide Web. In a few hours of studying these two web markup languages you will be able to start building your first website. But it doesn't stop there. There are other useful skills you should learn like using a content management system (CMS) like WordPress and mastering a responsive design framework so that all your websites are mobile-optimized.
This guide has everything you need to hack your education and start building your own beautiful websites. I recommend that you try out the different courses and tools to see what best fits your individual learning style. You'll be surprised how much you can learn in a short time.
The Best Free Web Design Courses: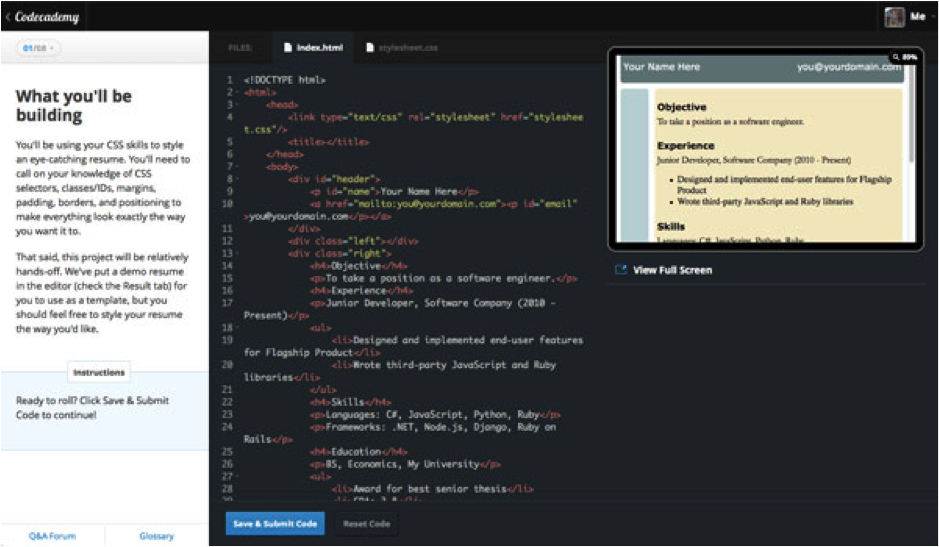 There are lots of free online courses and education platforms for learning web design. These ones are your best options.
CodeAcademy – This is my favorite free way to learn HTML and CSS. Codeacademy makes learning fun with scores, badges, interesting projects and an excellent Q+A forum if you ever have any questions.
Premium Web Design Courses:
These courses tend to have better content than the free ones. The full-fledged web design academy websites like TreeHouse and CodeSchool are highly recommended.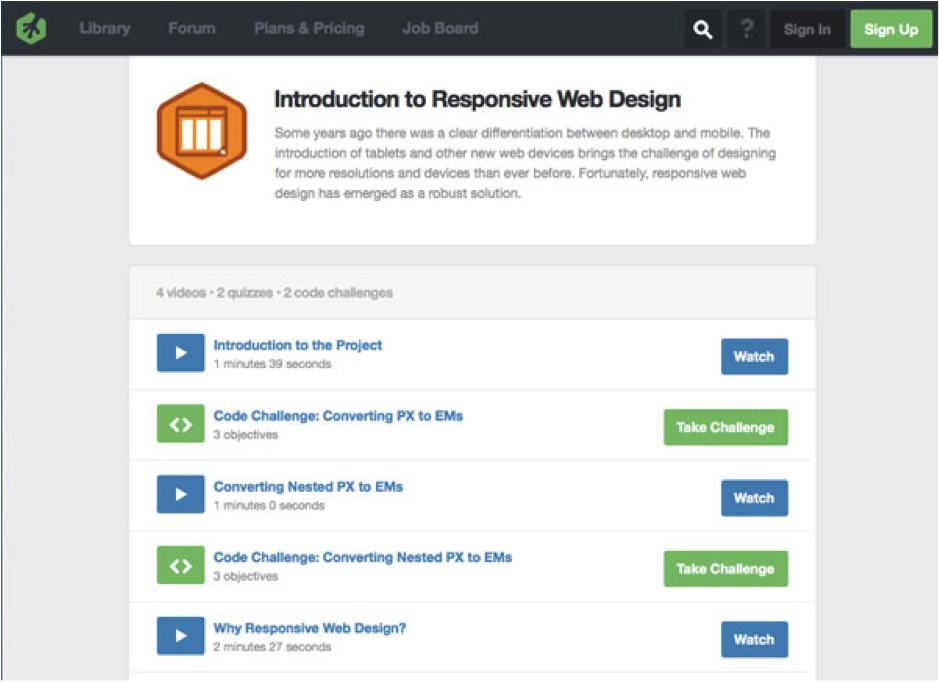 HTML/CSS Tutorials:
Hack together some new design and coding skills with these hand picked HTML and CSS tutorials.
HTML/CSS Ebooks:
These are a few of the most recommended books for aspiring web designers.
Web Design Frameworks:
Web design frameworks dramatically speed up your development time by providing a foundation of code and the latest responsive HTML5/CSS3 markup to build from. They also make it easy to have your websites look perfect on every devices and screen size.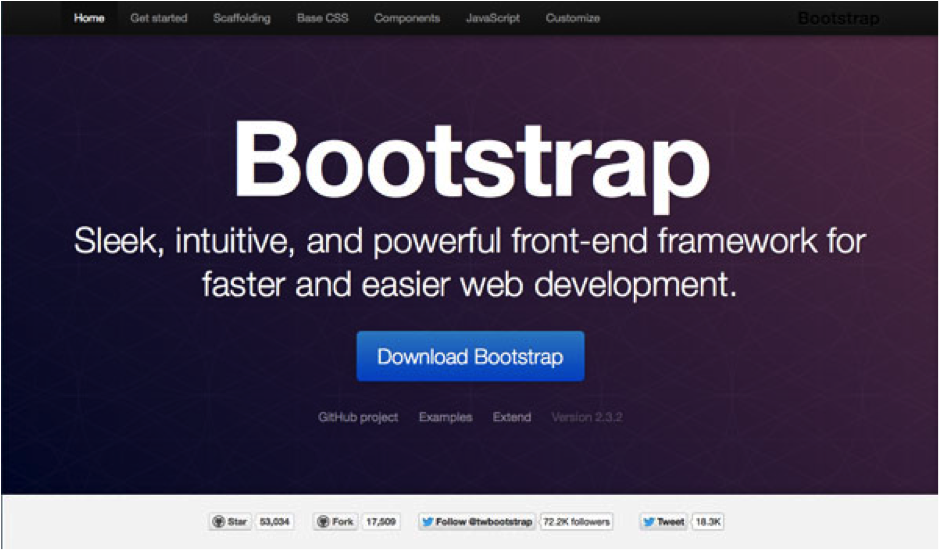 Content Management Systems (CMS):
Barely anybody builds standalone HTML websites anymore. If you're serious about web design, I recommend that you learn how to encode themes for a CMS. WordPress is by far the most popular option. Believe it or not, most websites that are made for under $5000 are hacked together from WordPress themes.
Web Portfolio Networks:
Having a professional web design portfolio is much more important than your resume or credentials. These websites will help you network with other designers and feature your best work for feedback from the community.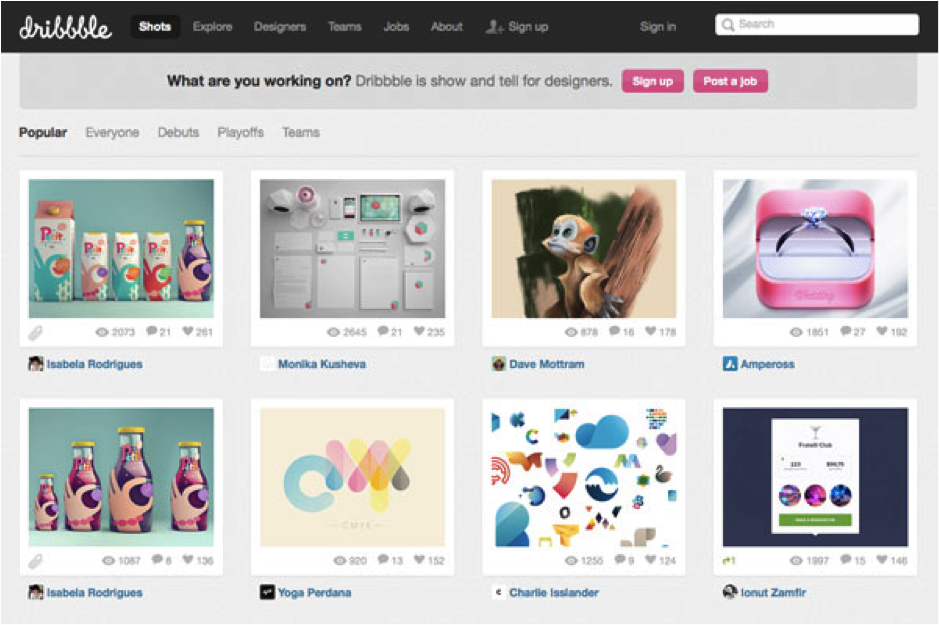 Design Feedback:
If you're learning online, you'll want to reach out to a community of fellow designers and get their feedback on your skills.
Find Freelance Design Work:
One of the easiest ways to get experience when you're starting out is to to bid on outsourcing websites. Start bidding low and you'll be able to build a portfolio, social recommendations and a track record on these websites. Then, you can go after the more lucrative web design contracts.
Elance – I find this to be the best outsourcing website. Build up your portfolio, reviews and references to land the big projects.
oDesk – Similar to Elance, bid on 100s of web design projects and build up your online profile to get noticed.
DesignCrowd – Web design specific marketplace where you can bid on projects.
Web Designer Forums:
If you have any questions or you want to hear what the latest buzz among web design professionals is, get involved in one of these forums.
Inspiration From The Pros:
These websites feature the work of some of the world's finest designers. They are excellent resources for inspiration.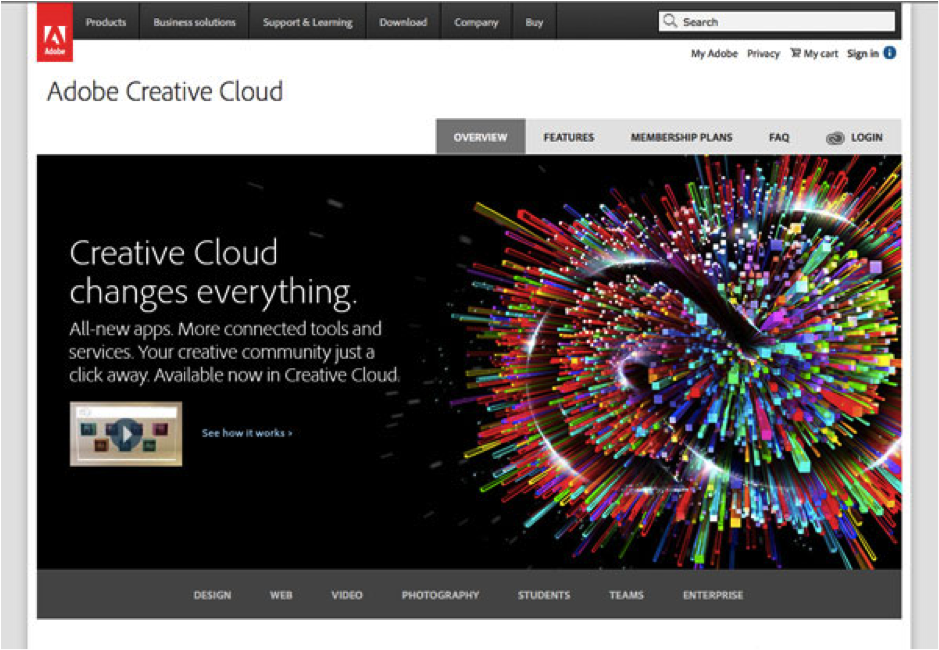 Useful tools:
Web Design Blogs:
Besides ours of course

These are some well-visited web design blogs that you may want to follow religiously.
 Good References:
Once you've mastered HTML and CSS I recommend you then learn HTML5 next. It will help you take your web design skills to the next level and create more interactive websites.