10 Amazing Photoshop Digital Painting Tutorials
2
Deal mania on GraphicMania! Check out our deals section for graphic designers and developers. The newest deal can be seen below!
Value:

€299
|
Now: €29,99
|
Discount: 90%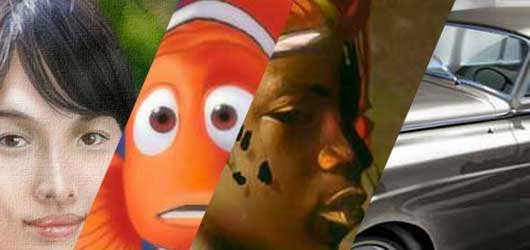 I was always wondering what a real artist can do with Adobe Photoshop as a tool to digitalize artistic ideas, Adobe Photoshop can be a great digital art tool if you learn how to understand digital art and have the good talent.
In this post, I collected some of the most interesting Photoshop tutorials and digital art tutorials that includes different styles of work and objects. For example, you will learn how to create digital painting for models in Photoshop, create  digital painting for famous characters such as Nemo. Also, you will learn how to create car digital painting from scratch.
You may also like to review other digital painting tutorials here:
If you liek this post, do not forget to share it with your friends and social networks. And join our news updates here.