Breathtaking Free Photoshop Textures
10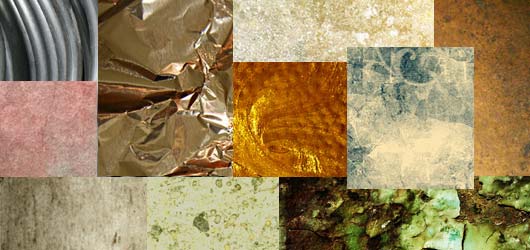 When it comes to design elements, textures are very important elements in most designs, here are some amazing textures collection that can be used in both 2D and 3D designs.
This collection includes different types  and styles of textures that can be used in different ways. You can also extend your texture library by downloading 120+ Free Large Textures, Photoshop Textures and Backgrounds and Textures and Backgrounds Photoshop Tutorials
if you like this post, comment which type of textures you like the most and use in your design work.