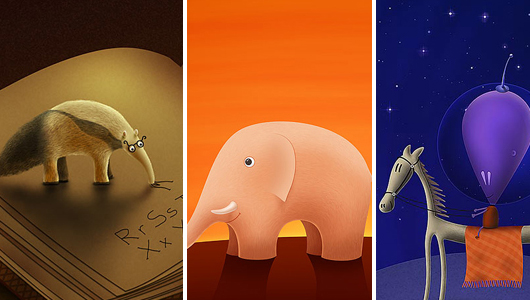 With the daily work in front o PC and the struggle to finish a project or do a rapid task. There must be a time for some fun and joy. It is the time to add some joy and happiness to your PC or laptop with these amazing cartoon wallpapers.
I would like to share with you some free wall papers and cartoon wallpapers that will help remove some of the stress you have and turn your PC into a real fun and joy. These cartoon wallpapers vary from different styles and colors. Lets share the fun

And for more free high resolution desktop wallpapers, you can check the following posts:
22 Gorgeous Cartoon Wallpapers
Cartoon Wallpapers and Backgrounds Collection
15 Cute Free 3D Wallpaper Collection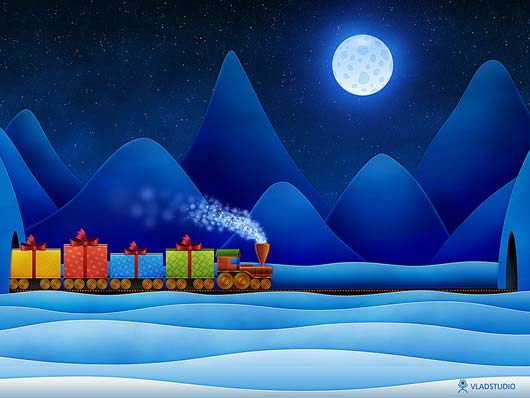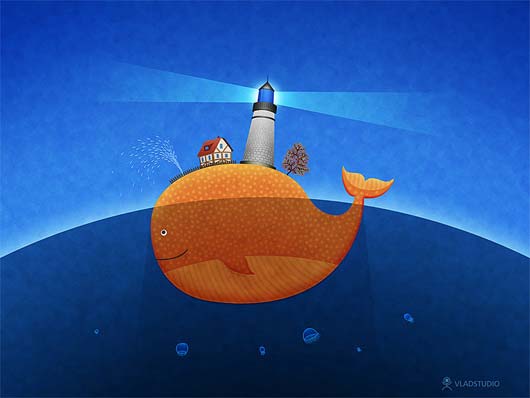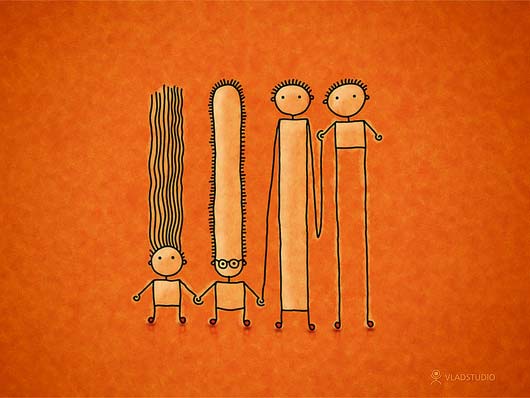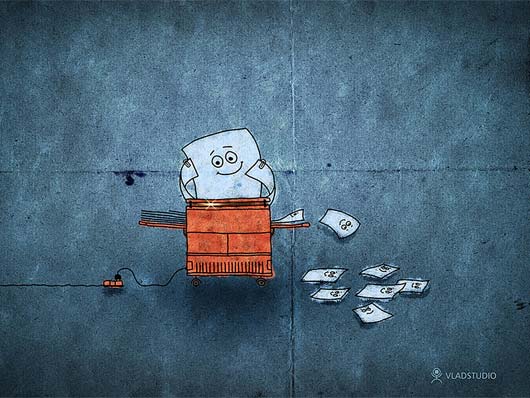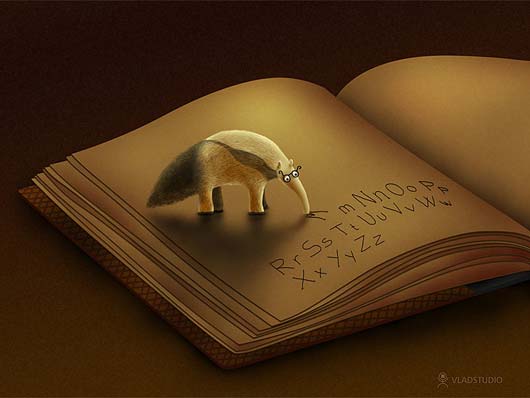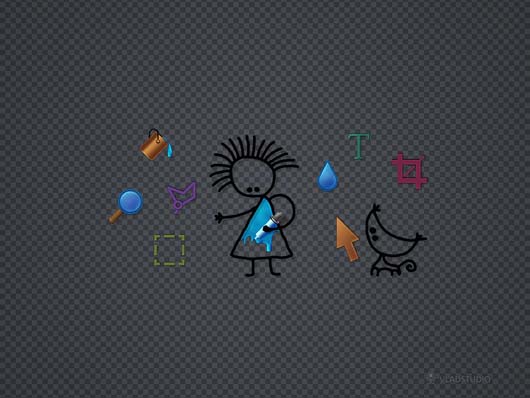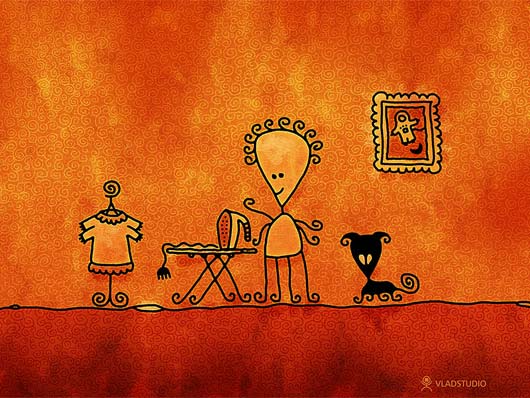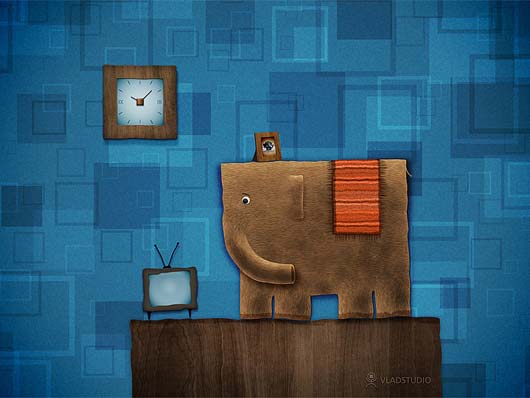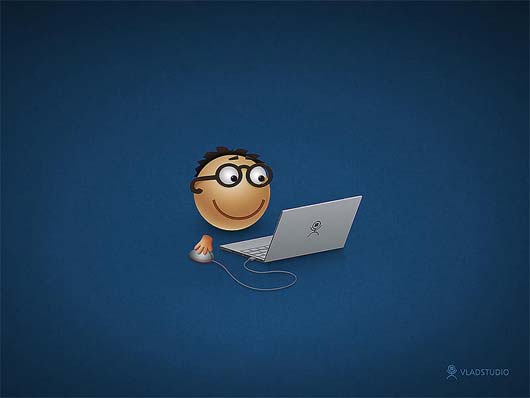 I hope you enjoyed these cartoon wallpapers collection and share it with your friends in social networks. Also, you can receive much more  resources through joining our RSS feed.