27 Creative Examples of Still Life Photography
9
Still life photography is an opposite concept of the action photography. While the action photography is based on the motion in the photograph shot, the Still photography or still life photography focus on other photography factors other than the elements movement.

The still life photography focuses on the colors, contrast, shadows and light applied to the objects and how objects arrange in harmony with each others. In the showcase below, I would like to introduce to you some talented still life photography examples by different photographers. If you enjoy this post do not forget to check the following photography showcases:
Garlic still life photography by John Riley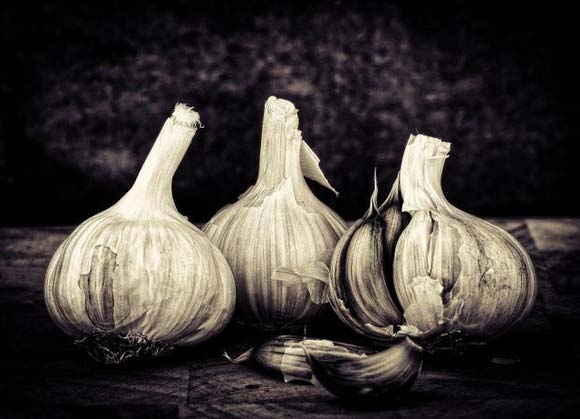 Searching for The Answer by yori1976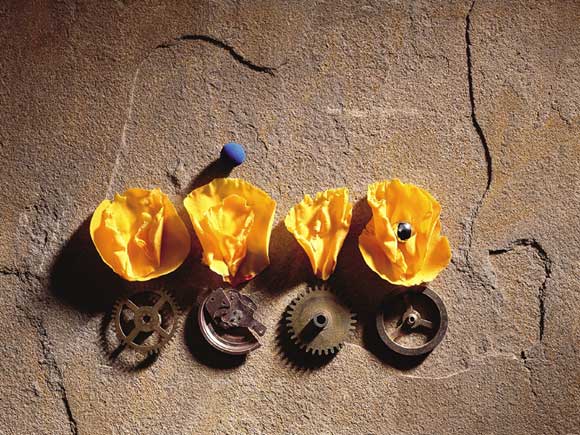 Still life photography - coffe cup by lifestylegraphics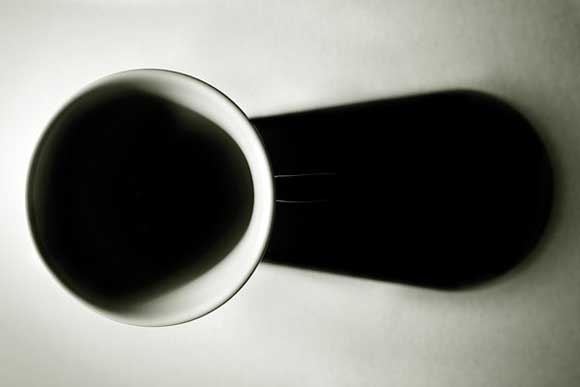 Icarus' Demise by yori1976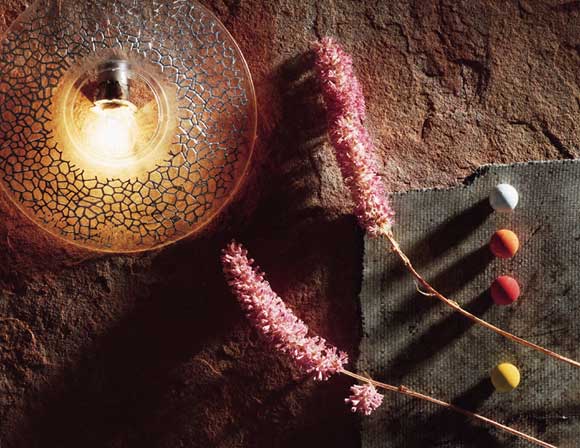 Orange on Blue. by t0x1c-d0LLy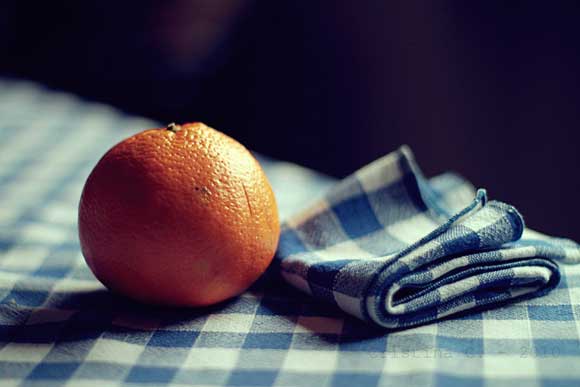 Still life photography by LadyUrsula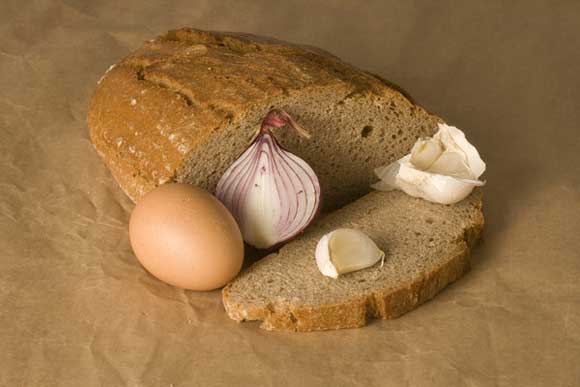 Anticipation by yori1976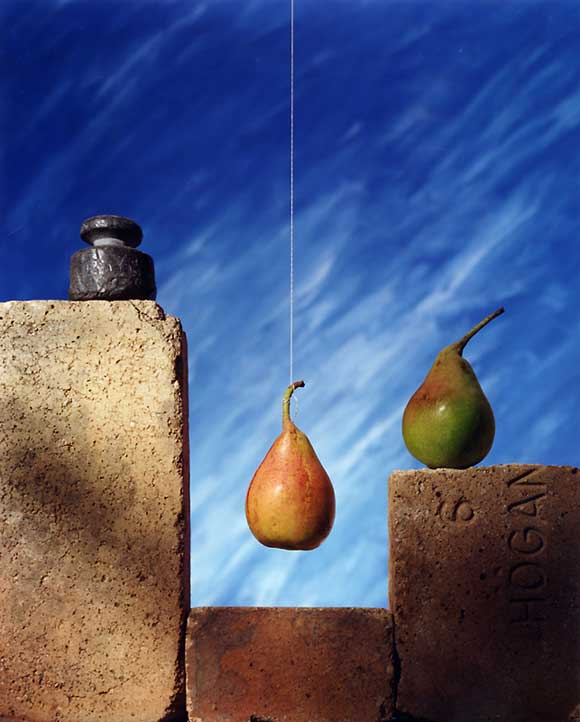 Coffee vs. Milk by szb78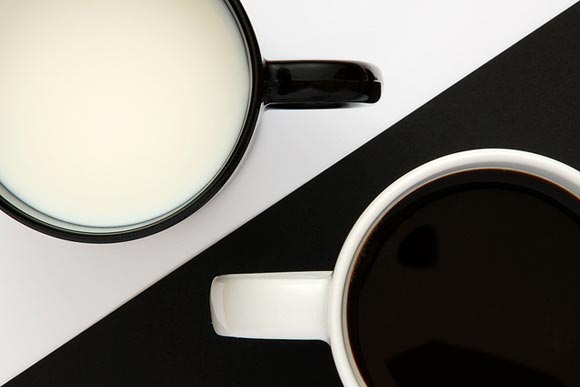 Autumn colours 2 by Igor Sirbu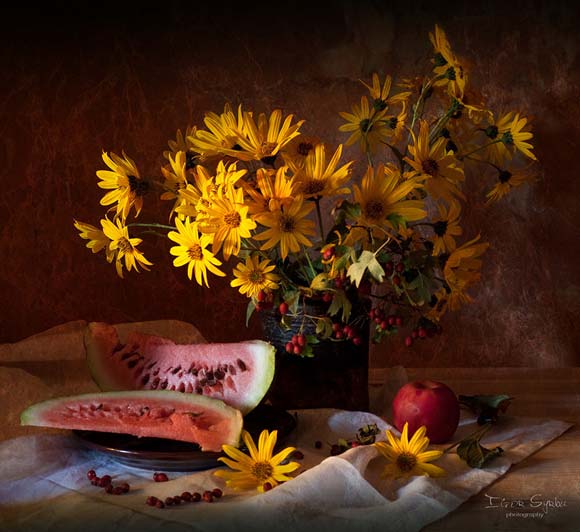 Still life photography for flowers by threetwoone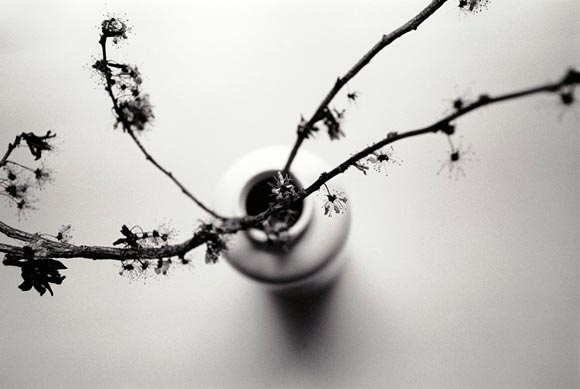 Some springs ago by Nic B.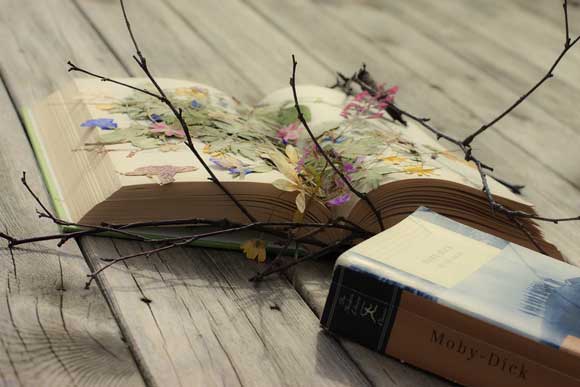 Still life photography by Nataskus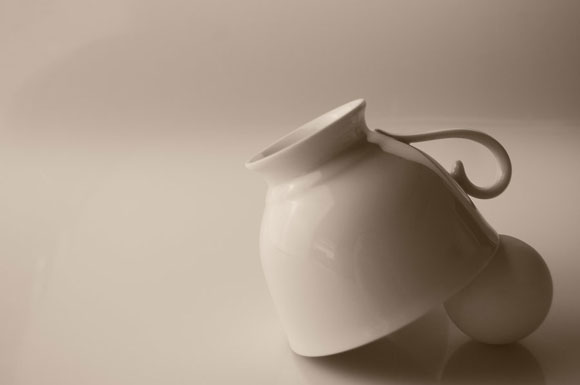 The Milk! by Maria Koltsova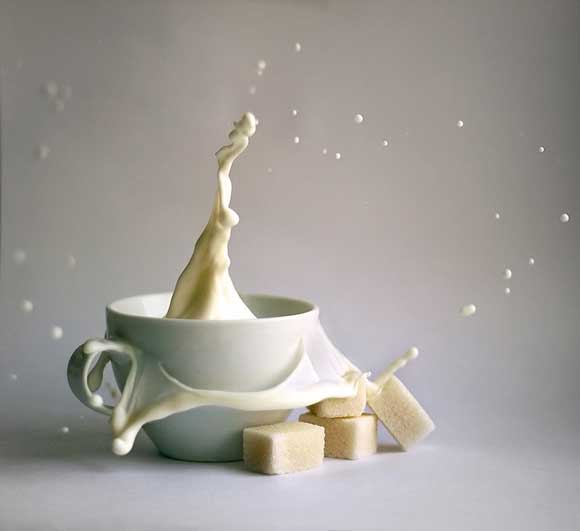 Still life photography by pretendforsilence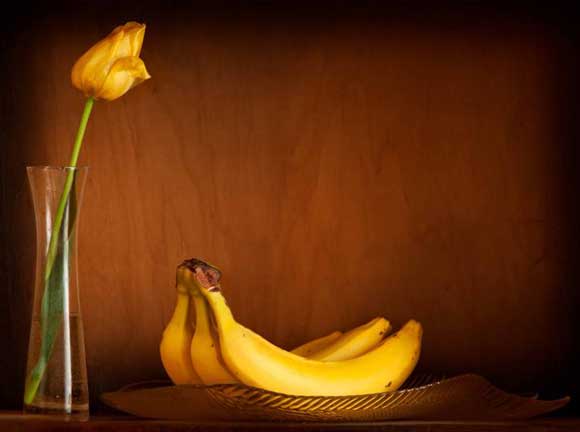 Sheets of paper by Kurzstrecken Ticket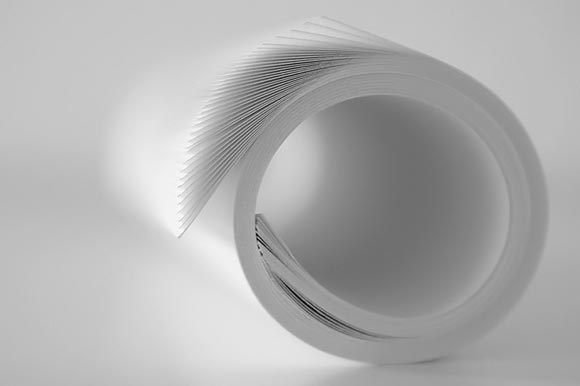 Still life photography by Melihvatansever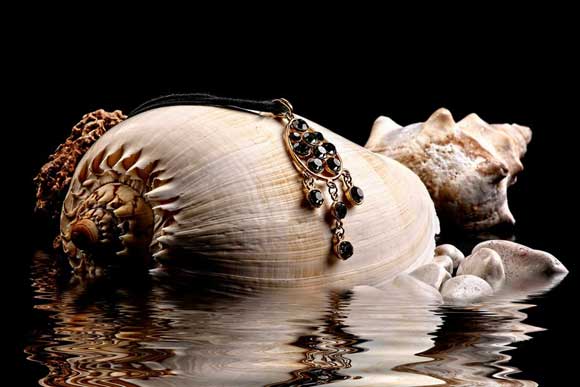 Still life photography by Sergey Ivanov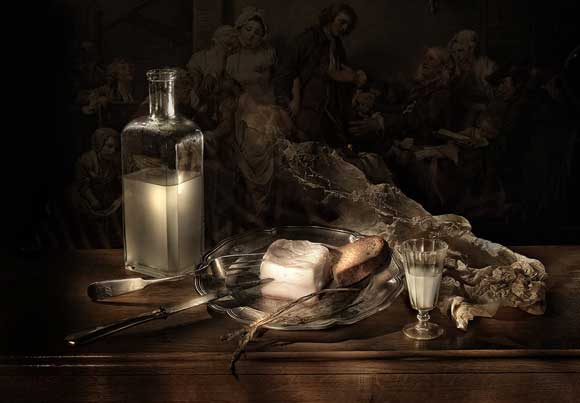 Still life with Garlic by vi-ol-et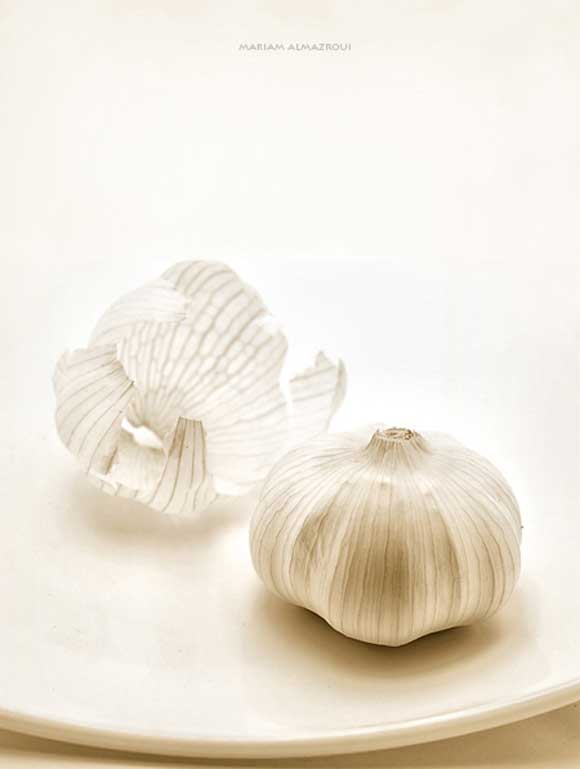 Bottoms Up! by Josh Mahoney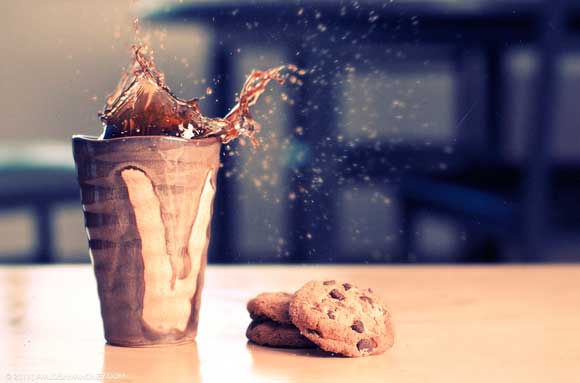 Tea for kitty by estelar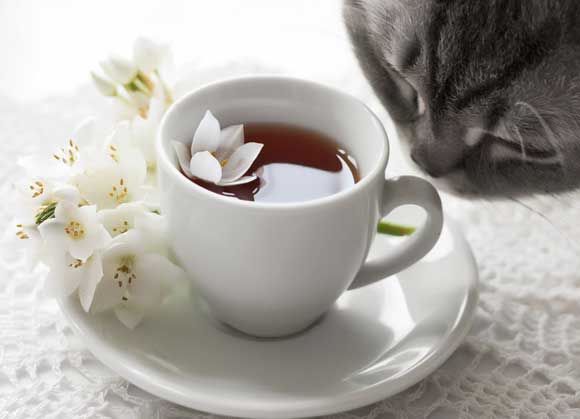 Still life photography by Konstantin Voronov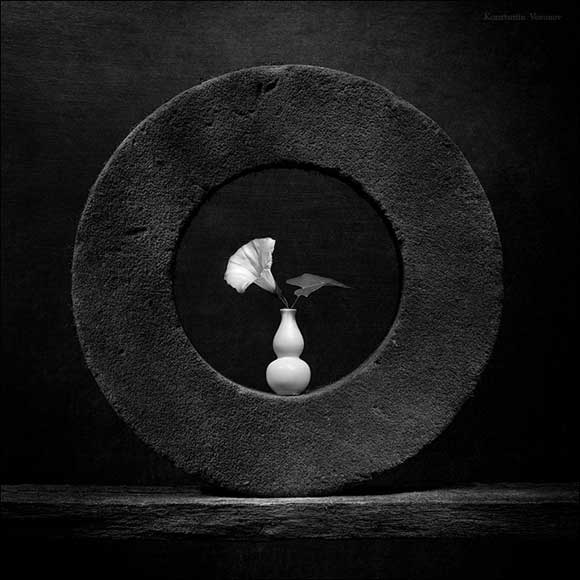 Day 221 – Still Life by brianjmatis
Still life photography by Konstantin Voronov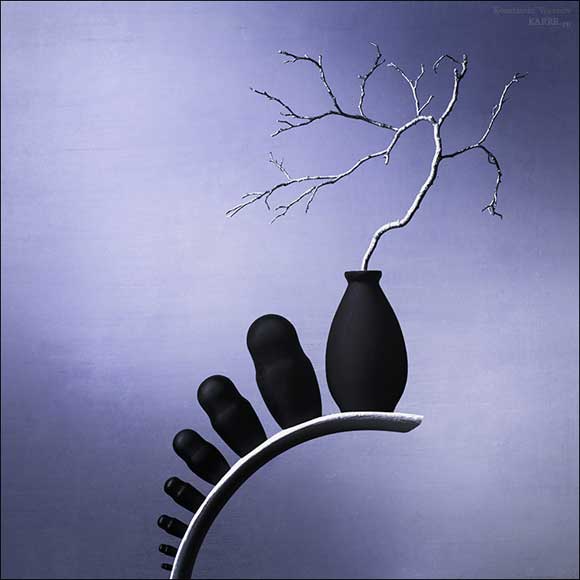 Cadenza by Casey Arakawa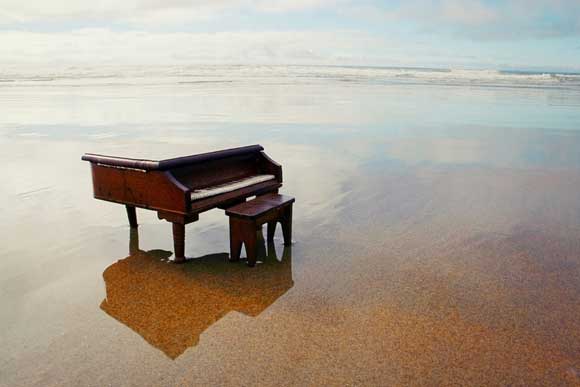 Still life photography by Tatiana Zheltova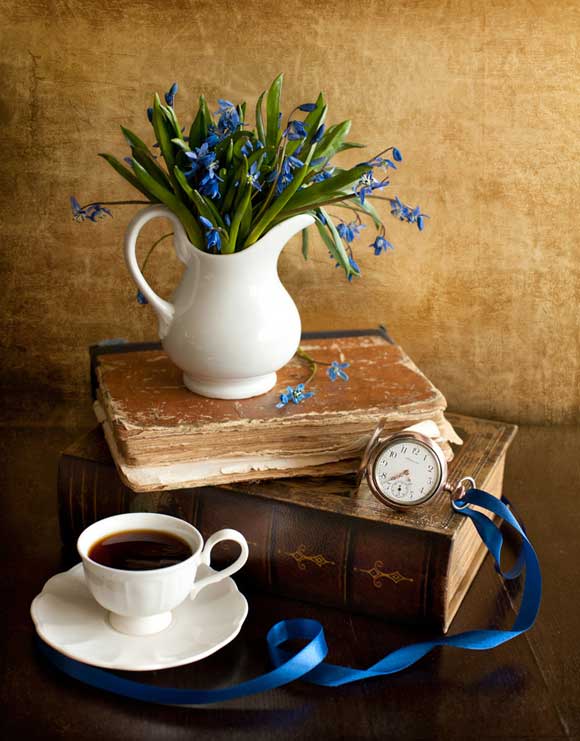 Simple still life by partyzane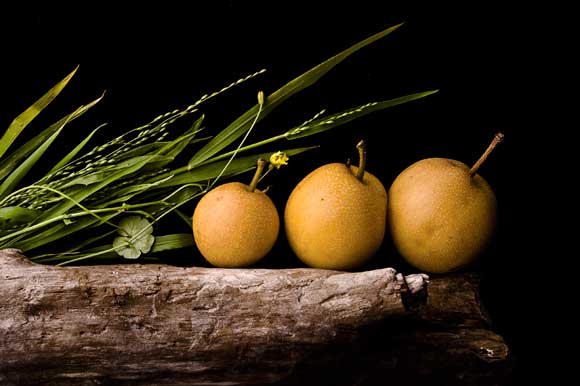 Shelf by Jan Barnas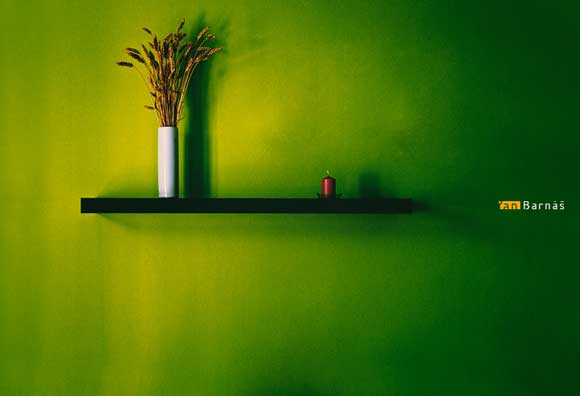 I hope you enjoy these still life photography examples. Please share with us your ideas about it and which photo did you like the most?