30 Creative Logo Designs For Your Inspirations
8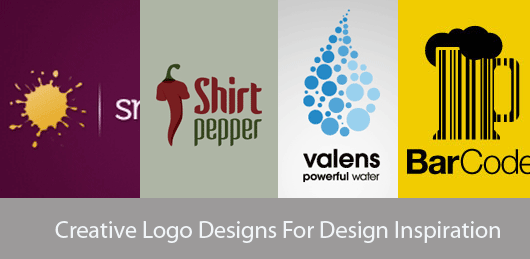 Logo is a simple design that deliver big idea or represent your business no matter how big is it. The magic behind logo design is to be able to form the company name slogan or color to create a creative logo idea.
There is simple basic rules to follow when you design a logo. Logo design rules include the following rules:
Use limited number of colors, for example 2-3 colors at the most.
Use simple lines that can look good in printing or in back and white.
Make the edges of the logo consistent to not lose details in small size
Below we have selected some beautiful and creative logos that will hopefully inspire you to be creative.
You may be interested in the following Logo Designs Inspiration as well.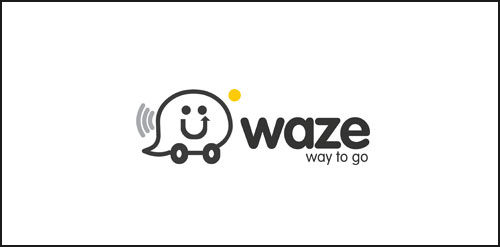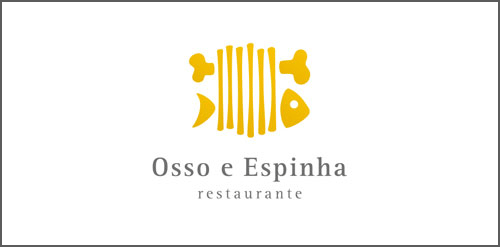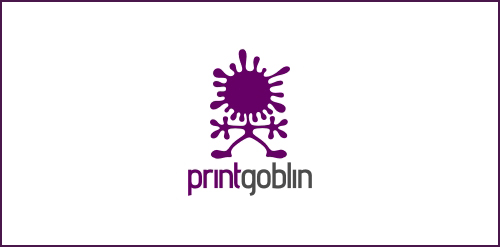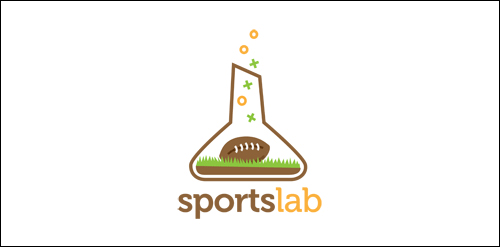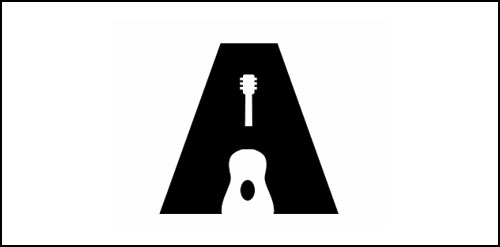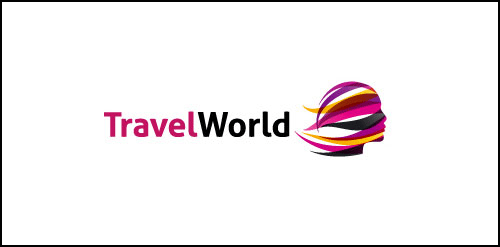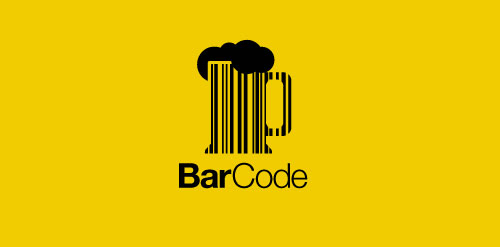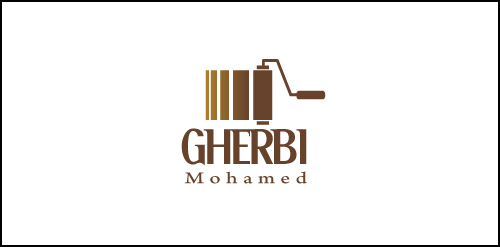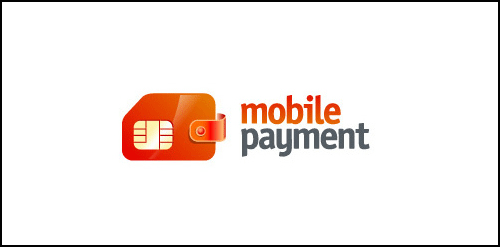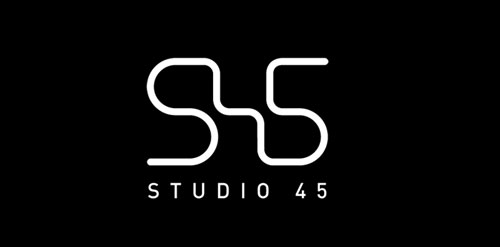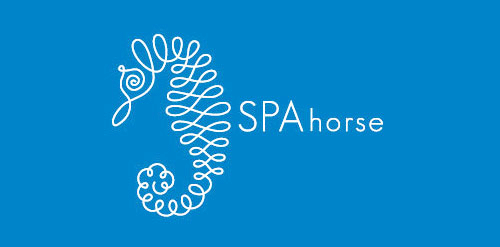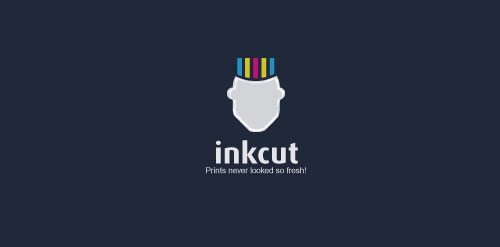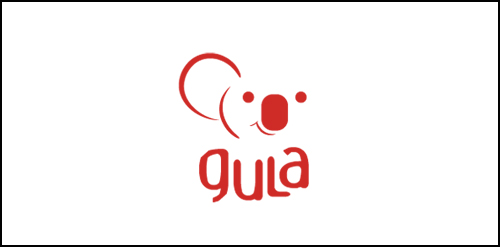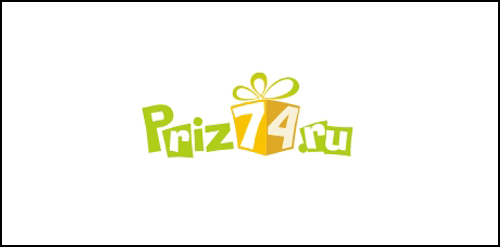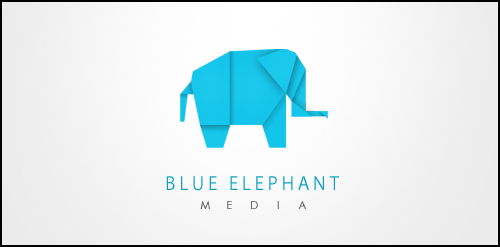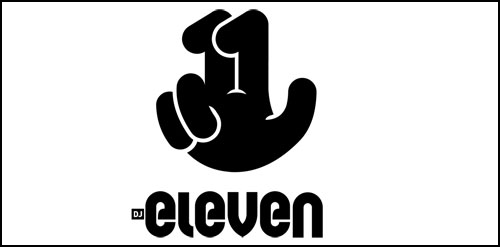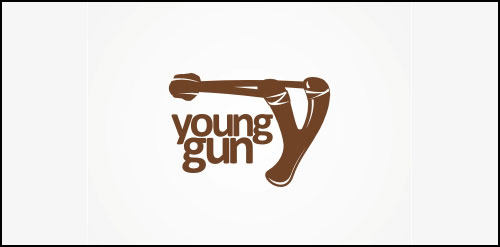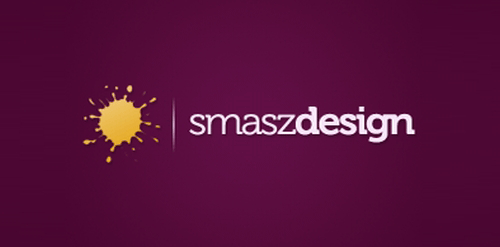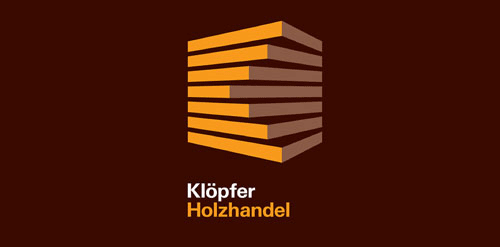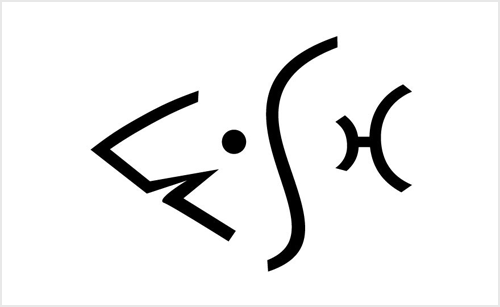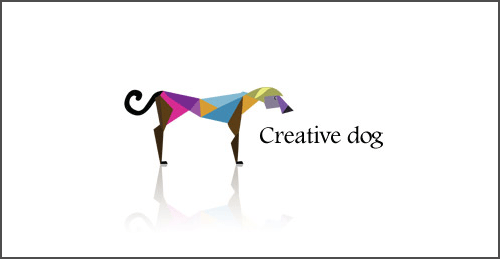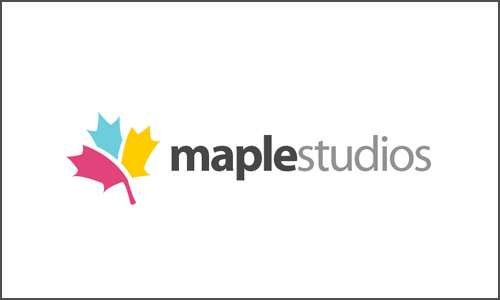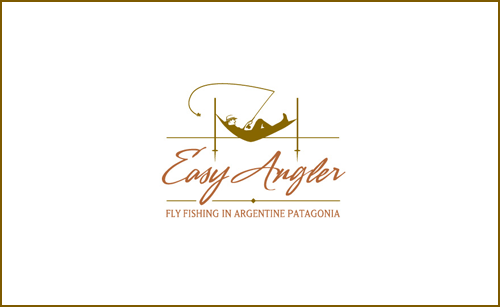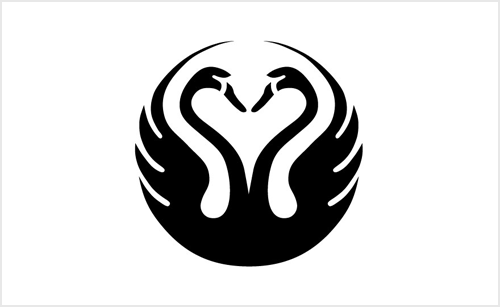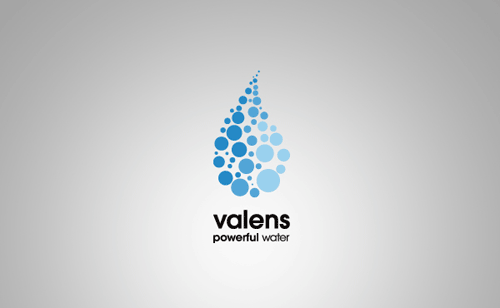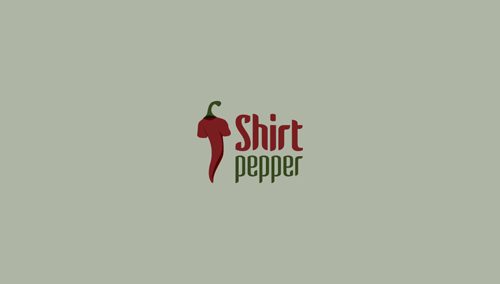 The conclusion is to learn from those logo ideas and how they implement the logo design concepts to deliver the logo main idea. You can start my creating you own logo idea that uses concepts mentioned above and let your ideas drive you to the best logo design for your clients.