Deal mania on GraphicMania! Check out our deals section for graphic designers and developers. The newest deal can be seen below!
Value:

€249
|
Now: €49
|
Discount: 80%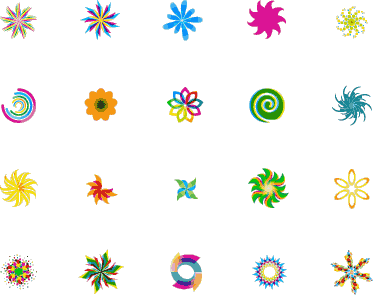 When you start designing a company logo, you think three different approaches. Using fonts only, using elements only or merging between both. Below are vector resources that can be used in your logo design.
These are brand new service MyStockLogo.com provide high quality free logo templates. Enjoy it!
Fonts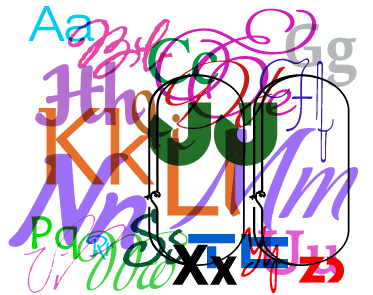 Carefully selected fonts for your logo
Use it with our logo graphics, modify it, love it!
Format: Different formats
Elements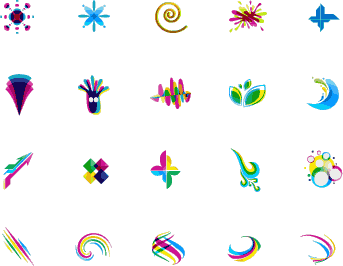 Fresh elements for your logo design.
Change color, rotate and twist it for better result!
Format: Adobe Illustrator 10 (.ai)
Simple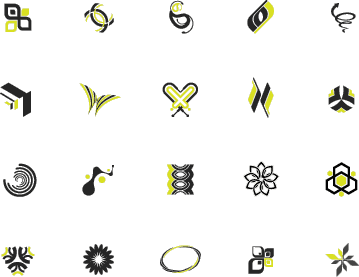 Simple pack without any effects.
Mysterious and very geometric!
Format: Adobe Illustrator 10 (.ai)
Colorful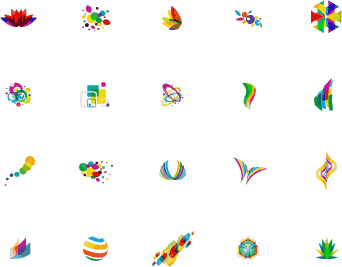 Colorful pack with overlay effects.
Burst of color can burn your eyes!
Format: Adobe Illustrator 10 (.ai)
Letters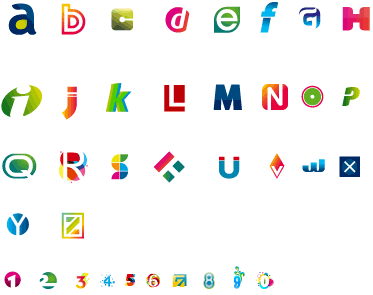 Brand New Letters
Use it as favicons, as logos, as letters!
Format: Adobe Illustrator 10 (.ai)
Mixed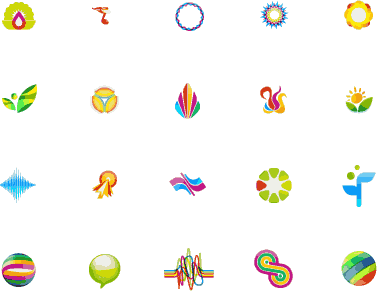 Mixed colors, styles and effects.
Play with form or color for outstanding logos!
Format: Adobe Illustrator 10 (.ai)
Wavy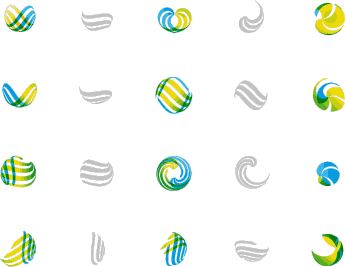 Groovy and dynamic pack with overlay effects.
Be careful this forms are very sharp!
Format: Adobe Illustrator 10 (.ai)
Circular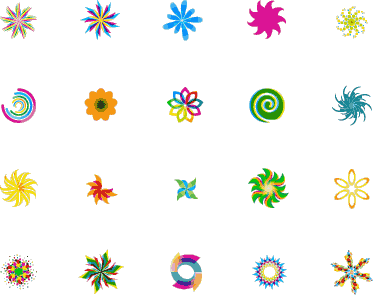 You spin me right round, baby!
Perfect solar symbols for your logo design.
Format: Adobe Illustrator 10 (.ai)